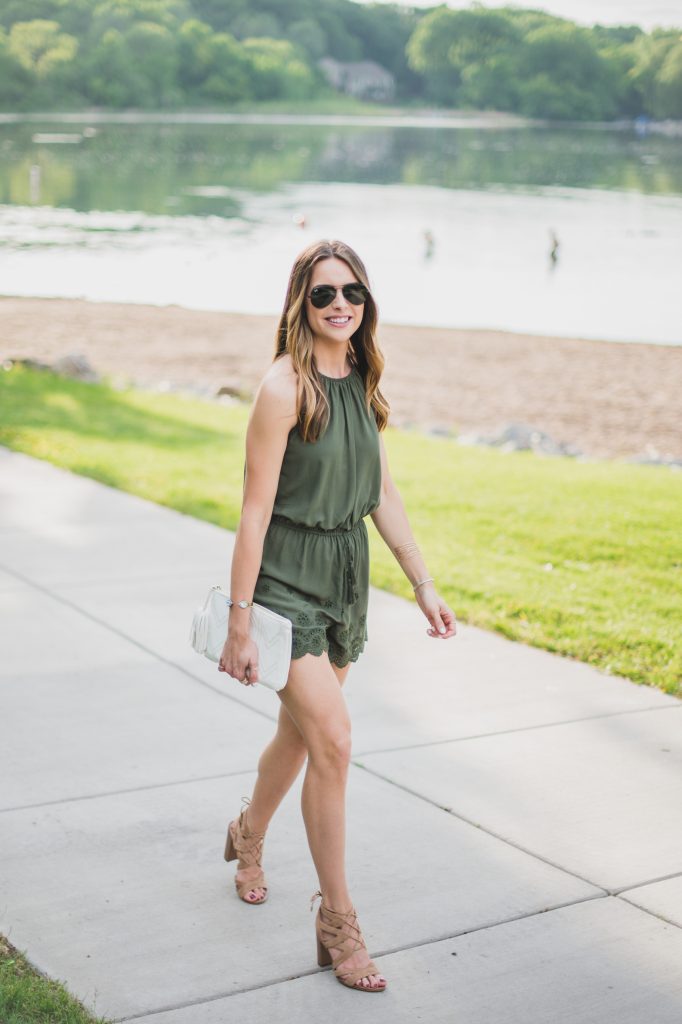 Hi! My name is Taylor Brown, and I'm the author of The Styled Press. I'm 27 years old and live outside of Minneapolis, MN with my cute husband Tom & our little Boston Terrier, Bruce!
I started this blog as a creative outlet to share my personal style, beauty tips, lifestyle happenings and whatever else inspires me. I have been very passionate about all things fashion and beauty; reading fashion blogs, watching beauty gurus on youtube and pinning inspiration on Pinterest with my spare time. With these interests in mind, I sparked the idea that I could create my own corner of the internet to share and inspire others. 💗
FAQ Coming soon!
Have any questions? Fill out the form below!