---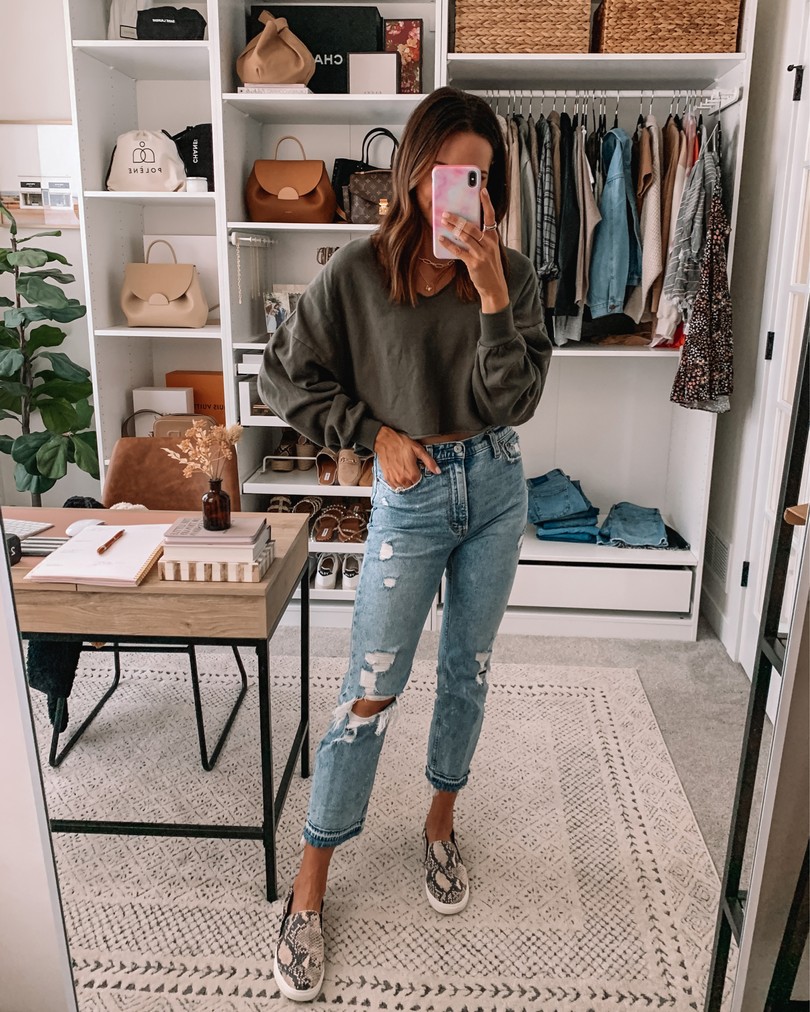 Cute and comfy sneakers. True to size and comes in leopard print as well!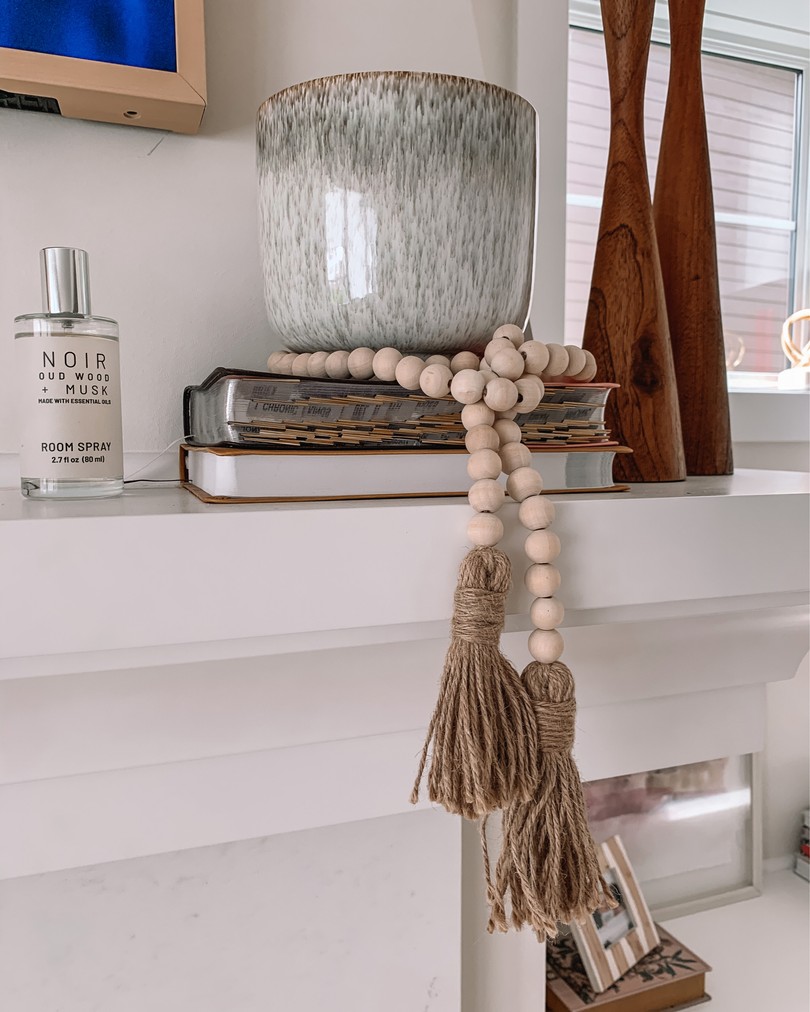 I love the look of these! I like to put them books, a decorative tray, or on a coffee table!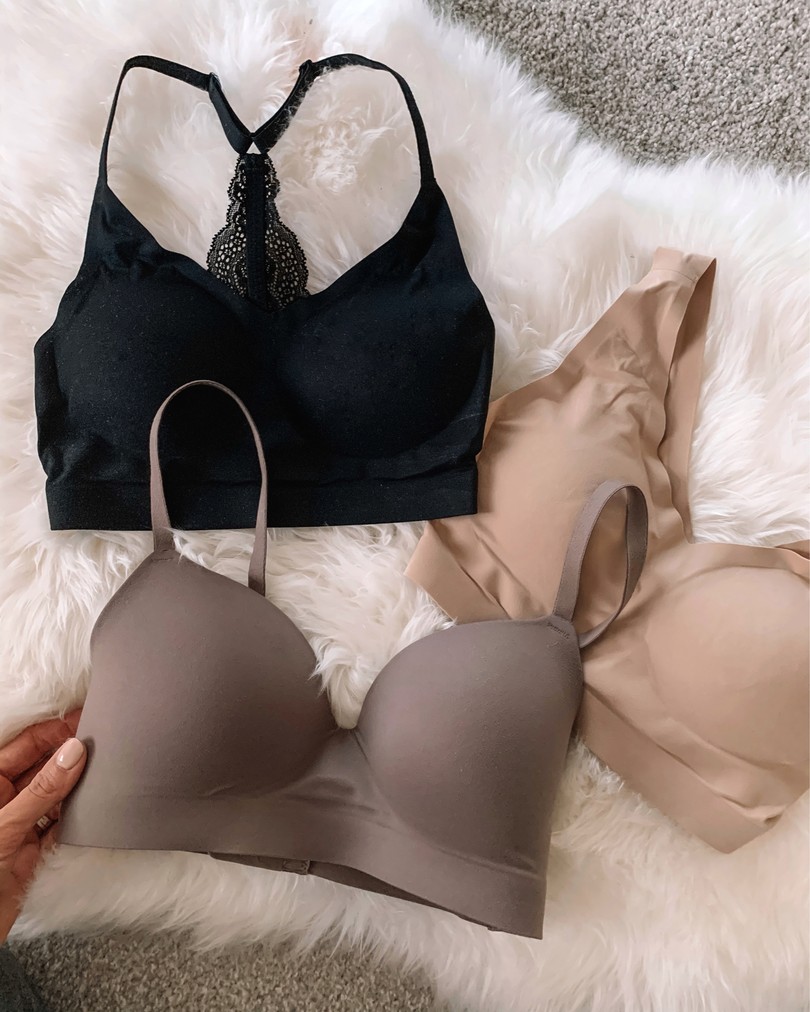 Soma wireless bras are my absolute, every day favorite! They are the comfiest bras that I own.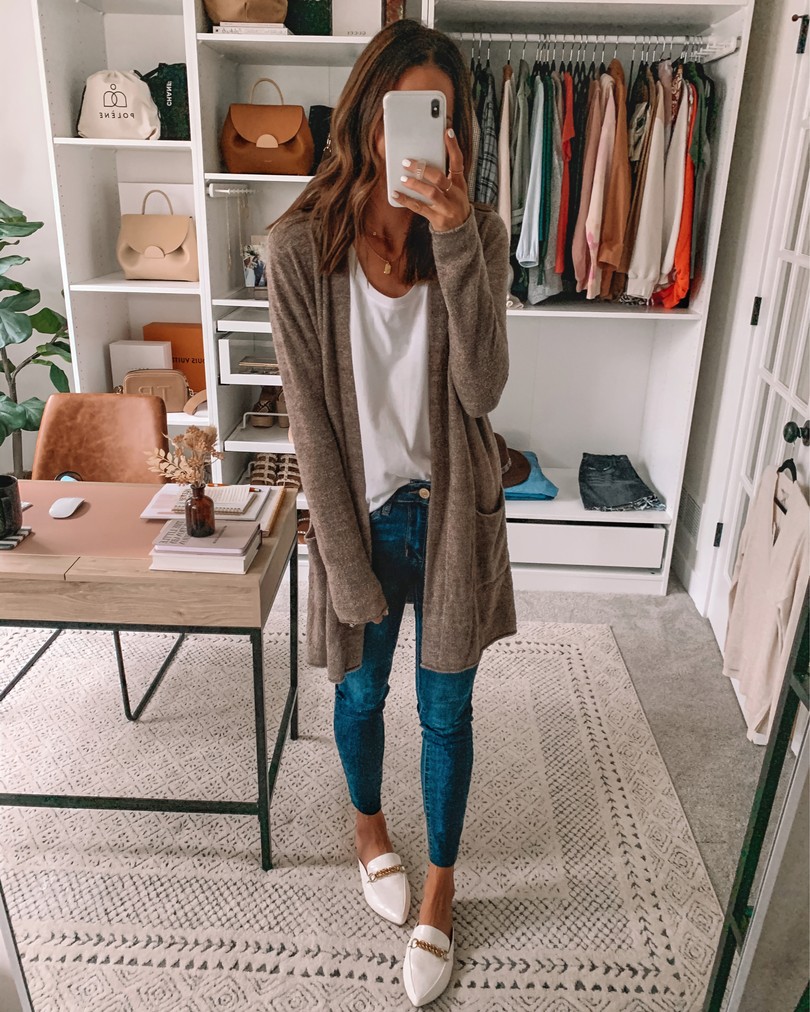 These jeans are awesome and under $45! Definitely size down in these.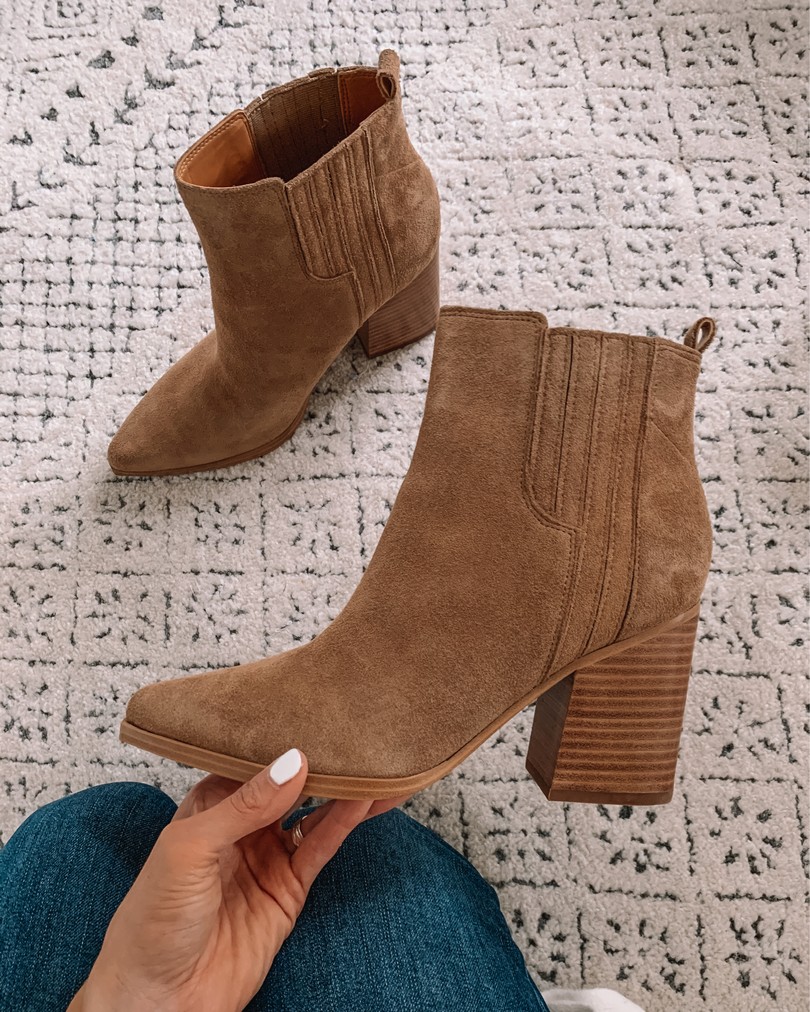 One of my favorite booties that were part of the NSale! True to size and comes in a few other colors. This is the color 'natural suede'.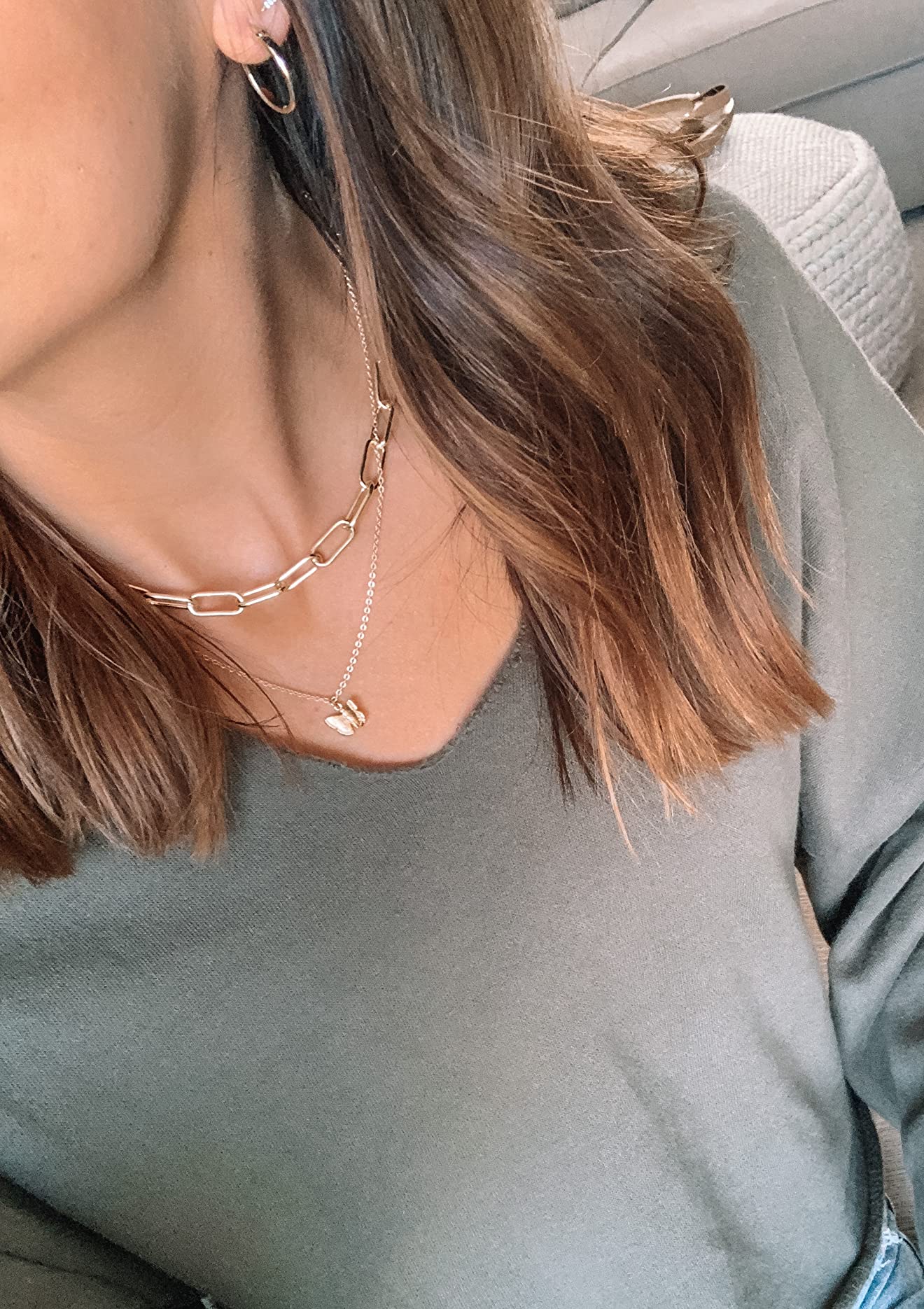 Amazon has so many great and affordable options for jewelry! This gold butterfly necklace is one of my favorites and under $10!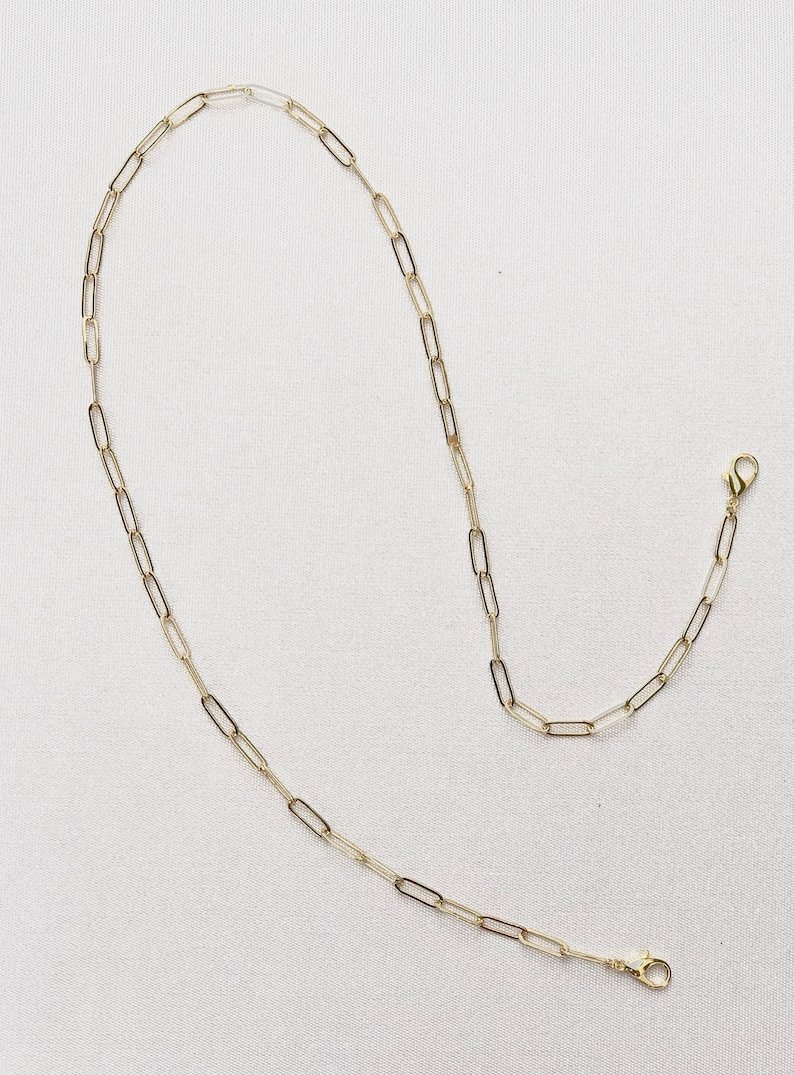 This chain for your face mask is cute and super practical! I love to have this for when I'm out running errands.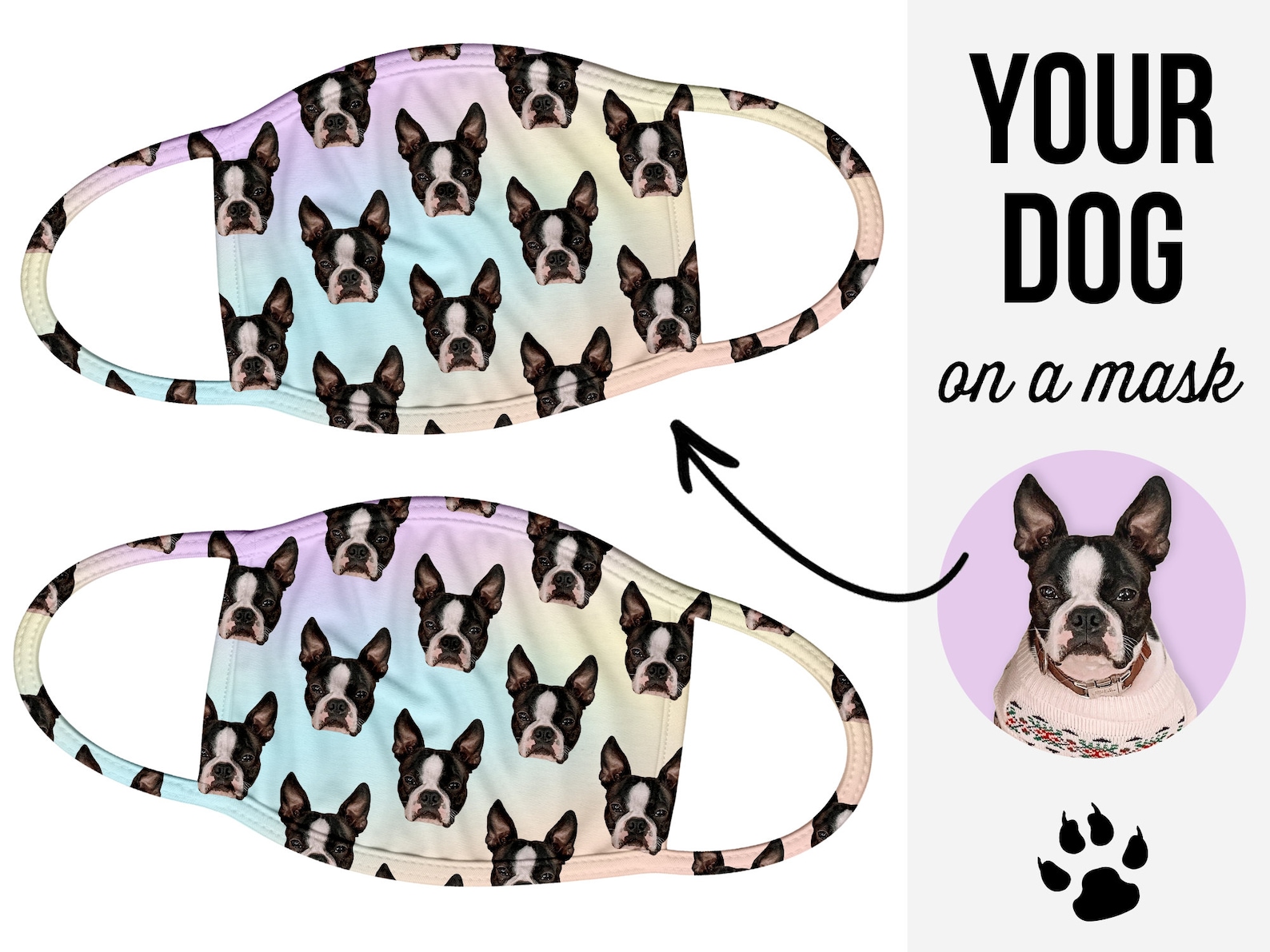 Who wouldn't want to have your very own pet on your face mask? The one pictured below is actually Bruce and the mask that I have. You can customize by putting your own pet's face!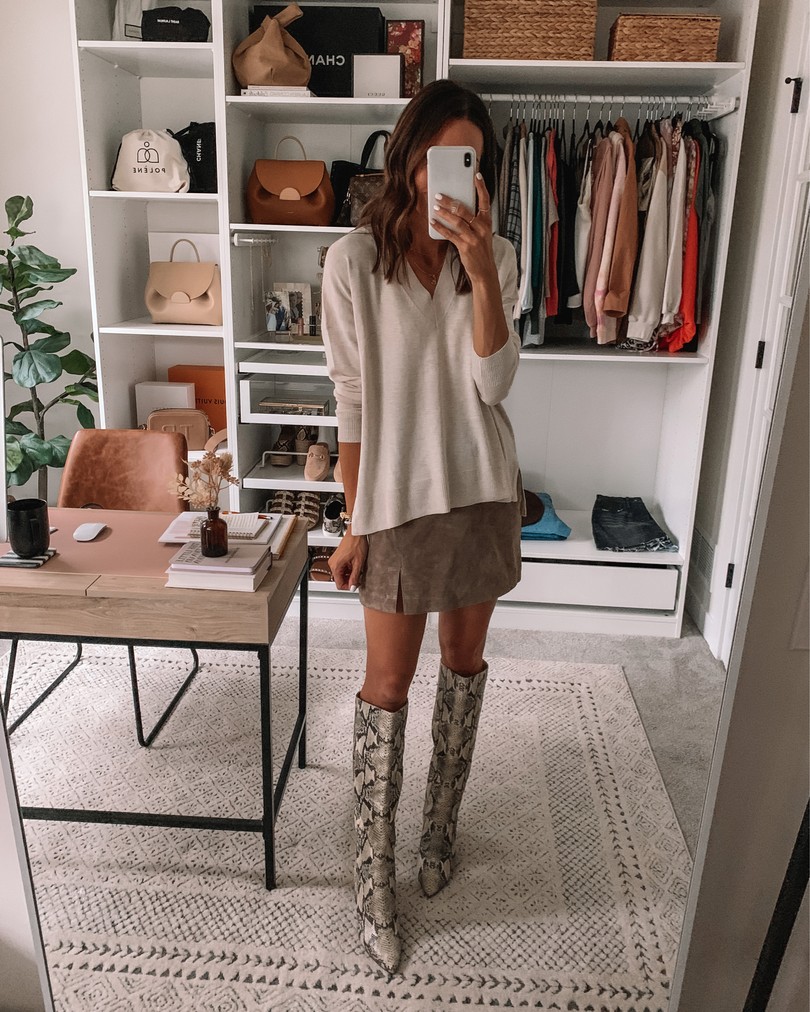 I love this sweater! True to size (wearing a S), and comes in a few other colors!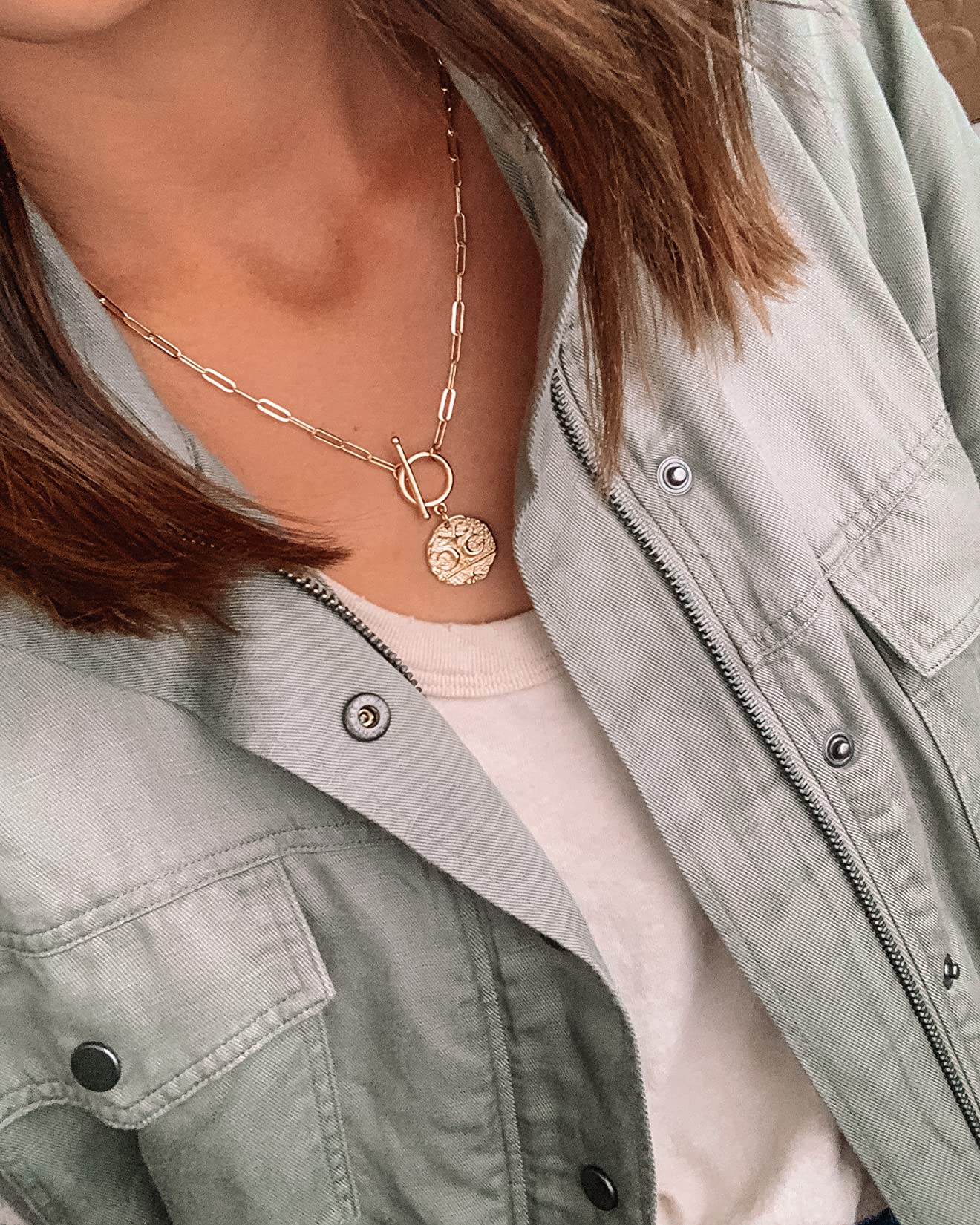 Amazon jewelry for the win! This toggle necklace is another one of my favorite pieces that I wear often.
-T