Can't believe August is over and fall is here!! Can you believe it? I'm a sucker for a good sweater and a cardigan for layering and there were several that came in for the best sellers in August! Here were the best sellers of August.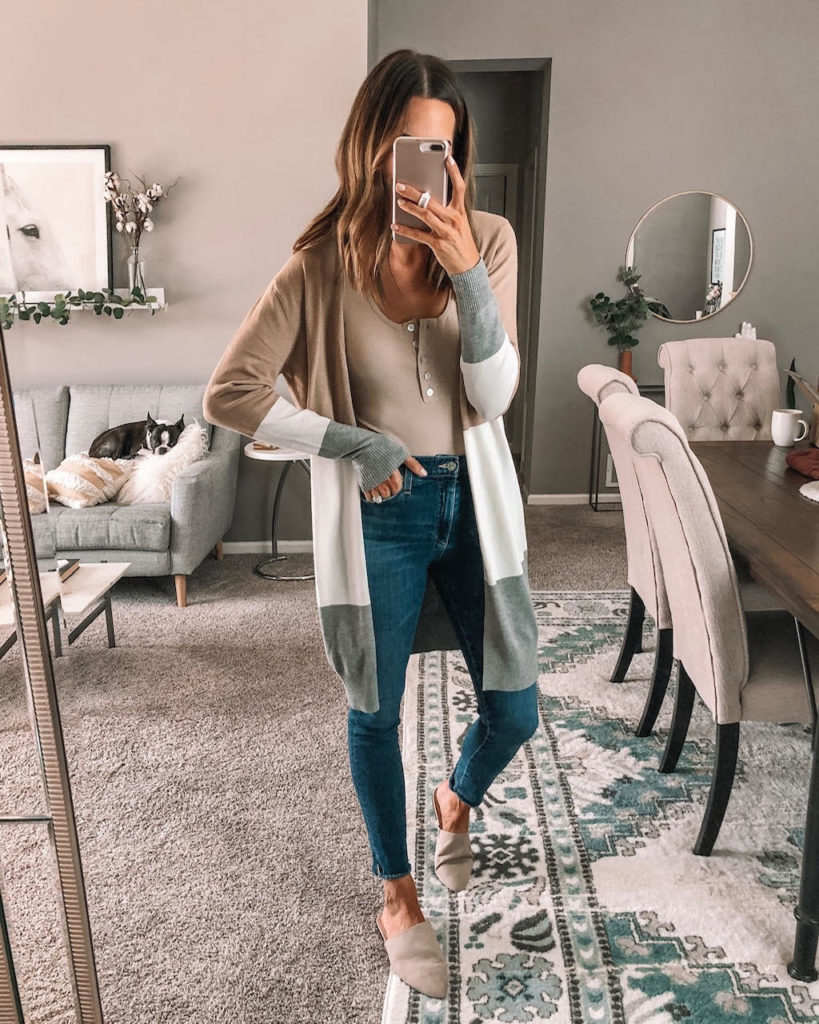 TTS, wearing a S!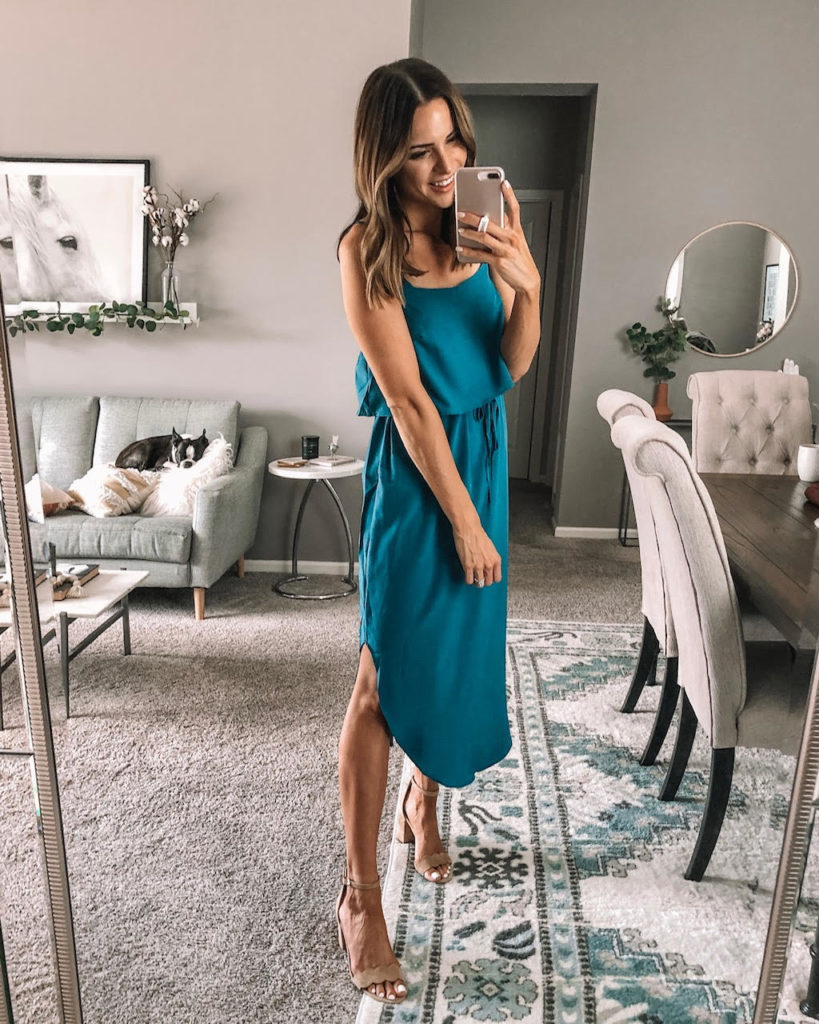 Wearing the green color. Bump friendly! TTS!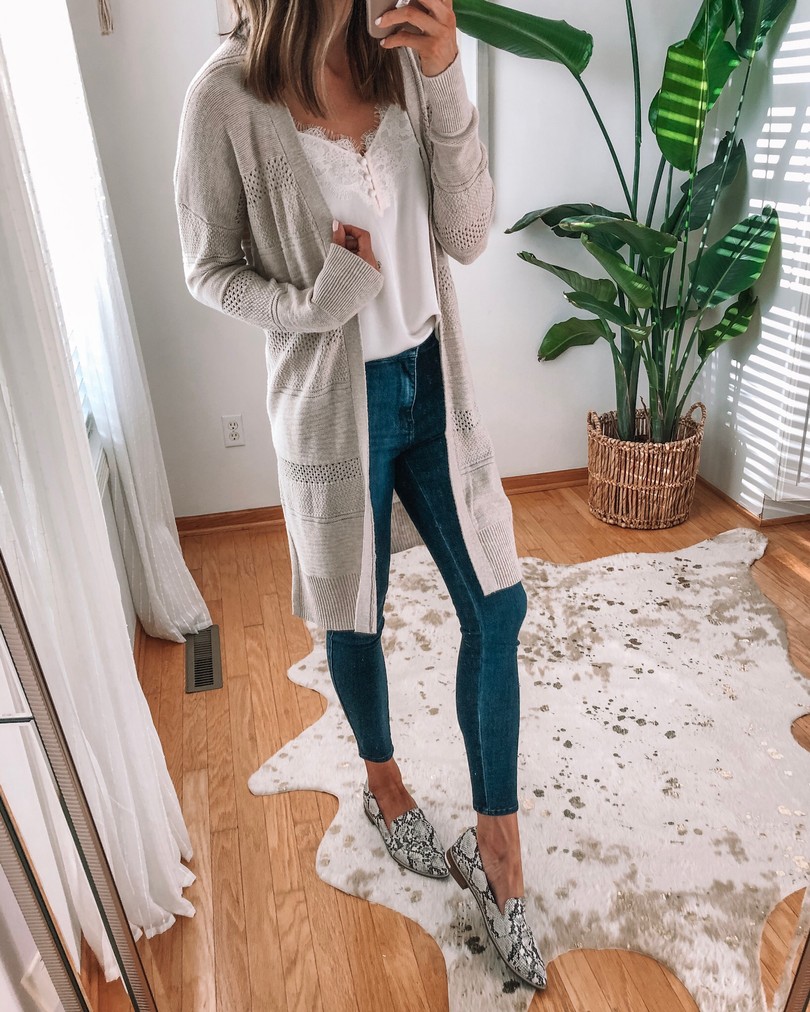 Comes in a few colors and runs TTS! Perfect cardi for work or wearing casually!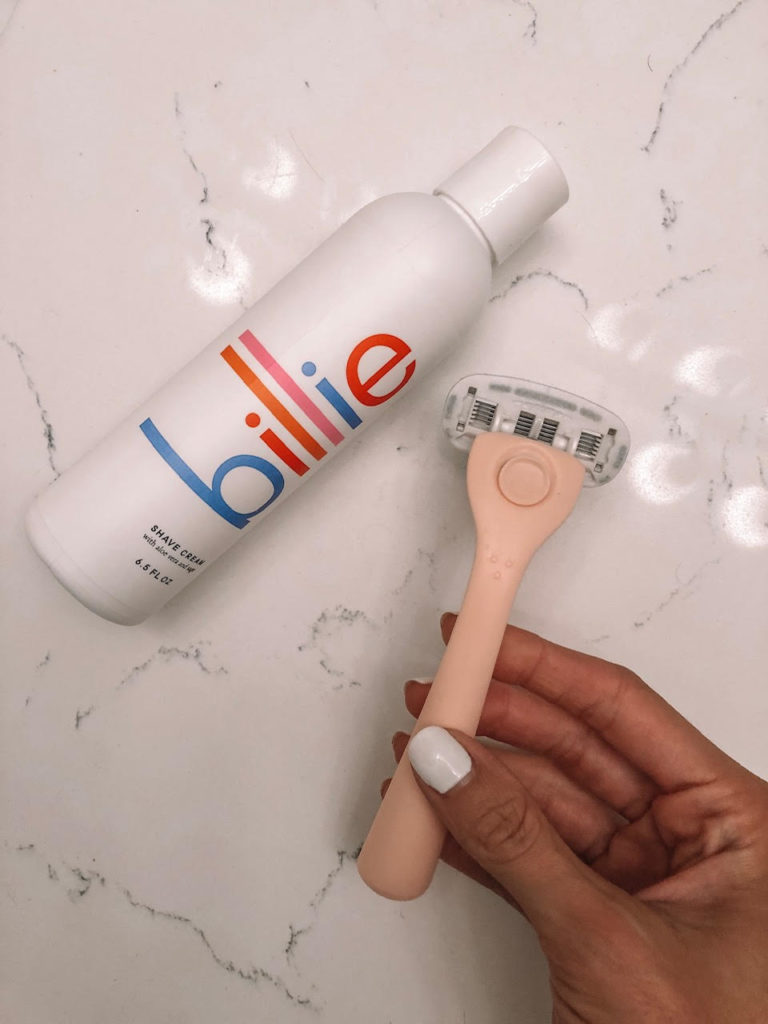 One of the best sellers yet again! Best razor I've ever used!!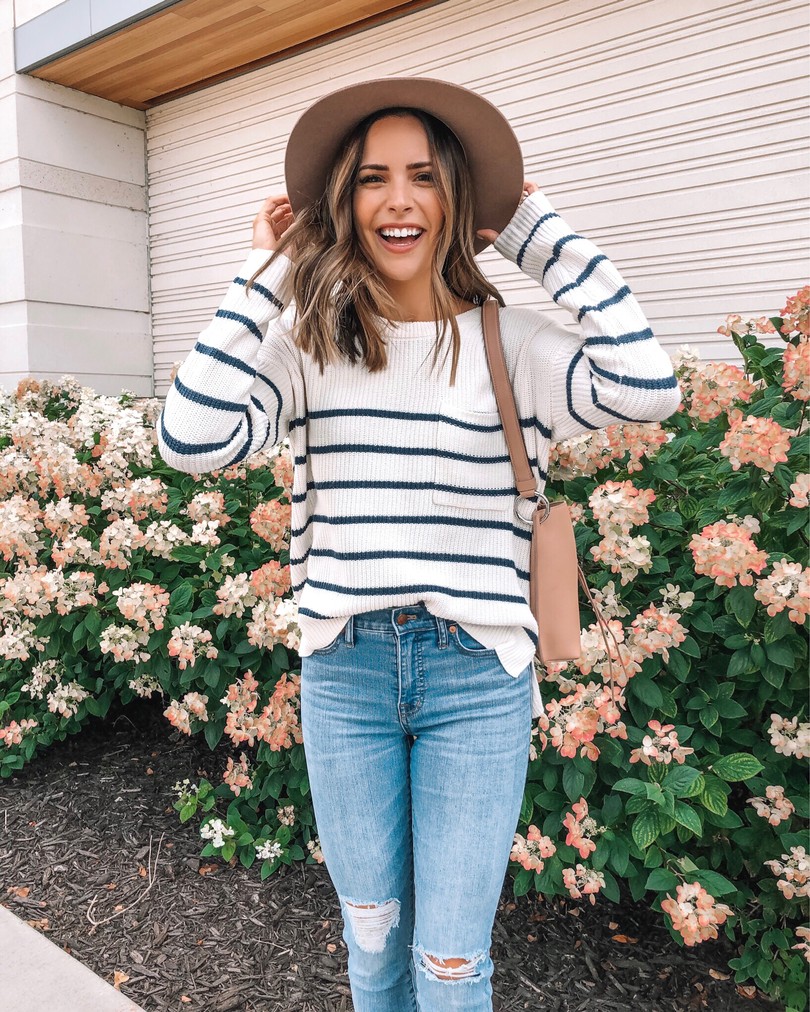 Soft and high quality – I love this brand! TTS, but in between sizes, size down! Wearing a S!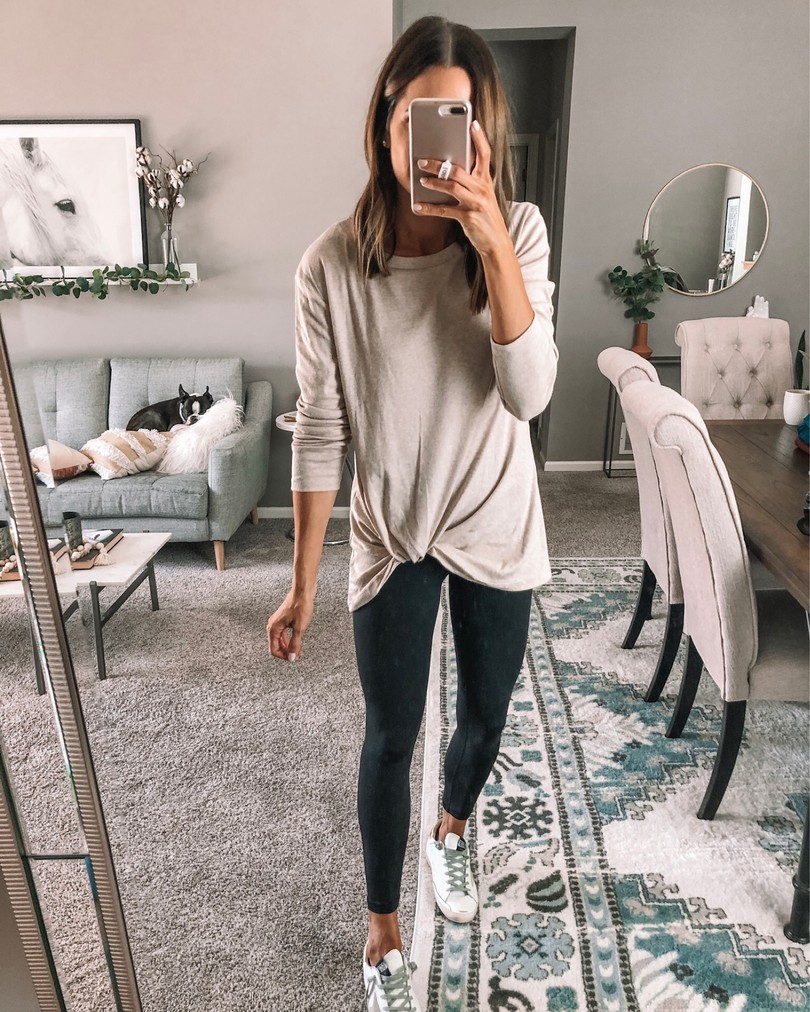 TTS, wearing a S!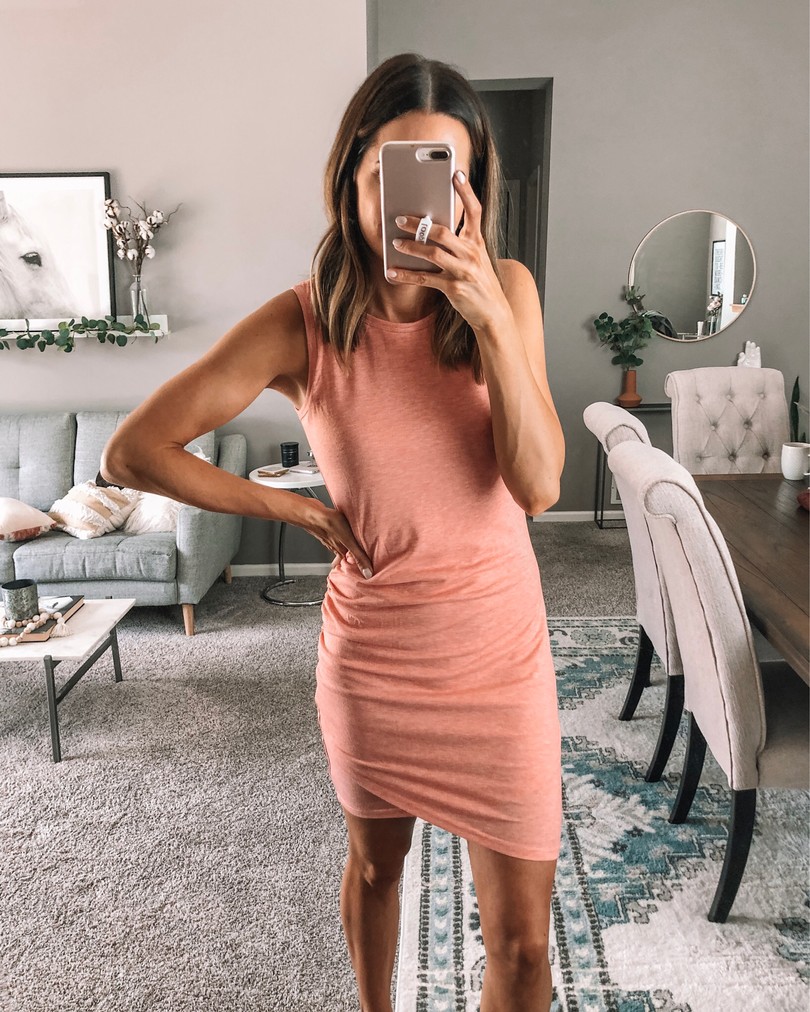 TTS, wearing a S!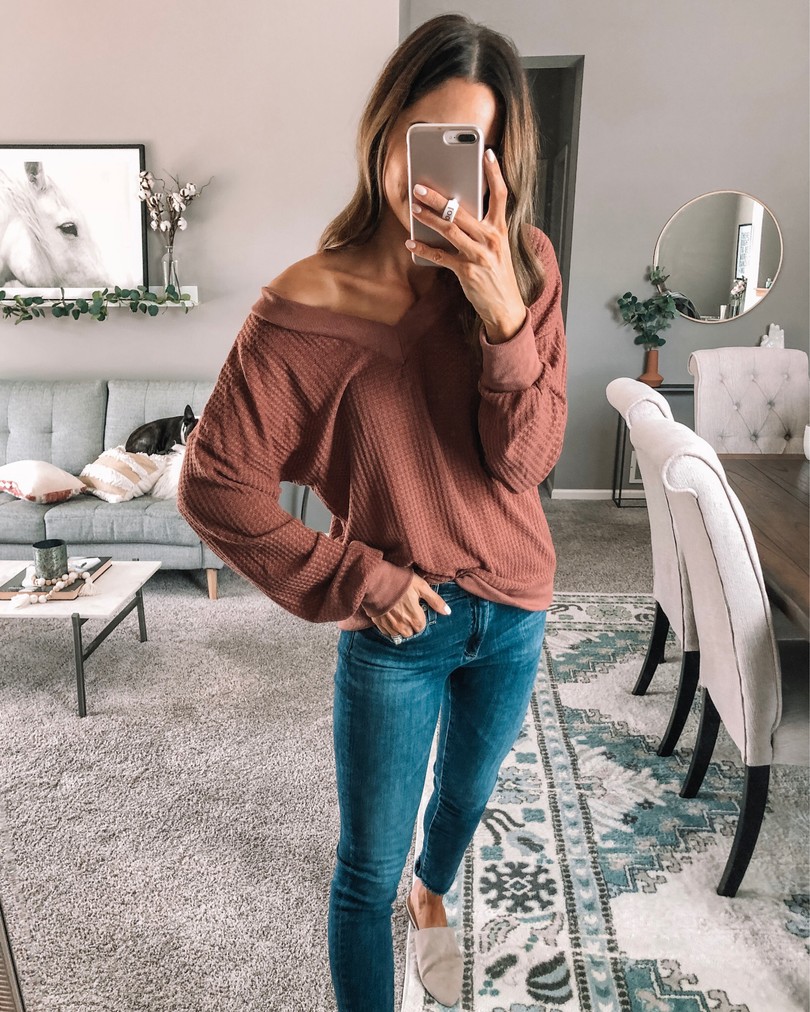 TTS, wearing a S!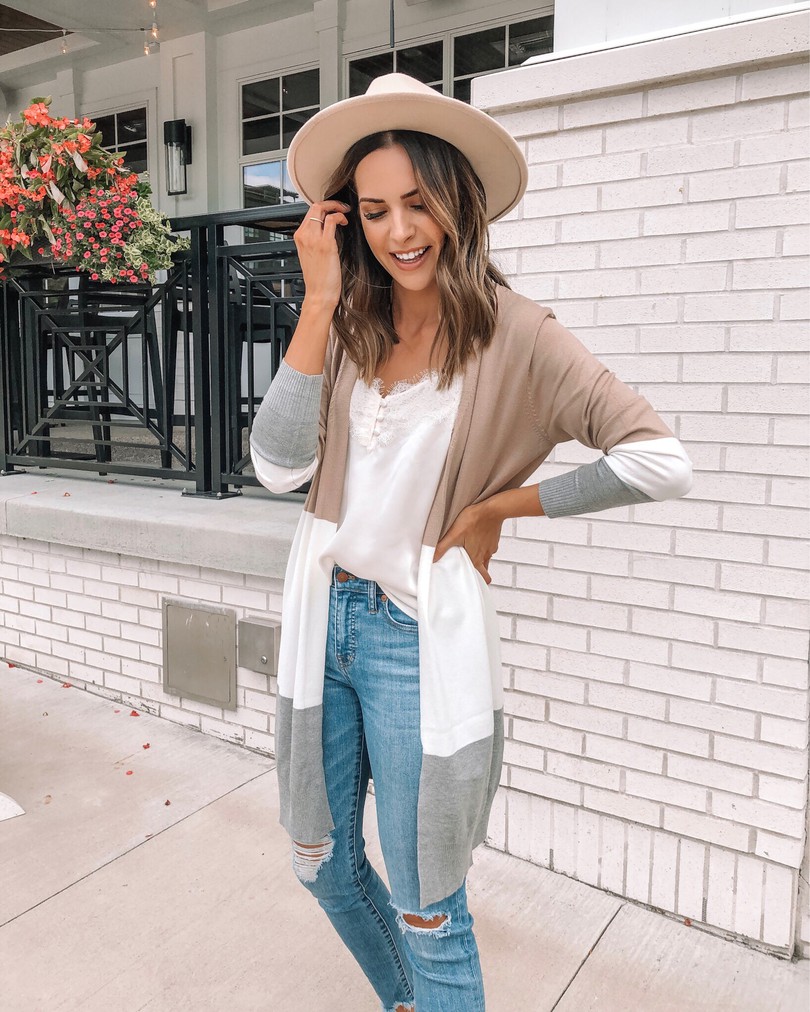 TTS!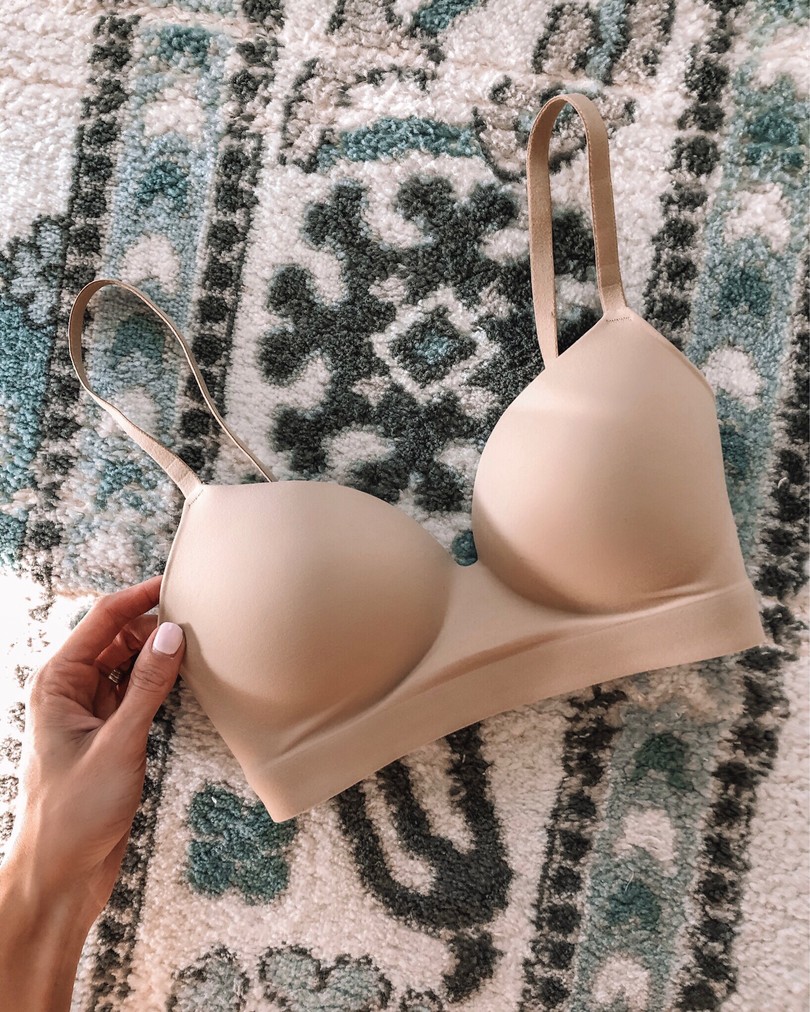 TTS! Doesn't show bra lines and is soooo comfortable!
Did you grab any of these best sellers?