Temps are dropping mighty fast in MN, how about in your neck of the woods?! I had a ton of requests from you guys to share the best women's winter coats I've found for this year, and I've done lots of browsing to find the cutest and most practical ones out there for you! Of course we don't all go through living in freezing cold MN winters, so I made sure to give a good variety of coats from medium to heavy weight to cater to everyone. And, expecting mommas, I didn't forget about you! I also included my maternity winter coat favorites at the end of the post. 🙂 Happy shopping!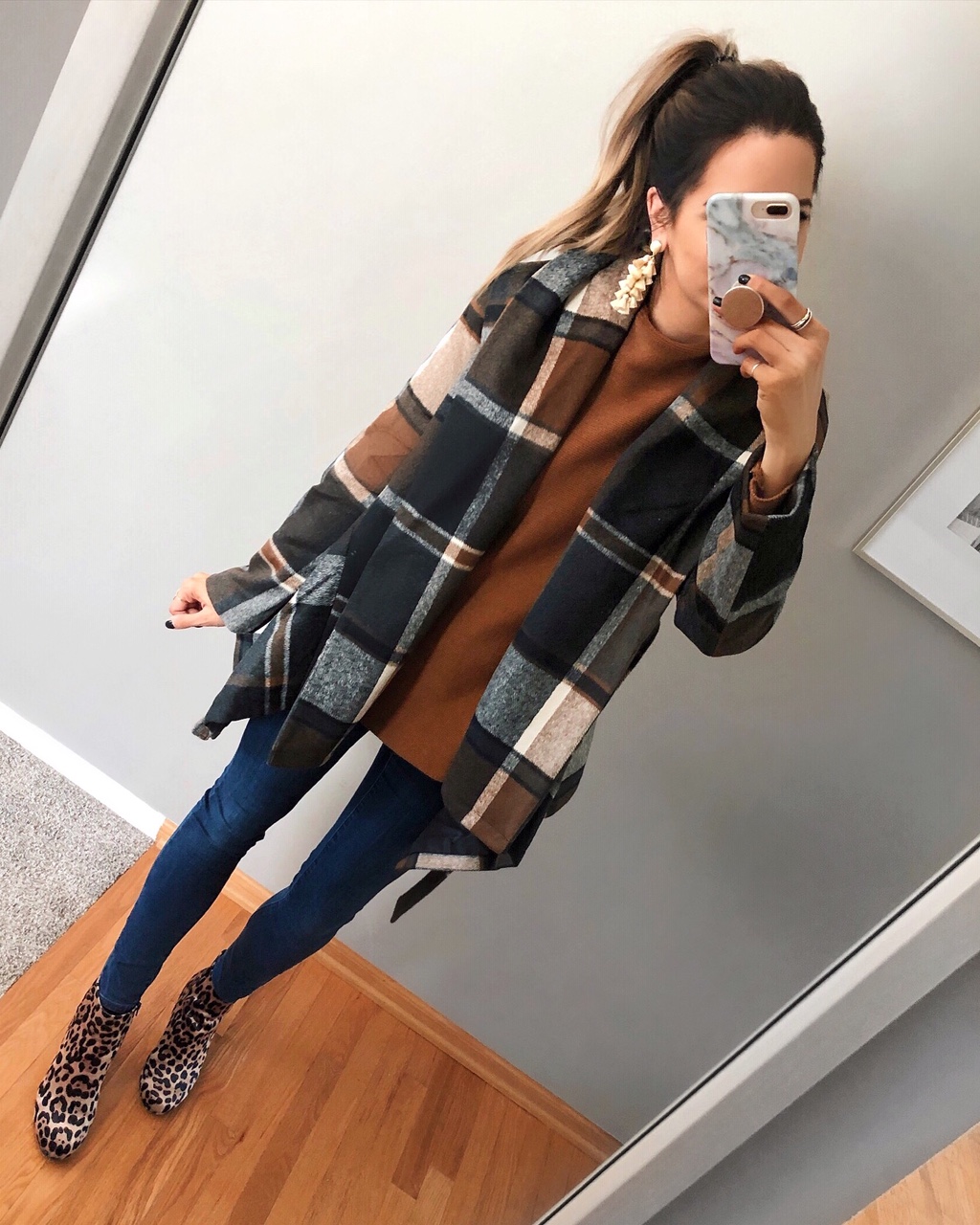 Pictured: Plaid Wrap Coat (wearing a M)
Best Women's Winter Coats for 2018

Best Maternity Coats for 2018

I just ordered the first plaid maternity coat shown! It had great reviews, but I'll be sure to review it after I receive it and test it out.