I keep it pretty minimal when it comes to jewelry, but some of my all time favorite pieces of jewelry are my Victoria Emerson bracelets! I've started quite the collection of boho cuffs and wrap bracelets… they are so cute and easy to wear. And they are currently on major sale today through Labor Day: 40% off site wide!! I'll be sharing some of my favorite ones in today's post (spoiler alert: they are my bracelet stacking hack)!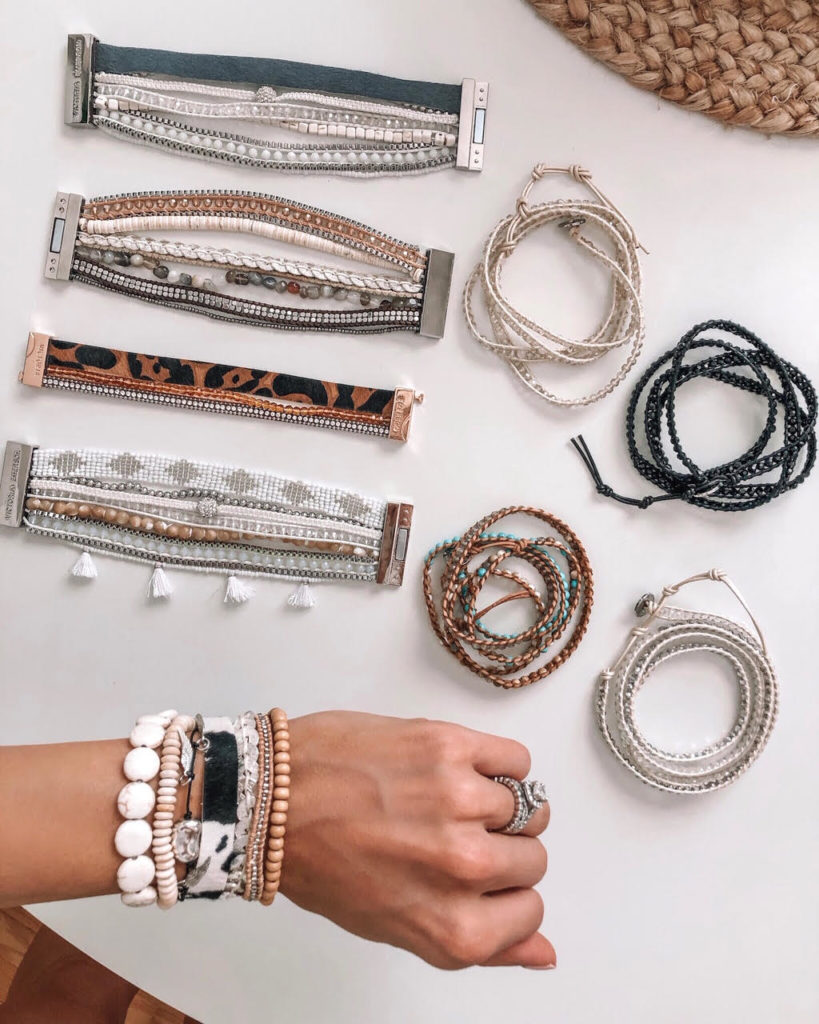 Bracelet stacking has been trending for quite some time, but sometimes it can be super daunting to know how many bracelets is too many, if certain ones go together, how to keep them from getting tangled, they take forever to put on, etc… so I have a hack for you! Victoria Emerson's boho cuffs are pre-stacked for you, take 2 seconds to take on/off AND they do not tangle. They are seriously one of the greatest inventions ever! Victoria Emerson has such cute ones, and with this sale, you can get them for around $14-29 each!
I have been on a major kick with wearing Victoria Emerson's wrap bracelets lately. I love how pretty they are and they add so much to an outfit, much like the boho cuffs; they are just a little more simple! On sale right now from $9-19 each!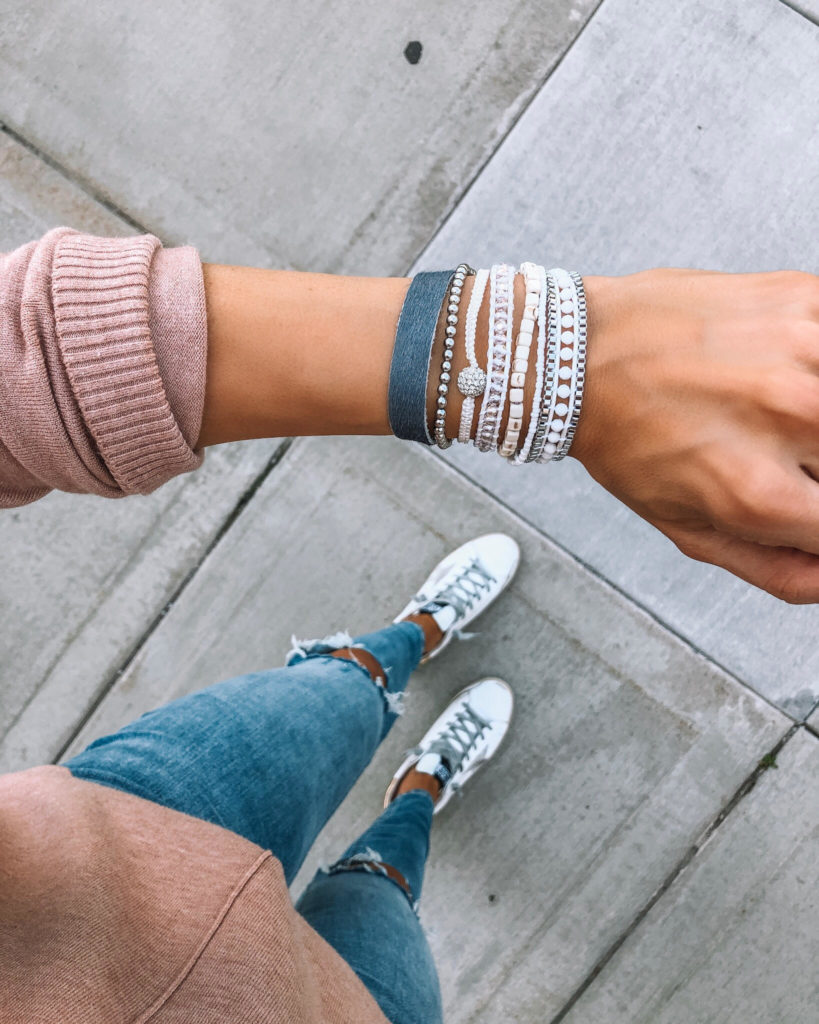 Here are a few other new arrivals that I currently have in my cart!