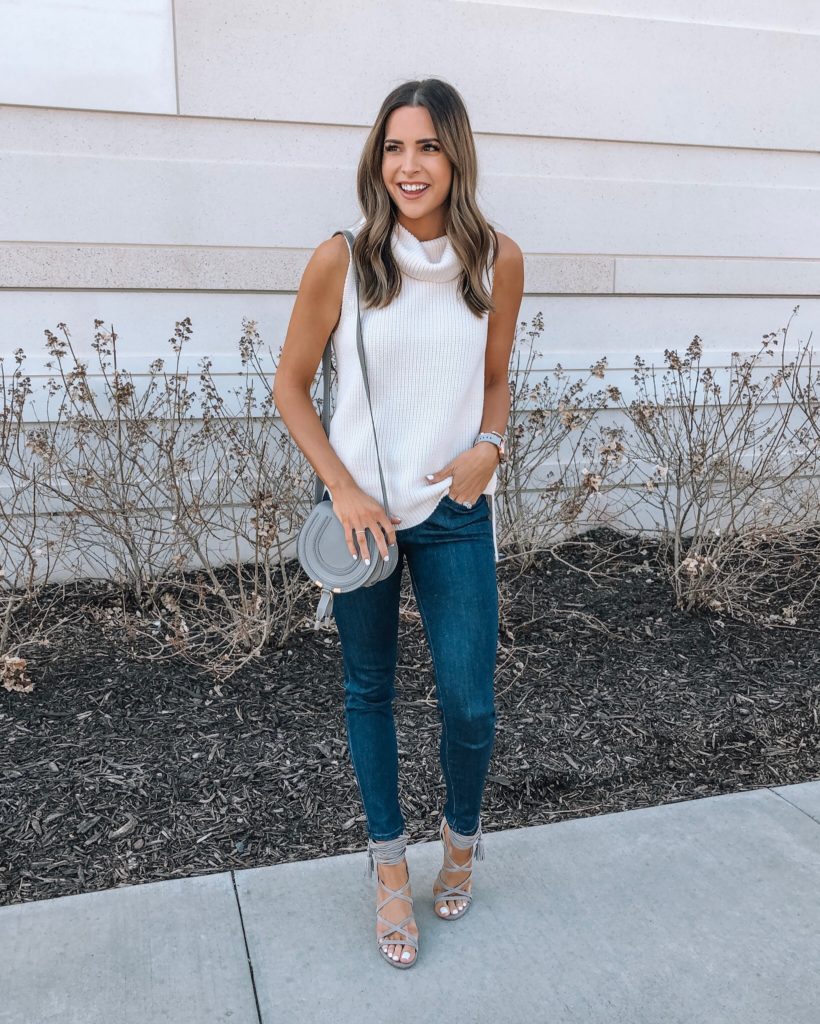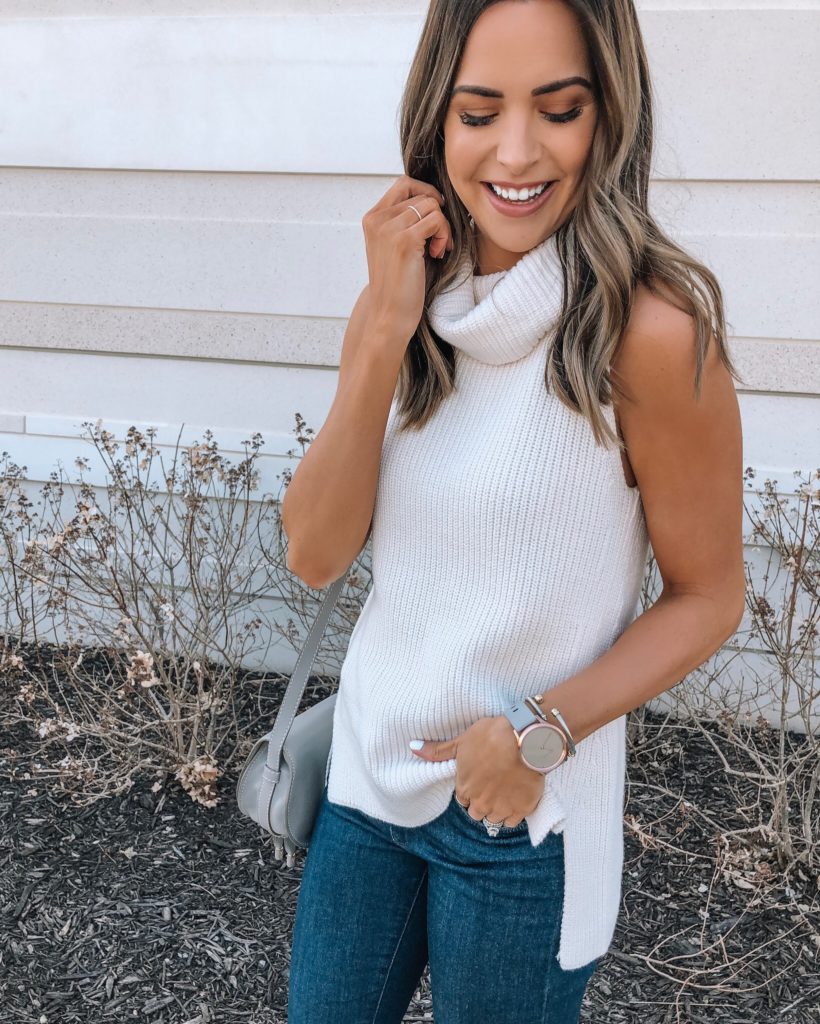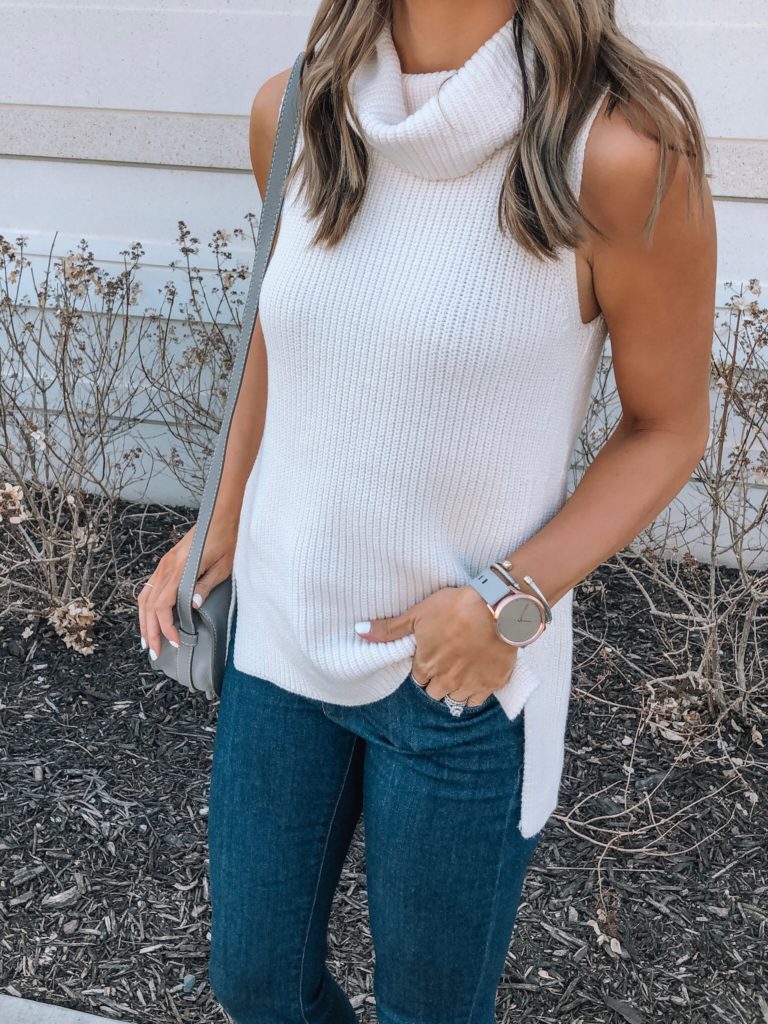 If you tuned into my Instagram stories this week, I chatted a little about my new Garmin vívomove® HR hybrid smart watch and how stylish, fashionable and fully functional it is! I wasn't familiar with Garmin until I had the chance to check them out at the conference I attended in Dallas last month, and I feel like I've been living under a rock, because they are so cool! Lots of you piqued interest in it on Instagram, so I'm dishing all the details on today's post!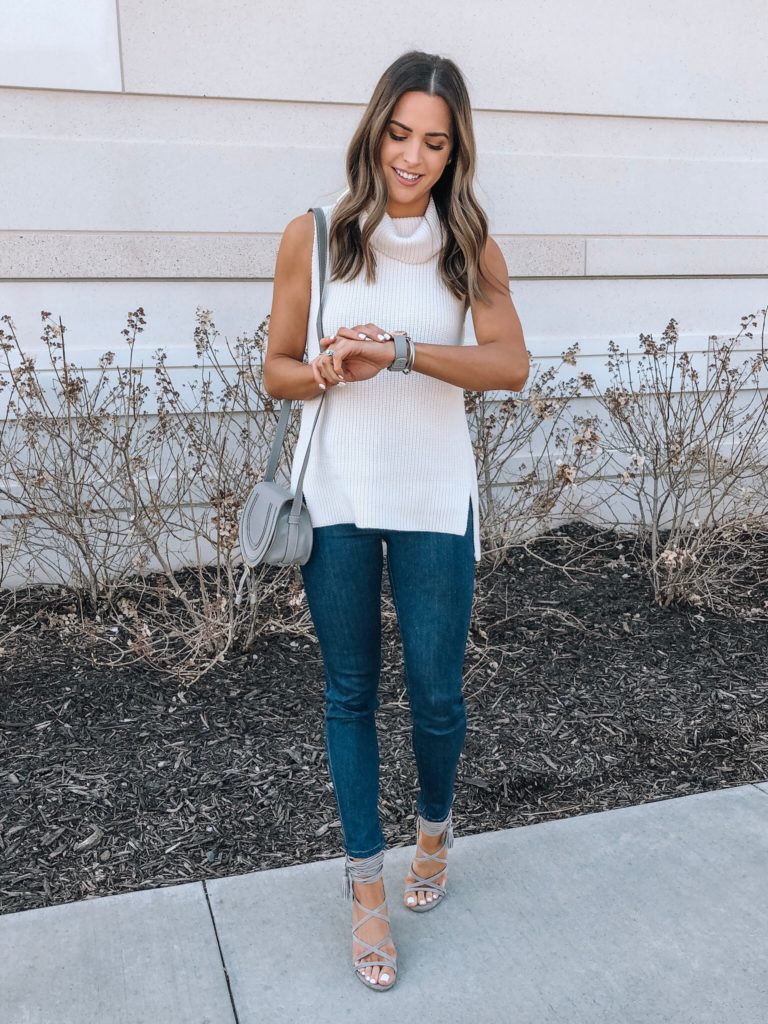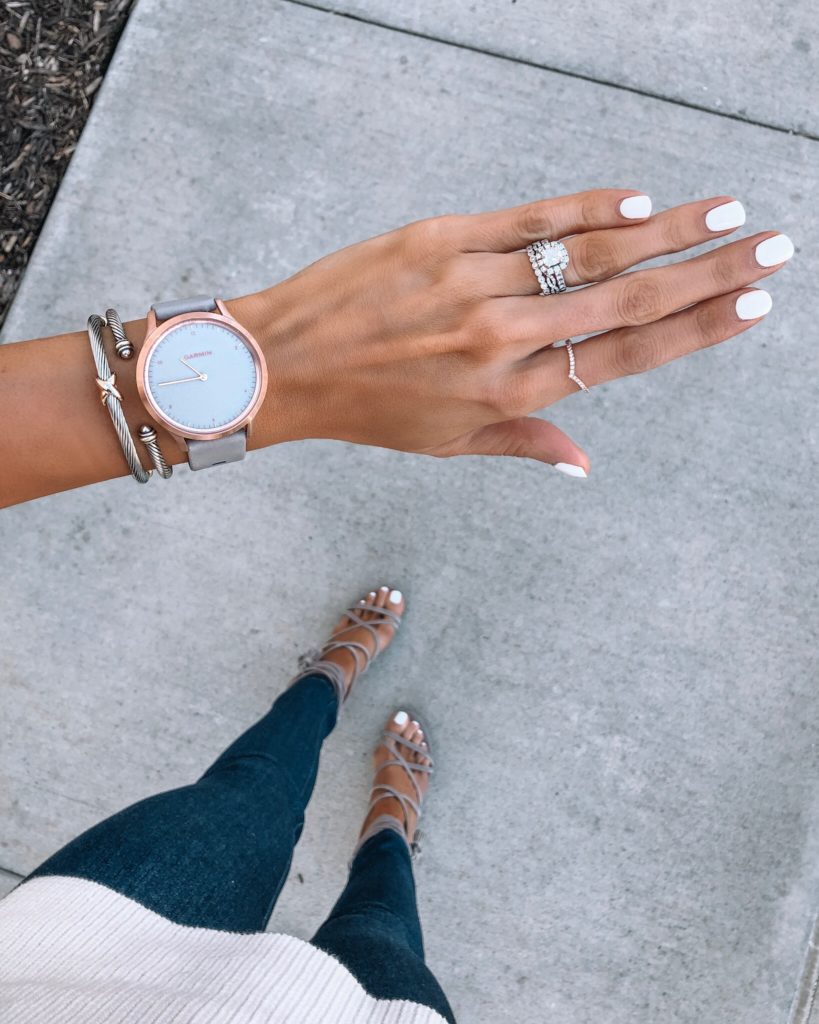 First off, I absolutely love that the vívomove® HR watch looks clean, chic and high-end, and you'd never guess that it is a smart watch with a hidden touchscreen display. The smart display only appears when you quickly turn your wrist to glance at your watch, and the watch hands even dynamically move out of the way when you use the touchscreen and moves back to the correct time when you're done! Some smart watches can look super techy and sporty, and so they don't do a great job of dressing up your outfits. In fact, they almost do the opposite, in my opinion! This rose gold beauty has real watch hands and is very aesthetically pleasing in nearly every woman's wardrobe. Plus, you have the option to switch out the watch band to different colors and styles to coordinate with your looks and lifestyle. The gray suede band on mine is my favorite!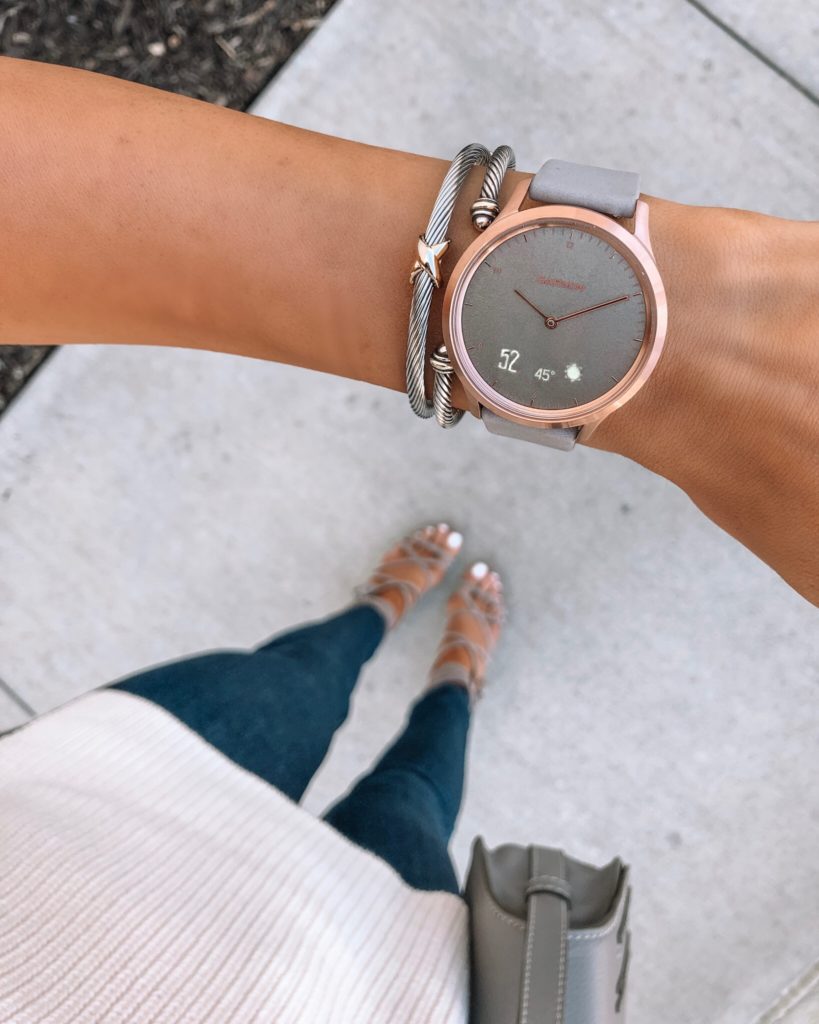 Now let's talk about the smart features: be alerted by notifications for incoming calls, text messages, calendar reminders, emails, Instagram comments and more, without having to look at your phone! This has been so incredibly helpful as a mom with an infant, since I usually don't have a free hand to check my phone. It also monitors your heart rate, stress and sleep, displays your steps, calories, and distance you've walked, without having to open an app or setting anything up to start tracking said stats.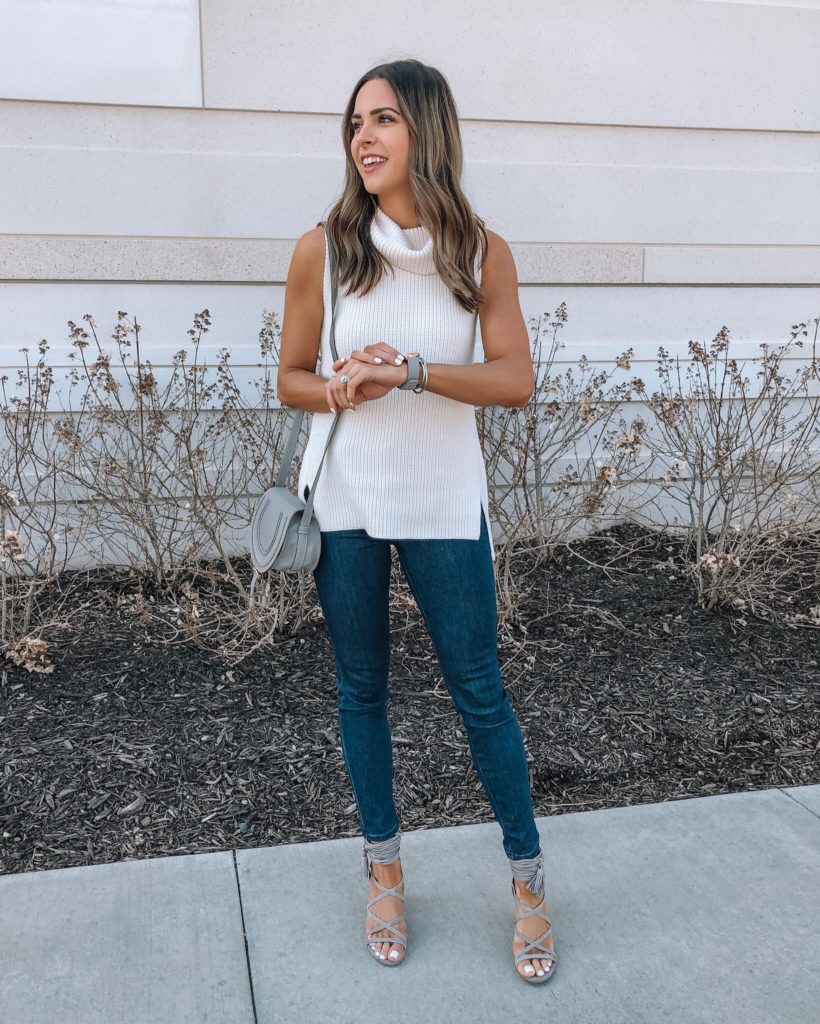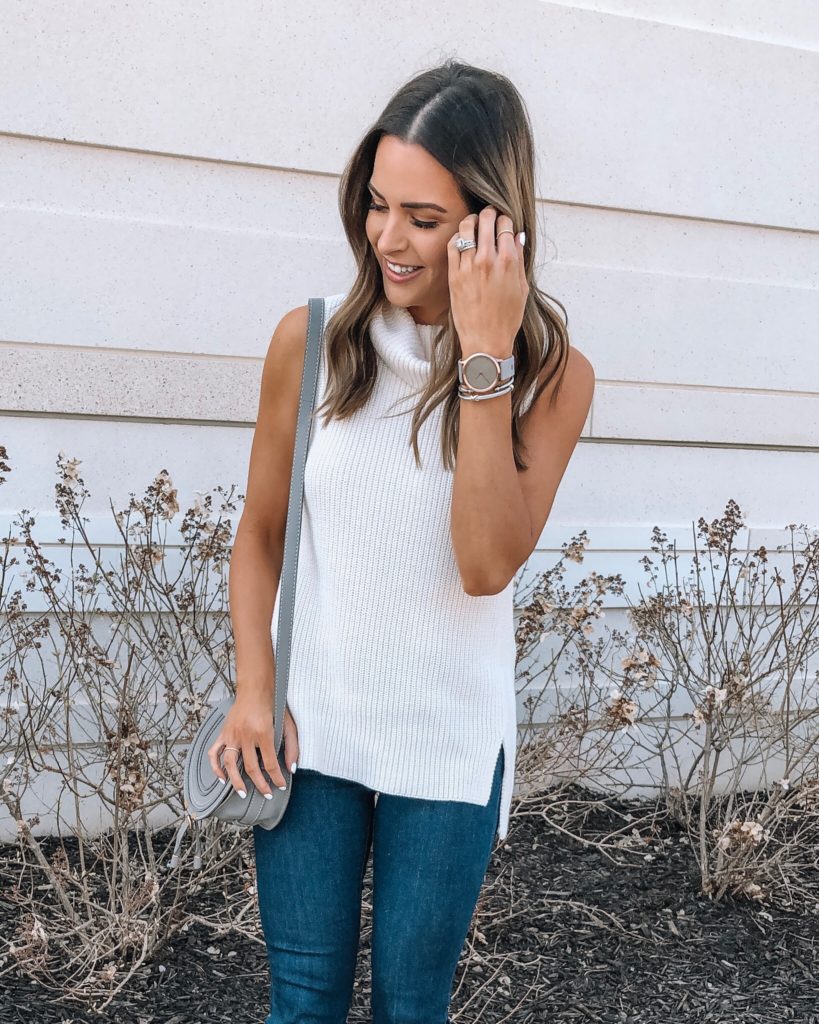 Another big selling point for me was its battery life, since it stays charged for up to 5 days in smart mode, and up to 2 additional weeks in watch mode (hands tell time only). SO clutch that you don't have to worry about charging it every day!
If you are still on the look out for a Mother's Day gift idea, this watch would make such a great gift for every mom, no matter her lifestyle! Garmin is actually running a sale right now for this watch ($50 off!) until May 11th, so it's the perfect time to get one for that hard working mama you know and love! Or maybe you're that mama… and in that case you should drop a hint or treat yourself to this pretty and smart little watch!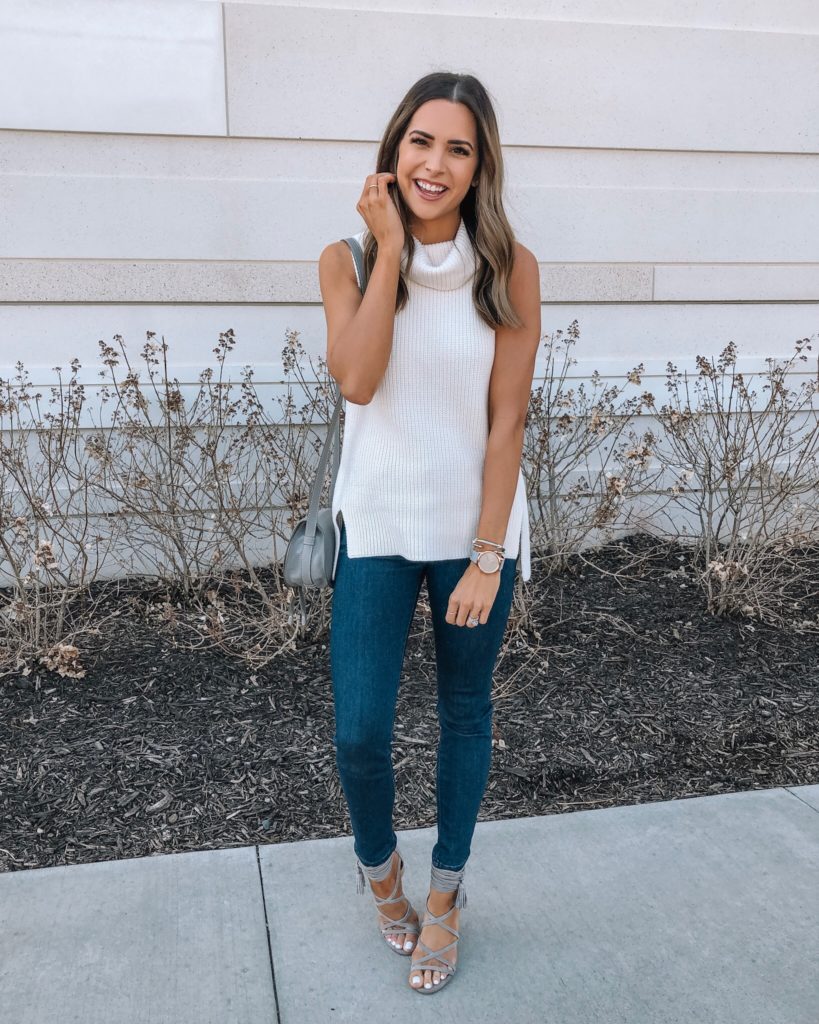 Thanks for visiting my blog and checking out today's post! Happy Tuesday!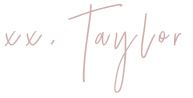 This post was written in collaboration with Garmin. As always, all opinions are my own. Thank you for supporting brands that support The Styled Press!