Tee (only $11!) | Aviators | Shorts | Similar Bag here and here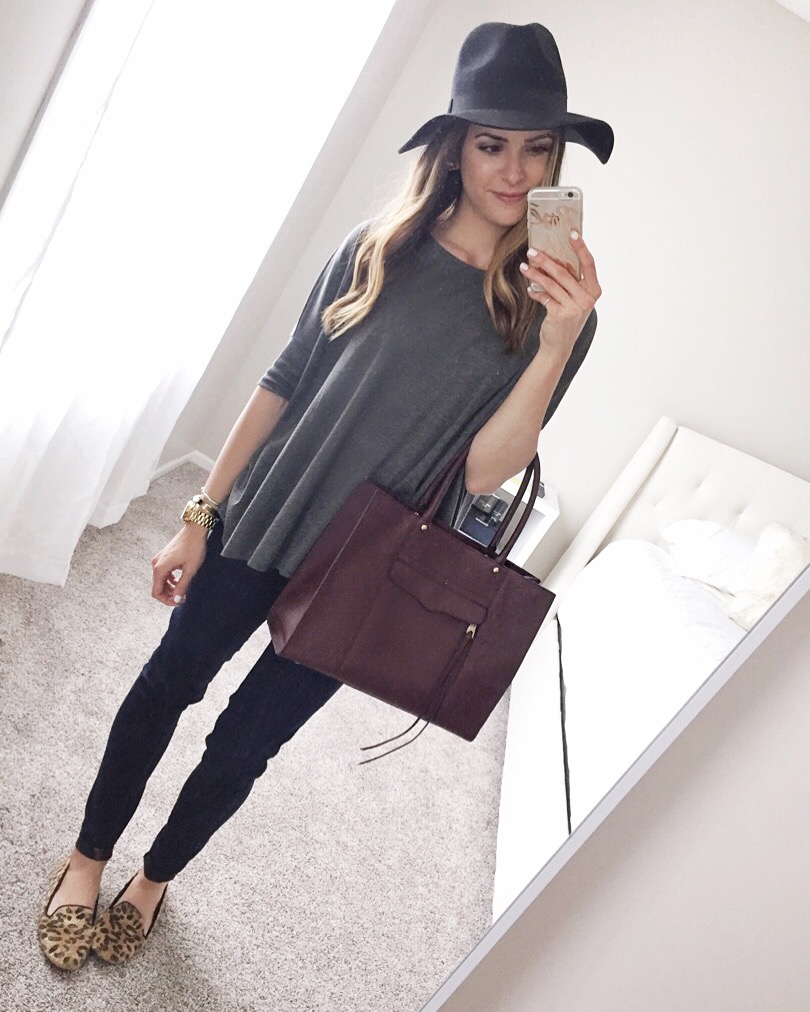 Pullover Top | Leopard Loafers (from Gap Factory; similar here and here) | Bag | Floppy Hat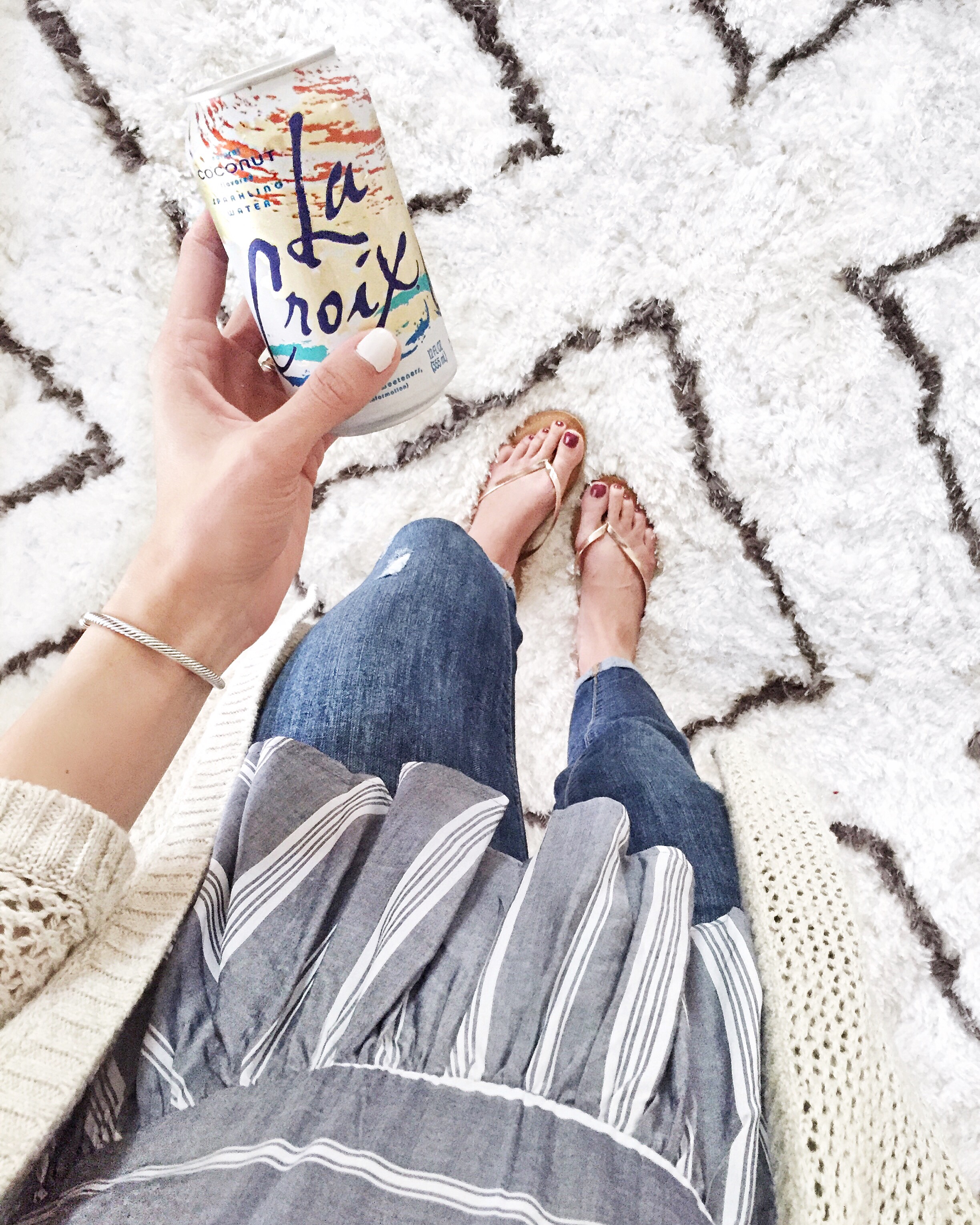 So obsessed with our new rug! It's so pretty and so soft. Get 15% off your rug order with the code 'thestyledpress15'! | Peplum tank | Similar Knit Cardigan | Ankle Jeans | Flip Flops | My fave La Croix flavor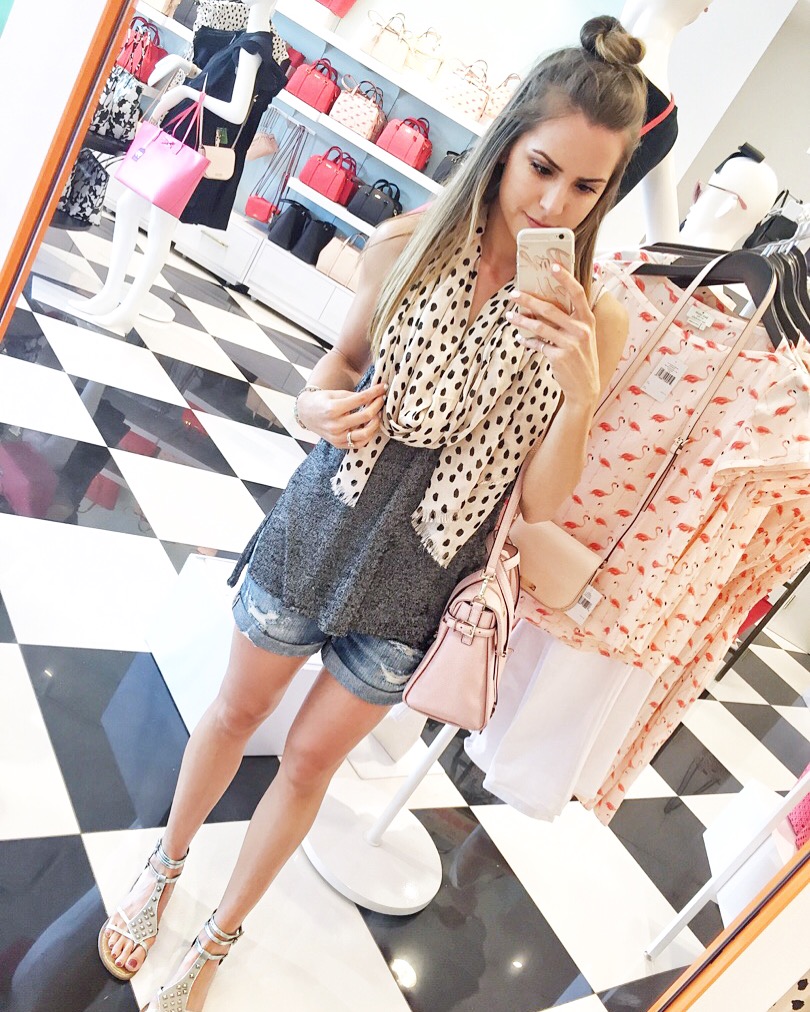 Found this adorable scarf at the Kate Spade Outlet! Here is an identical one from Nordstrom for under $30. | Shorts (new in! Really digging these distressed boyfriend shorts. They are a great length and have the perfect amount of distressing! | Tank | Sandals (old, similar here)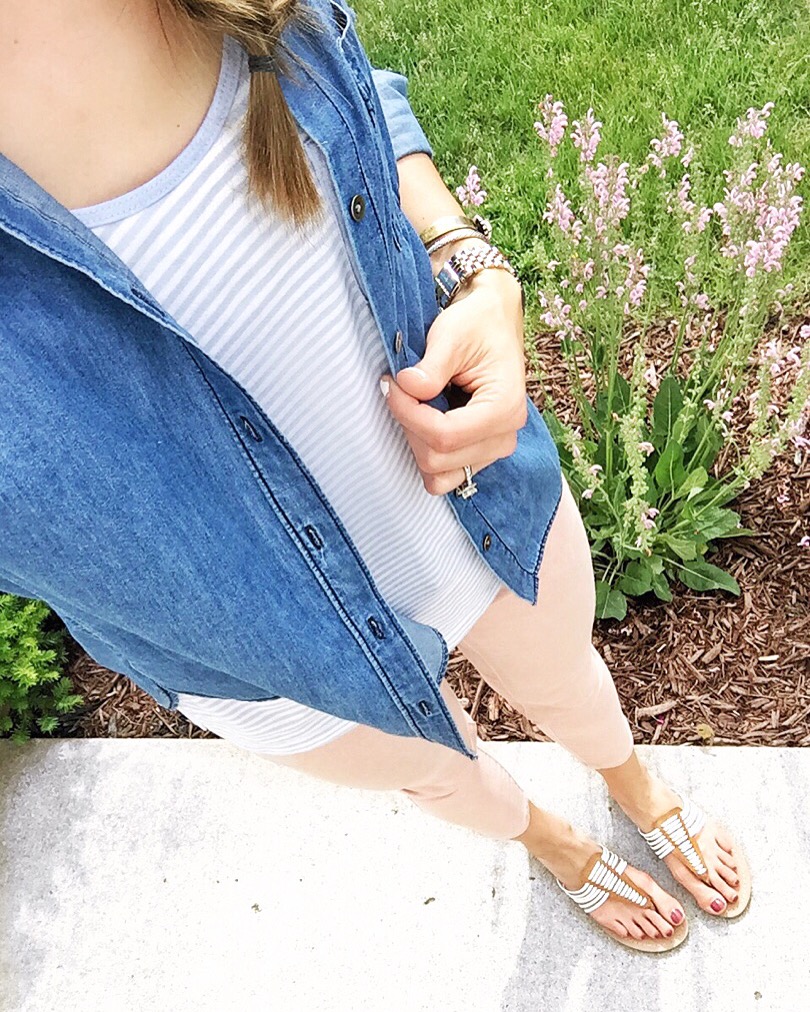 Chambray | Blush Cropped Pants | Sandals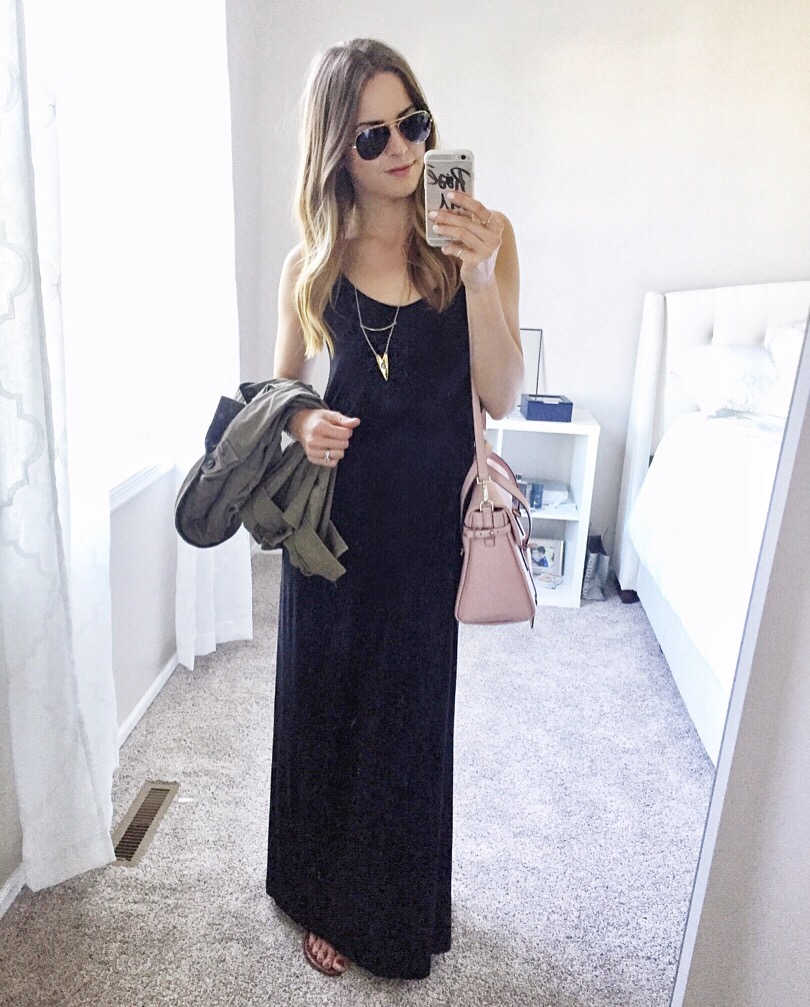 Maxi Dress (I live in these in the summer. I just got another in the Marsala color) | Aviators | Sandals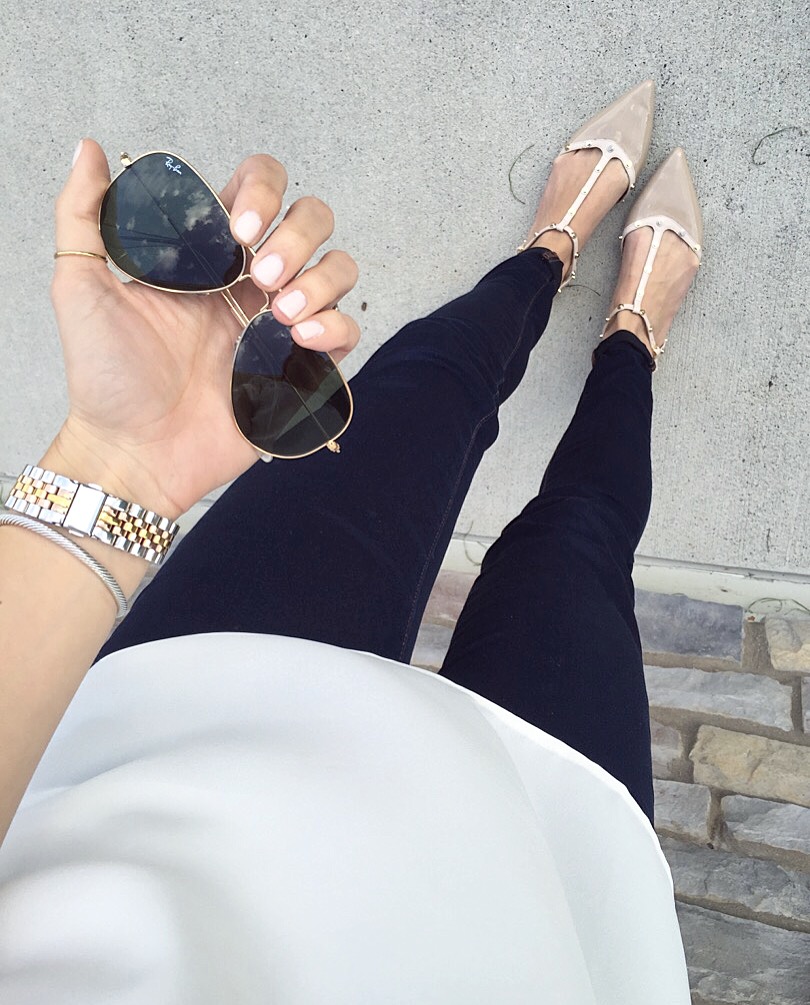 Aviators | Top | Pants | Pointed Flats (on sale!) | Watch | Cuff | Nail Polish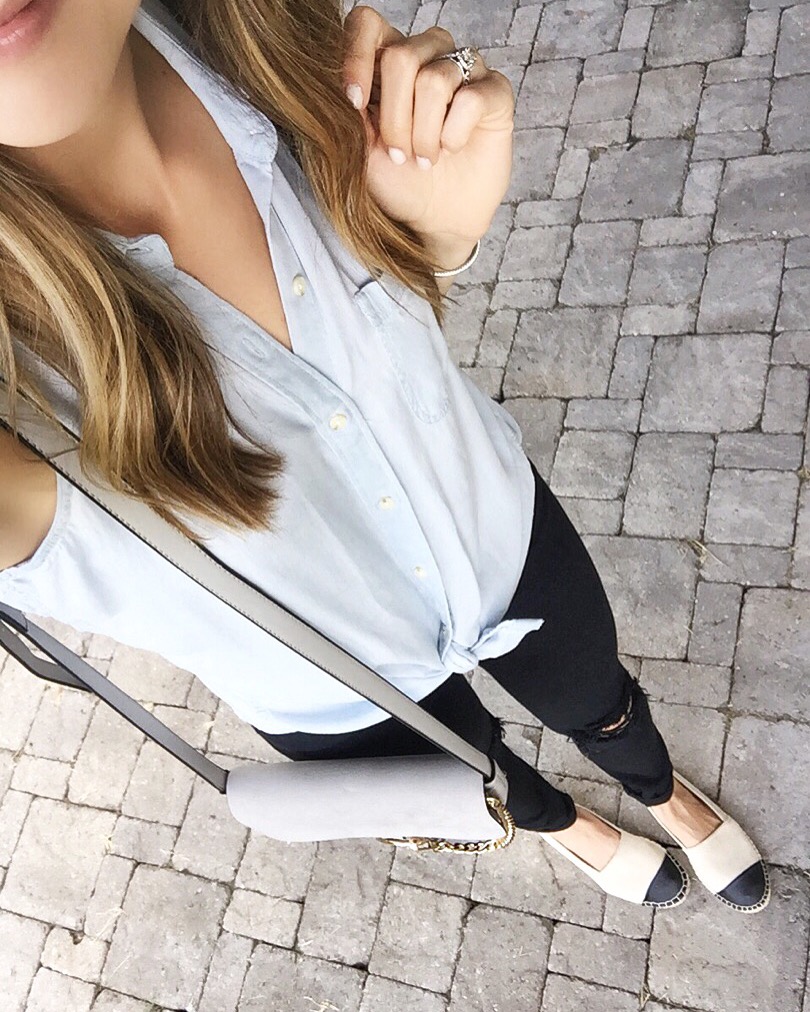 Sleeveless Chambray (here and more affordable version here) | Distressed Pants | Crossbody | Espadrilles (Chanel dupes for under $20!)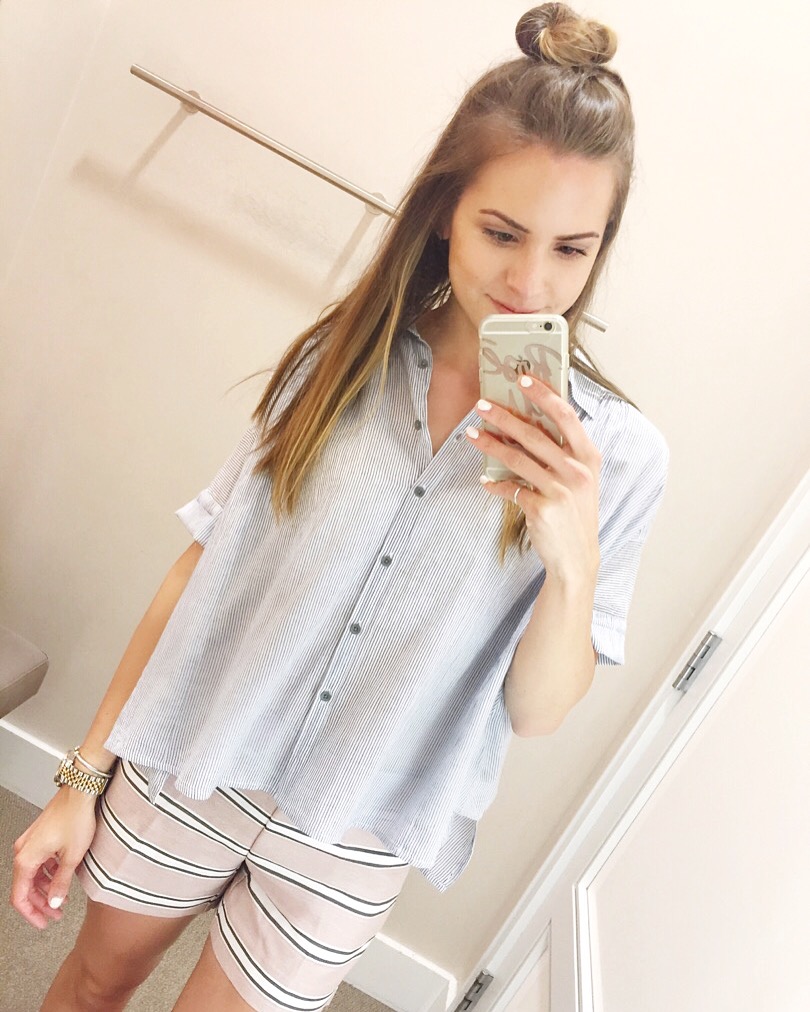 Dolman Top (so light and breezy!) | Blush Stripe Shorts (lovely fit & length and on major sale – under $21!)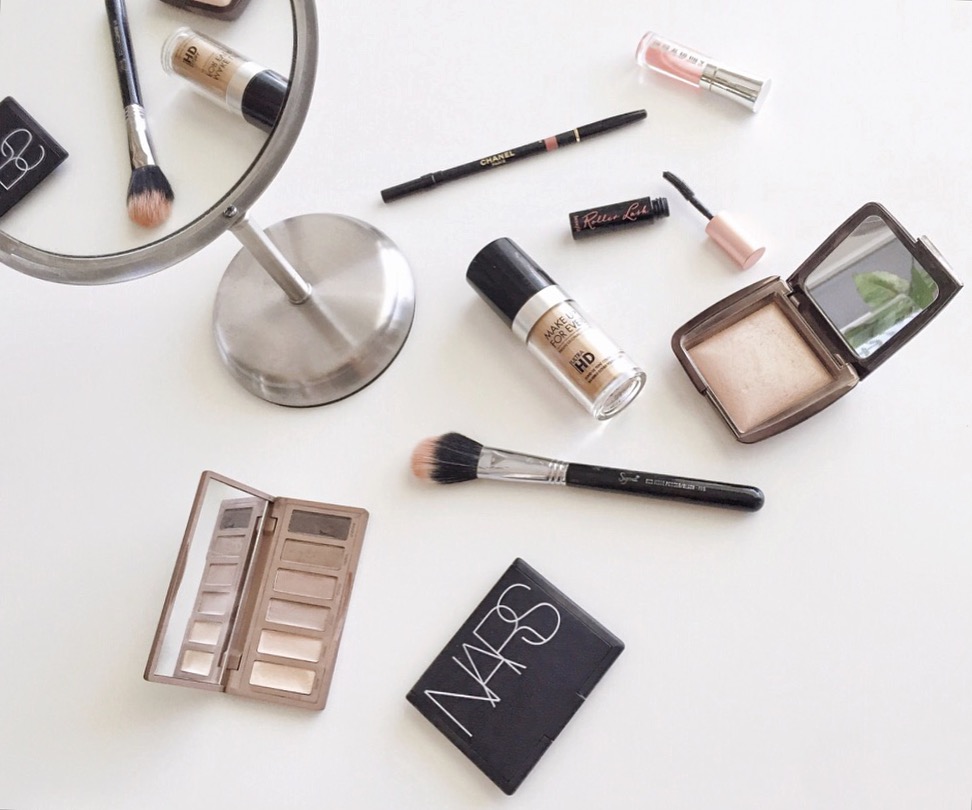 Eyeshadow Palette | Bronzer (best bronzer EVER) | Blush Brush | Highlighter | Foundation (great for everyday) | Lip Liner (#34 Natural) | Mascara (looooving this one) | Lip Gloss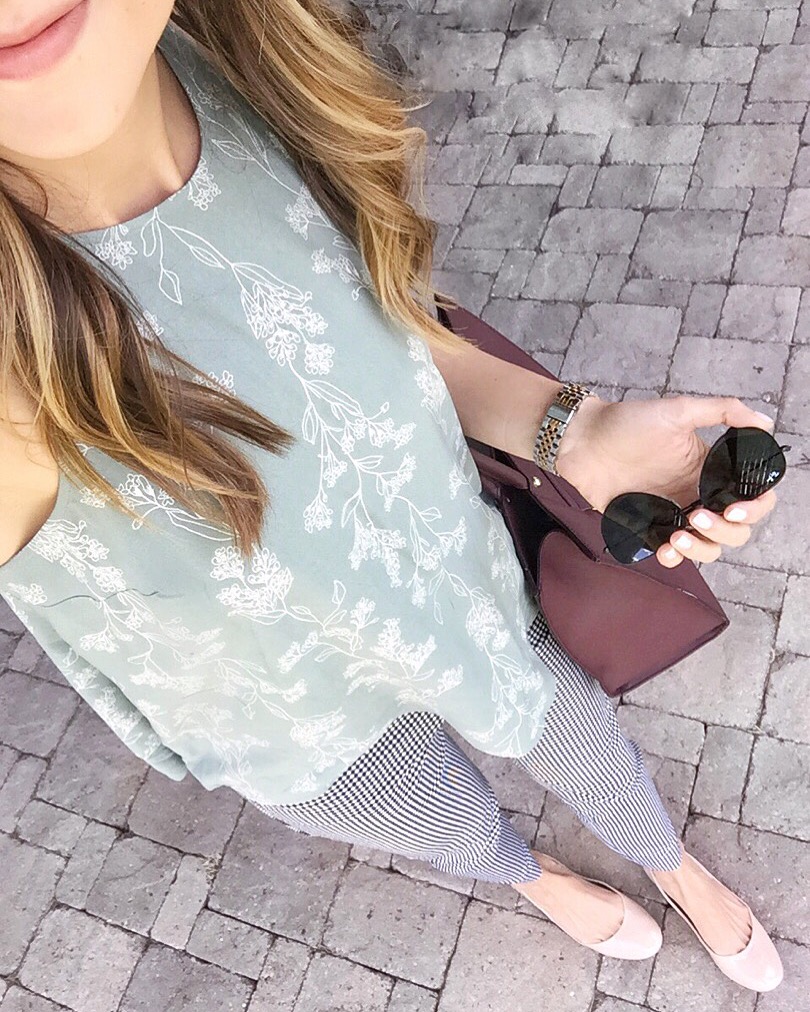 Floral Trapeze Tank | Gingham Pixie Pants | Flats | Aviators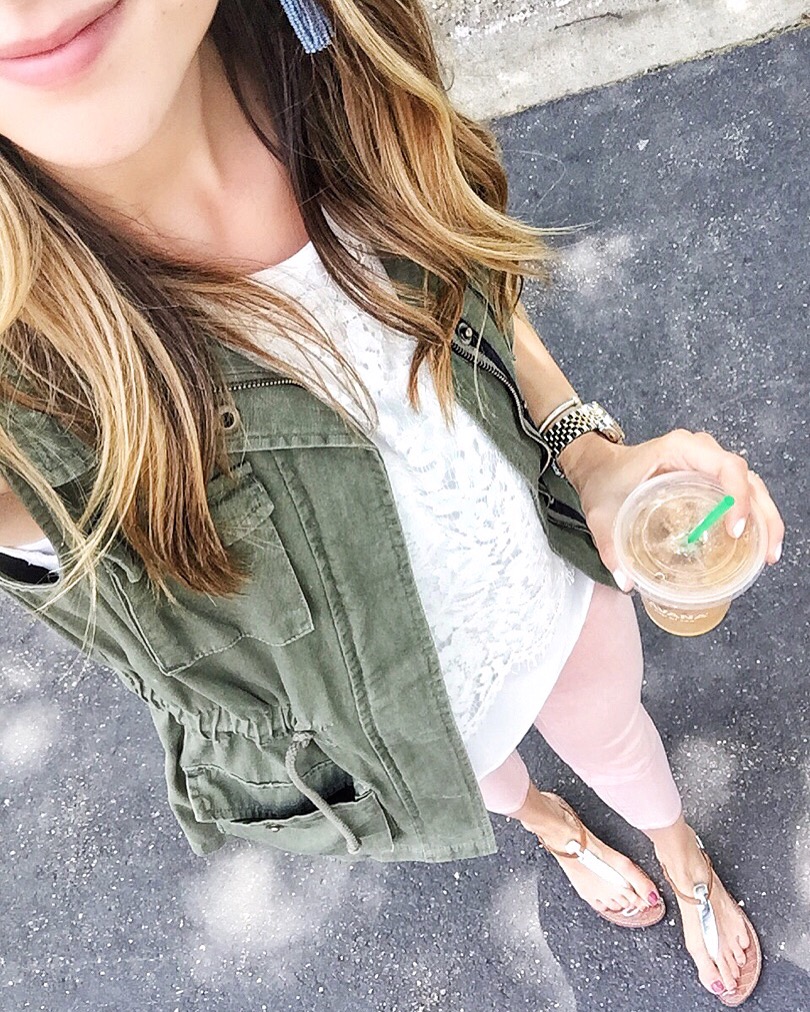 Military Vest (so cute paired with a tank in the summer time!) | Earrings | Tank is from Target last year. Sorry! Similar here | Blush Cropped Pants | Sandals || Have you guys tried the new Vanilla Sweet Cream Cold Brew from Starbucks?! It's amaze!!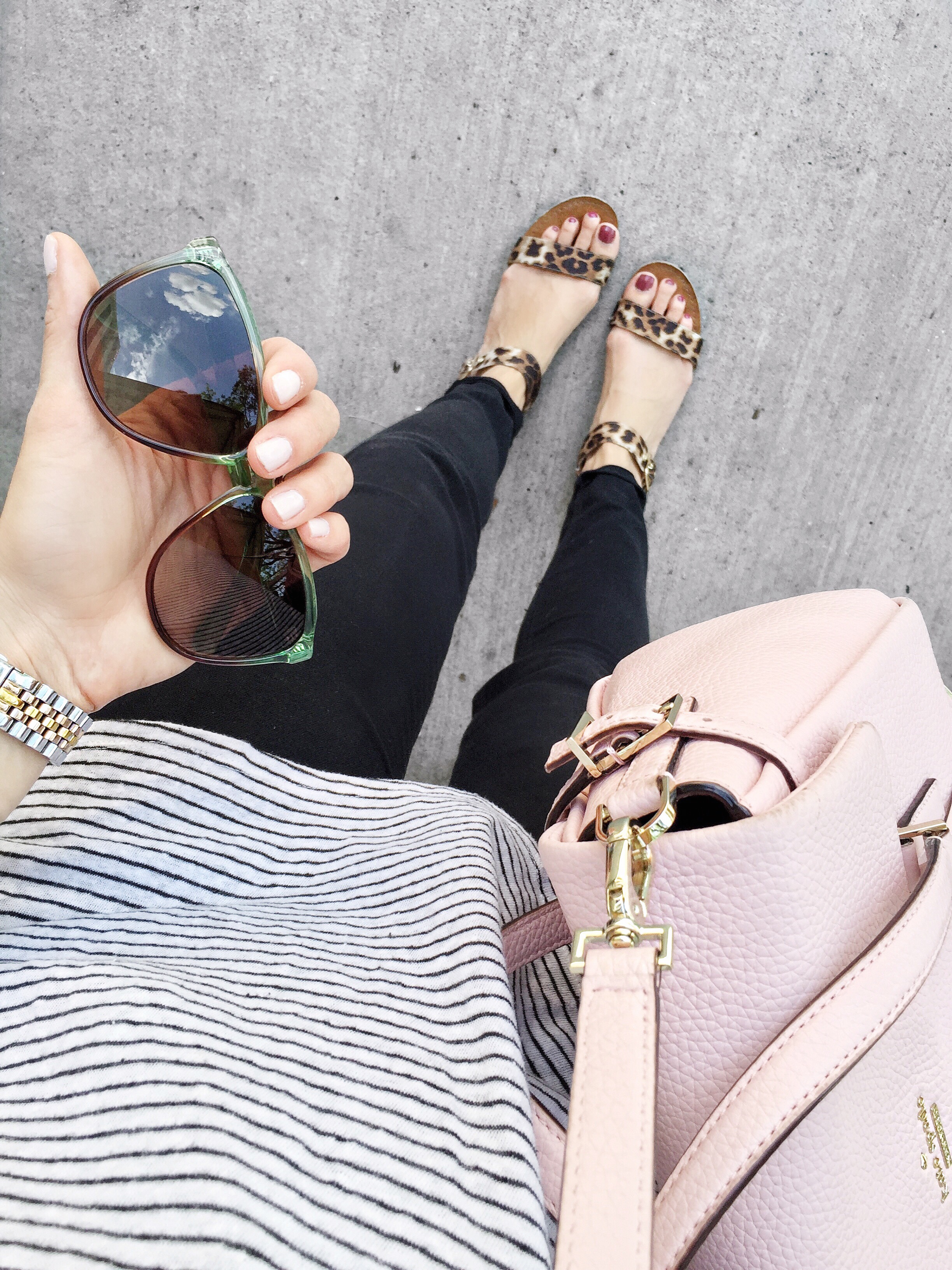 Stripe Swing Tee (new in and I'm so in love!!) | Sunglasses | Similar Sandals here and here | Pants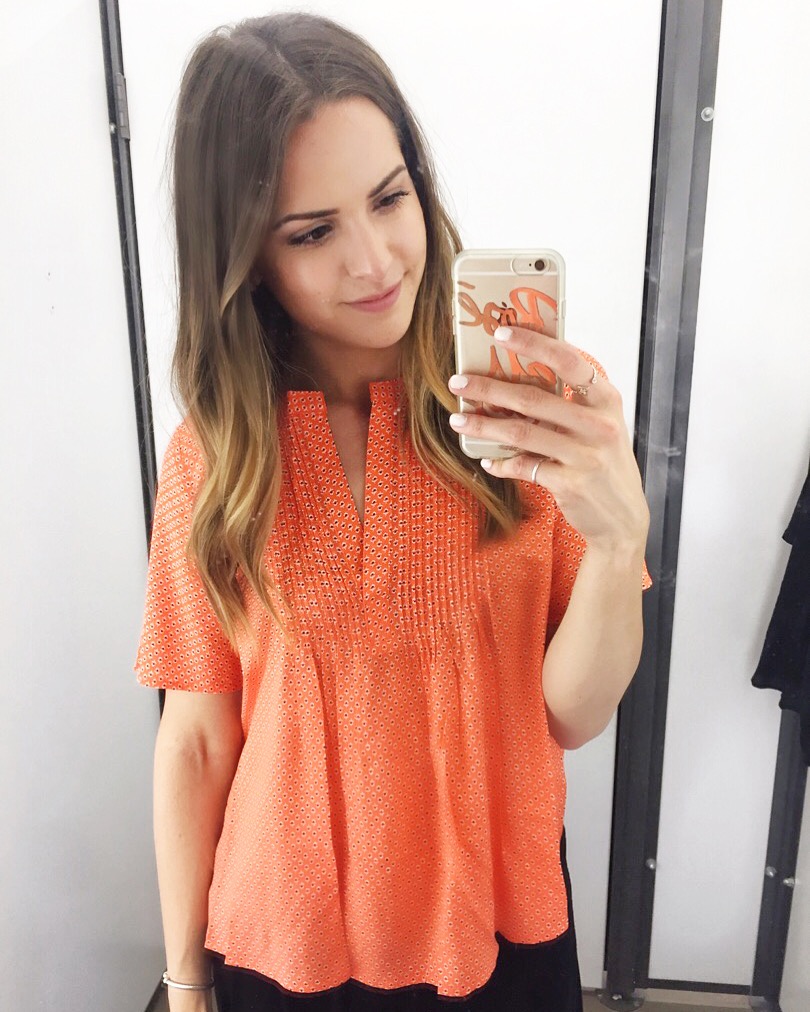 Pintuck Blouse (so perfect for summer! Comes in 3 different colors)
---
Happy Friday, loves! I hope everyone had an awesome week. Here's a little Instagram recap of what I've been wearing the past couple of weeks, including some some of my new favorites!
It's going to be a super warm weekend in Minneapolis, so you can find me running to the nearest pool, doing some decorating around the house or lounging on our new furniture in air conditioning. 🙂
Have a nice weekend, and thanks for reading!
xx, Taylor