SHOP THE LOOK:

Ahhh, my bed. Something I feel like crawling into right now! 🙂 I am so in love with the dalmatian throw pillow. The textured throw blanket is from IKEA (here).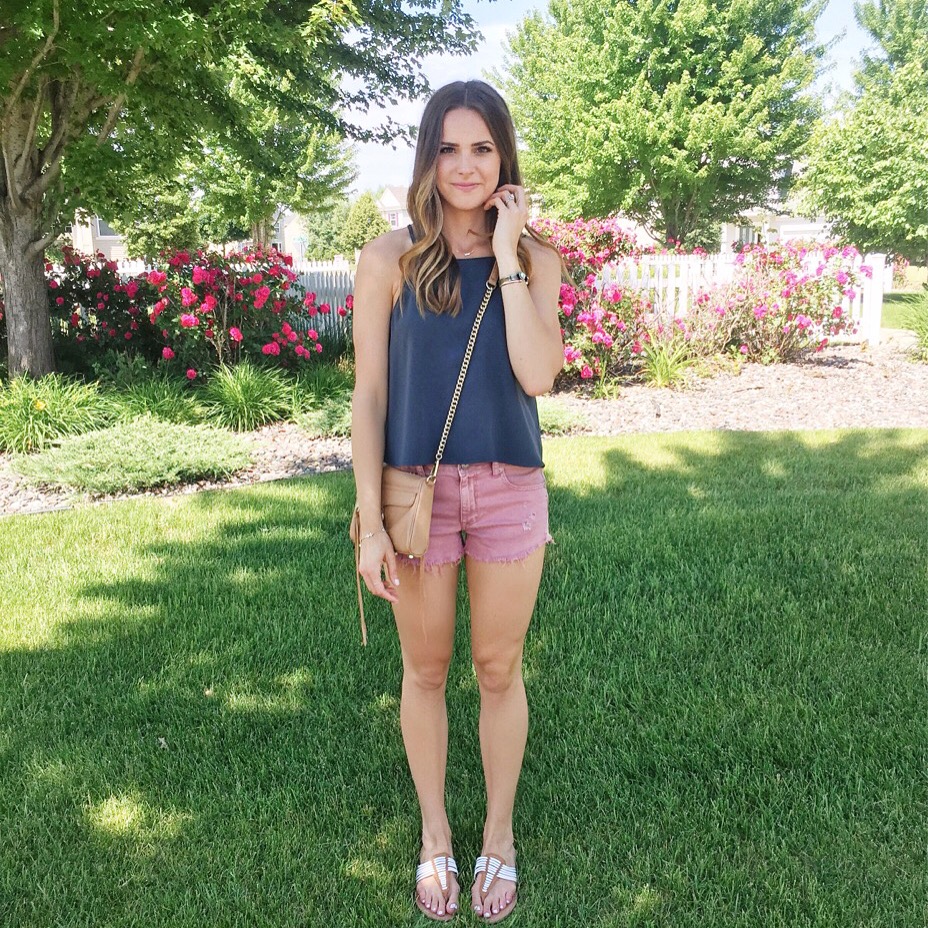 SHOP THE LOOK:

These distressed mauve shorts were a thrift store find for only $10! You could probably imagine my excitement when I found them. The brand is American Eagle, and I found an exact pair on eBay HERE if you want to bid! Otherwise I linked up a couple of similar shorts above. 🙂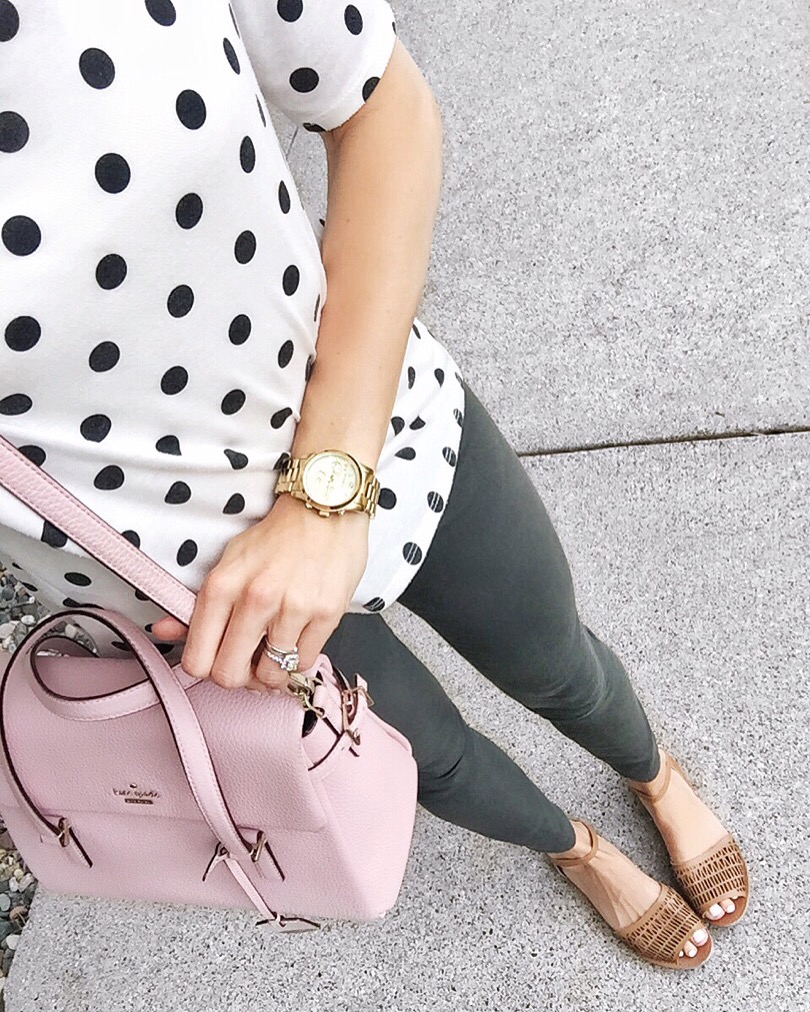 SHOP THE LOOK:

There's something so cute & girly about a white shirt with black polka dots! This exact top is old, but I linked a super similar (and even cuter since it's off-the-shoulder!) top above.
SHOP THE LOOK:

I'm obsessed with this easy summer look. I love the sleeveless chambray tied up, because it gives the outfit a little more flair and a casual vibe!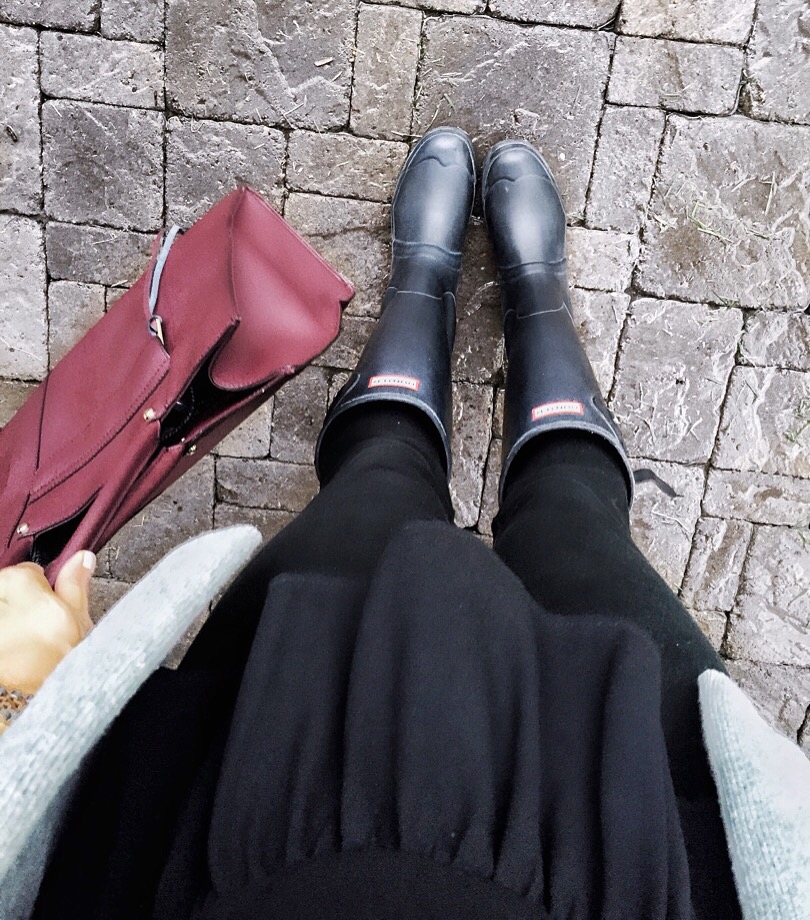 SHOP THE LOOK:

Rainy days call for Hunter wellies! I have the black matte ones, and I love them so much! I get a ton of wear with them not only on rainy days, but when temps are chilly, too.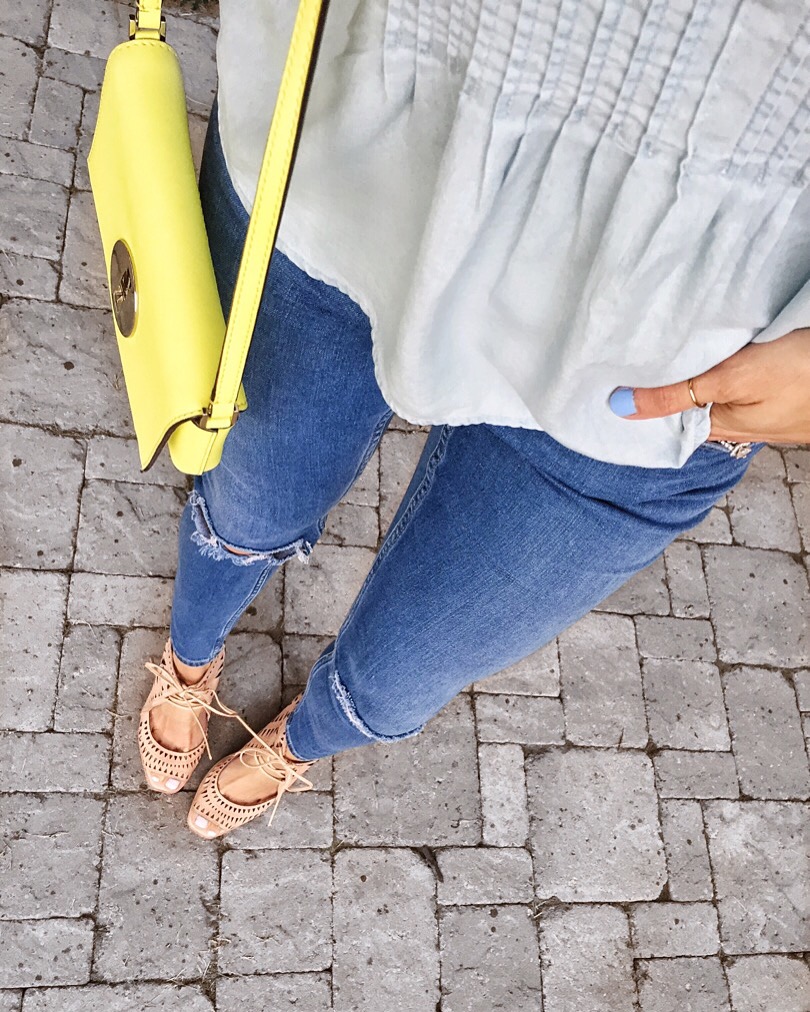 SHOP THE LOOK:

I couldn't wait to whip these wedges out! They are so adorable and pull together the simplest outfit, such as this one. We shot this entire outfit, so a full look of it will be on the blog soon. 🙂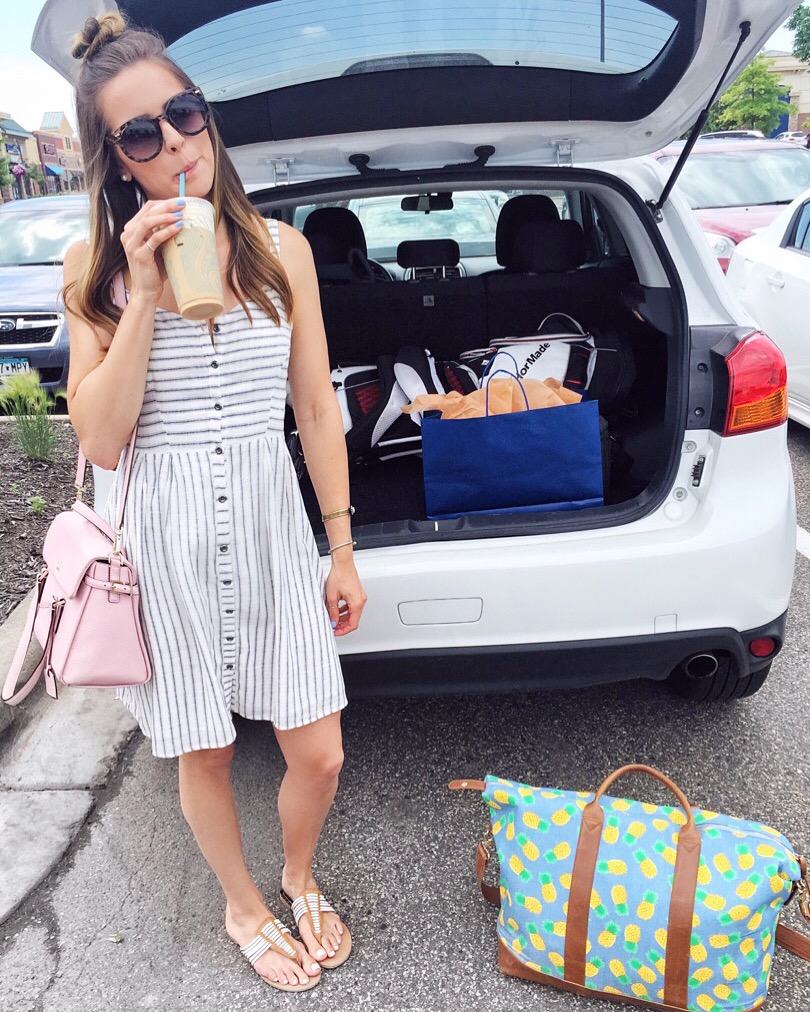 SHOP THE LOOK:

We went up north to the lake this past weekend for Father's Day, and I threw on this breezy summer dress over my suit for a cute & easy travel look! My girlfriends got the pineapple duffle bag for me last summer at my Bachelorette party. How cute is it?! It's from Francesca's!
SHOP THE LOOK:

This jersey swing dress is a recent purchase, and it is amazing! It's super affordable and comes in a bunch of different colors/patterns. Take it to work, on errands, to dinner or to the beach! It's so versatile!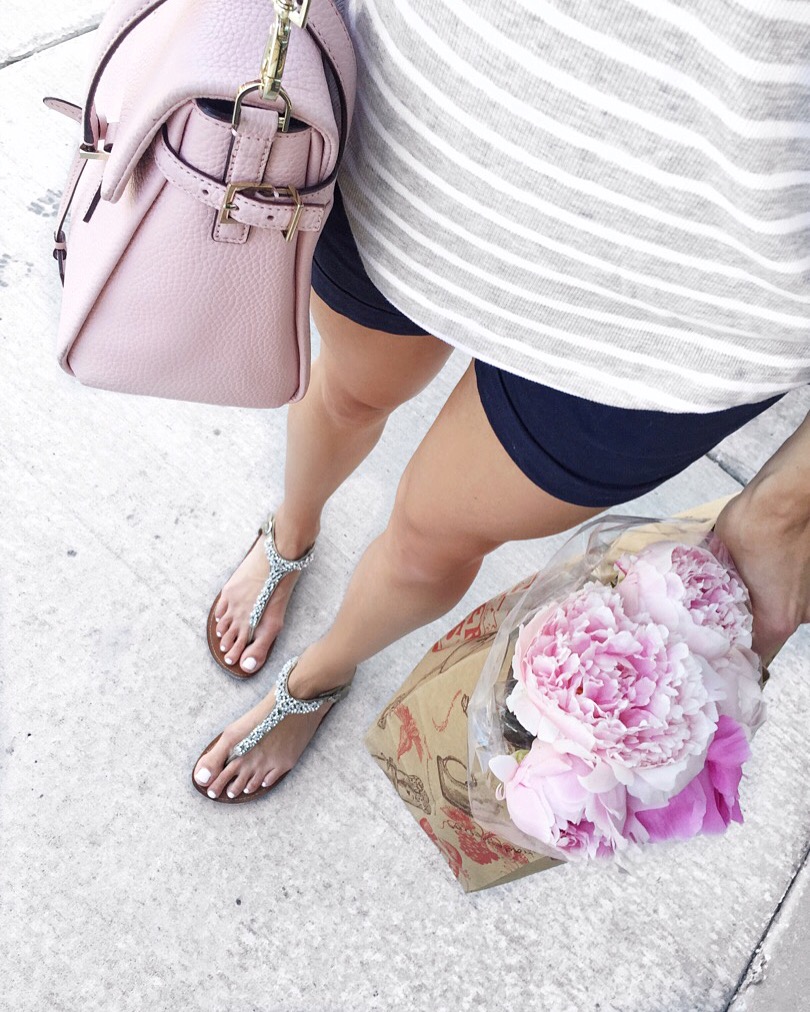 SHOP THE LOOK:

If you follow me on Instagram, you already know how great my Monday was after grabbing the last bunch of peonies at Trader Joe's! I had been checking Trader Joe's like, twice a week to see if they had any and they were always gone! These were so beautiful, and are still sitting in my kitchen looking and smelling pretty. PS: This swing tank is another recent buy, and under $17!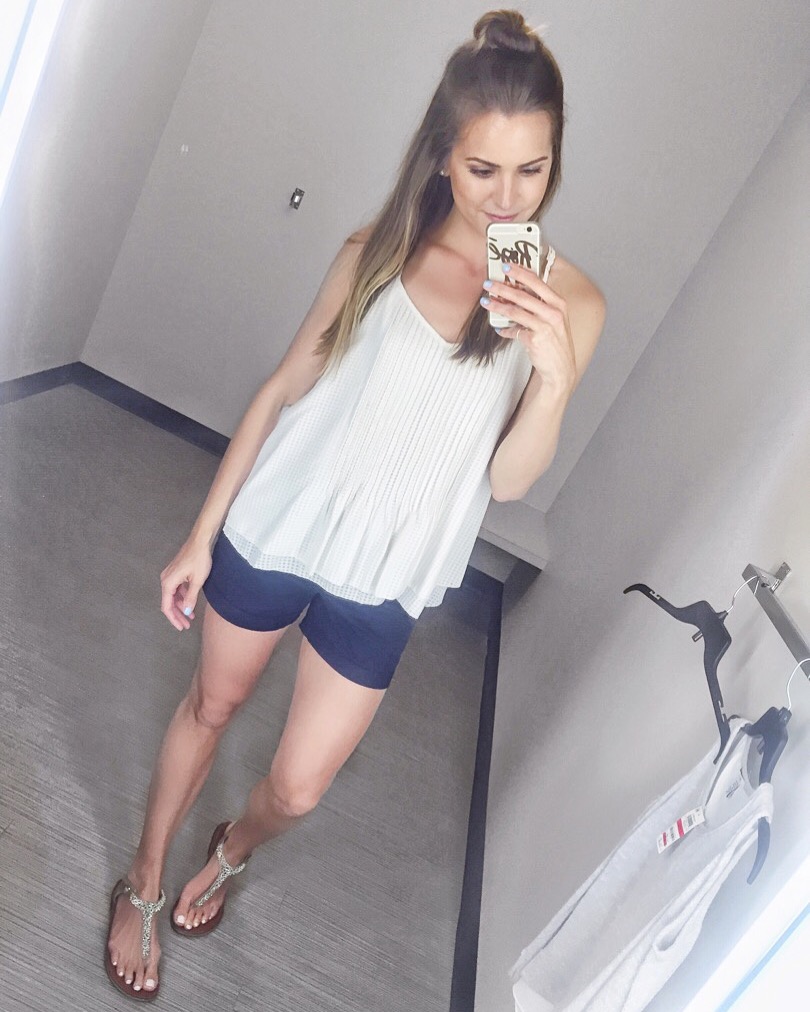 SHOP THE LOOK:

This top is on major sale right now for under $36 (w/ code WKND) or less if you have any Macy's coupons! I had a $10 off 30, so I ended up getting it for such a steal. It is a Sanctuary top and was originally $79!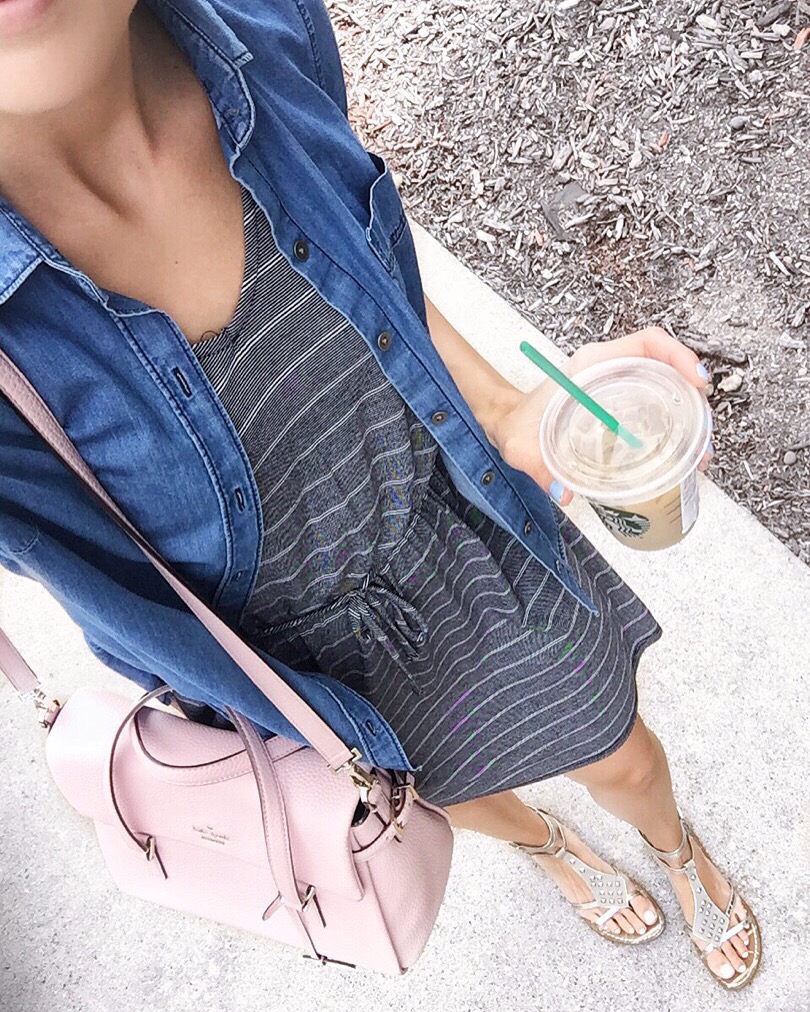 SHOP THE LOOK:

An open chambray + jersey dress is basically my summer uniform. This dress is from Target, and they have a bunch of different colors/patterns this year!
Happy Friday! This weekend we are staying in town and getting some stuff done around the house. We still have yet to hang up art work and decor pieces, so I'm really looking forward for that. 🙂 We are also going on a golfing double date with a couple of our best friends, which will be so fun! I only wish I was a better golfer… ha! Such a fun (but frustrating) sport! Anyone else? 😉 Have a lovely weekend!
xx, Taylor