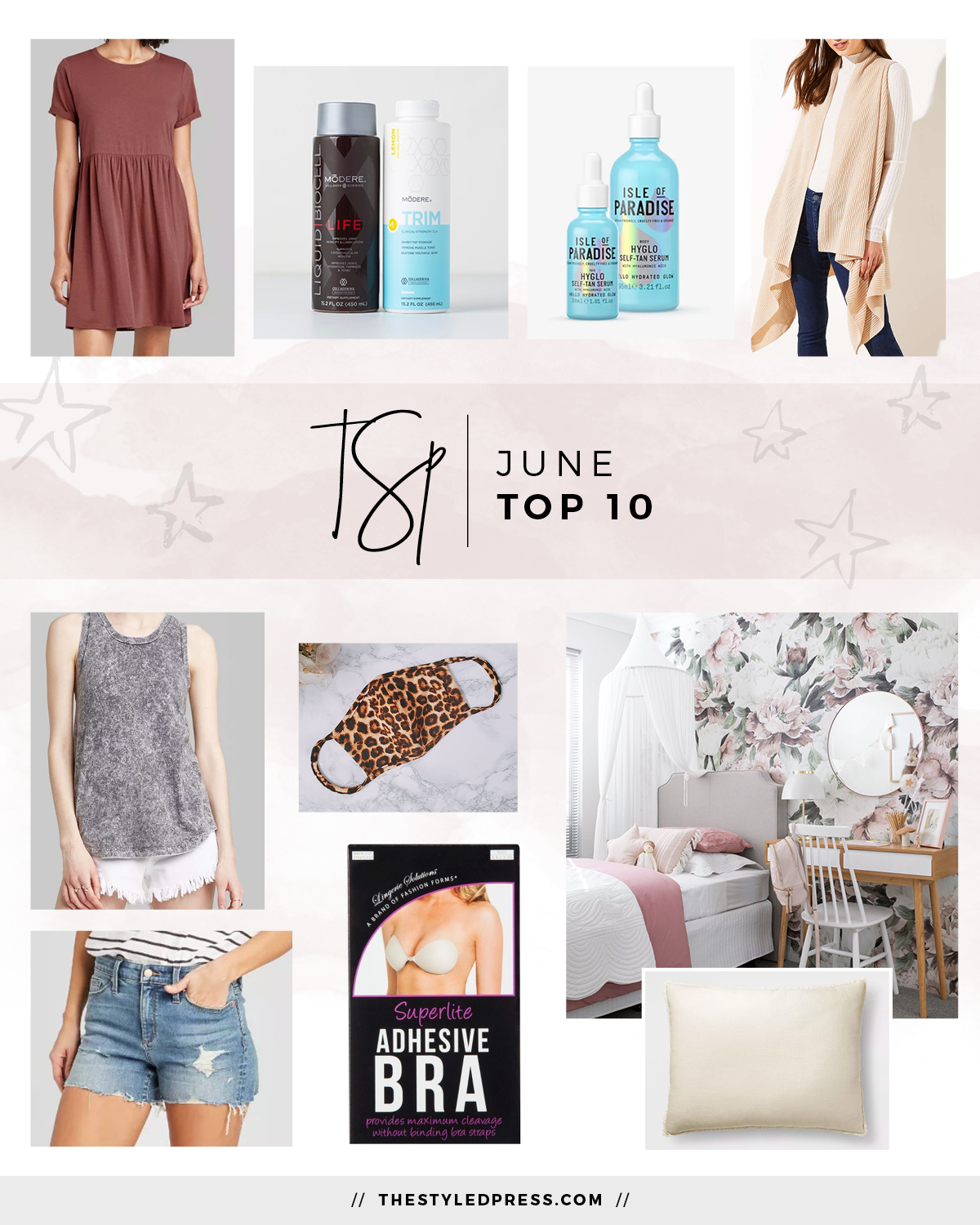 A must have for me year round, but especially in the summer!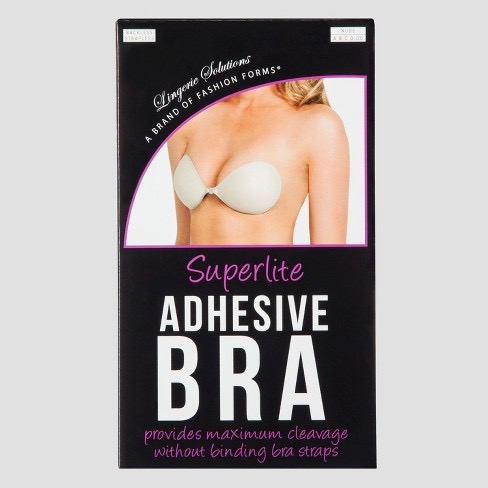 A serious upgrade in our powder room this month!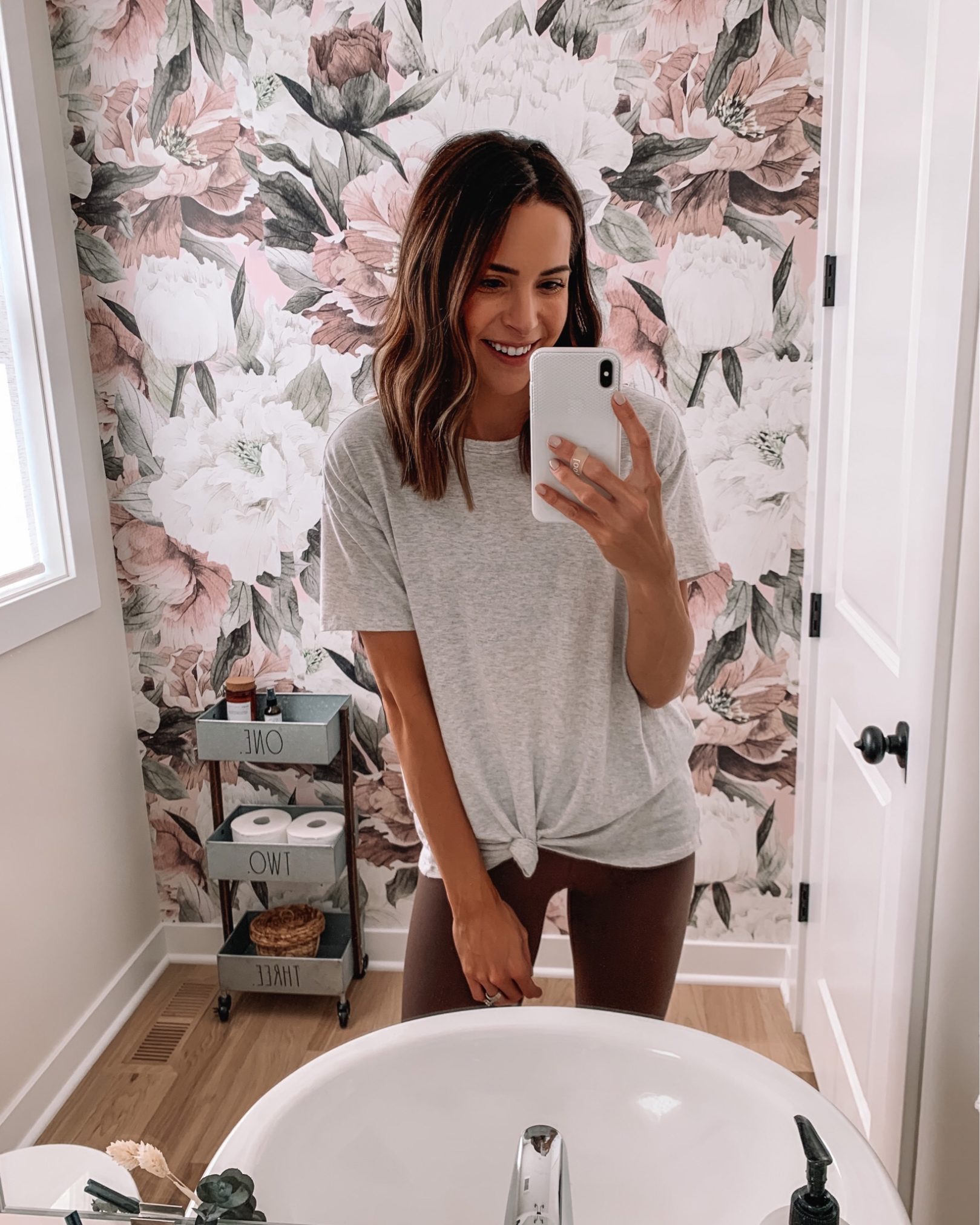 A scentless and hydrating gradual self tanner! I've experienced zero streaks with these drops as well.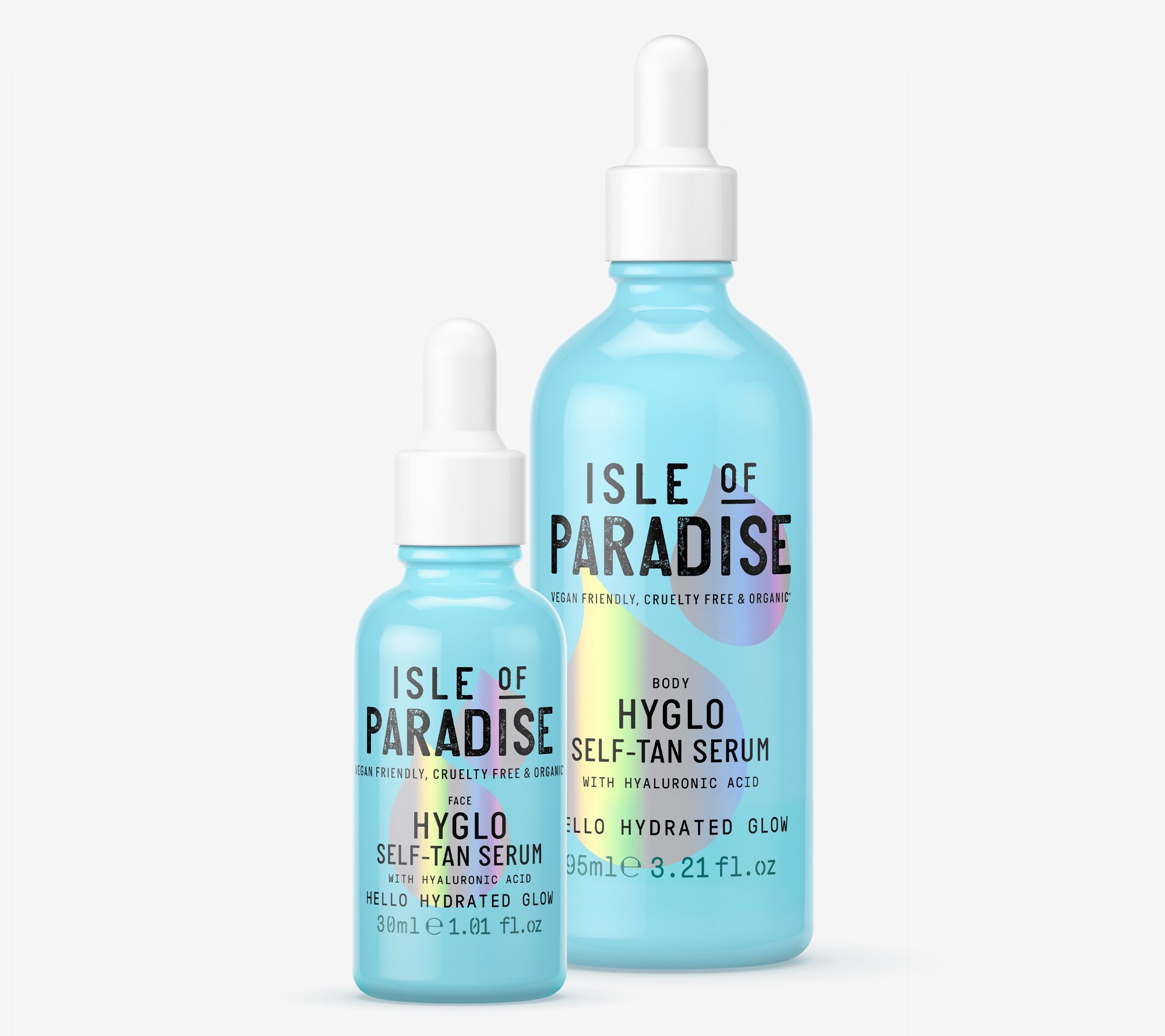 Restocked and on sale for $15! TTS, but size up if between sizes.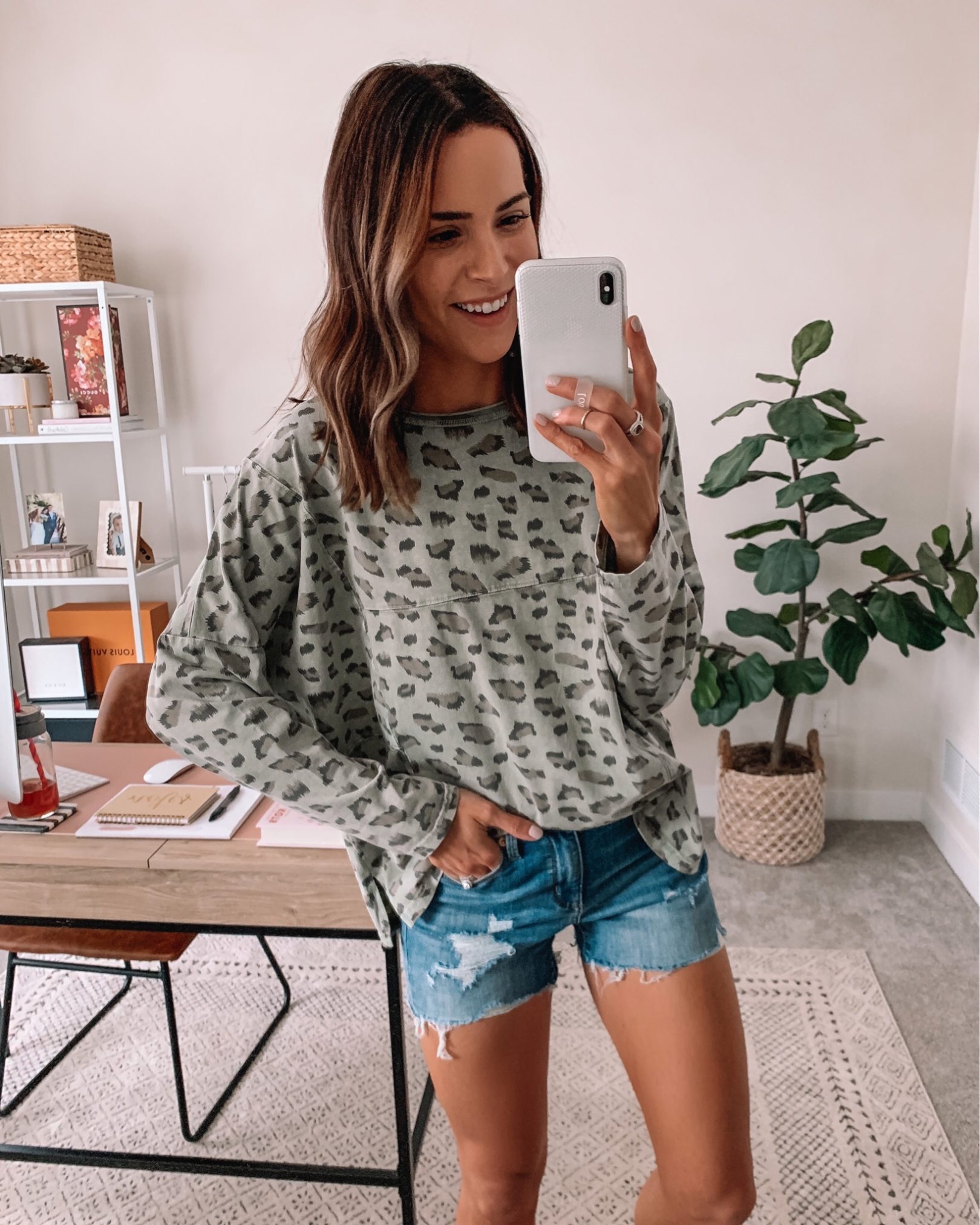 A necessity these days – love this one and so many of you snagged it too the past few months!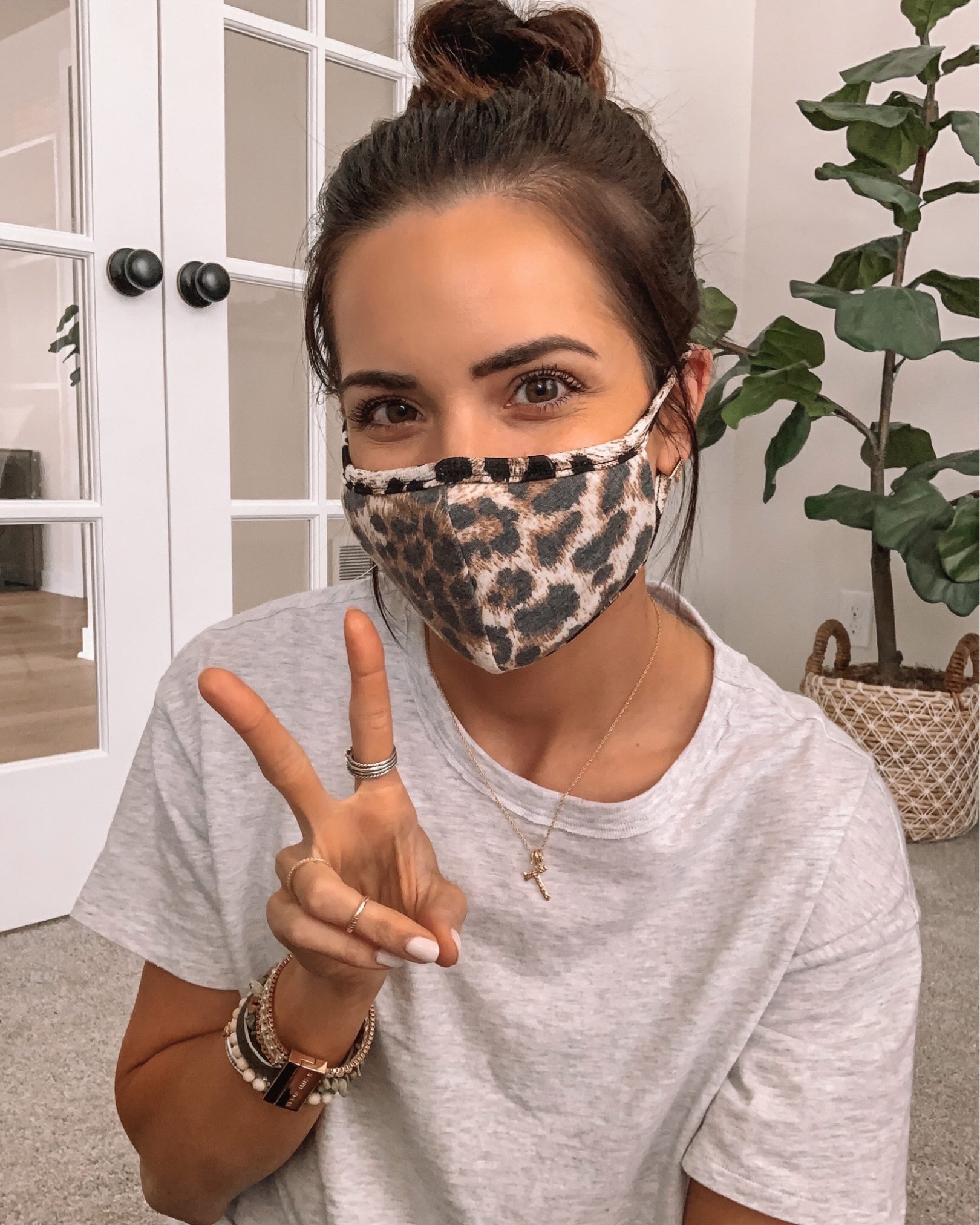 This vest has been a best seller for months! On major sale under $15!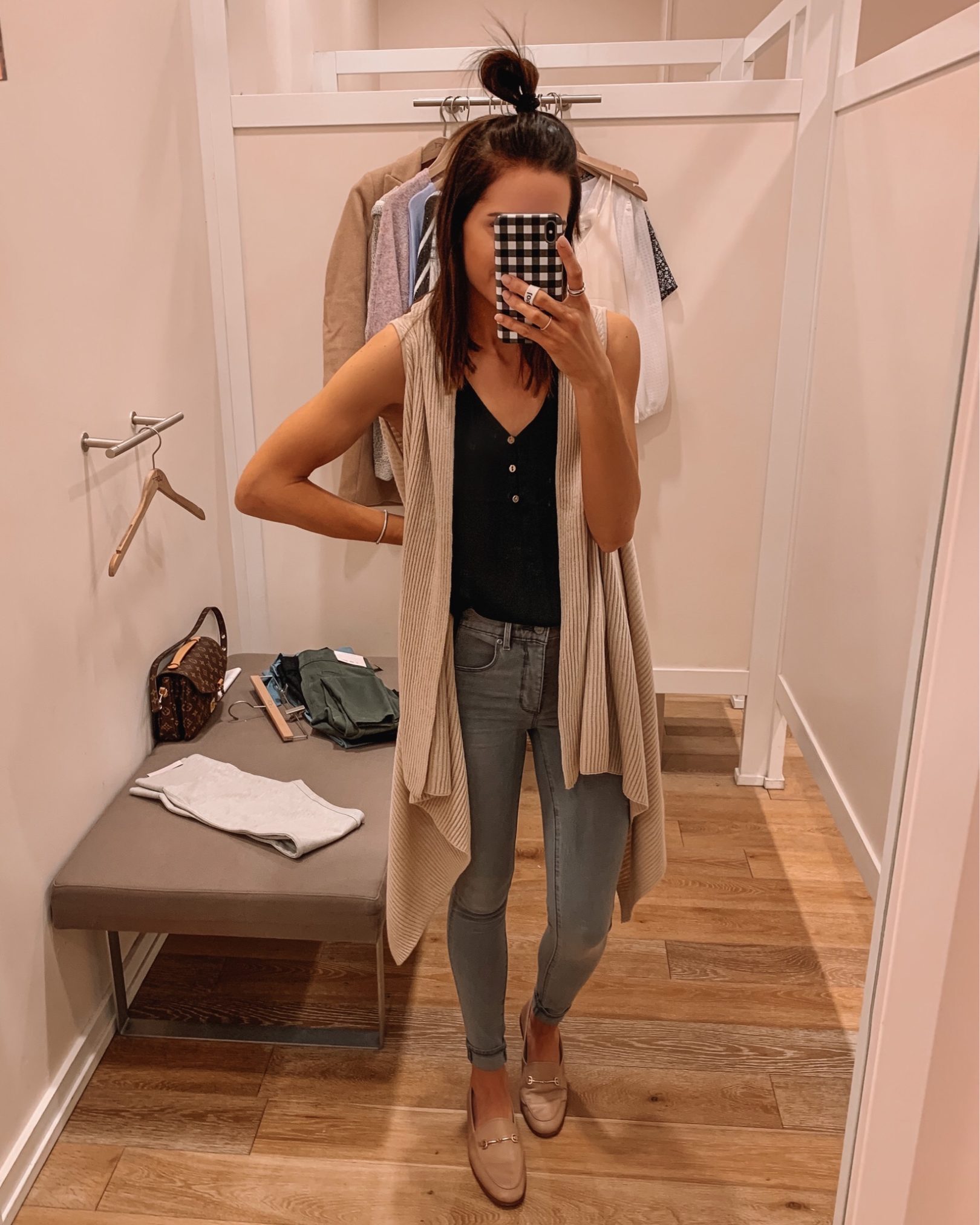 I am so happy with these throws. The covers are also removable and can be machine washed. They are gorgeous and the insert is equally awesome – if I didn't know any better, I'd think these are from a high end retailer!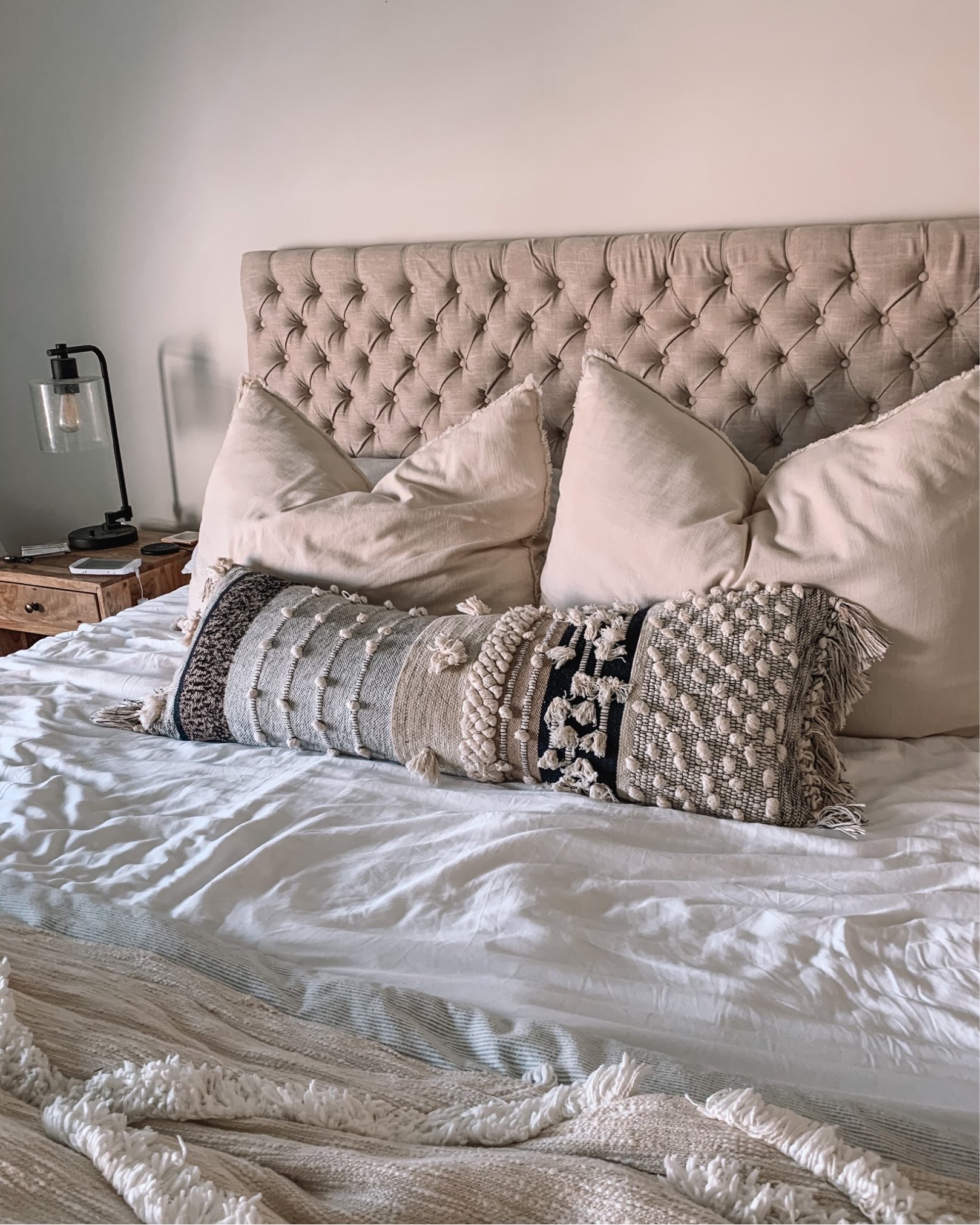 A comfy and cute babydoll dress for summer! True to size, wearing a S.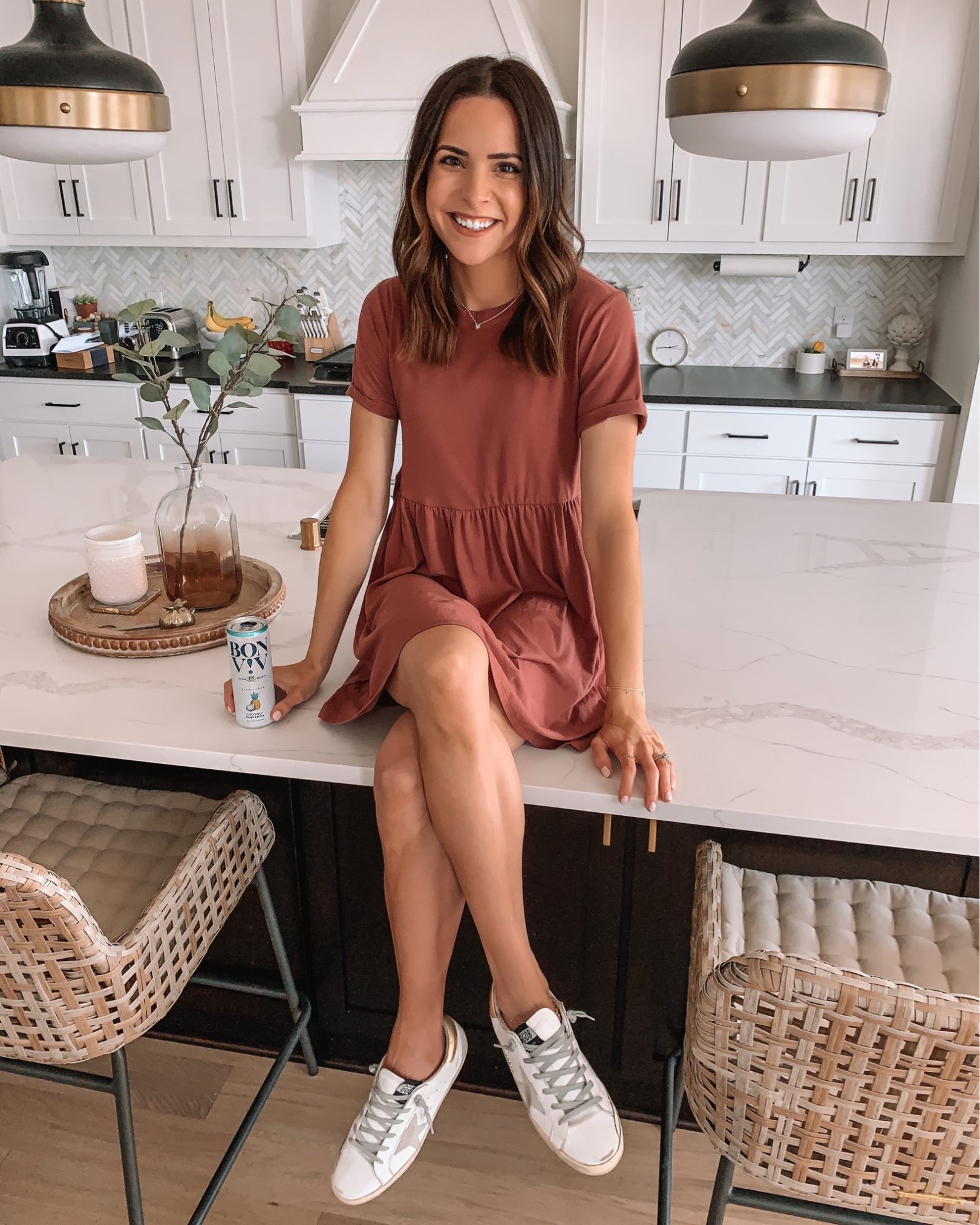 A major hit last month and finally restocked! True to size, I have a size small.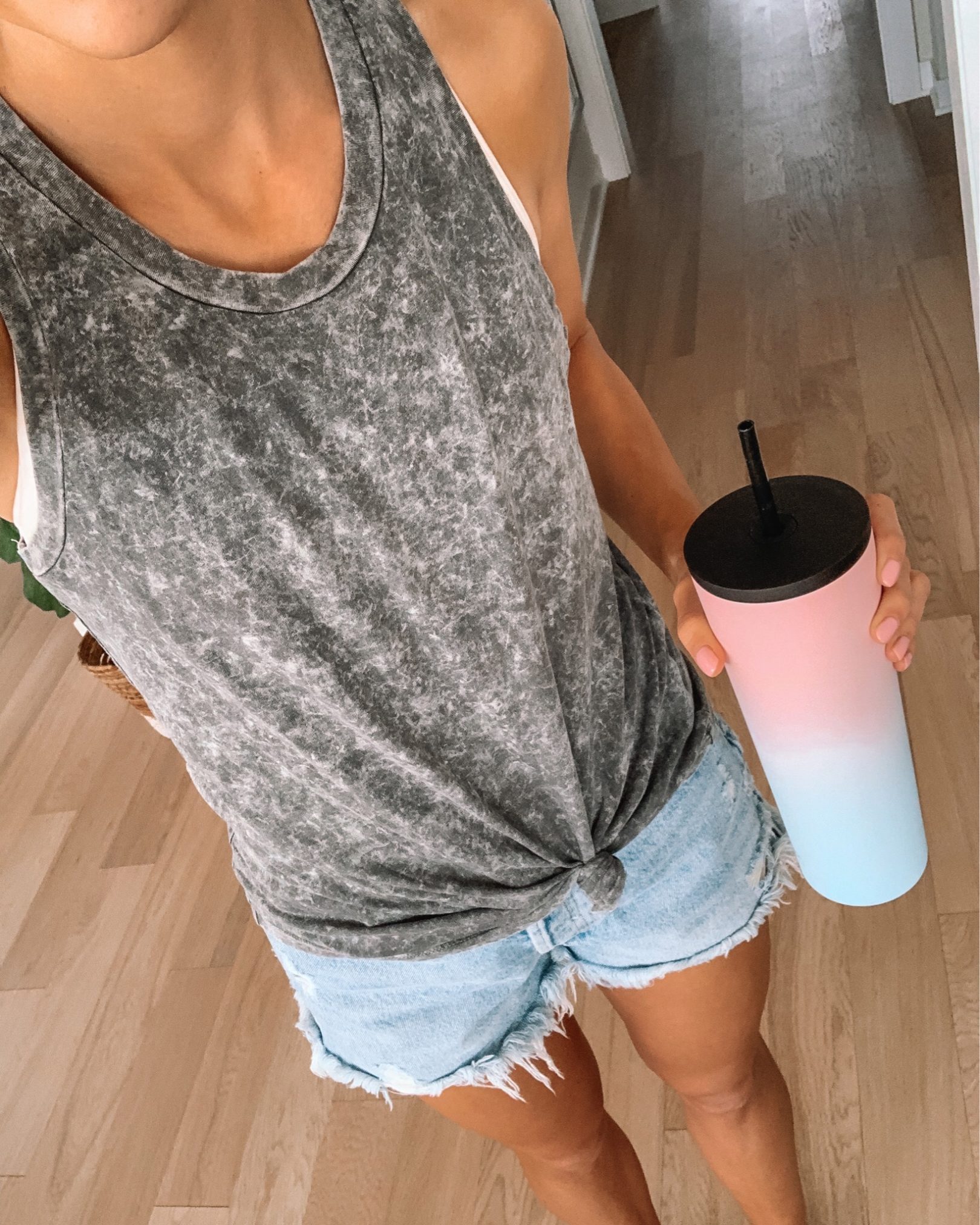 This is the liquid collagen and CLA that I've been using since April and have had seriously awesome results, including hair, skin, and joint benefits (more info on my collagen profile highlight on Instagram)! You can also purchase the BioCell Life individually here if you aren't interested in the Trim. Click through my link to shop or use code 1680477 for $10 off at checkout for first time customers.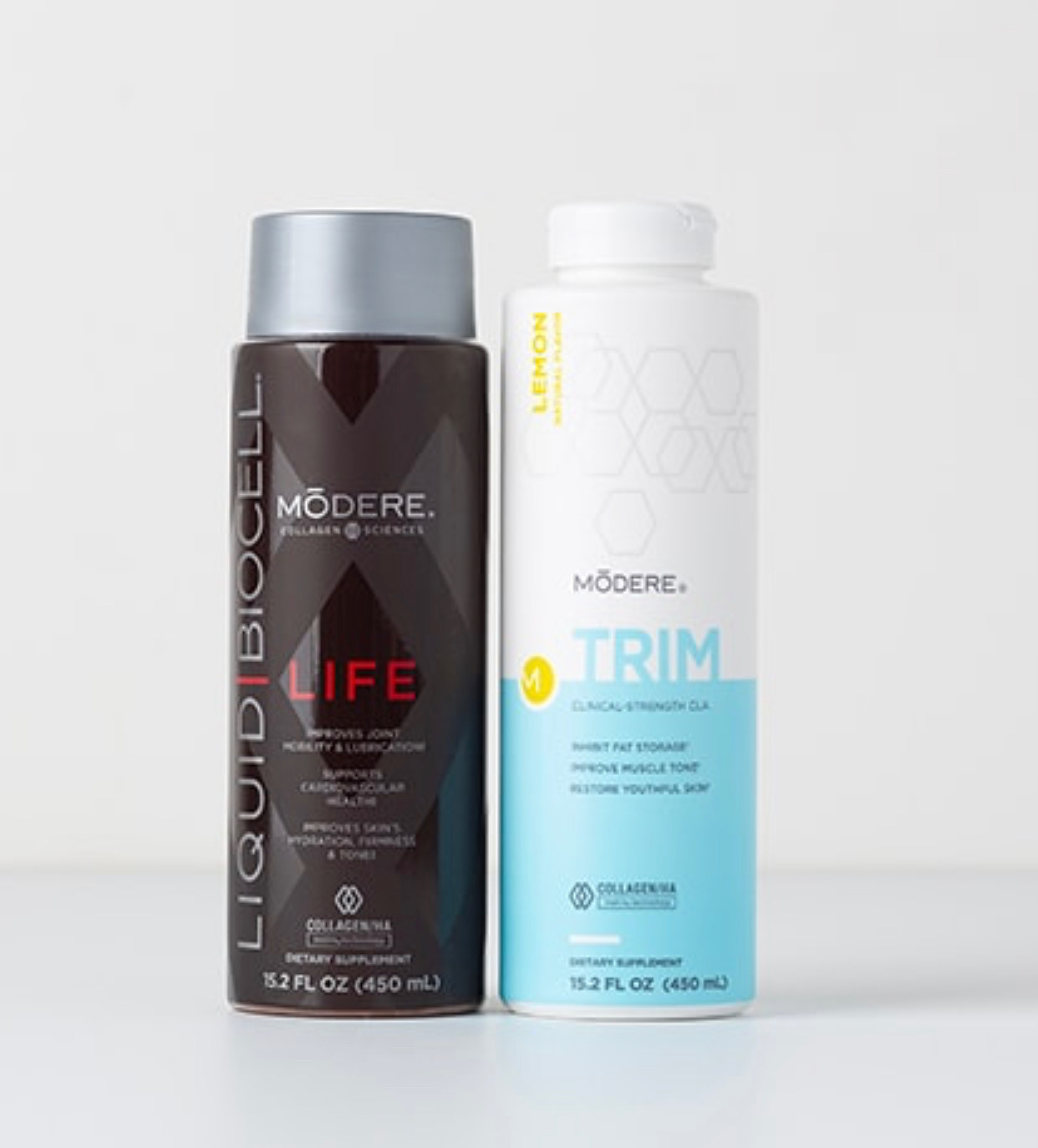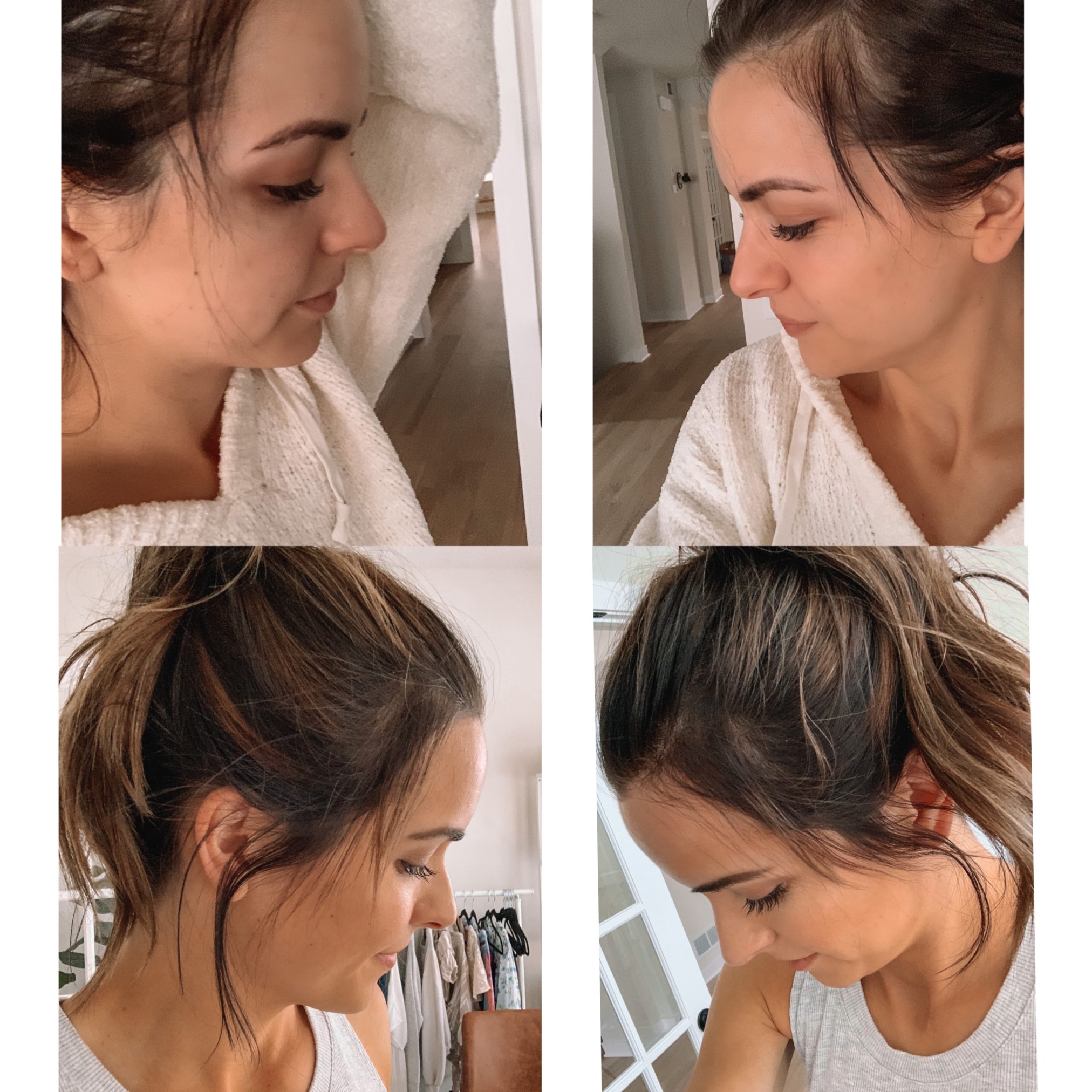 My hair results from April (above) to June (below) after consistently taking both products 1x per day!