Ever since I turned 25 a little over 3 years ago and started to notice fine lines on my face, I have been obsessed with taking care of my skin and testing out anti-aging products for my face. You only have one face, so why not keep it looking young as long as possible?! 🙂 That being said, anti-aging skincare is now mandatory in my skincare routine… and I've discovered a new brand that you guys should check out: Robin McGraw Revelation!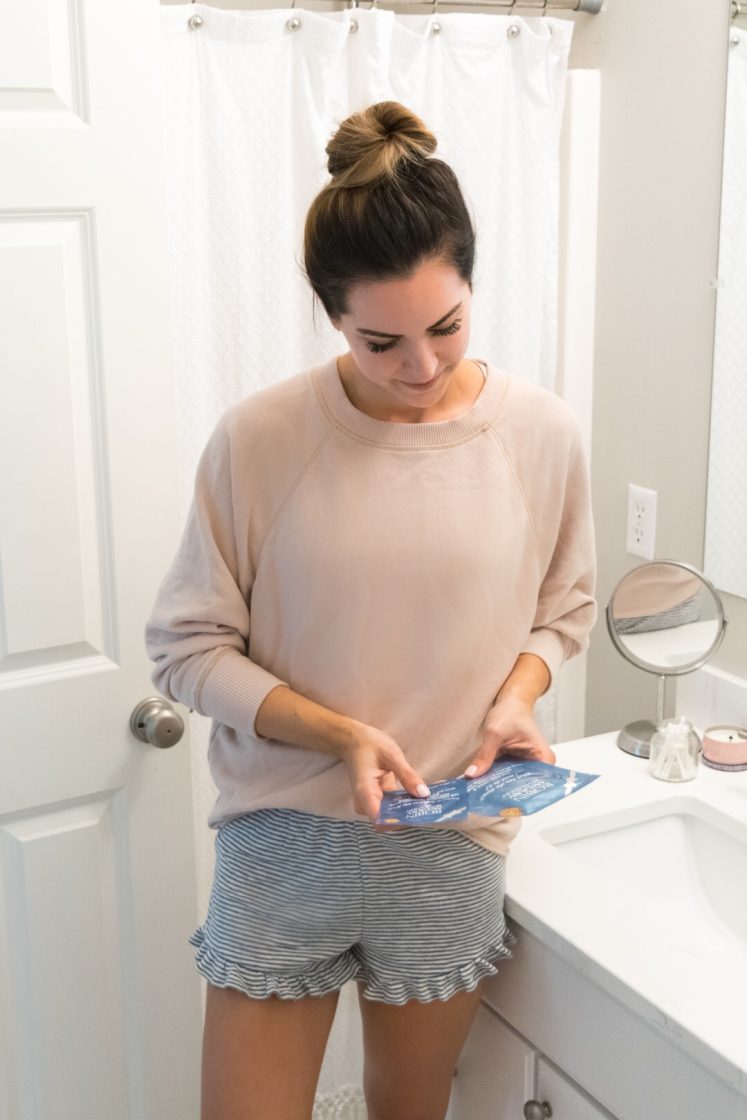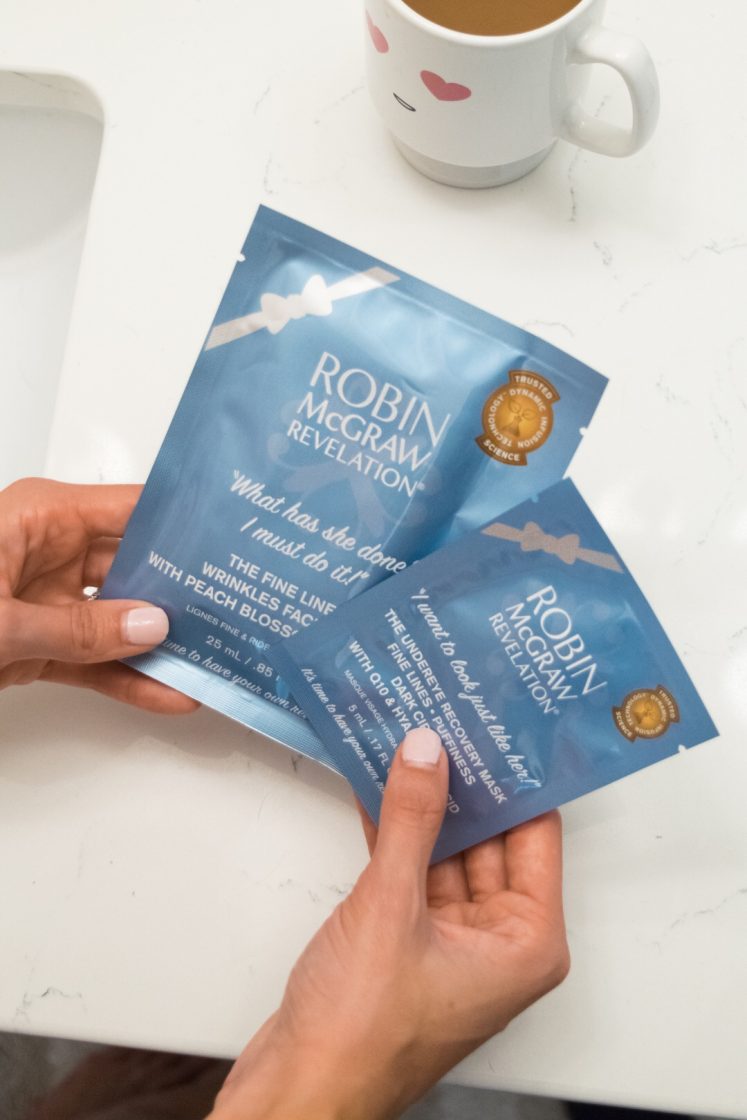 If you frequently tune into my Insta Stories, you'll know my love for face masks is strong! I apply a face mask (whether it's a sheet mask, peel mask, etc.) at least 1-2x a week. Robin McGraw Revelation just came out with their own line of face masks, including sheet masks and eye masks that are absolutely wonderful! Robin McGraw Revelation is a fairly new luxury skincare company that was launched in 2016, featuring daily and nightly regimens. All of her products are free of harmful sulfates, mineral oil, parabens, and chemicals, and are also formulated without animal testing — yay!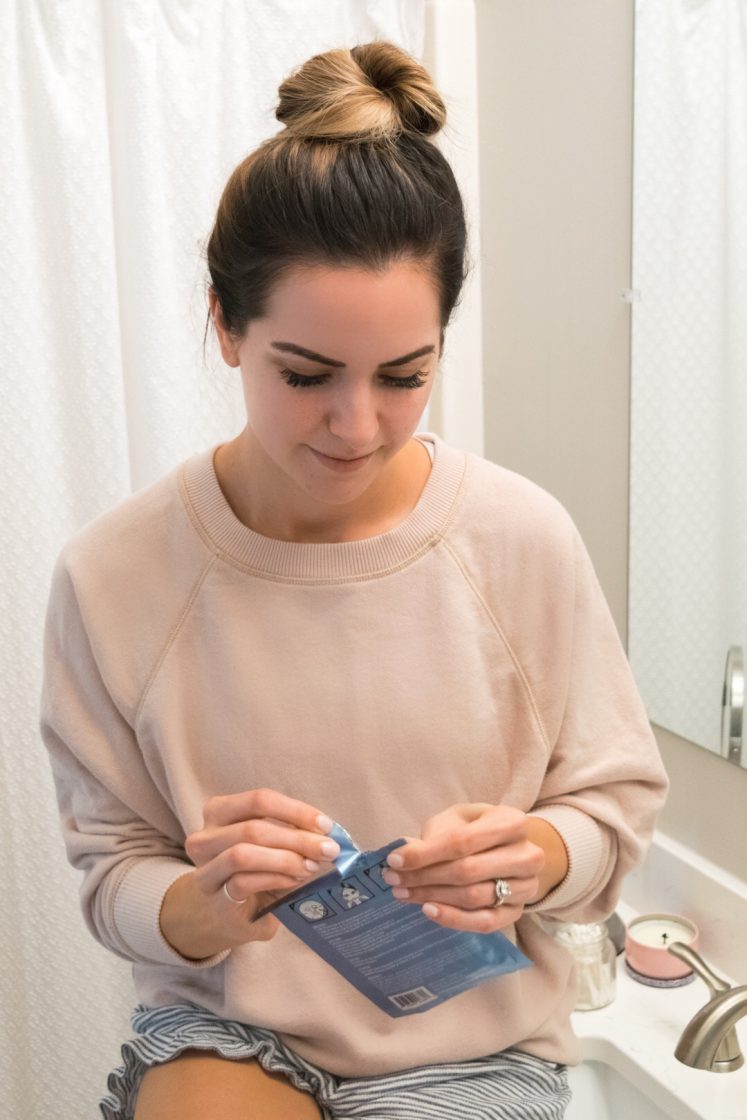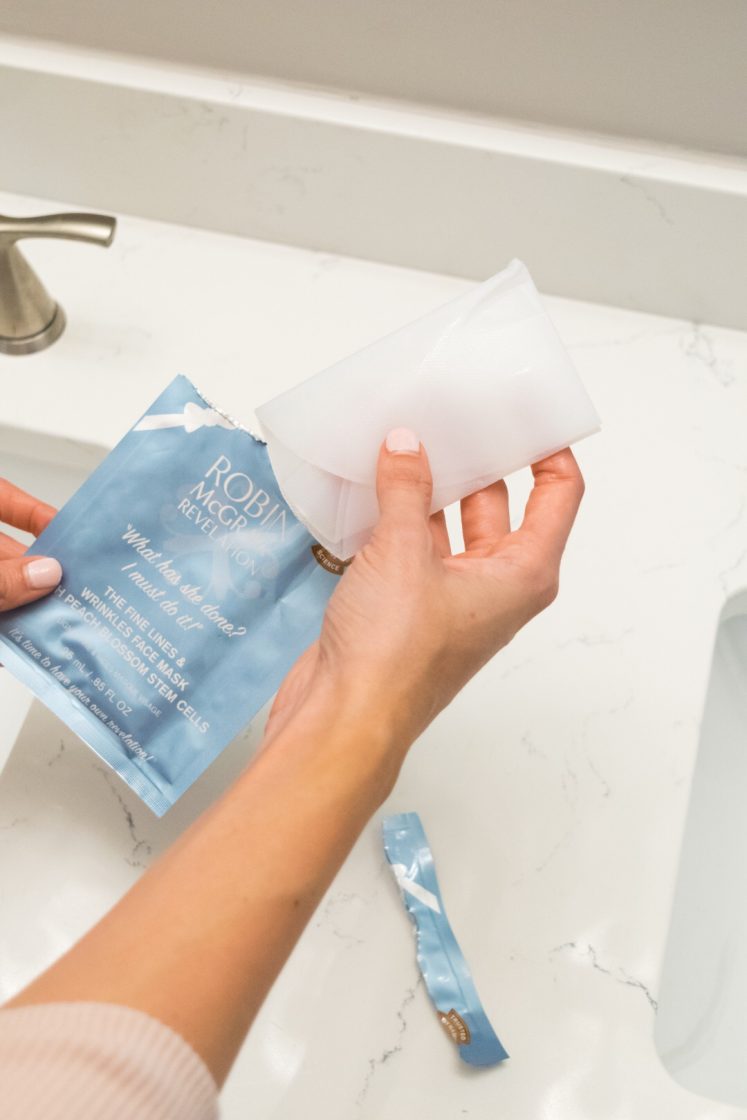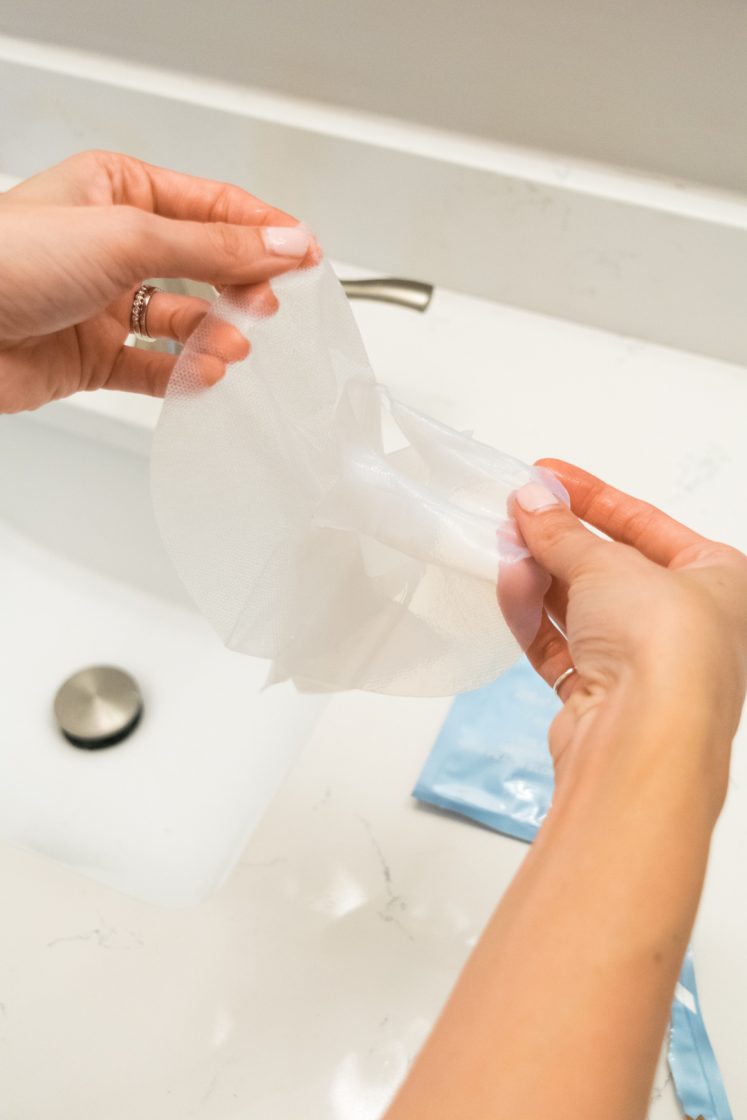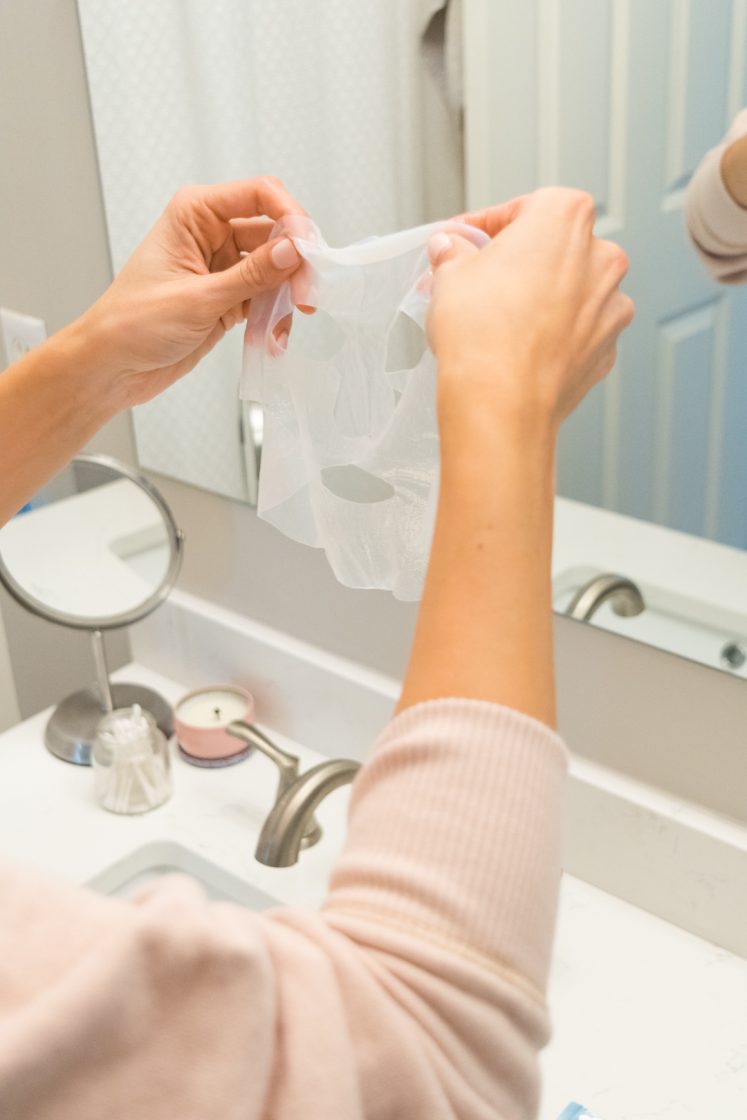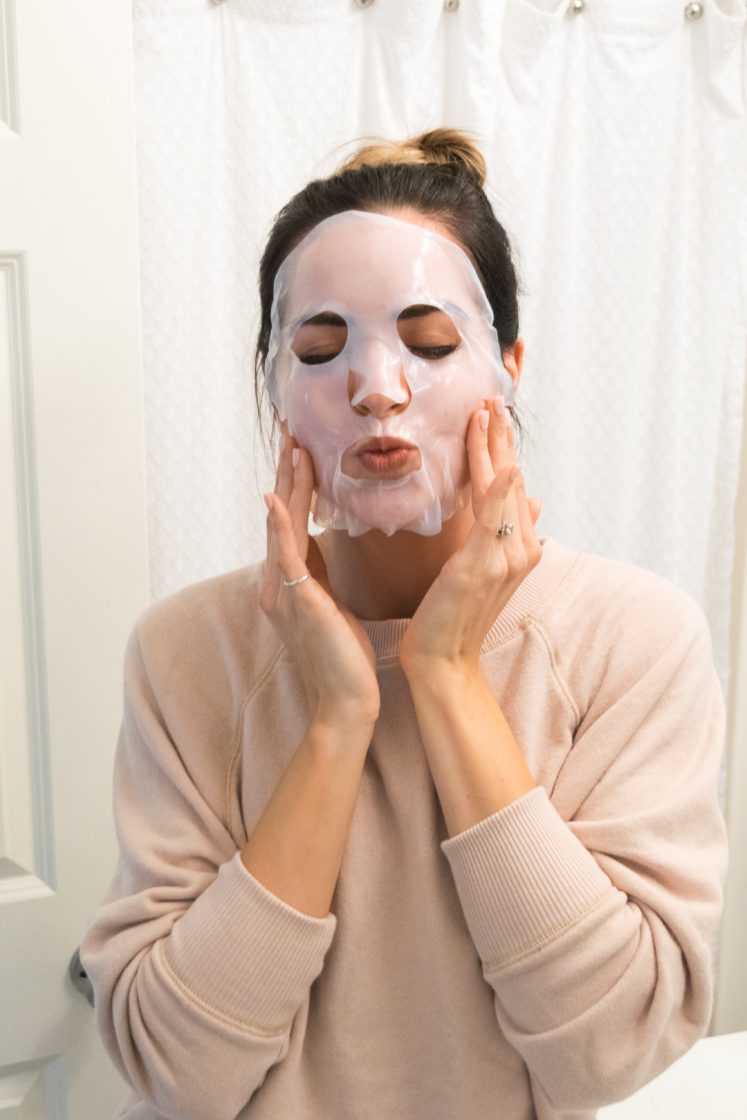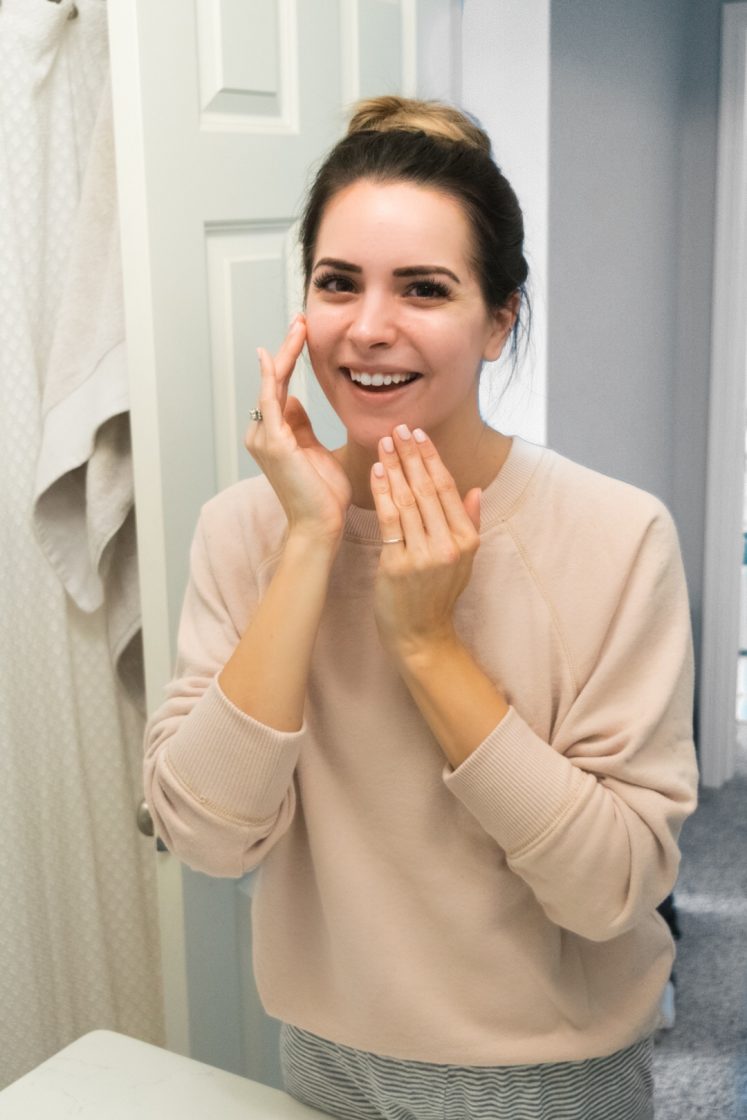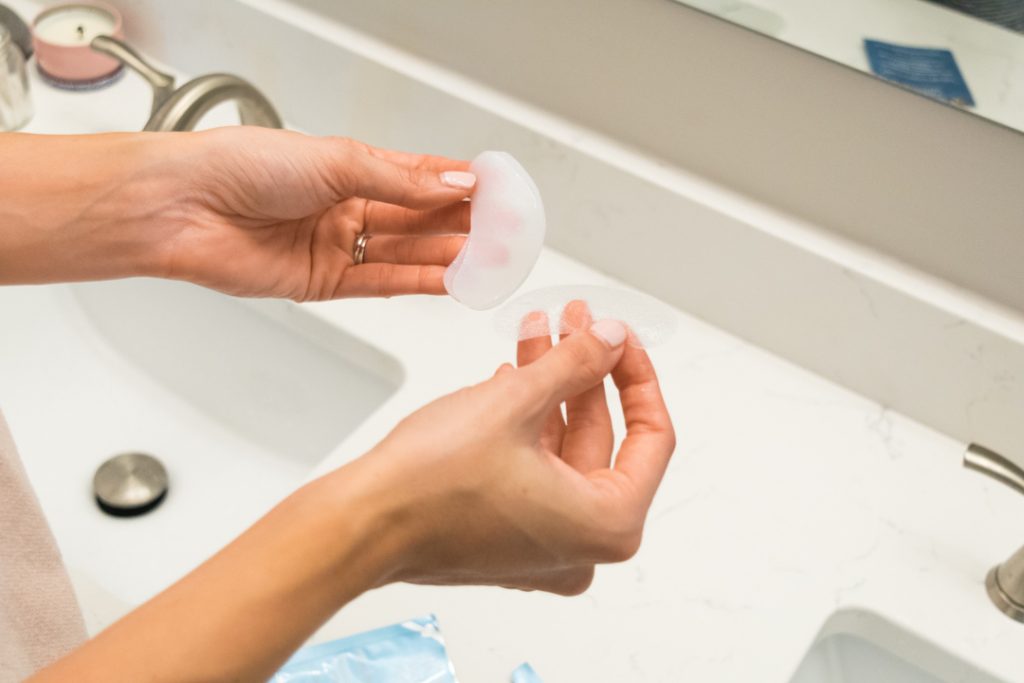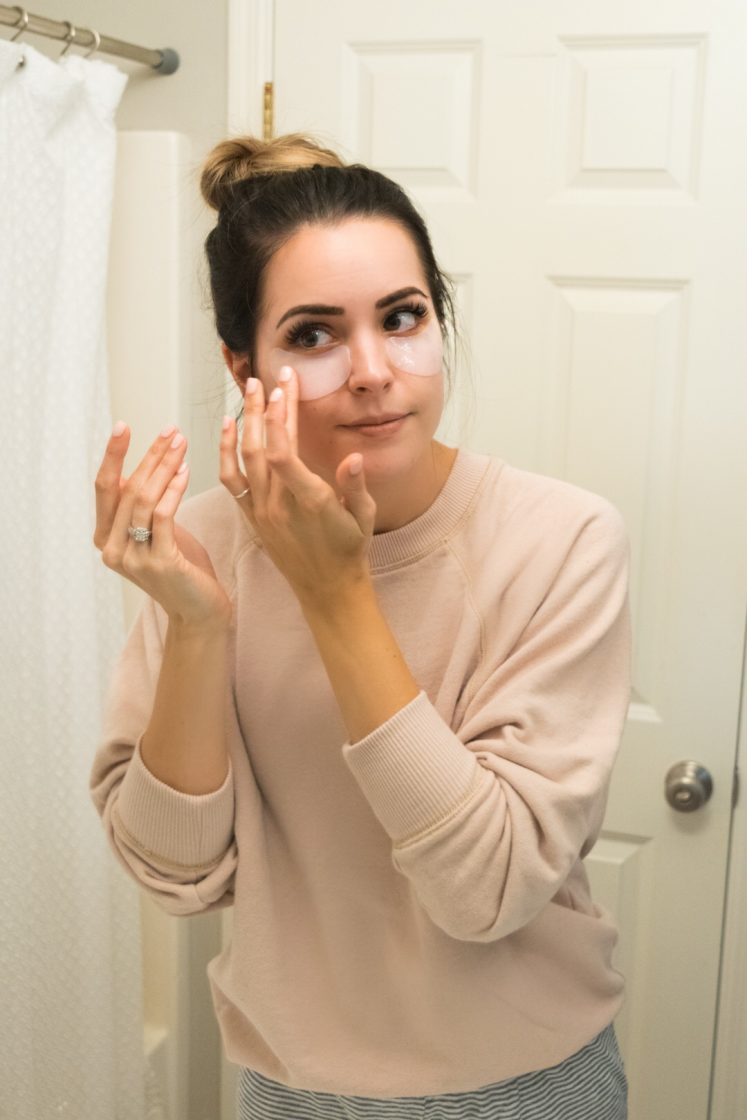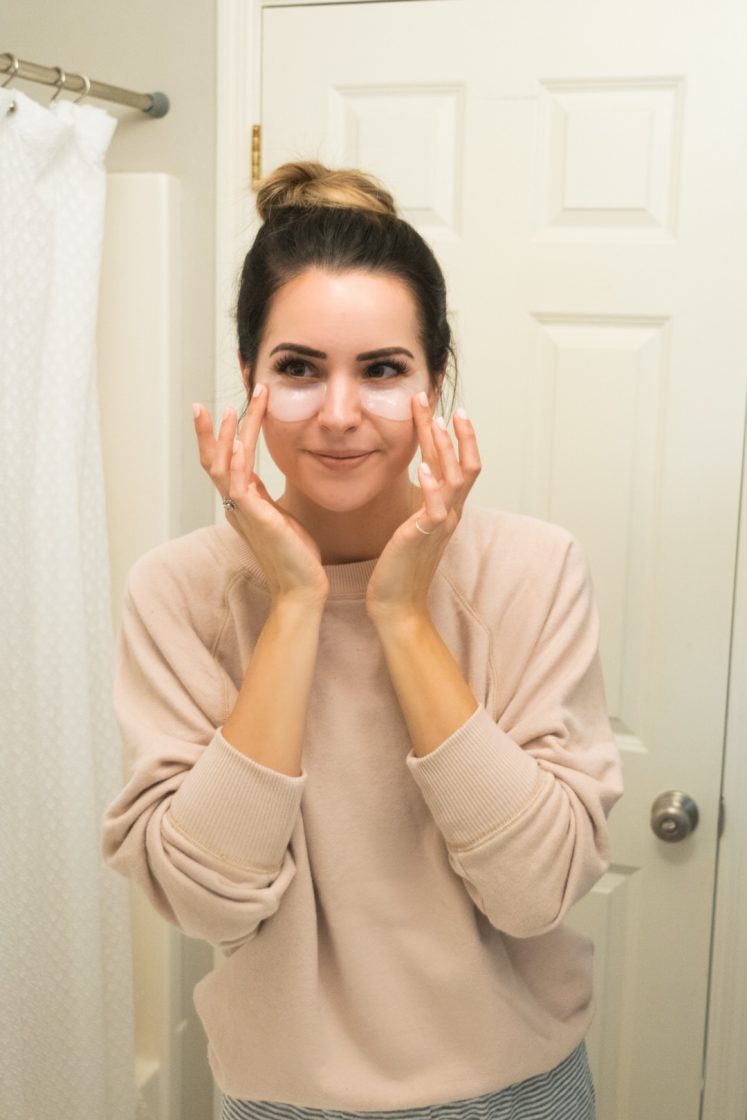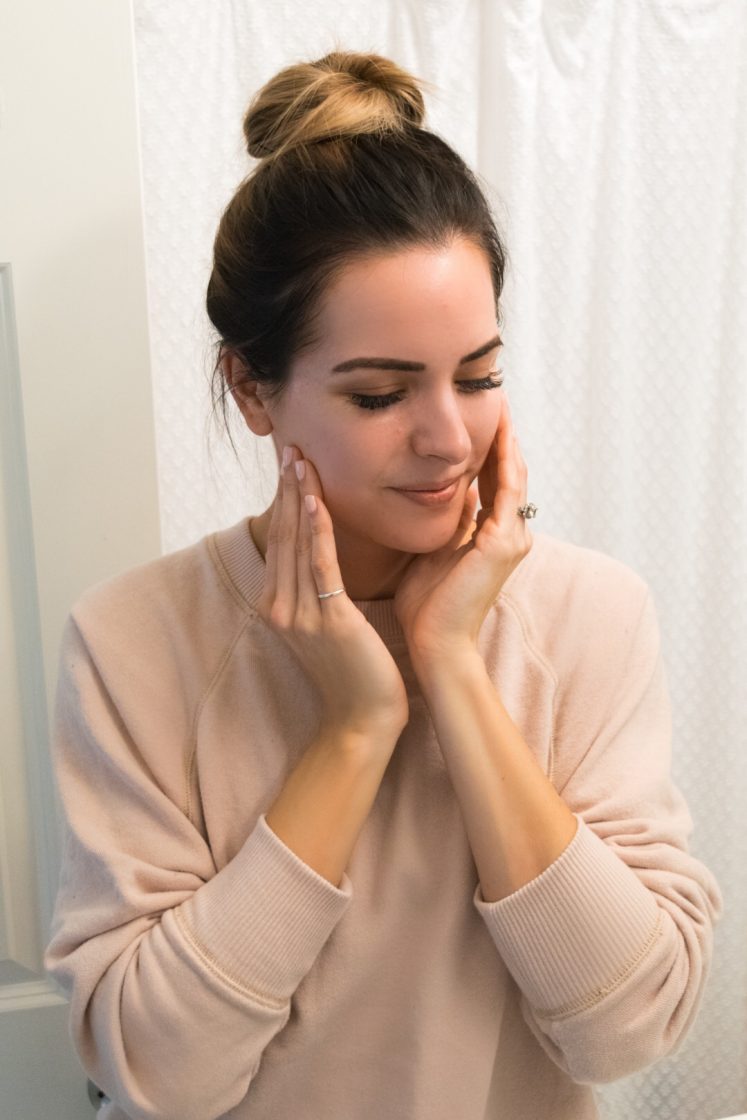 I recently tested out the Fine Lines & Wrinkles Face Mask and Under Eye Recovery Mask and am super pleased with how clean, soft and plump they made my skin feel after I removed the masks! They are formulated with Dynamic Infusion Technology, entering the skin 26 times faster than a traditional skincare product. It's also made from Biocellulose, which was originally developed as an artificial skin to treat severe burns and chronic wounds. The price point is amazing as well; they are less than $25 each! You can also use code TAYMBROWN for 10% off your purchase!
The active ingredients include:
Peach Blossom Stem Cells from China which effectively treats hyper pigmentation and evens skin tone
Aloe Vera for it's skin nourishing, anti-oxidants, vitamins and minerals
German Chamomile to soothe and repair
Hyaluronate to penetrate and hydrate
Ginseng Root to tighten and firm
Face masks are little indulgences that I always make room for during my "me time", because no matter how crazy and busy life gets, we all need some pampering… even if it's just for 15 minutes. 😉
#SheetPlayLove

Thank you to Robin McGraw Revelation for sponsoring this post. All opinions are my own.