This past weekend, I went to the Mall of America to check out the new spring Debut pop-up store, Shop for Kindness! It features 13 brands that are giving back with every purchase made, in a variety of charitable causes. So you can buy something nice, while doing something kind. Sign me up!
You can see the complete list of featured brands here, but it includes some of my favorites: Love Your Melon, Roma Boots, and Smile Network! I learned about of ton of other amazing brands while visiting. It's amazing to see the talent and graciousness in these creator's hearts, and it was incredibly touching to hear the story behind their brand.
My Shop for Kindness Experience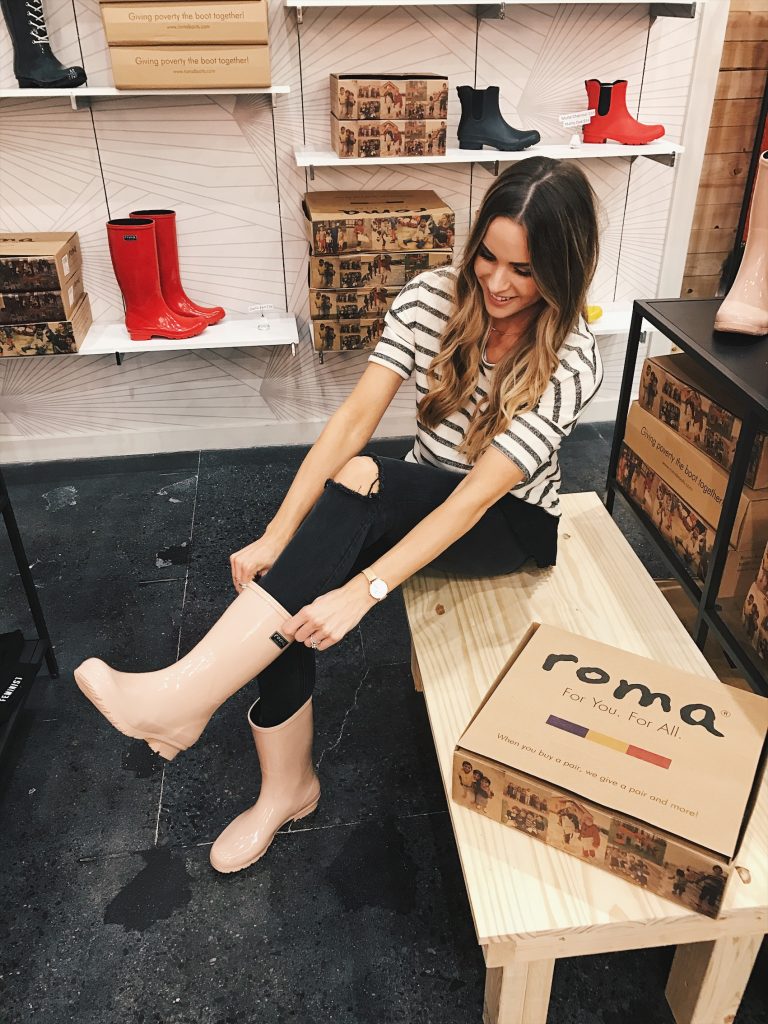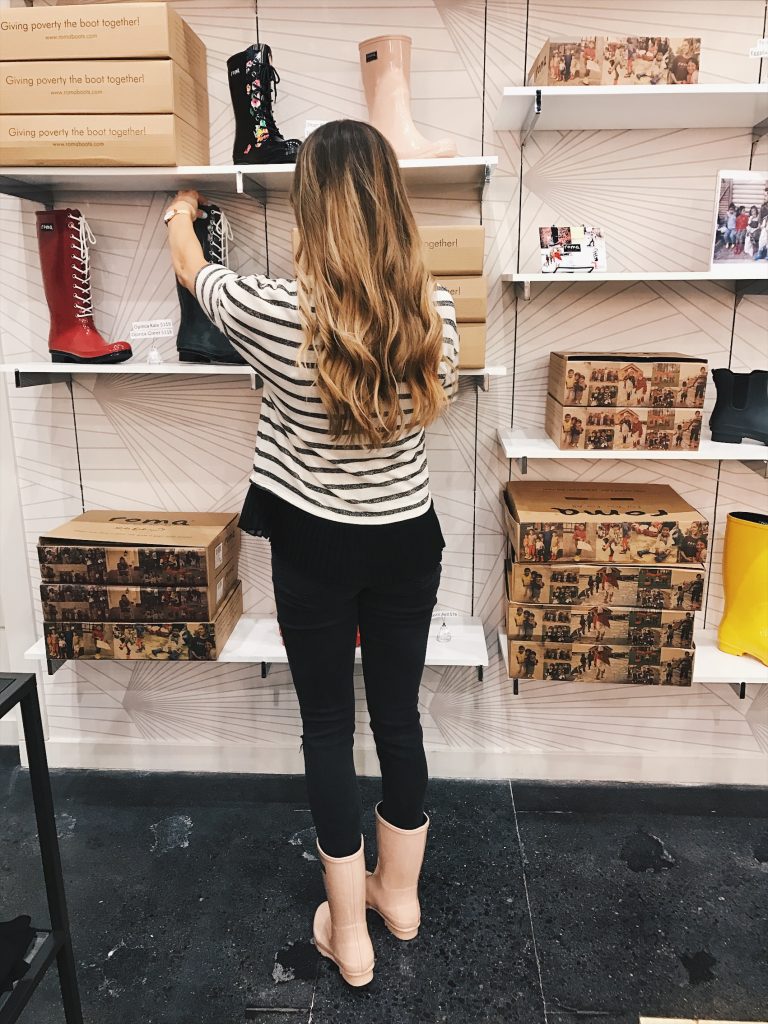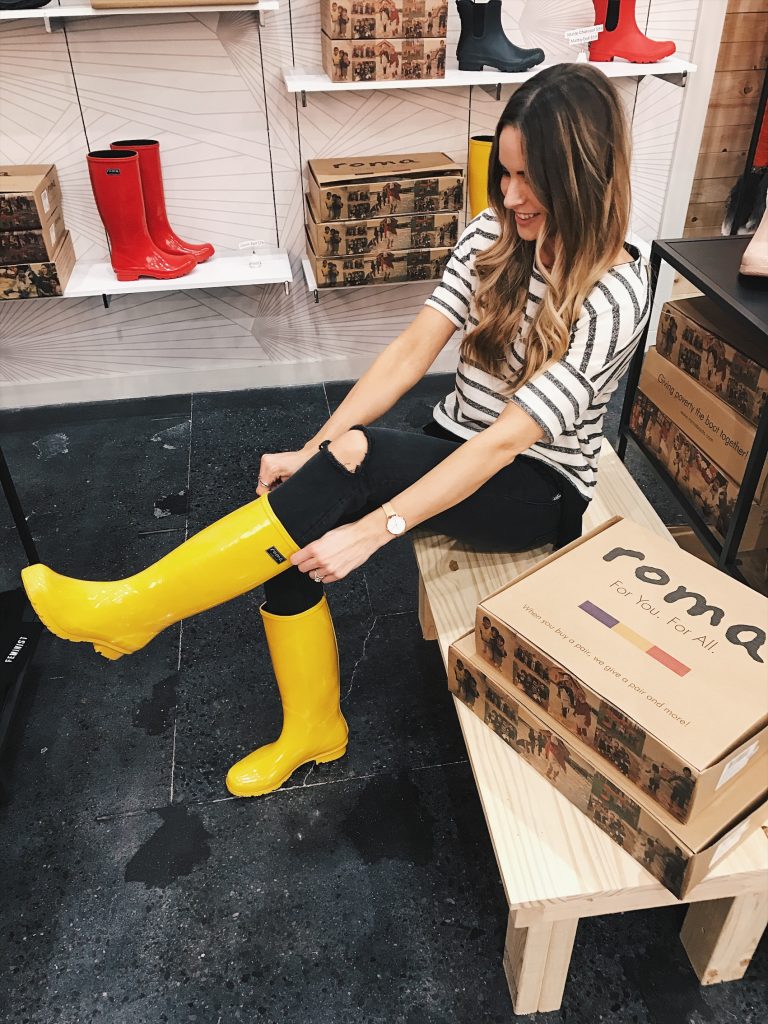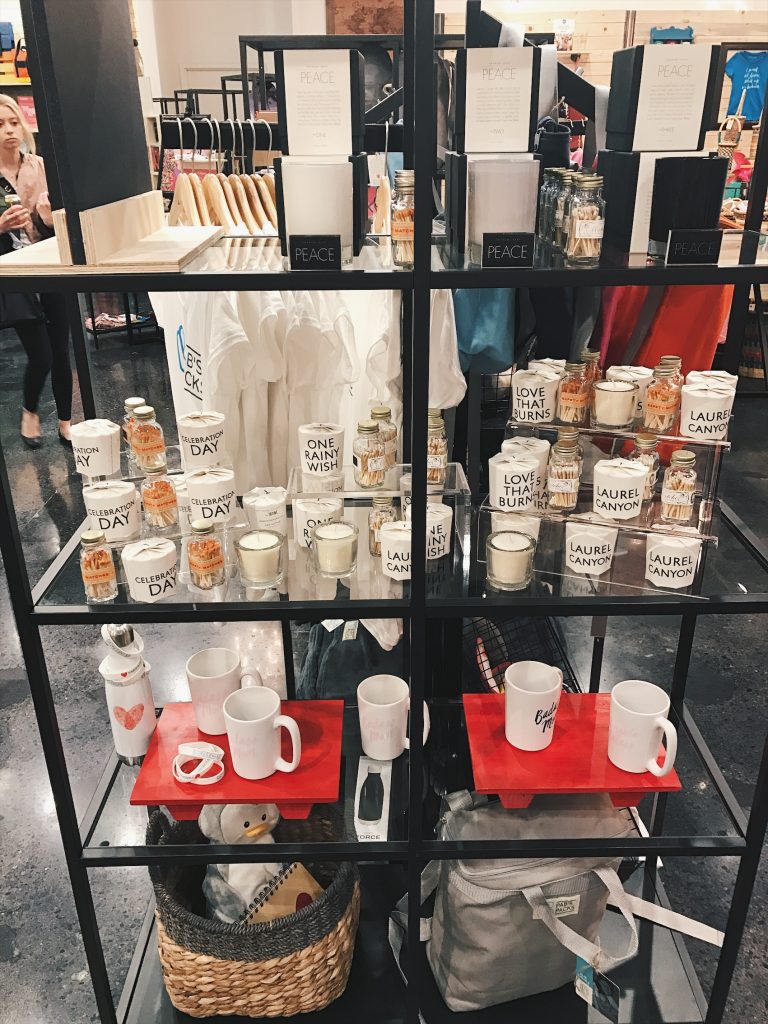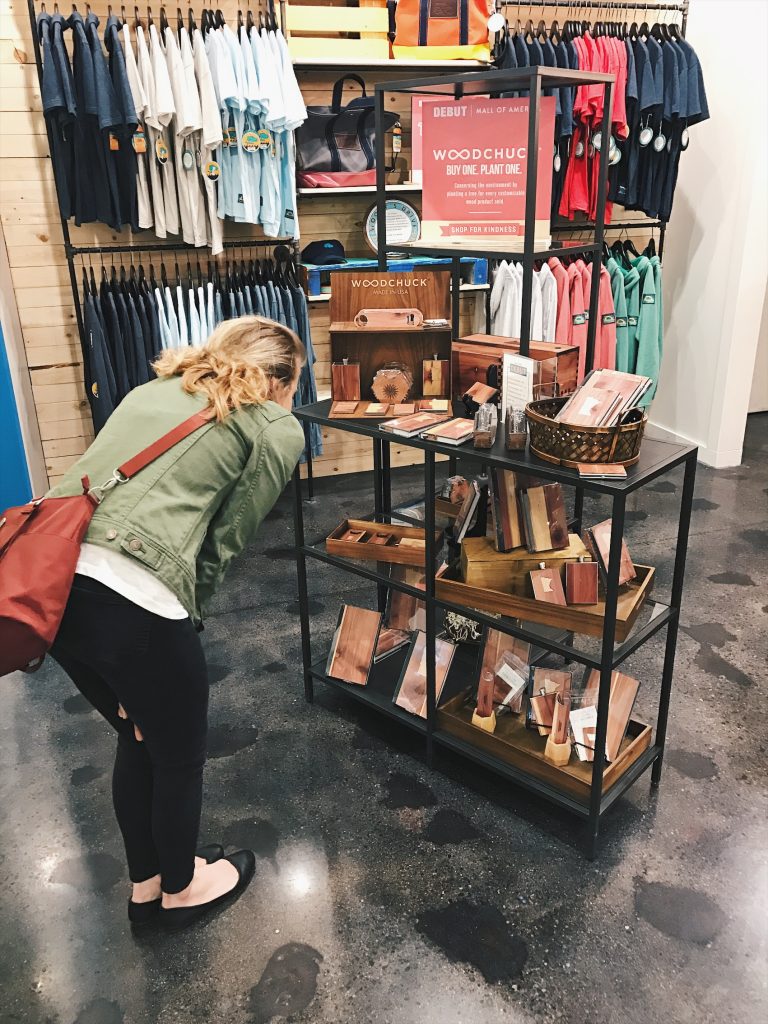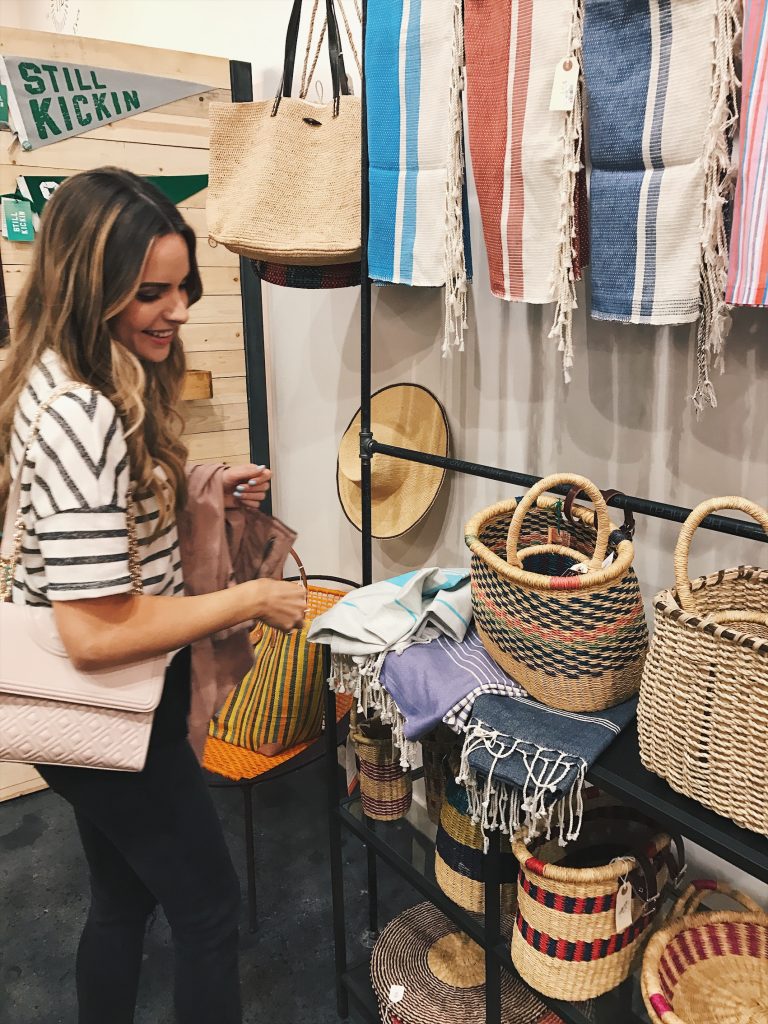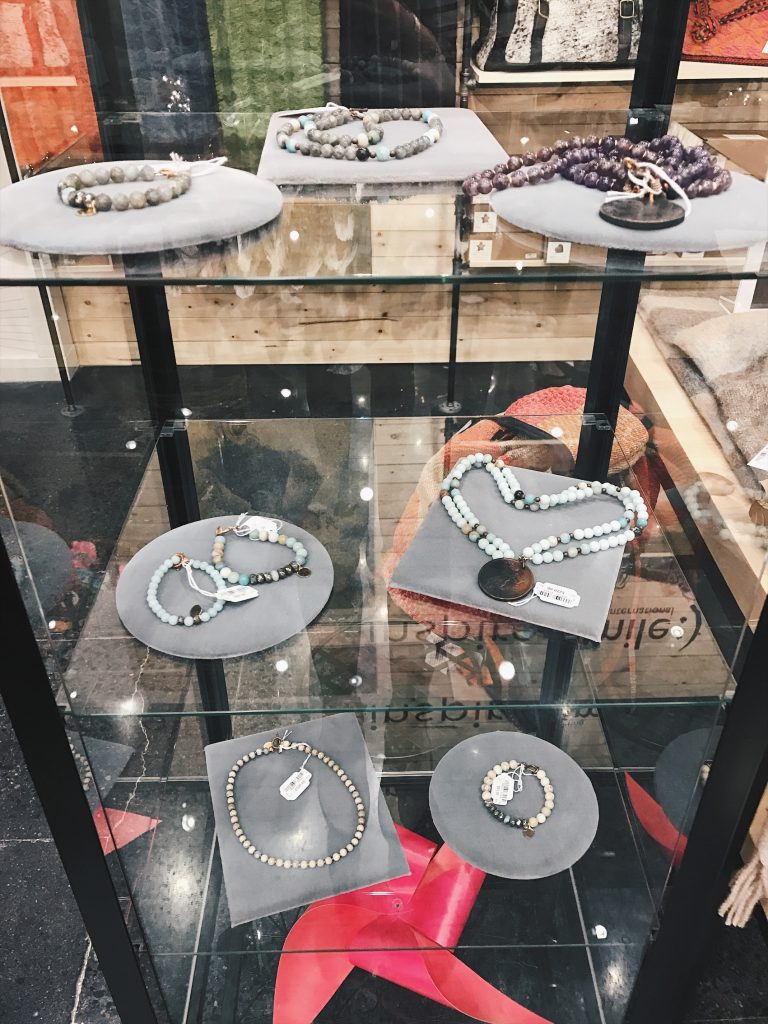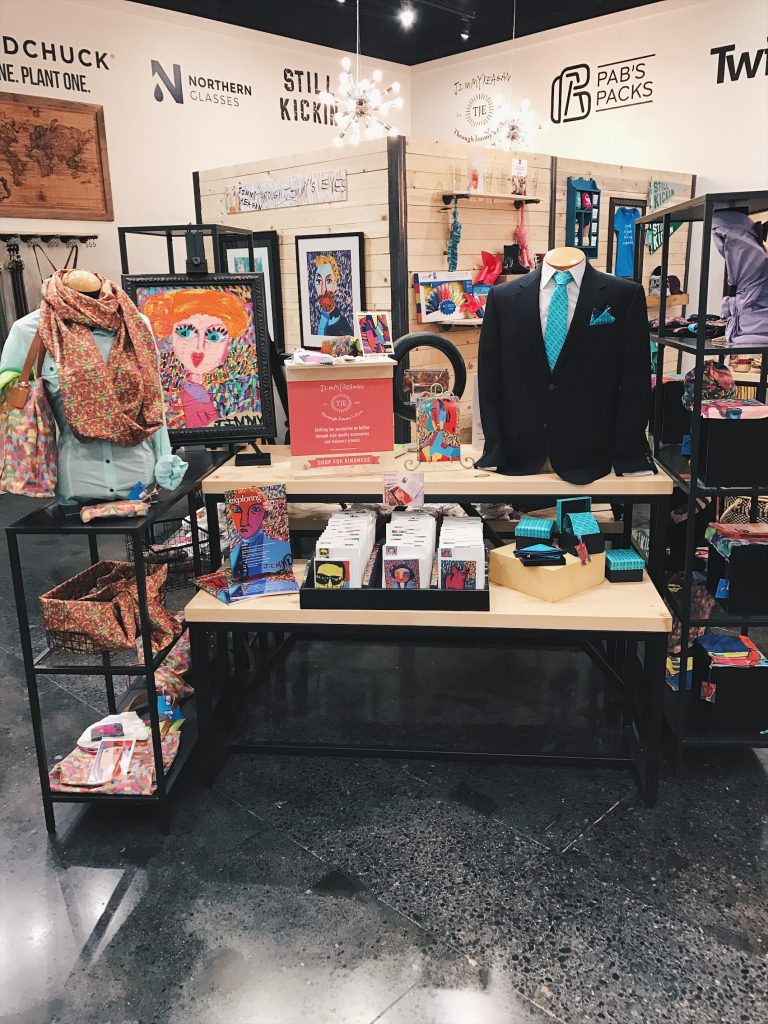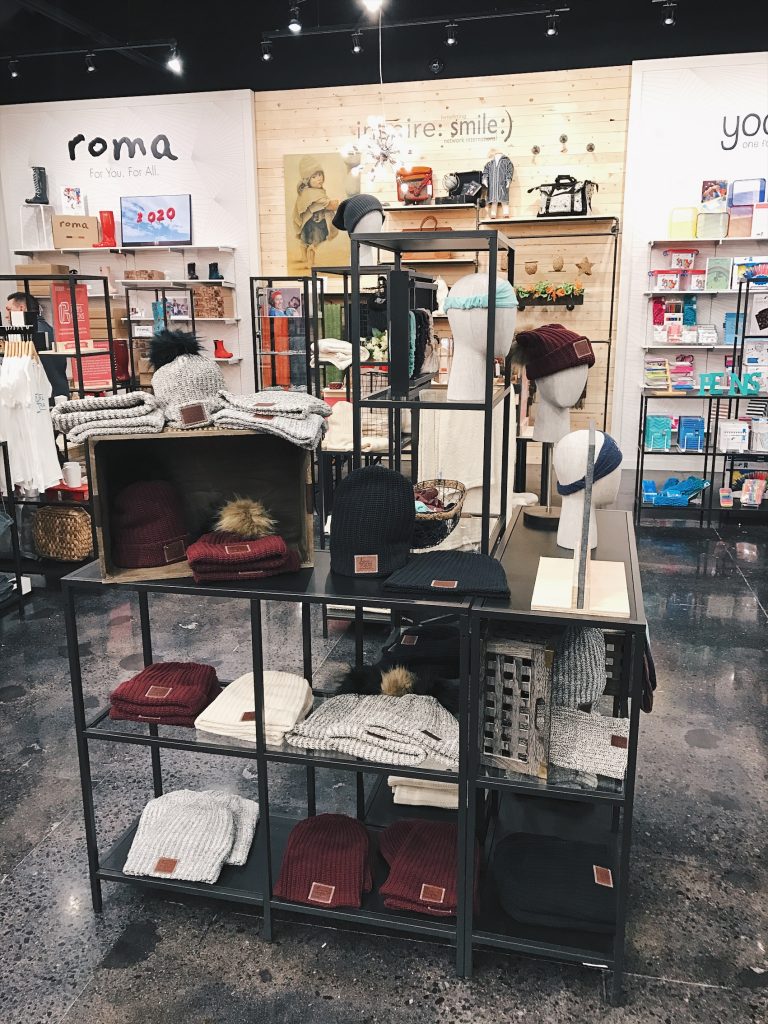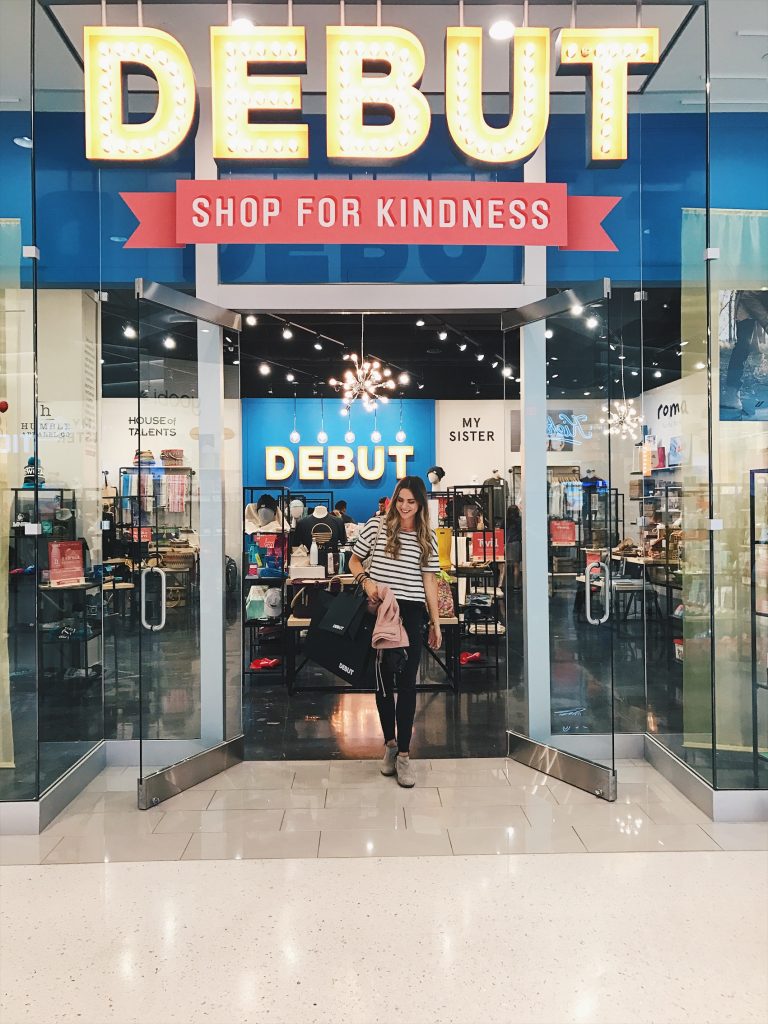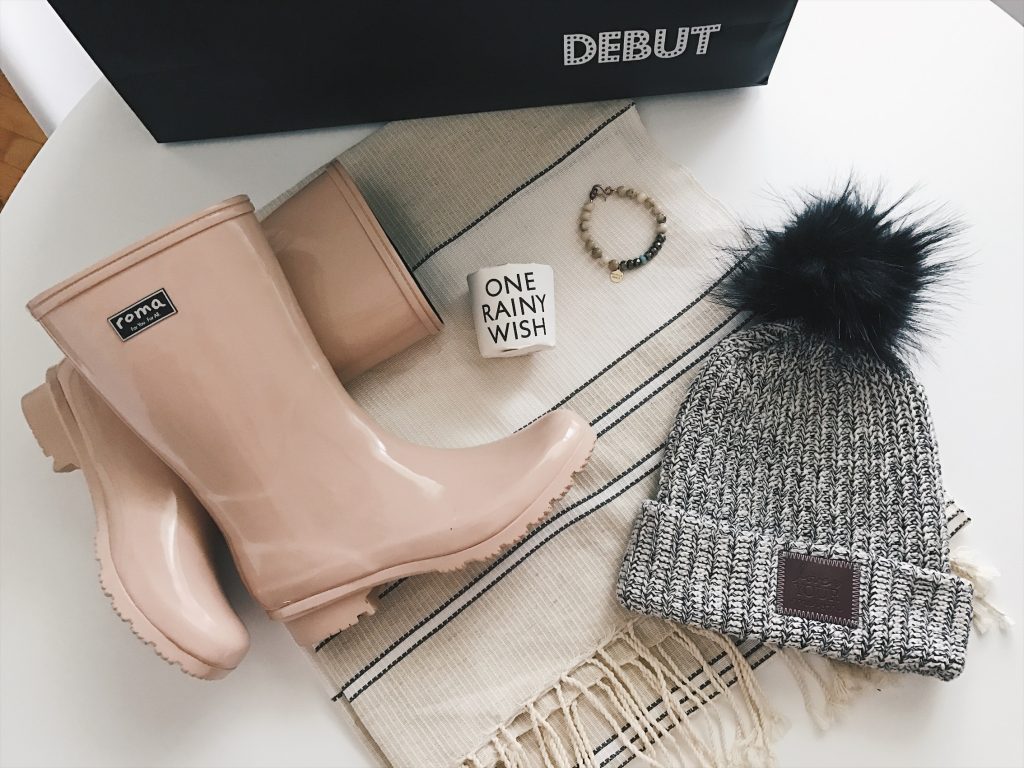 ---
If you are local, I highly recommend you check out this debut pop-up before they close! The employees are all super engaged and were so helpful in explaining each brand as well. Not to mention, they provided sparkling water + KIND bars while you shopped, and Jonny Pops after checking out! (I got the Banana Cinnamon – SO yummy!) Can you say best shopping experience ever? I loved every minute. It's simple… buy something nice, do something kind. 🙂 Thanks for having me, Mall of America!