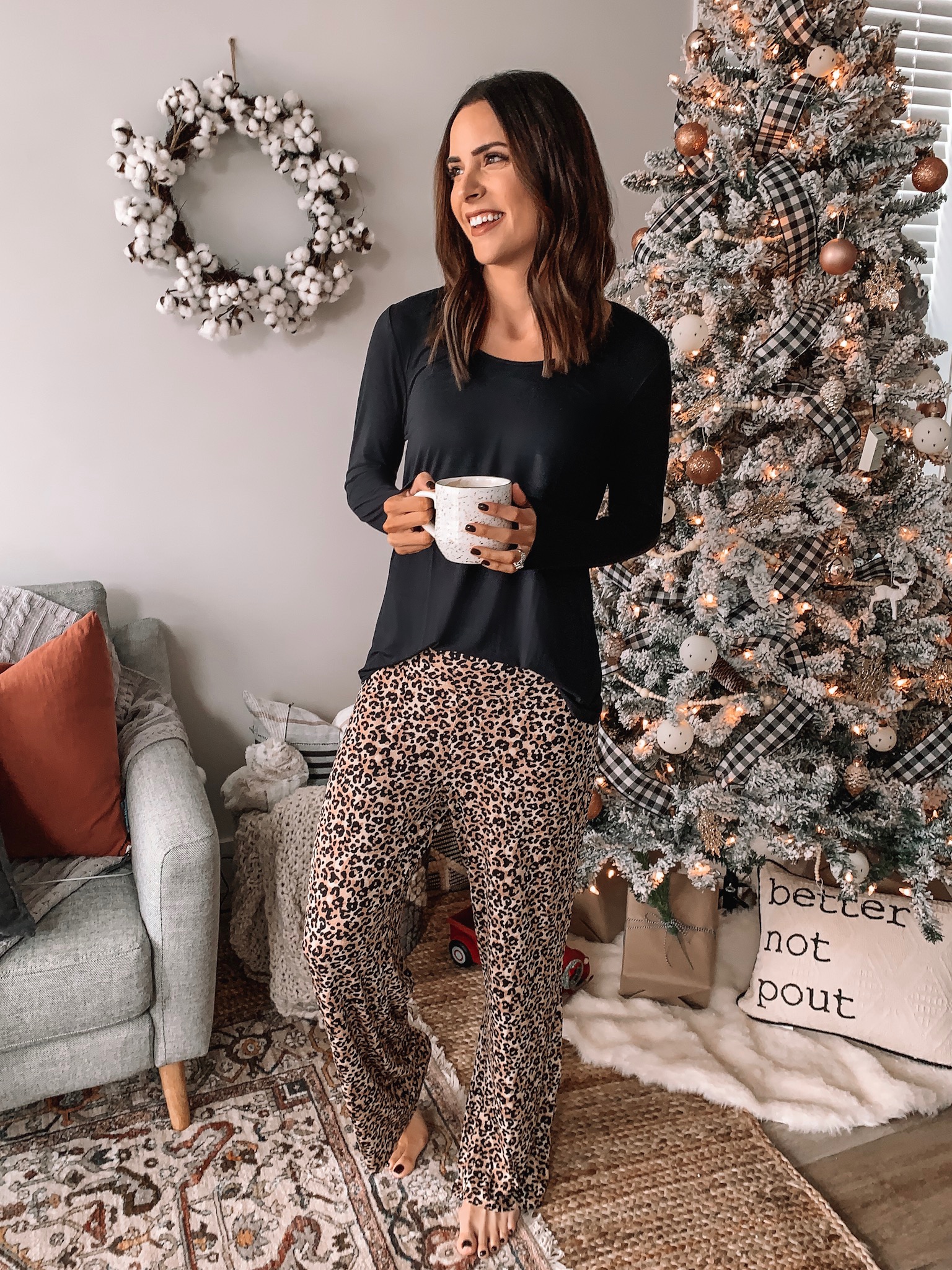 We are just 2 days away from Black Friday (eek!), and today I'm sharing a really comfortable and affordable gift idea for any woman on your list that you'll want to make sure you grab during your Black Friday shopping! There will be a HUGE one day sale on Black Friday (11/29) on Soma's cute Cool Nights PJ sets in store only: $25 per set!! They are normally priced at $60, so this is a sale you won't want to miss during this busy shopping day.
I ordered this pair early this month and have pretty on top of my laundry game so that I can wear them as often as possible! They are breathable, so comfy, and sure to please any gal on your holiday list. They run true to size and offer 3 different inseams (yay)! I have the small regular, and would say they run true to size (I'm 5'7″, and I think the taller inseam would've even been a better fit because of the flare style pant). They offer several different colors and patterns, so you can choose the one that best suits who you are gifting for (whether that's your mother, grandmother, and/or yourself! :)) Remember, this is just a ONE day sale, so don't miss it!
Everything else at Soma will also be 30% off on Friday online and in stores, so might I also recommend picking up my favorite and most comfortable everyday bra (true to size) while it's on sale, too!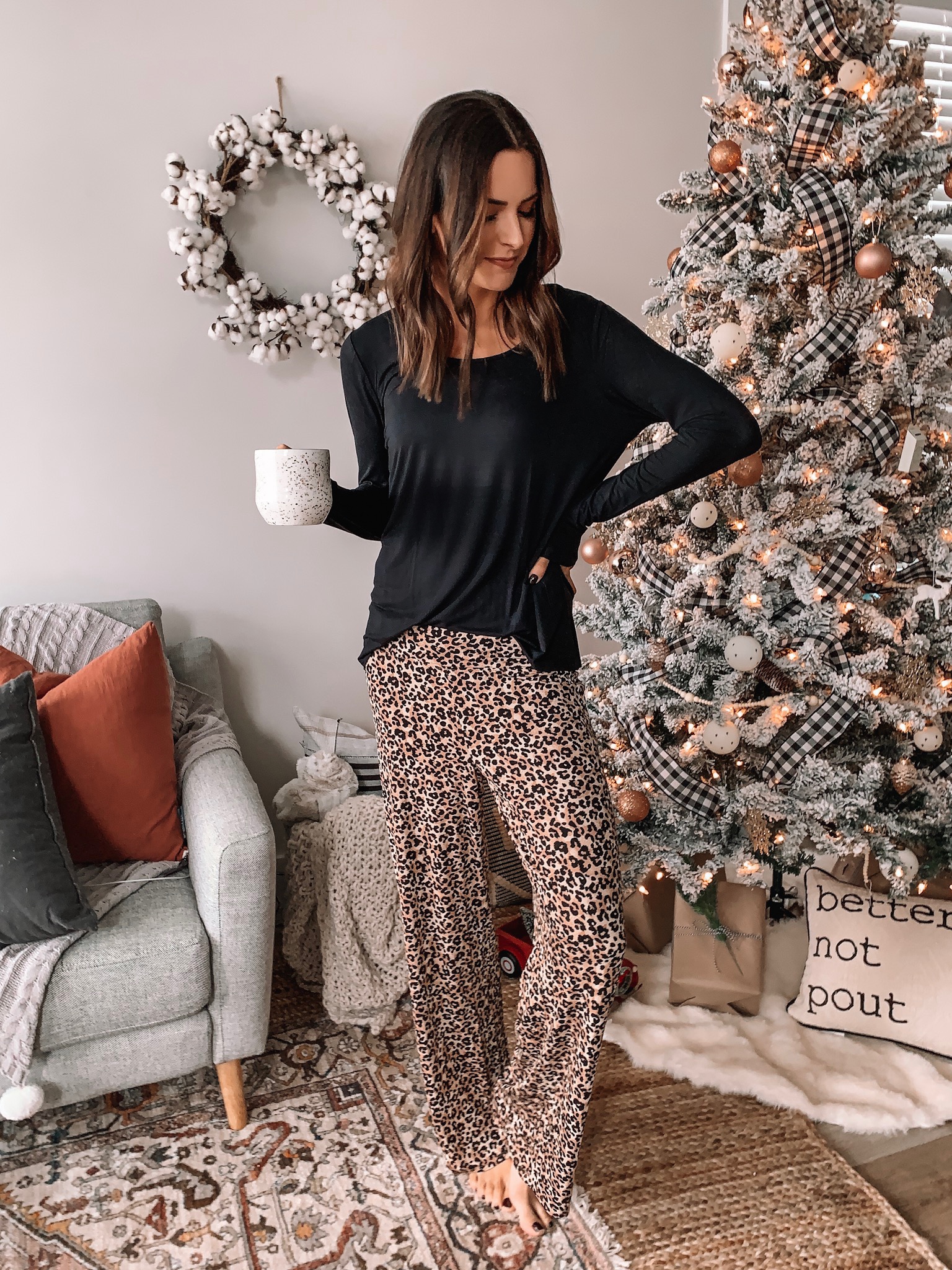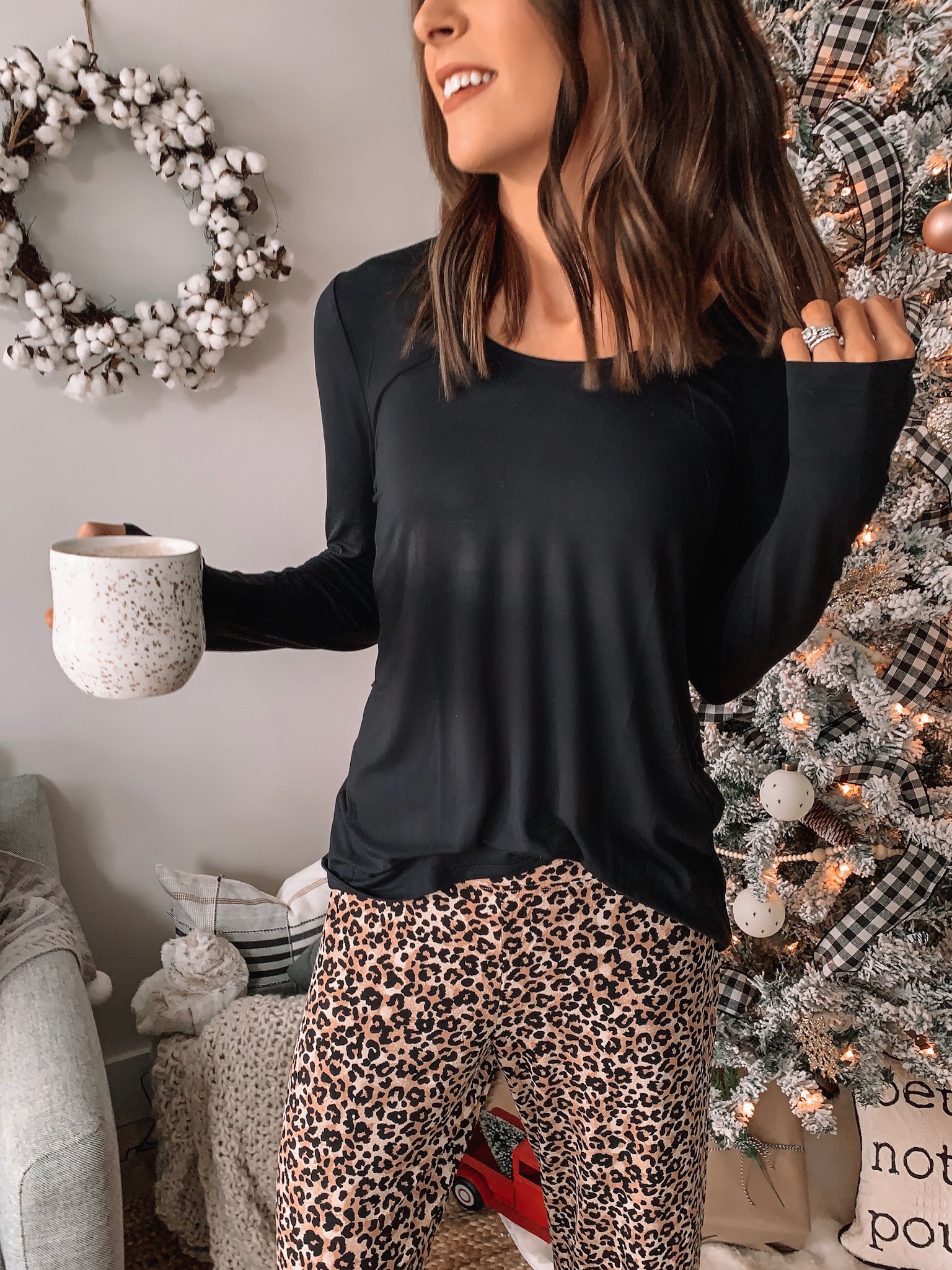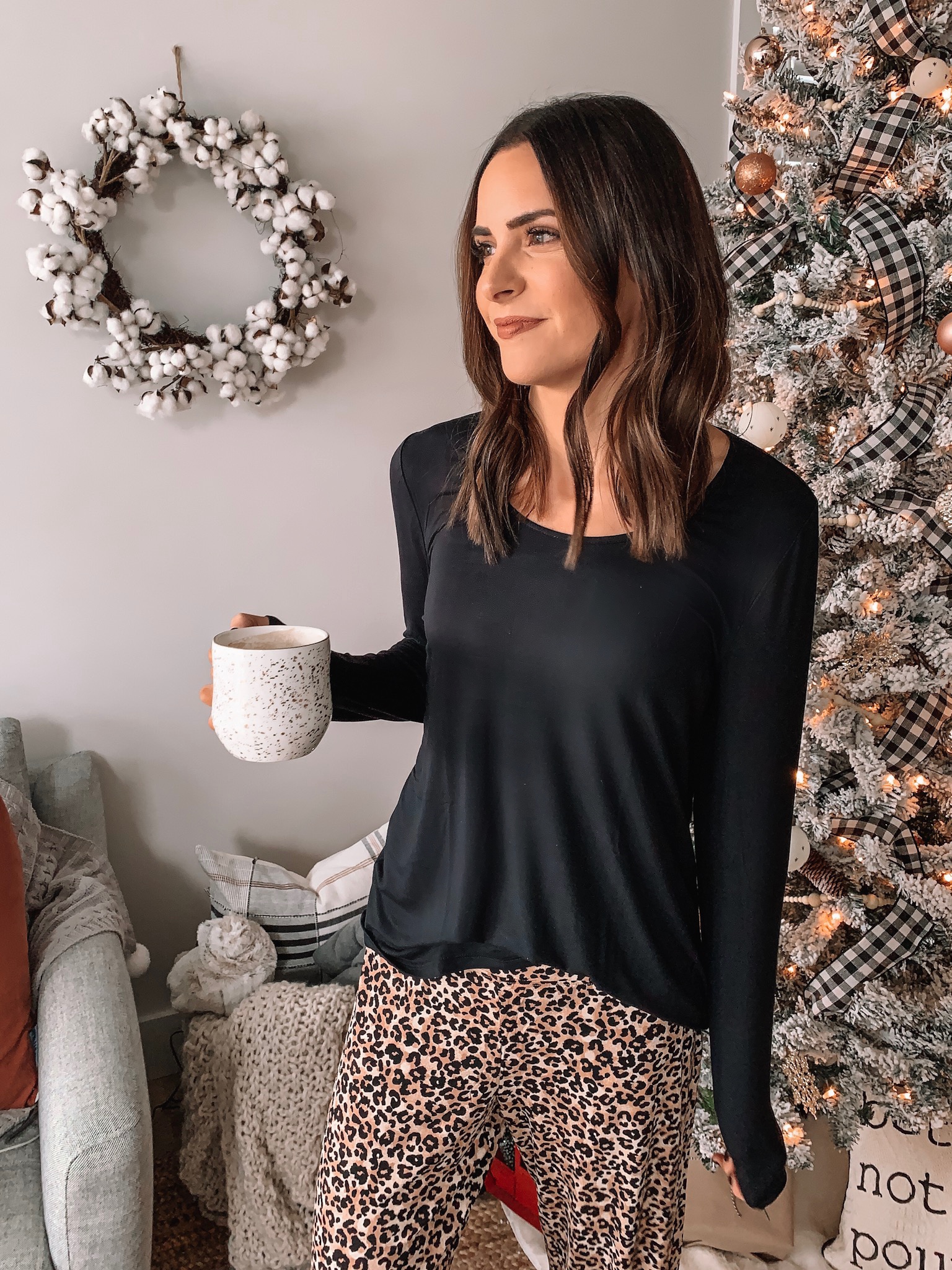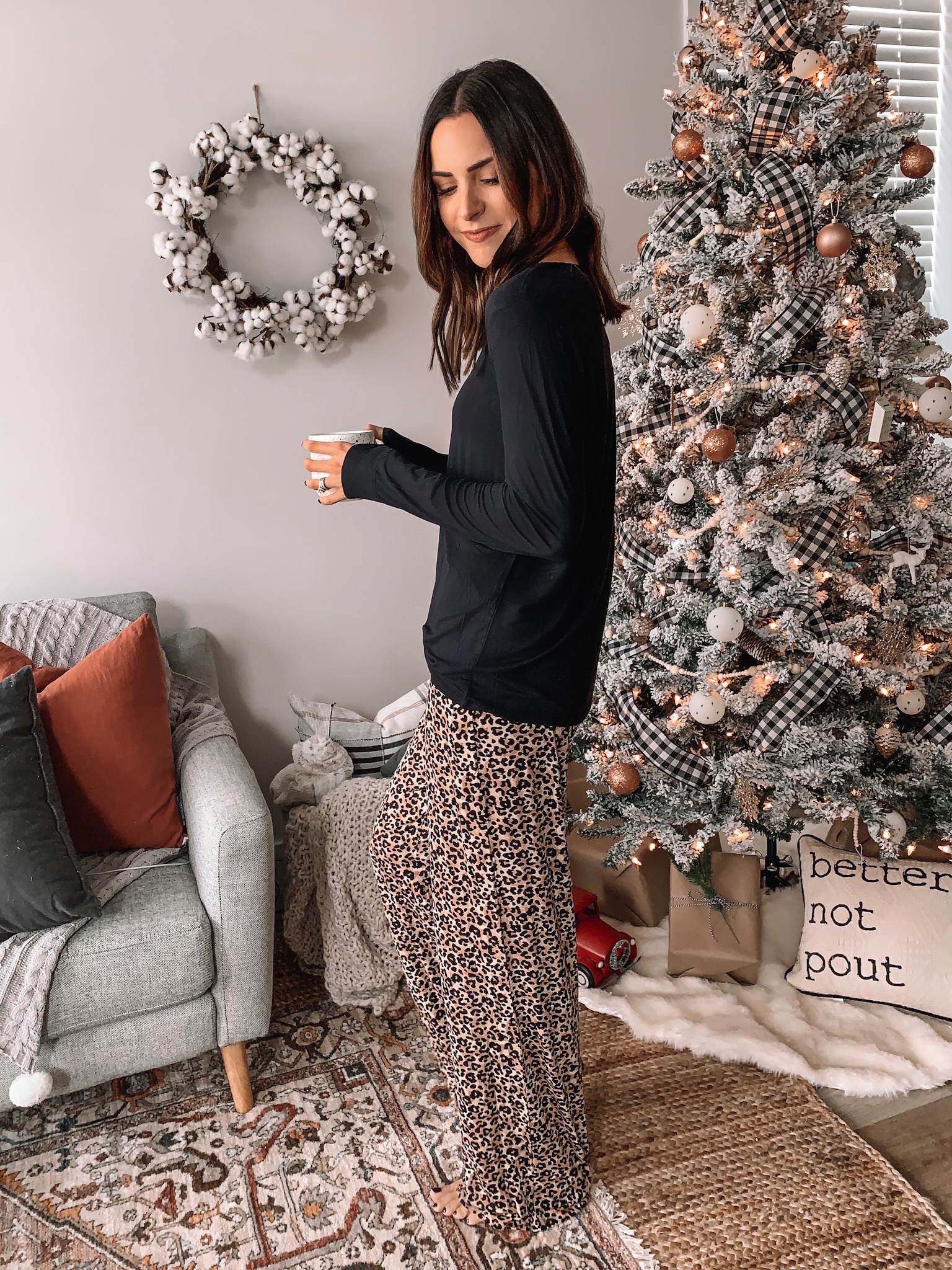 CLICK TO SHOP: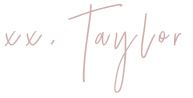 A big thanks to Soma for partnering on this post! All selections and opinions are my own.