Hello, and Happy New Year!! 🙂 Now that it's 2017, I am feeling extra motivated to make this blog bigger and better, starting with a whole new design! As you probably already noticed, I gave The Styled Press a little face lift yesterday, thanks to Restored 316 Designs. While I'm still working on a few odds and ends with the customization, I am so happy with the overall look. After researching new theme options, this one felt the most "me", as I was seeking something feminine, clean and unique. Yay!
2016 was such an amazing year, including Tom and I buying our first home, both getting new jobs (and my new career path), best friends' weddings, and such incredible opportunities for my blog and Instagram. Looking back at how much has happened and how much I've grown, I am so excited and anxious to see what's in store for the new year!
Feeling nostalgic, I picked out some of my favorite looks of 2016…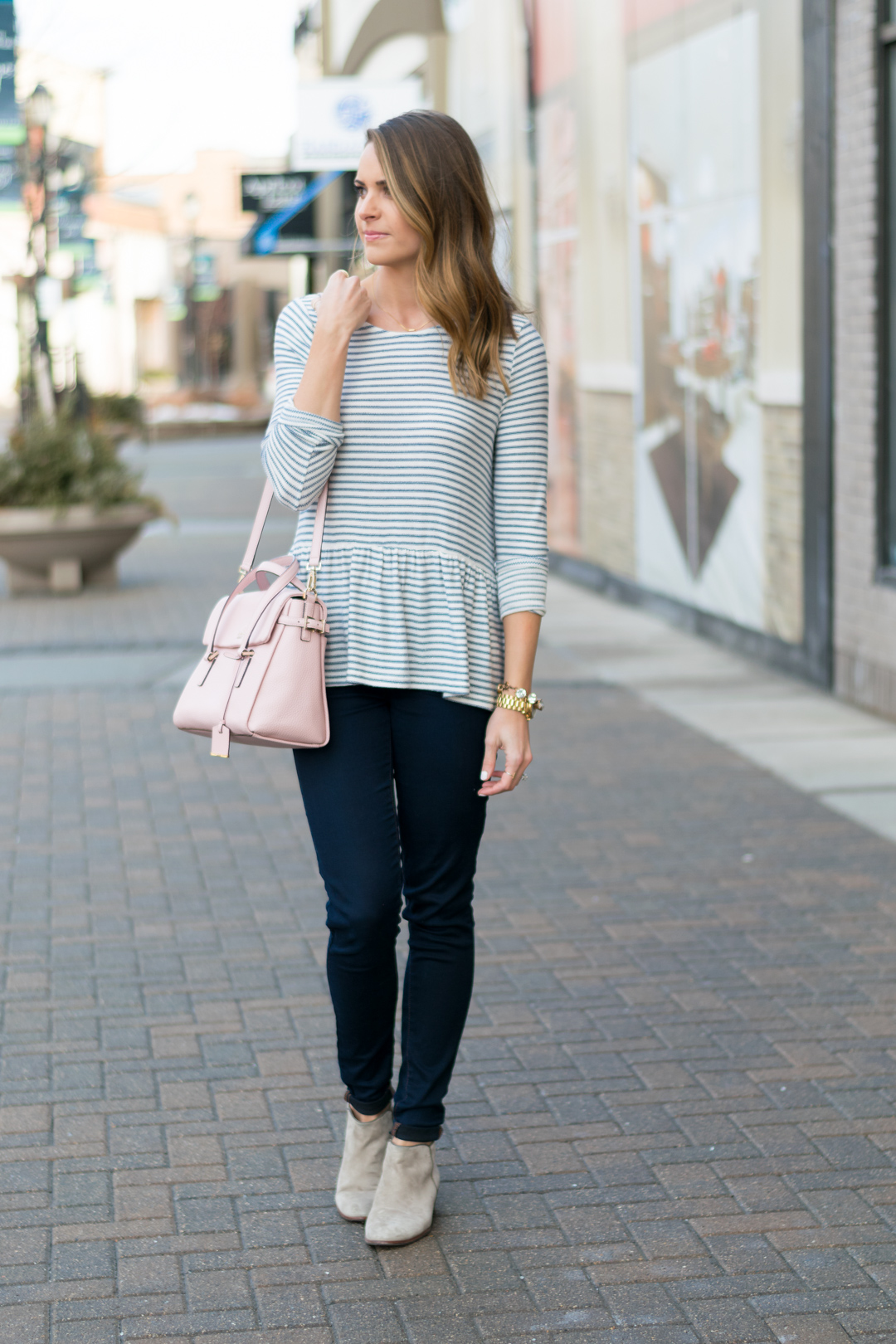 ---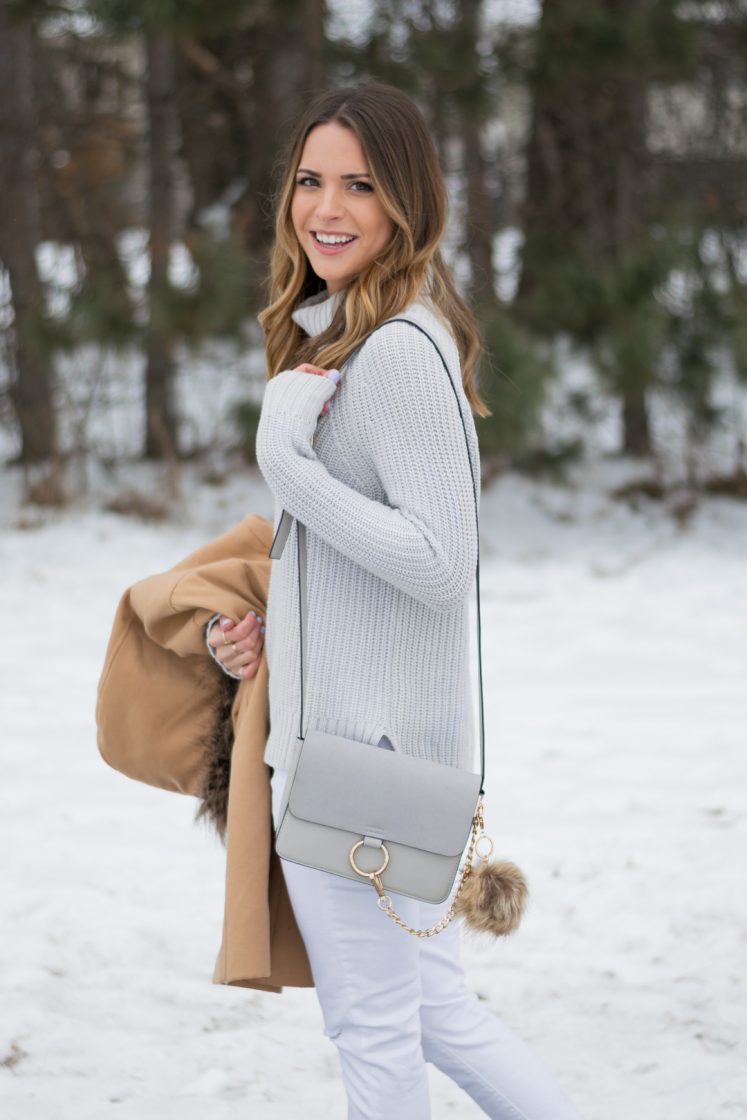 ---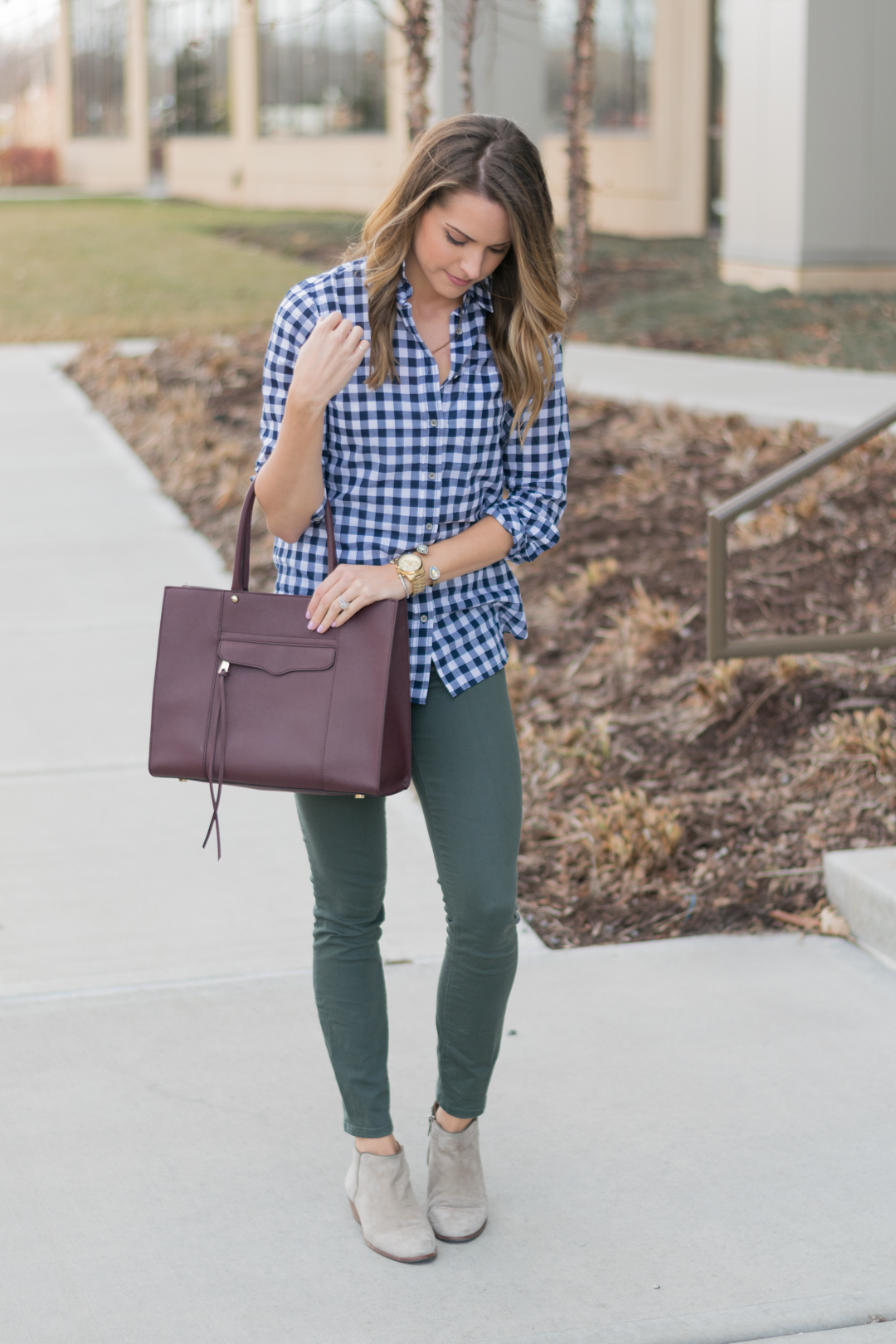 ---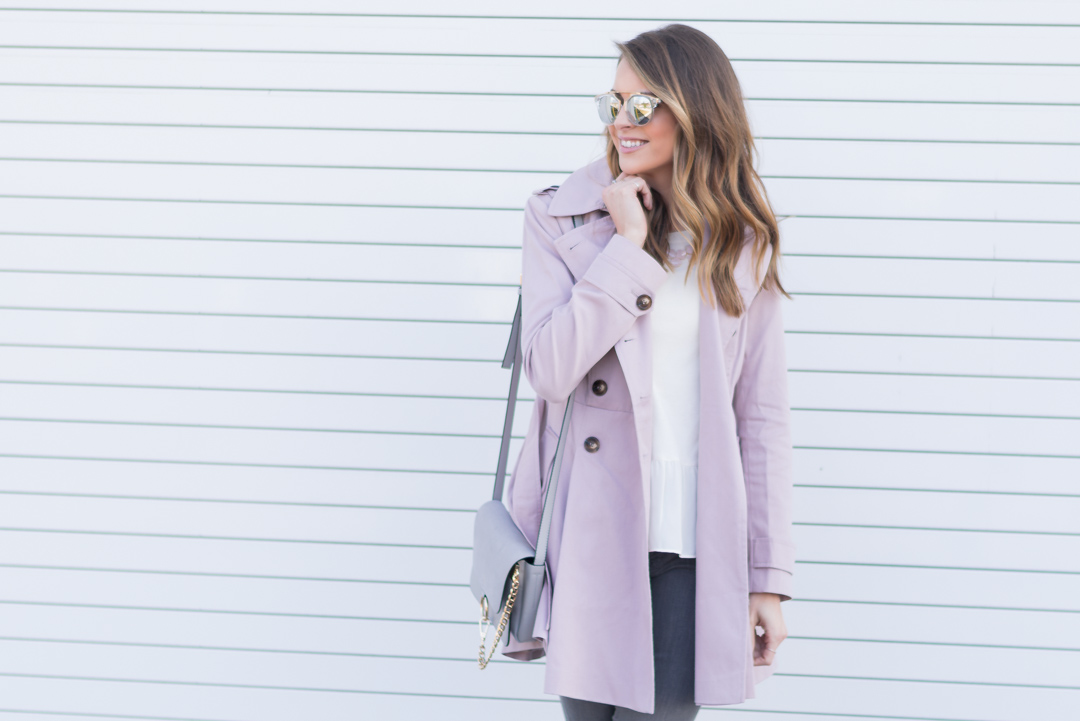 ---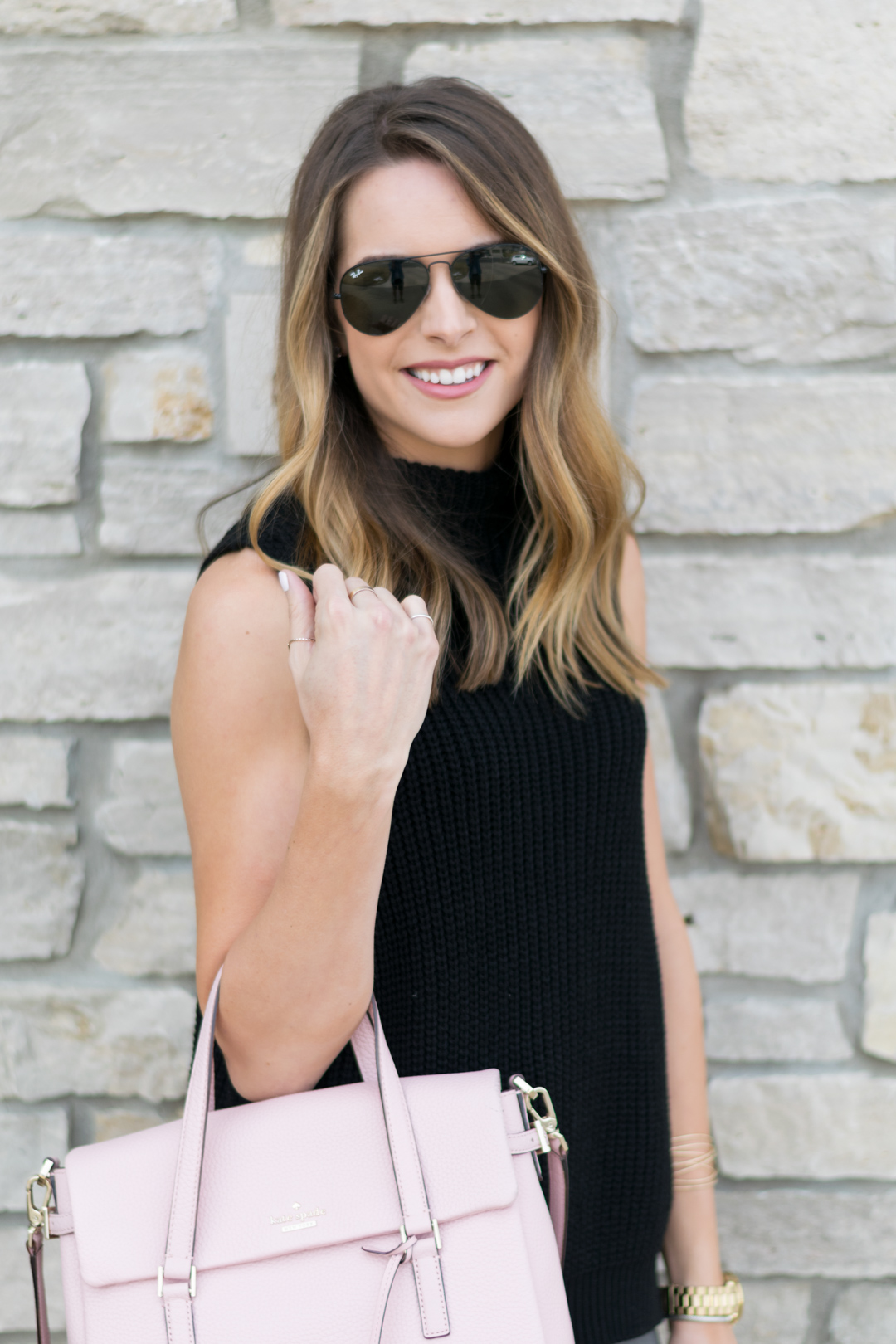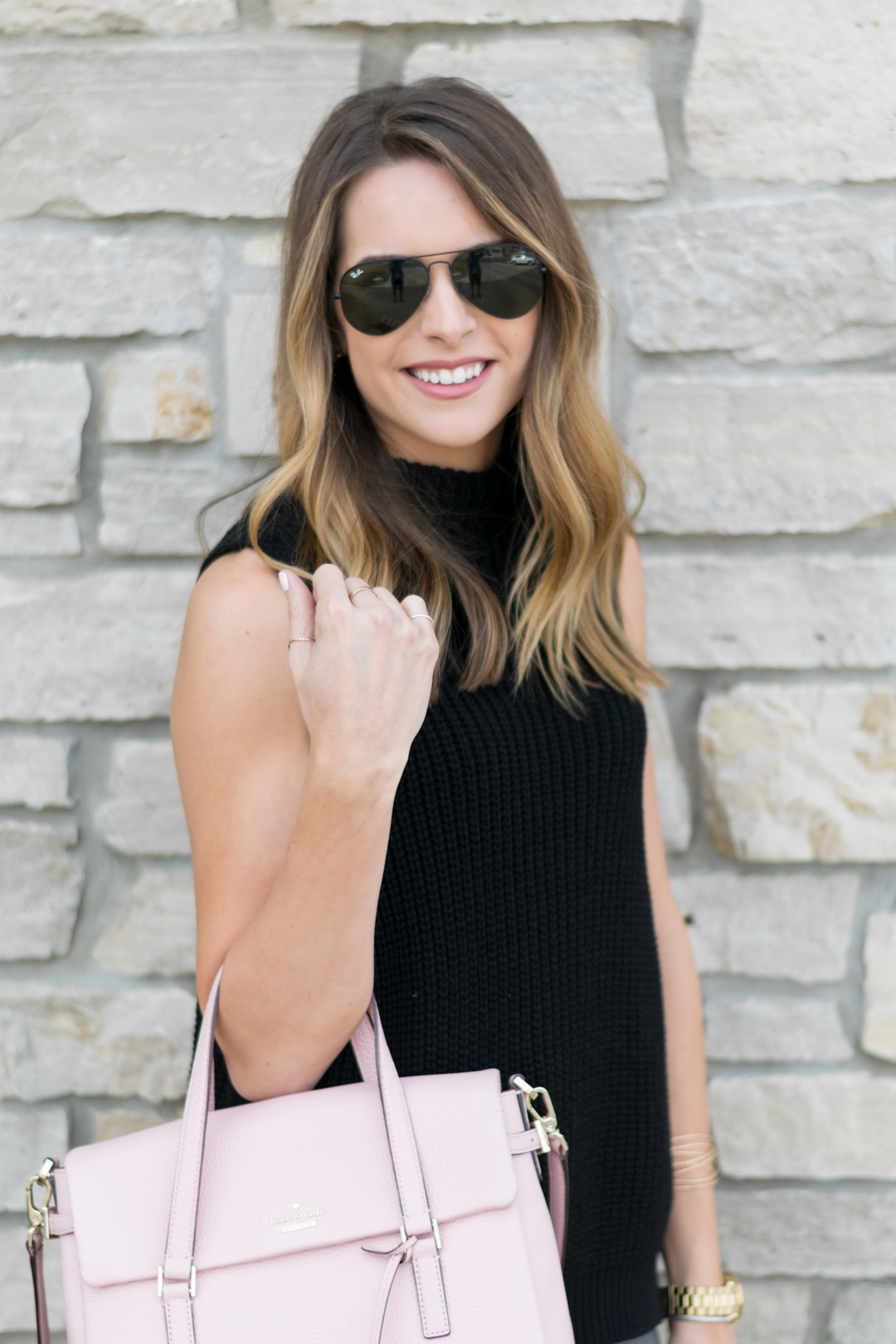 ---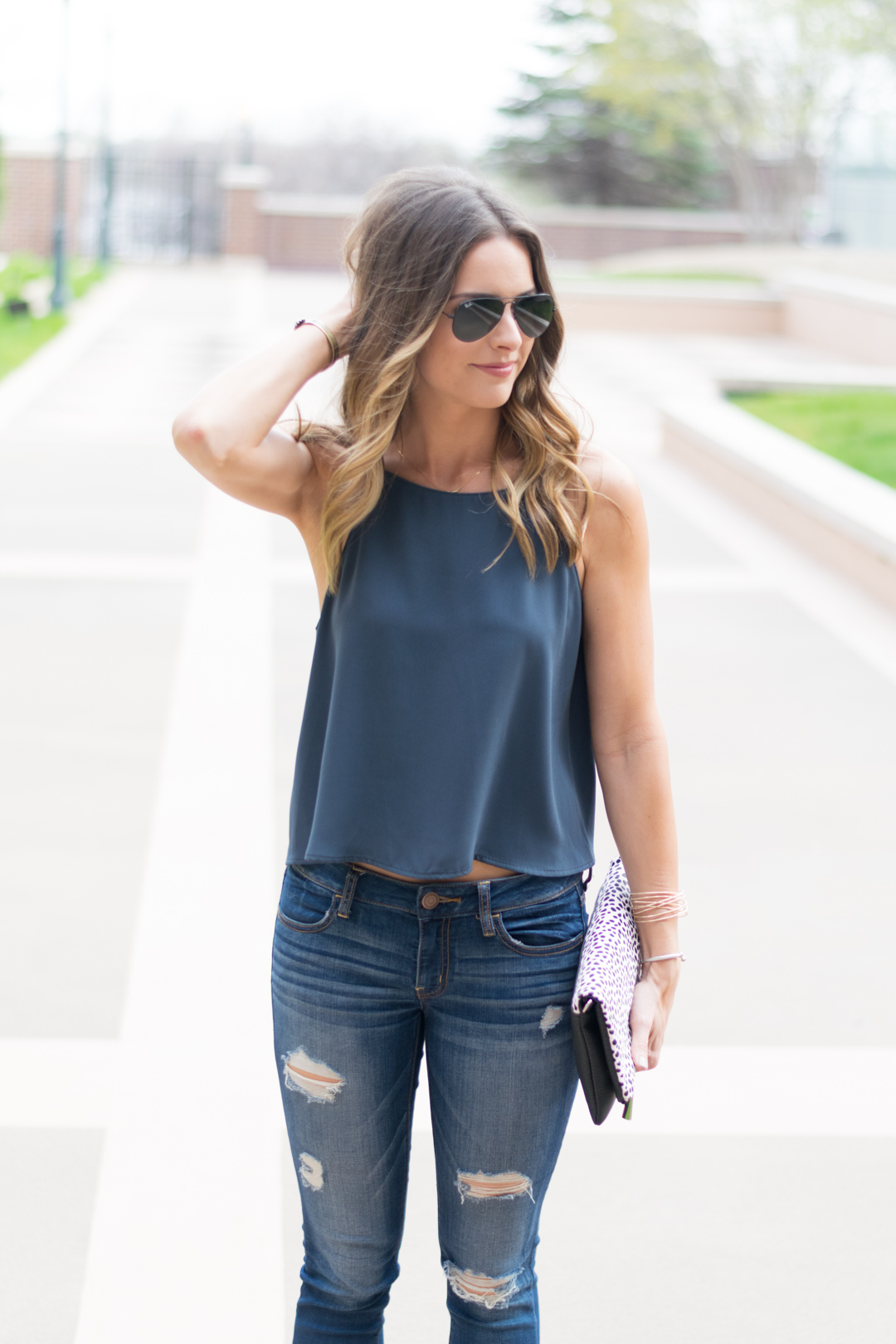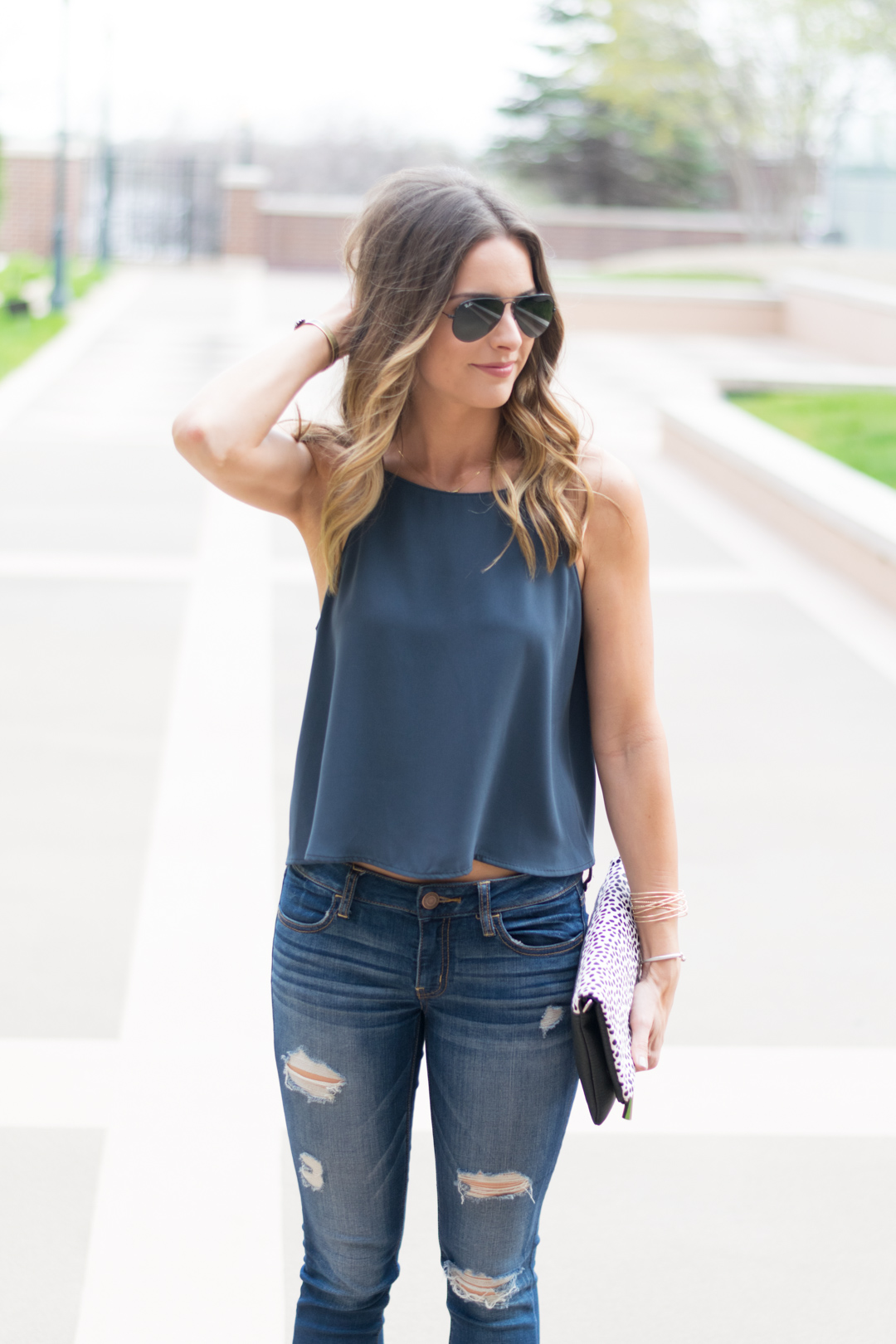 ---

---

---

---

---

---
Goals for 2017…
L I F E S T Y L E
Back into my workout grind… of course! 😉 I have always been pretty disciplined with my workout regimen, but after all of the holiday madness, I have fell into a funk and need to get back!
More lean, clean and green meals.
Read a devotional daily.
Be better with my money and impulse purchases.
Take time to unplug and live in the moment more often.
Travel! Tom and I are such homebodies and have pretty busy lives. However, we'd like to take some time to travel more, whether it be out of state or out of town. We already have a trip to Arizona booked and leave one week from tomorrow! So I think we are off to a good start here. 🙂
B L O G G I N G
Create new, unique content for my blog – if you have any requests or ideas, I would love to hear your thoughts!
Post more in my Beauty Talk category! Fashion and sharing looks with you is ultimately my favorite, but I definitely would like to branch out and share more in the beauty department.
Compare less. It's really easy to compare yourself to other bloggers in the blogging world, but everyone has their own special path! As long as I stay true to myself and keep doing what I love, the good things will come.
Here's to 2017! Cheers!