This post is sponsored by Kohl's. I was paid for this post and received the included jewelry as compensation. Thank you for supporting brands that support The Styled Press!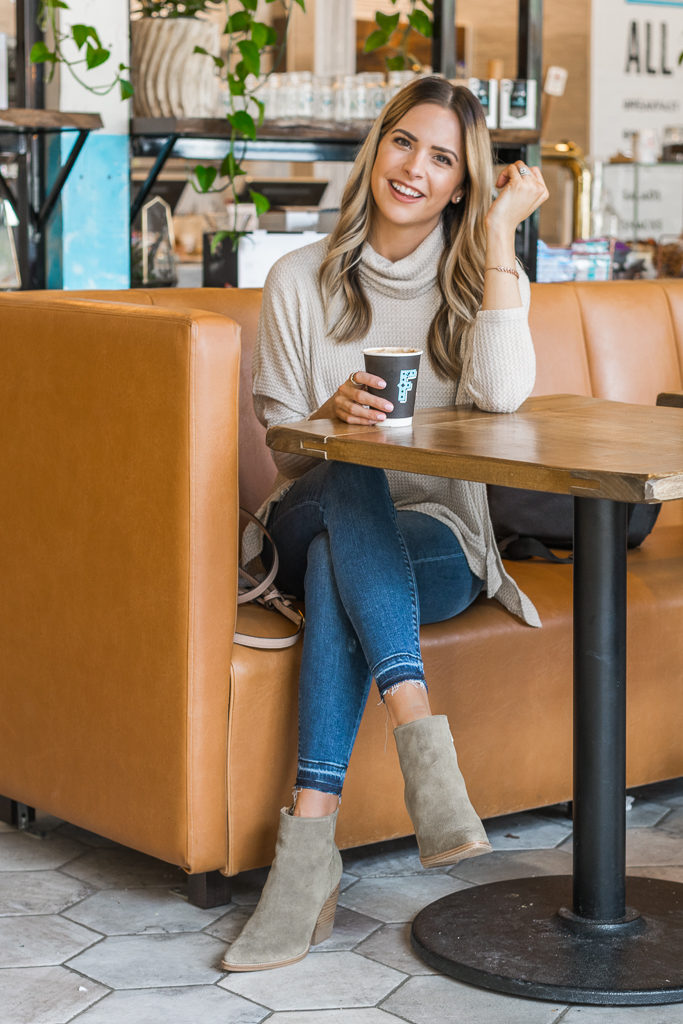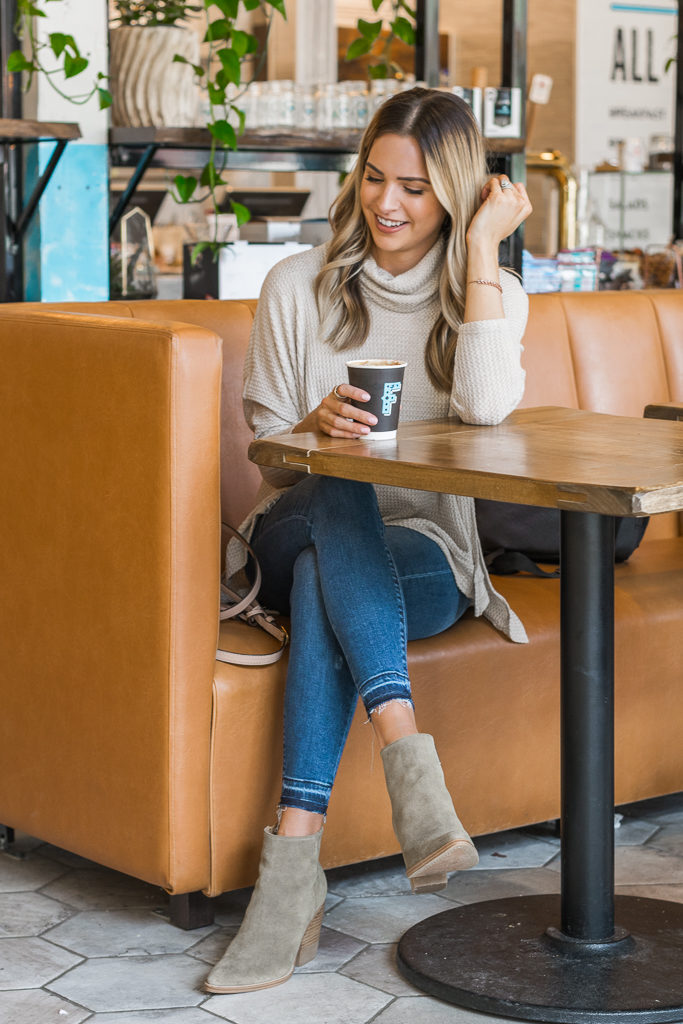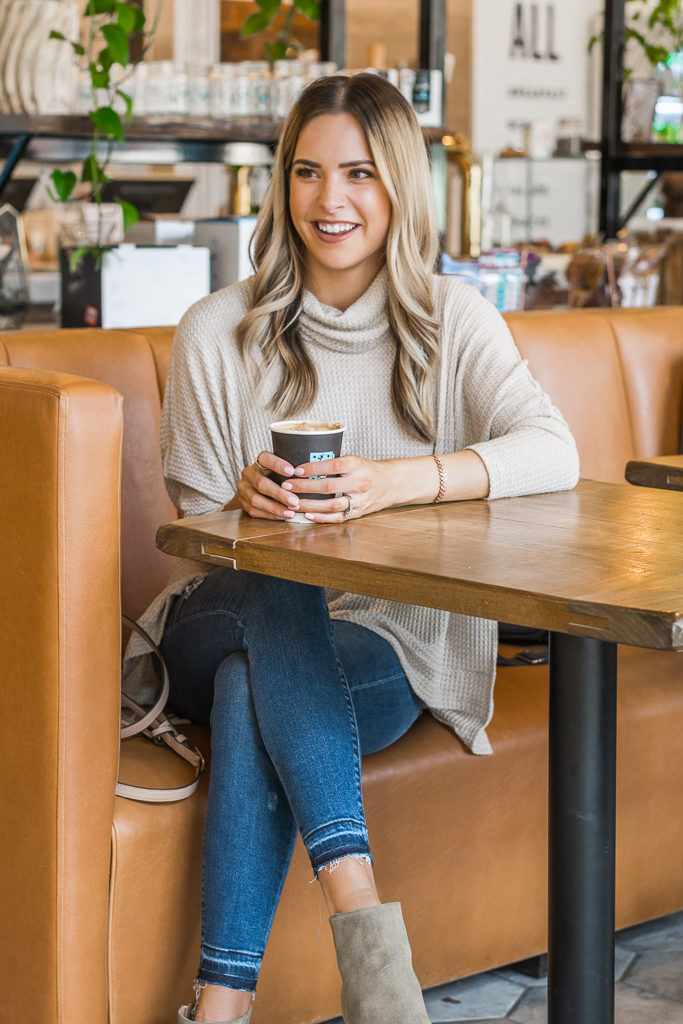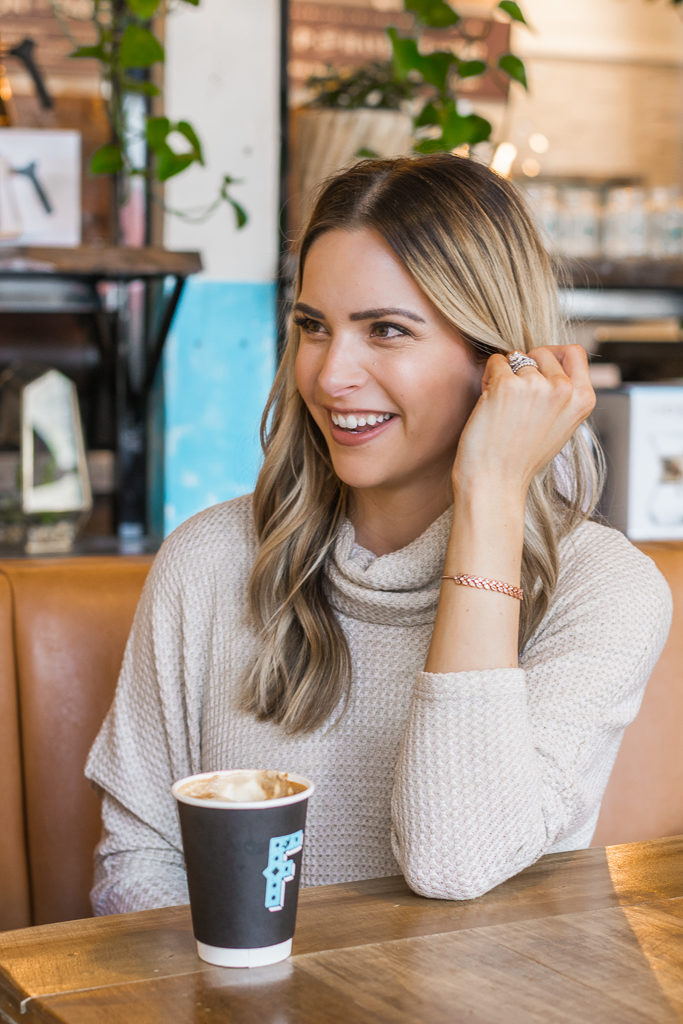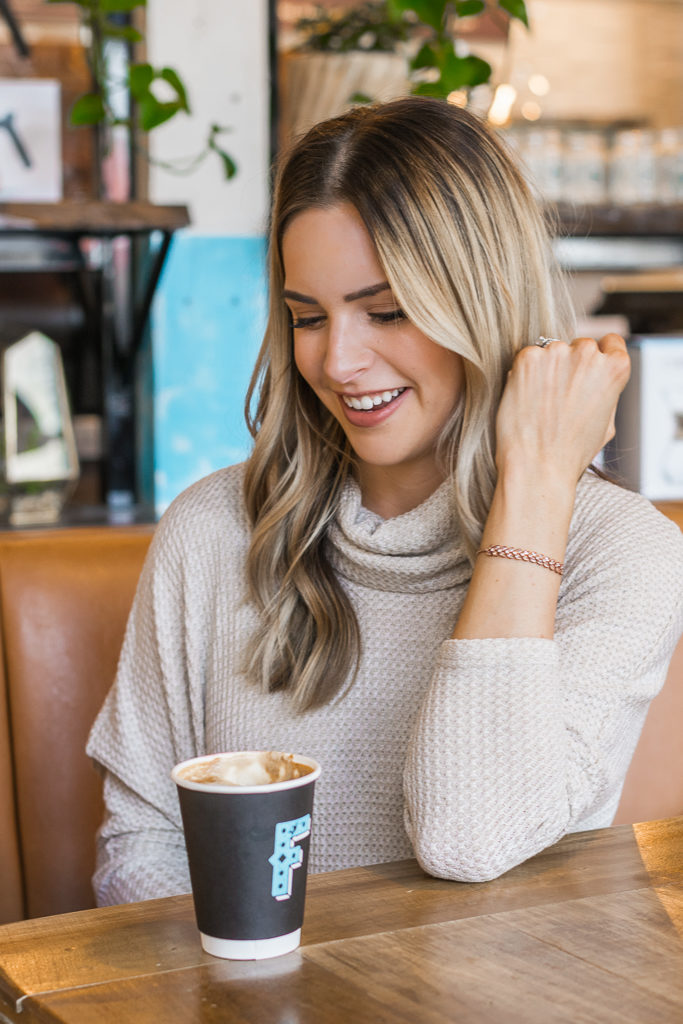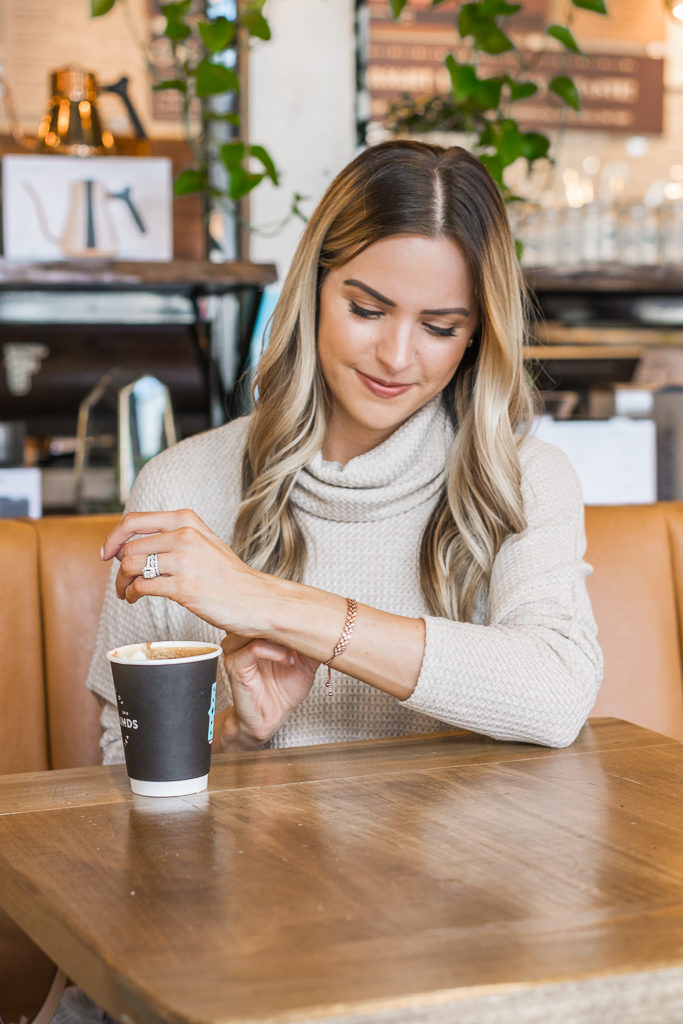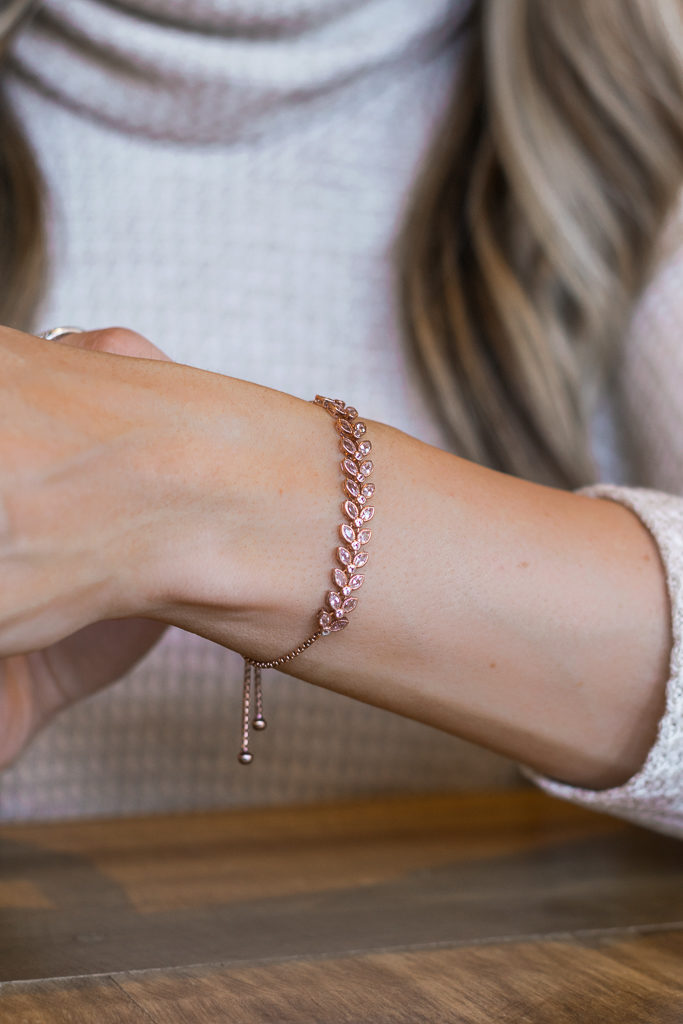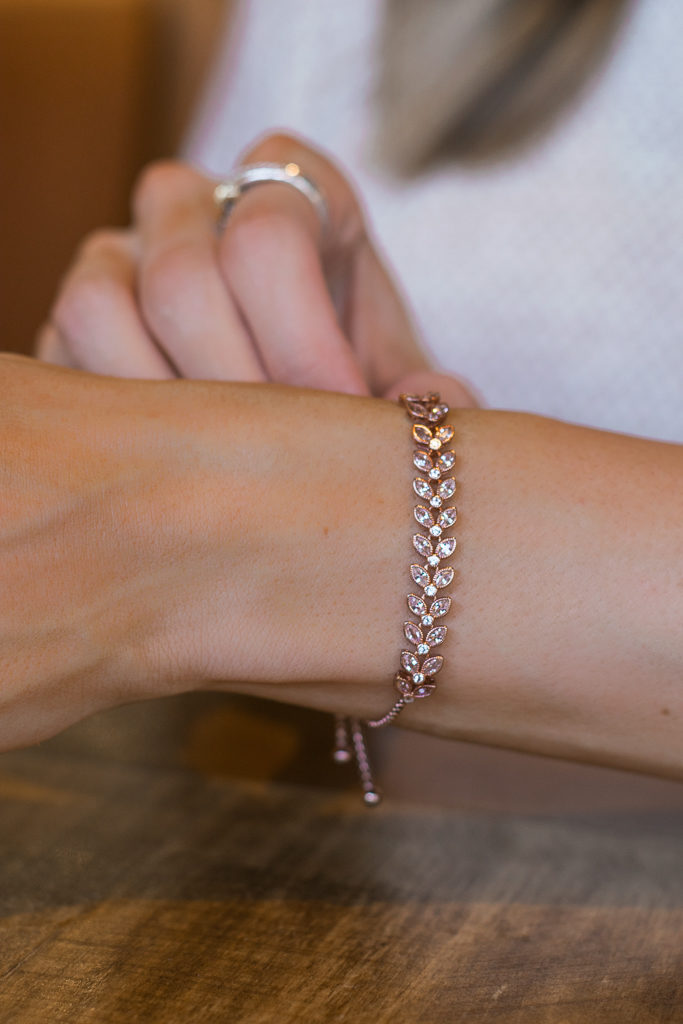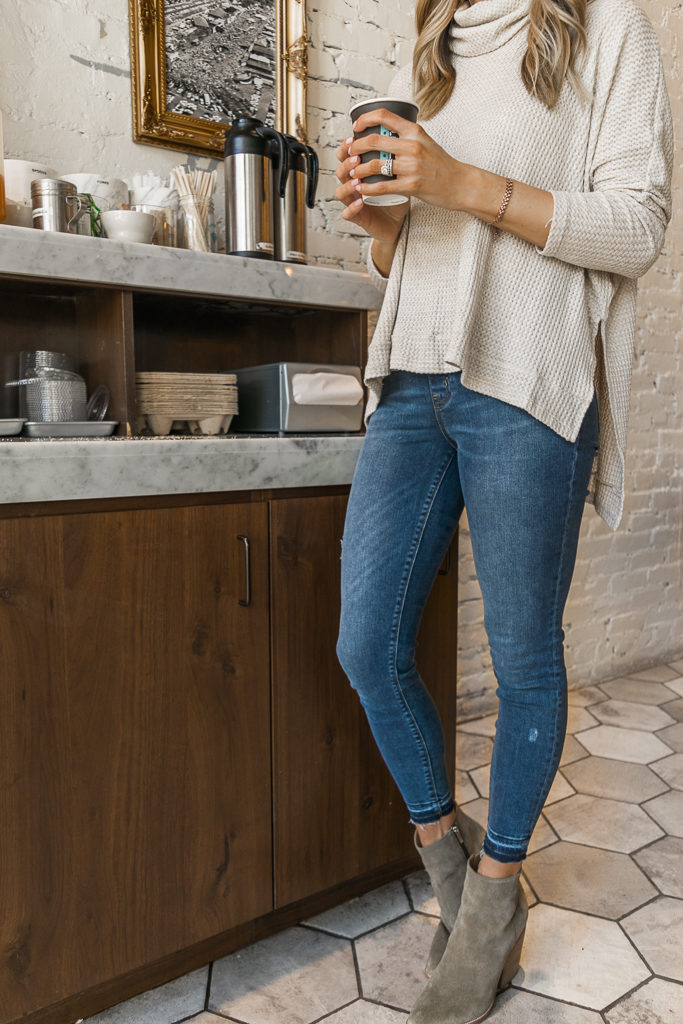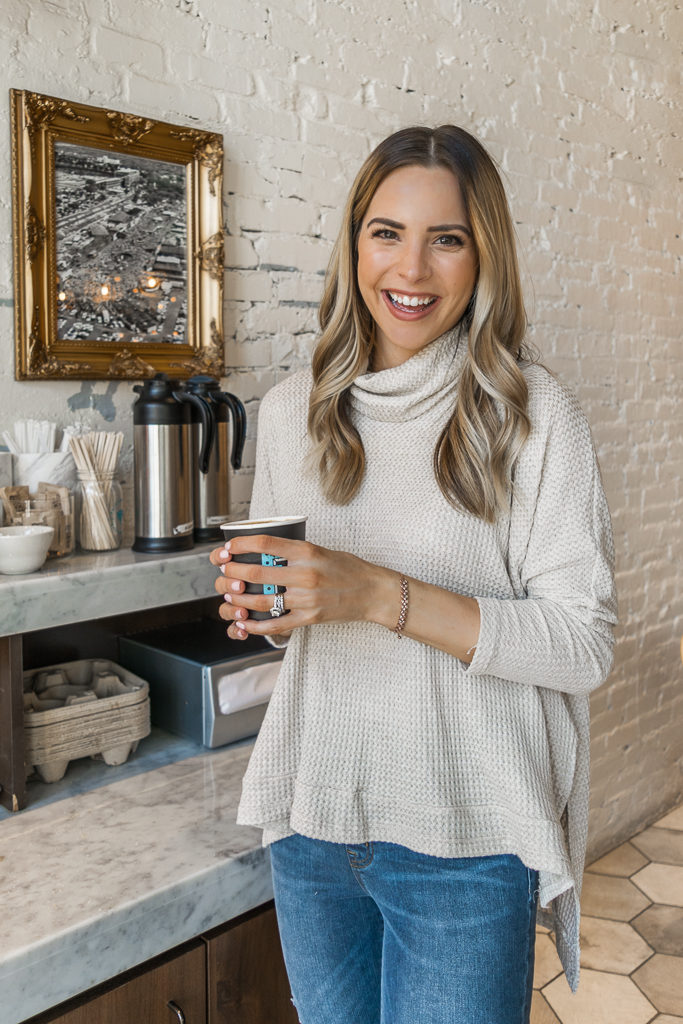 The other day, Tom and I were talking about spring and upcoming festivities, and it dawned on the both of us that this Mother's Day will be my first Mother's Day as a mama! It feels so surreal and exciting, and I have a feeling that Mother's Day will be one of my new favorite days of the year. 🙂 I always loved celebrating my mother, step mother, mother in law, grandmother, and all of the other mamas I love, but I am going to be feeling all the feels in a whole new way this time around. Also fun fact, last Mother's Day I was pregnant and didn't even know it!!
Being that it's my first official Mother's Day as a mother, I treated myself to a sparkly gift a little early from Kohl's. 🙂 Have you checked out their fine jewelry collection? It's so good, and they are running a huge sale on select styles (55-60% off!) until April 20th, and you can save even more using your Kohl's Cash! Another sale runs from April 24th -28th with 70-75% off of fine jewelry in select styles, so mark your calendars!
While browsing online, I found the prettiest, 14K rose gold bolo bracelet! The leaf detail is gorgeous with the white sapphires, and it adds subtle statement which I love. It's subtle enough to pair with other bracelets, but also makes a statement when worn by itself. It would make for an amazing Mother's Day gift to a mother in your life! Or if you are a mother yourself, drop a hint to your significant other and/or kids! 😉
Some other really beautiful pieces from Kohl's that I think would make for great Mother's Day gifts are these diamond stud earrings, these pearl stud earrings, this knot bangle bracelet, this twist ring, and this cross necklace.
As always, thank you for stopping by! And if you are a mother, I hope you have a very Happy Mother's Day! You deserve it, mama!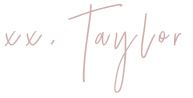 My blog may contain links to other websites. I am not responsible for the privacy policies of those other websites. When you click on a link, your information may be collected by those websites so I encourage you to read their privacy policies. Any affiliate links are not associated with Kohl's.