Another month has come and gone, and summer is nearly over… very hard to believe! But I do love fall sooo much, so it's bittersweet. 🙂
Here were the best sellers of July that are currently still in stock – most items that were top sellers were actually #NSale items that sold out right away, besides a few in this round up that are still available!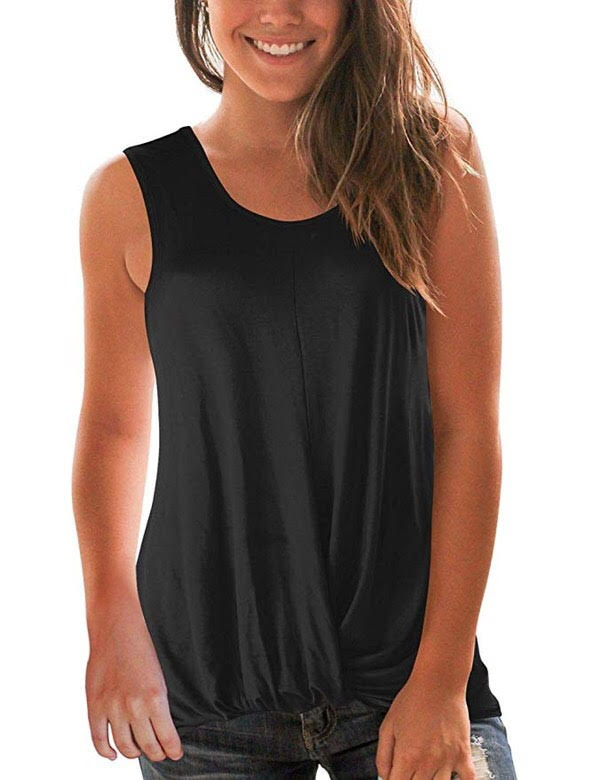 TTS, bought a S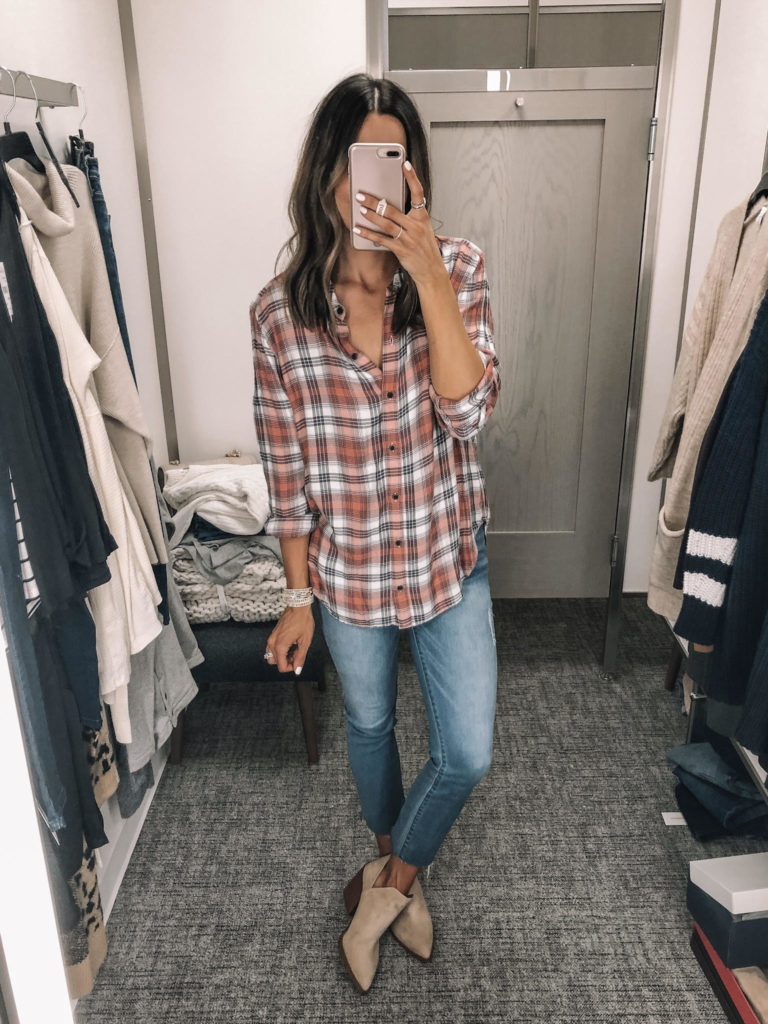 Sized up for an oversized fit, wearing a M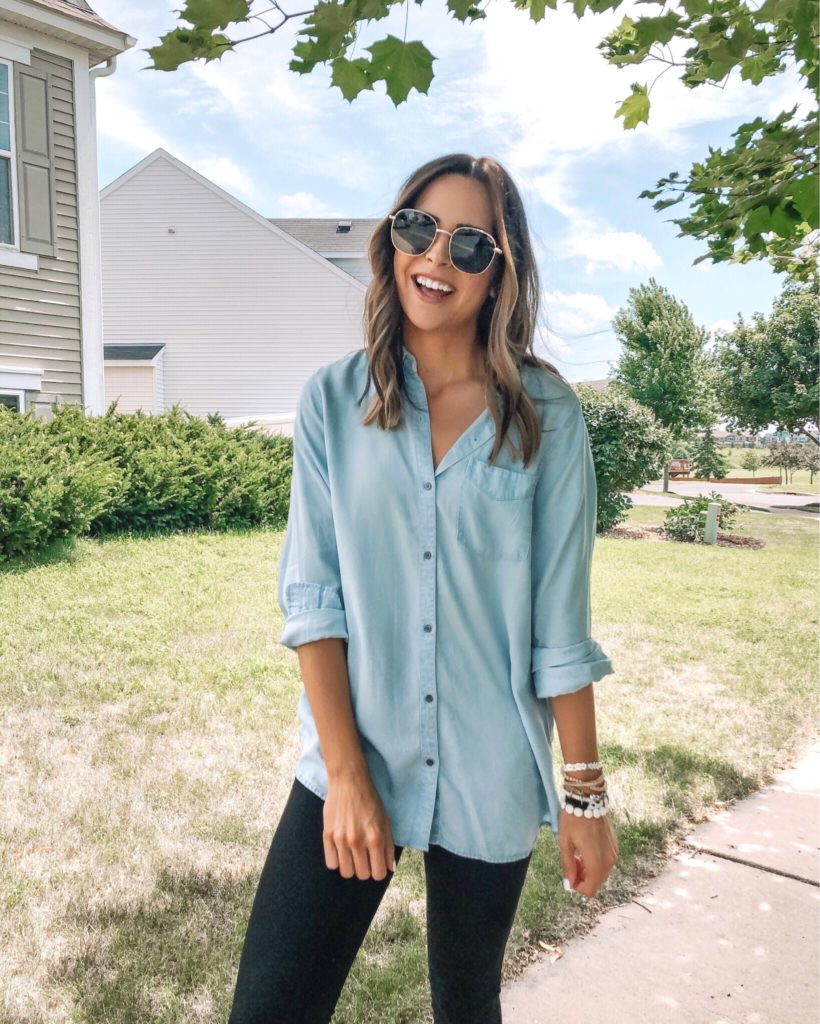 TTS, runs oversized and tunic length by design. Wearing a S!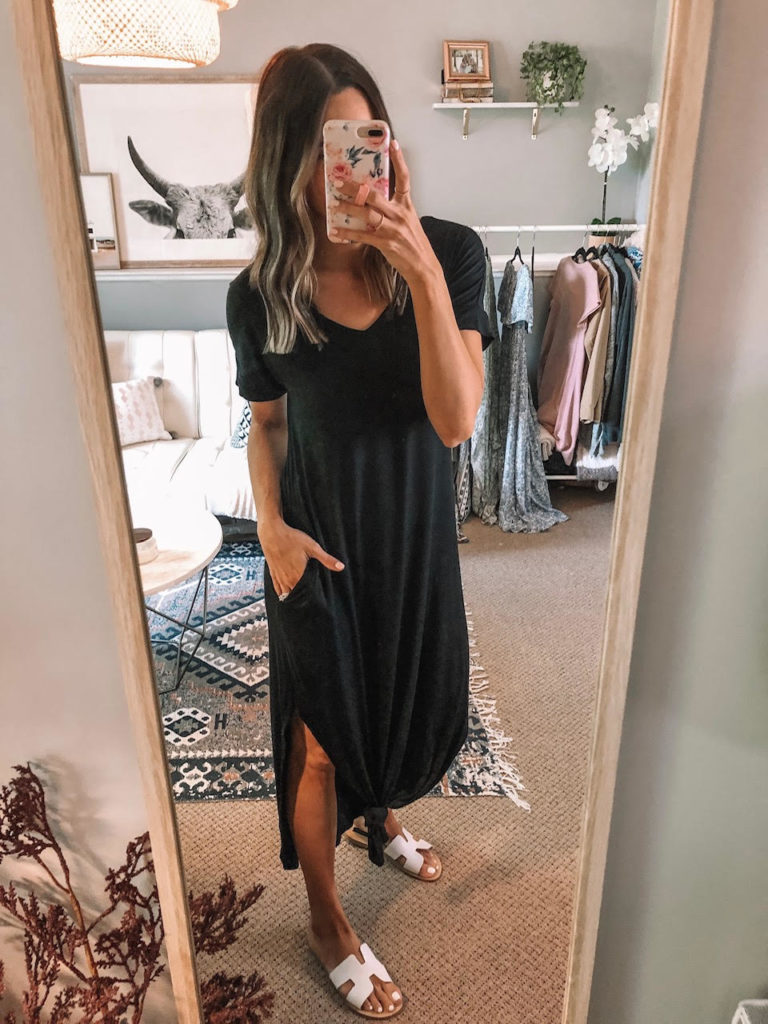 TTS, wearing a S. Comes in several colors – I just bought the olive!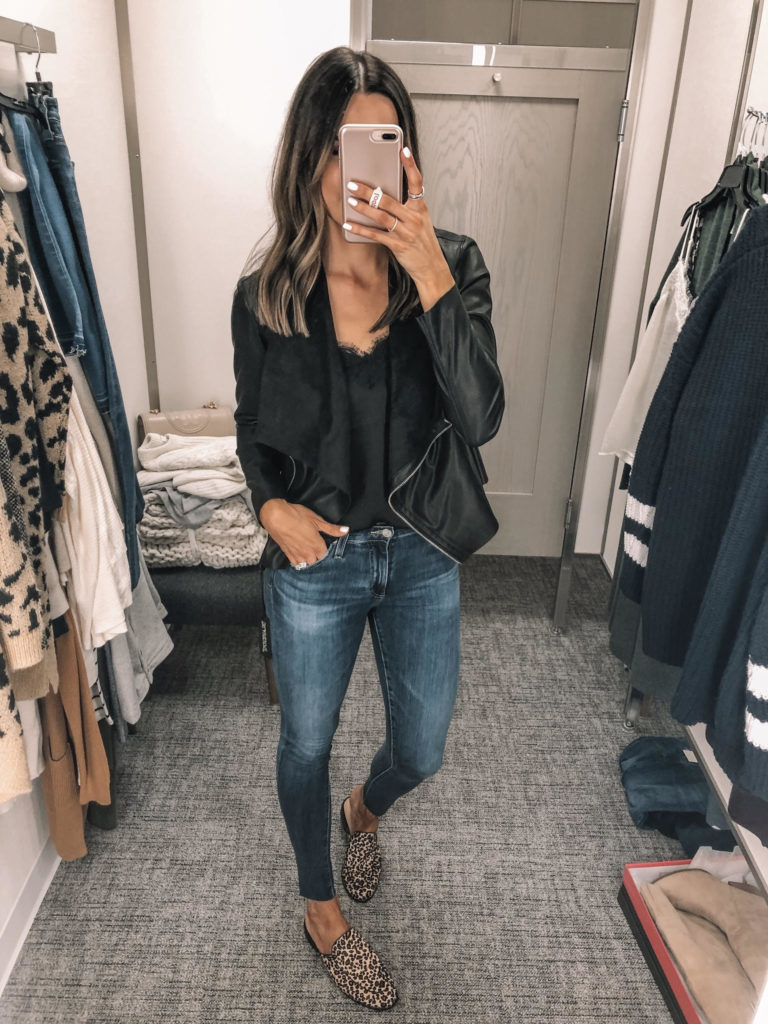 TTS, wearing a S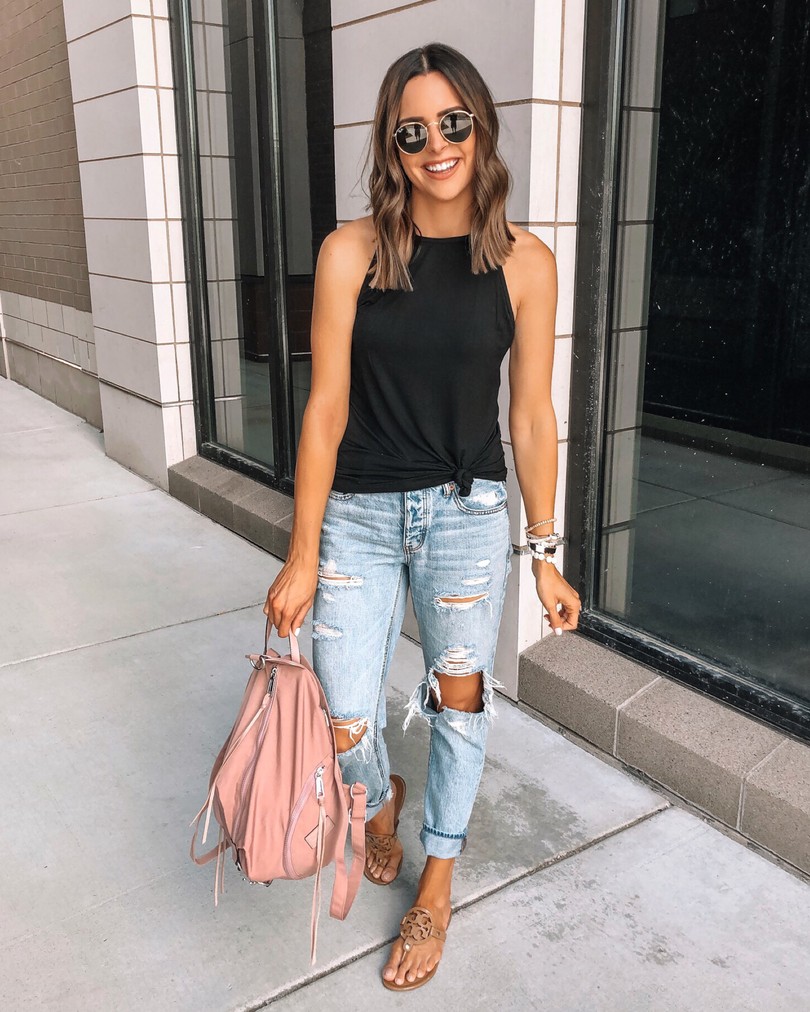 TTS, wearing a S and comes in several colors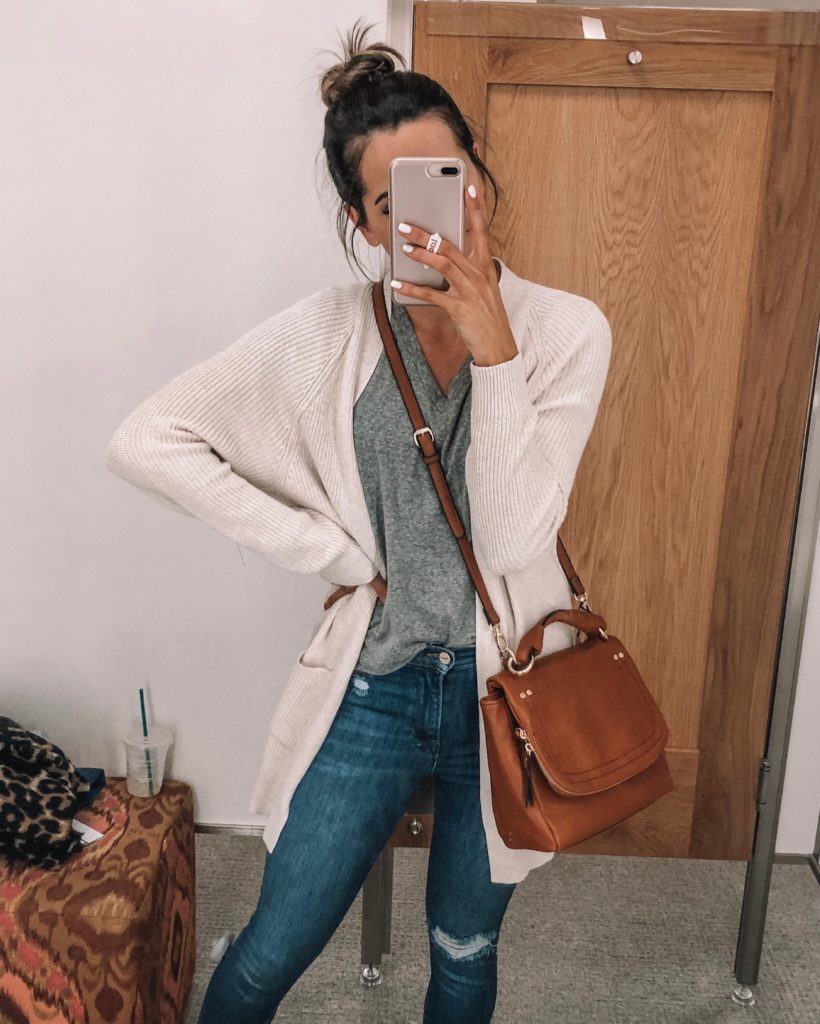 TTS, wearing a S and comes in more colors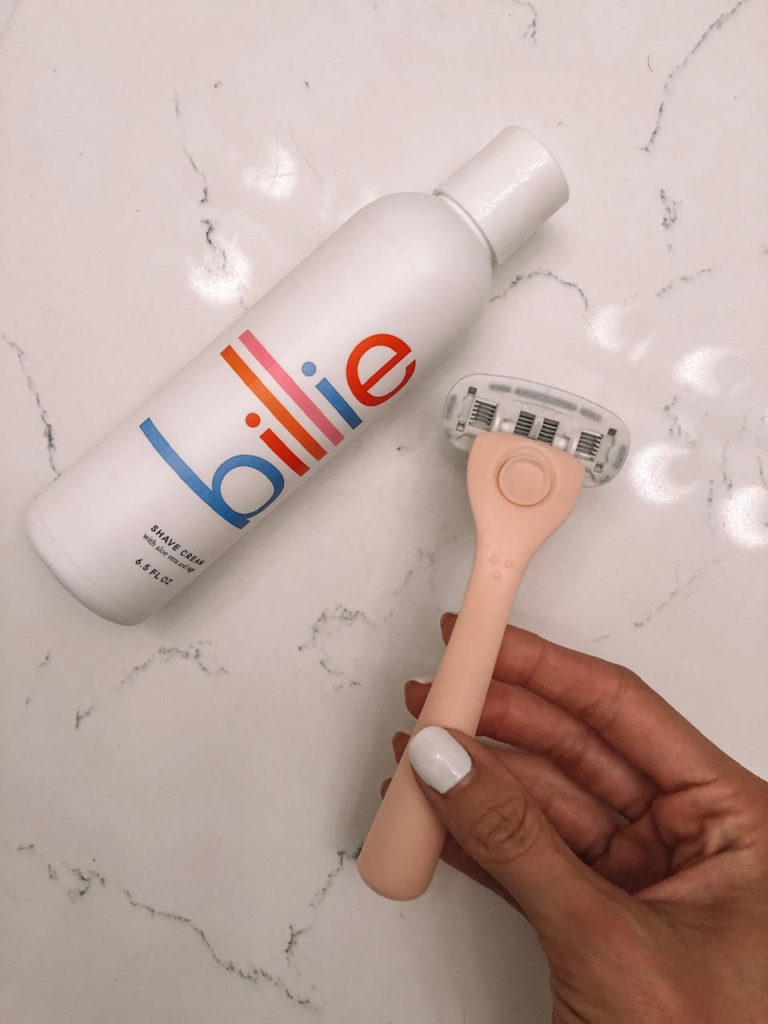 The best razor EVER! $9 + free shipping and the best $9 you'll ever spend. I love their clean shaving cream too!!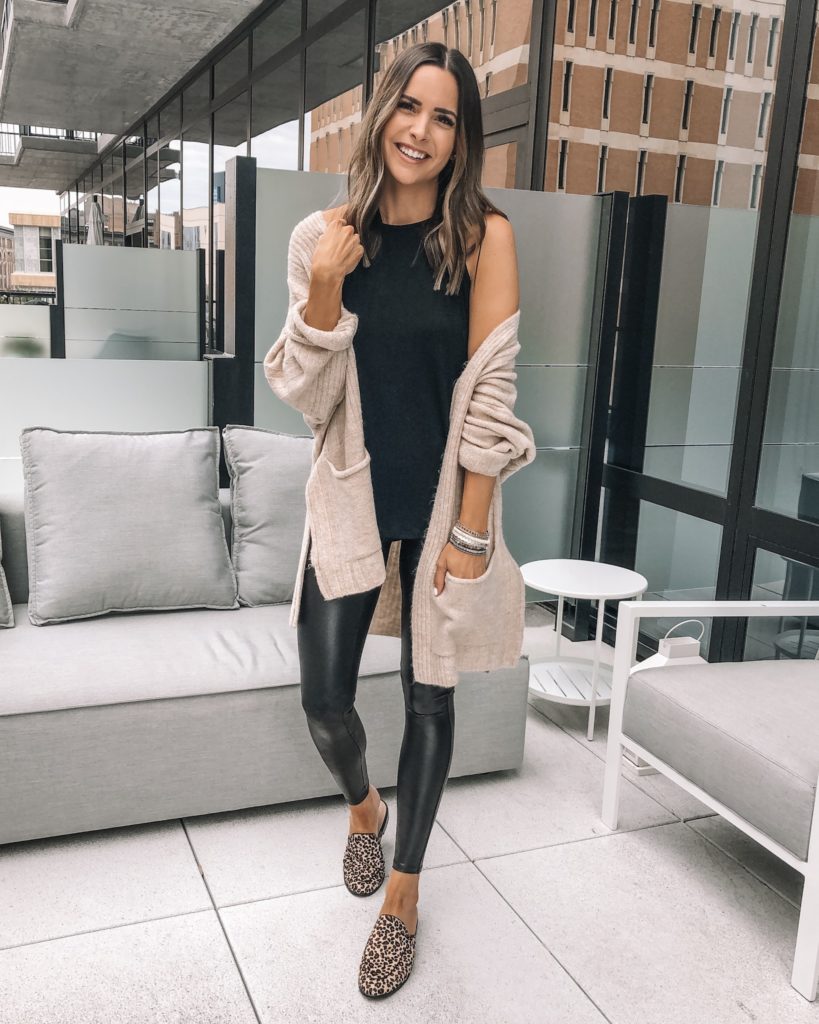 Runs large, size down (wearing XS)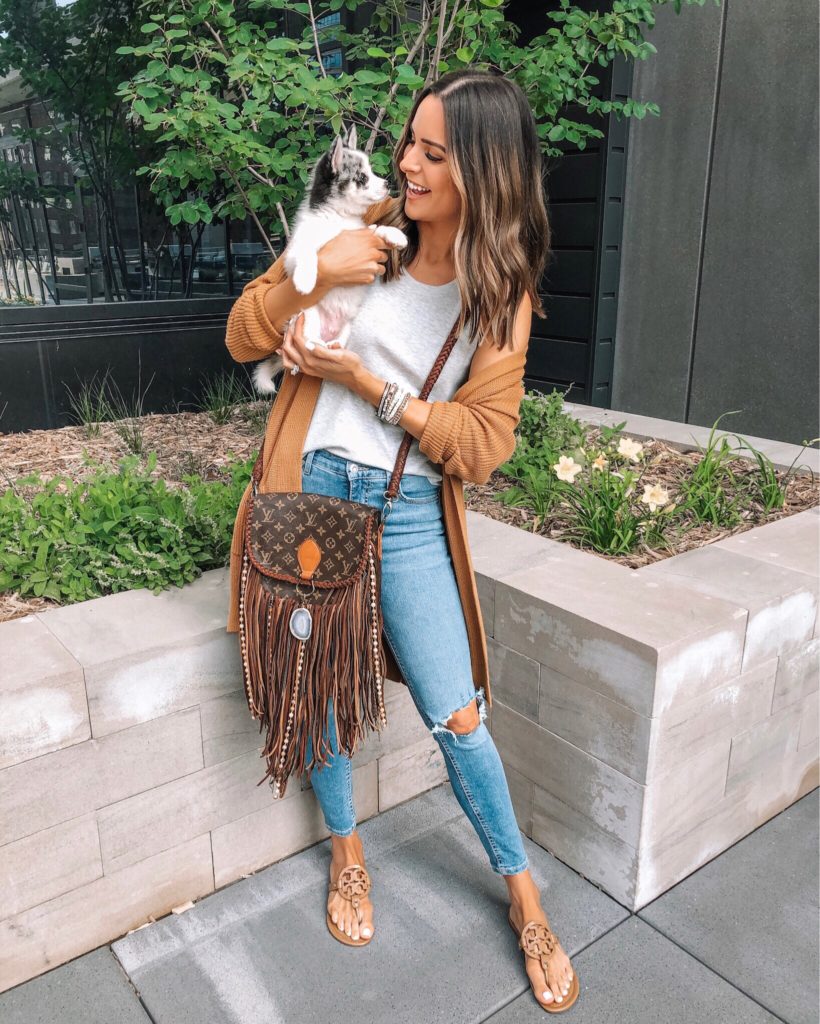 TTS, wearing a S! Have this in two colors. The perfect fall staple!
Did you grab any of these July best sellers?! Have a great first day of August!!