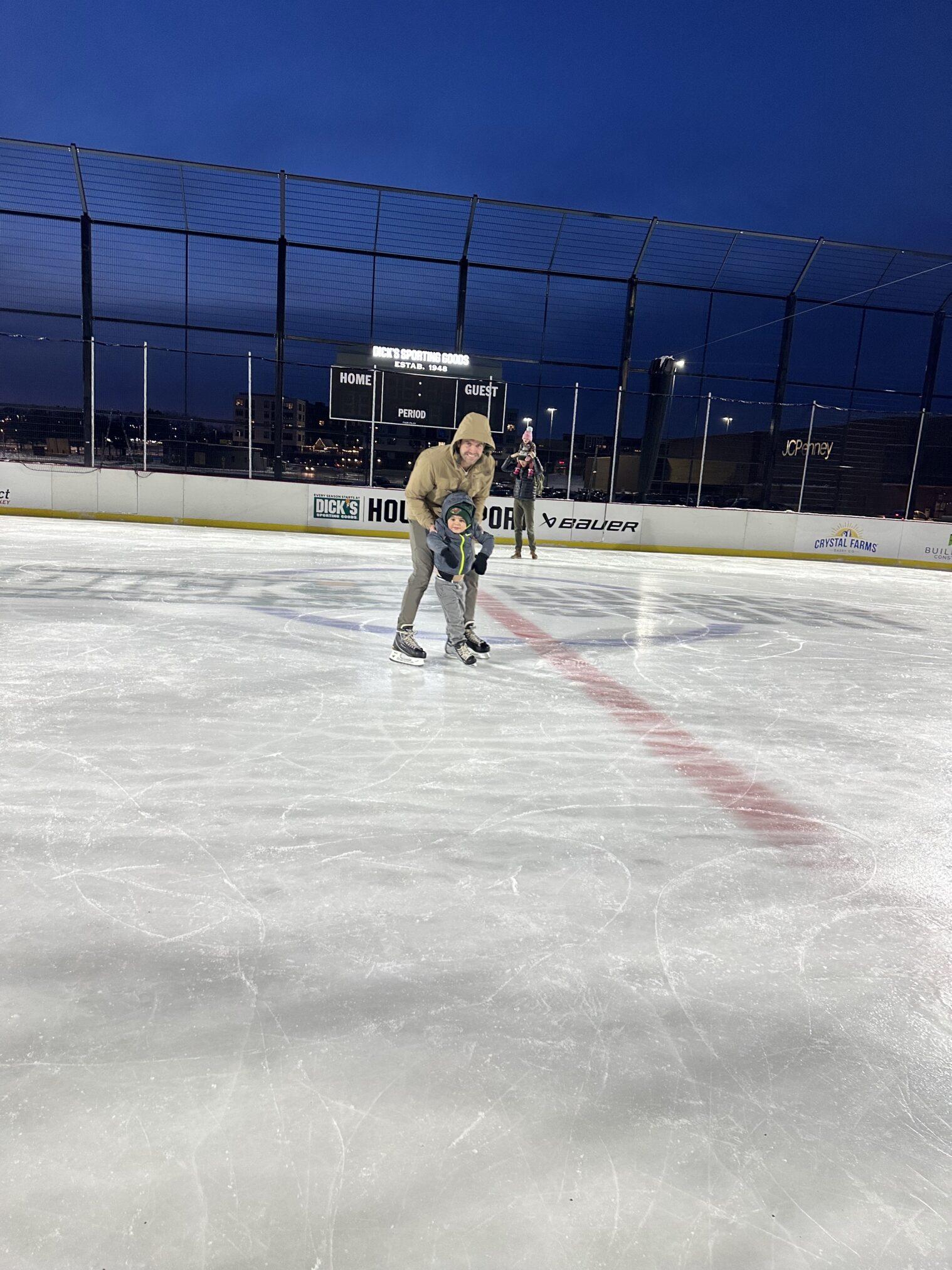 Tom and I took the boys to the new Dick's Sporting Goods House of Sport store at Ridgedale Center tonight, and had such a fun time! They just opened up their outdoor hockey rink (which is a track in the warmer months), which is an incredible new feature to their already amazing store. The 105,000 sq ft store includes additional features including a rock climbing wall, batting cage, golf green & simulator, and of course the outdoor track/ice rink- lots of fun for the whole family!
Open skate is available Fridays 4-8pm, Saturdays 12-6pm, and Sundays 12-6pm (and some holiday/school breaks). Price is $8/person, and you can reserve your space online or in store. Skate rentals are available for $5/person, or you can bring your own skates like the boys did. Dick's also offers skate sharpening for $8, FYI! Skate trainers are available at no additional cost. We are going to have Keldon try one out next time! The rink is open for the 2022-23 season until Sunday, February 25, 2023. Be sure to bundle up and dress up, as the rink is outdoors. We can't wait to go back!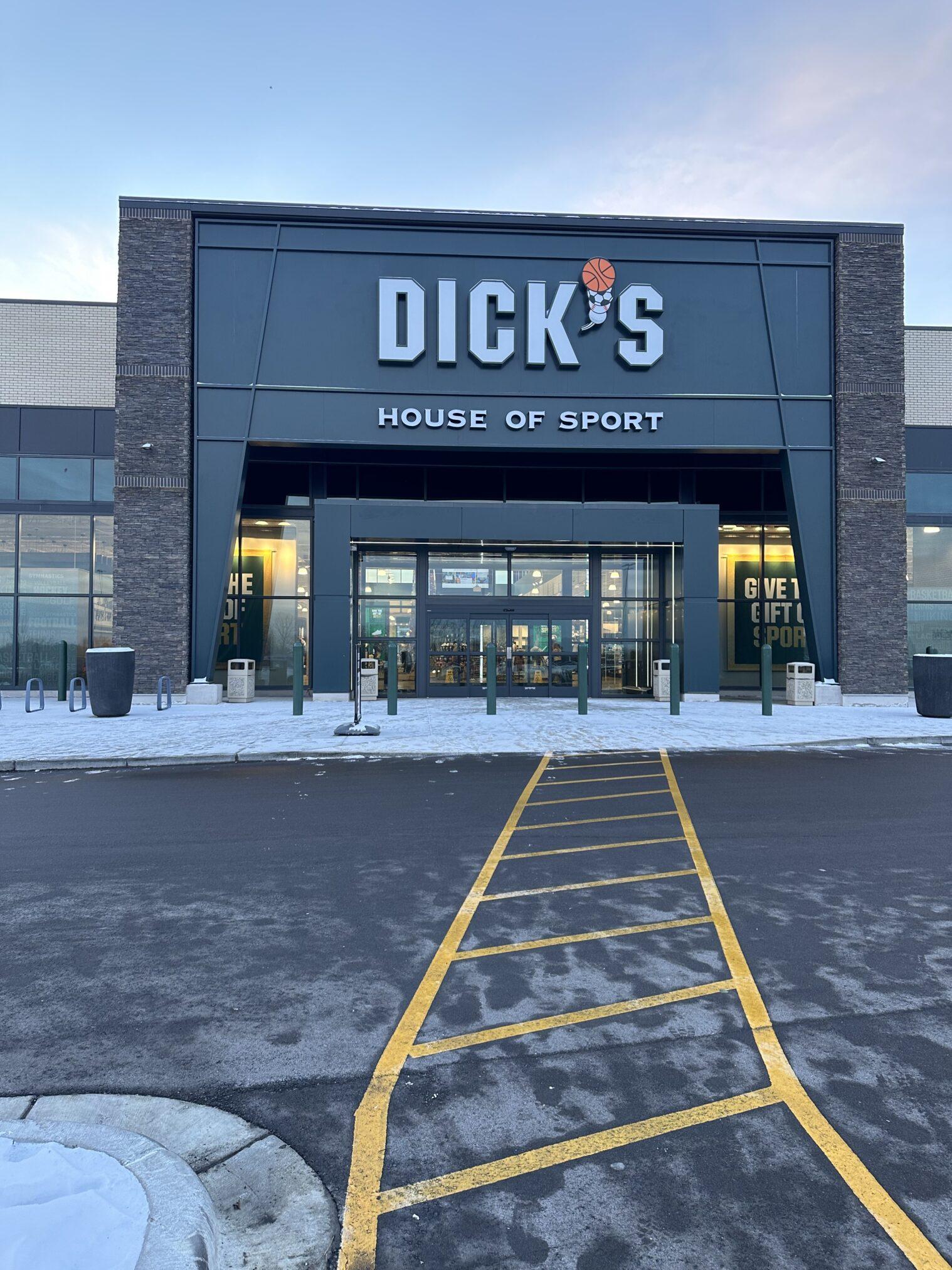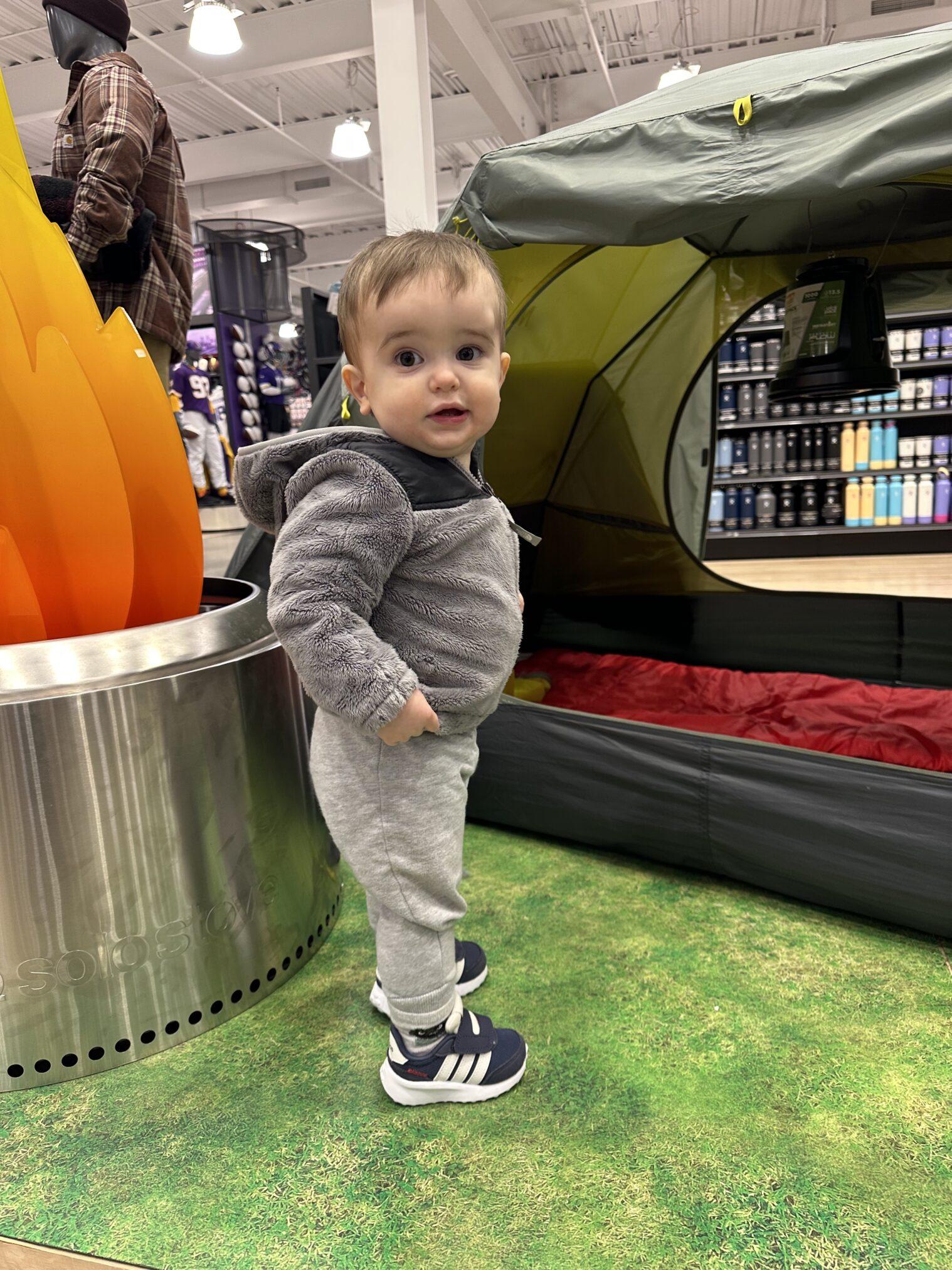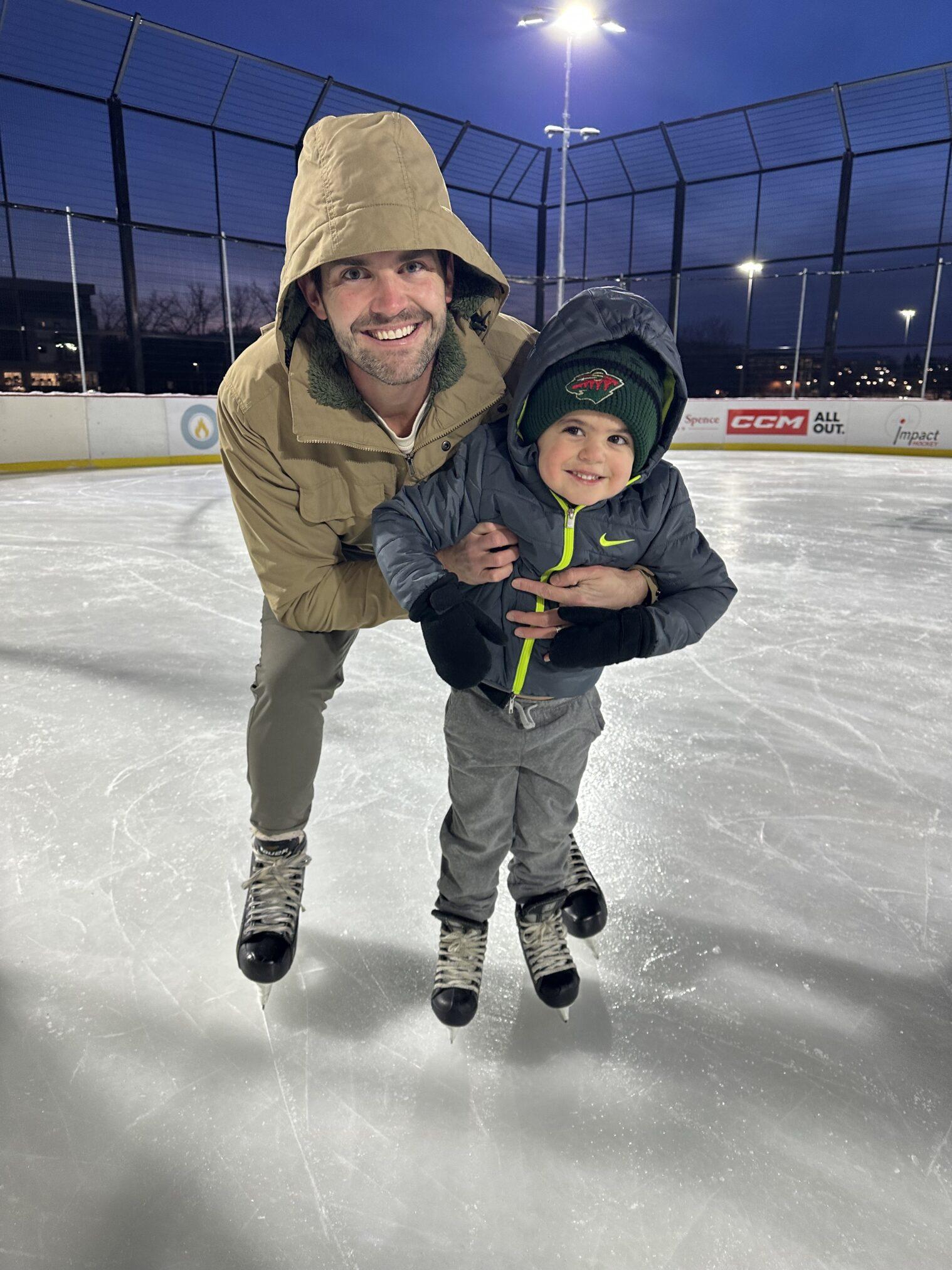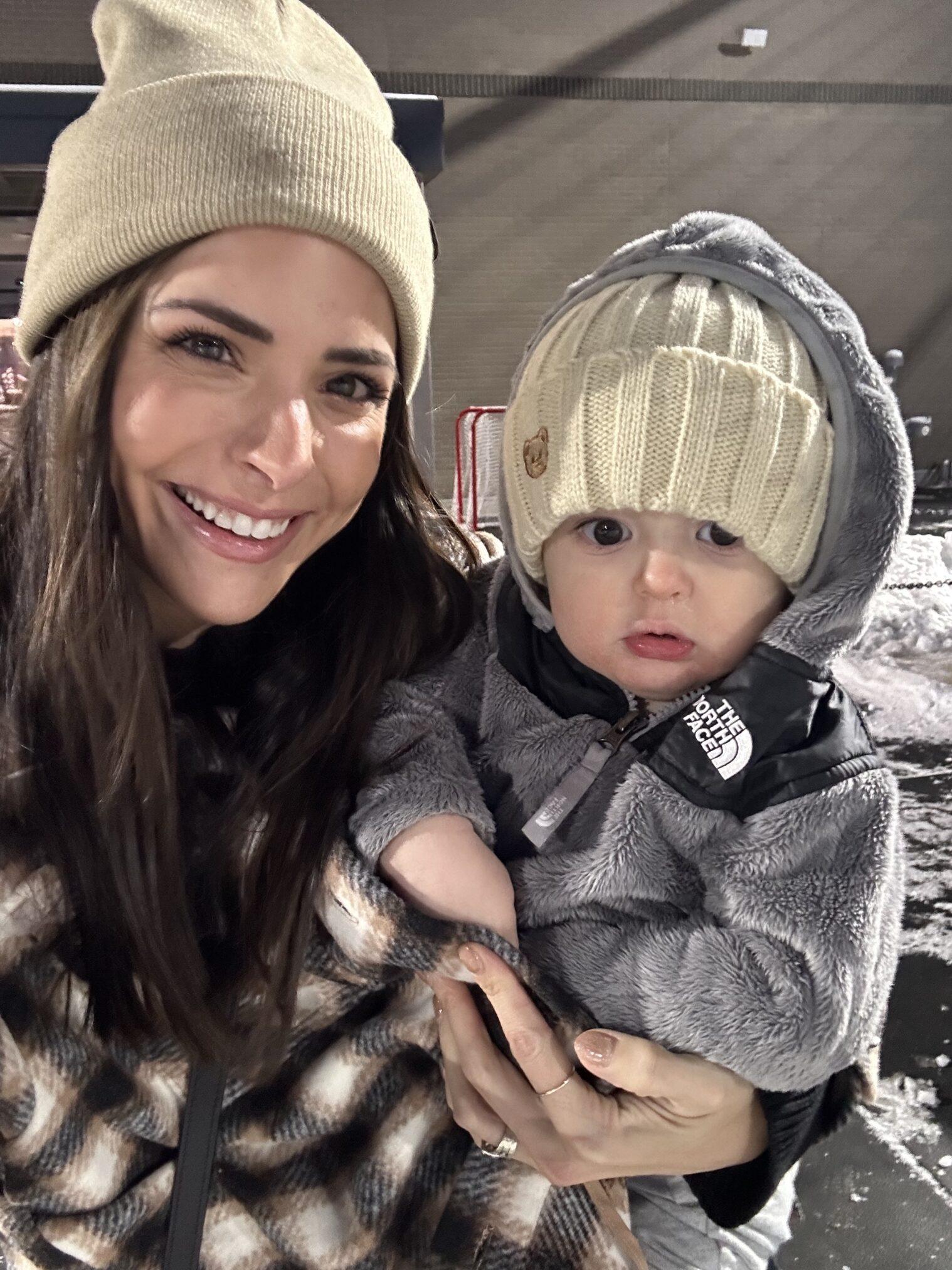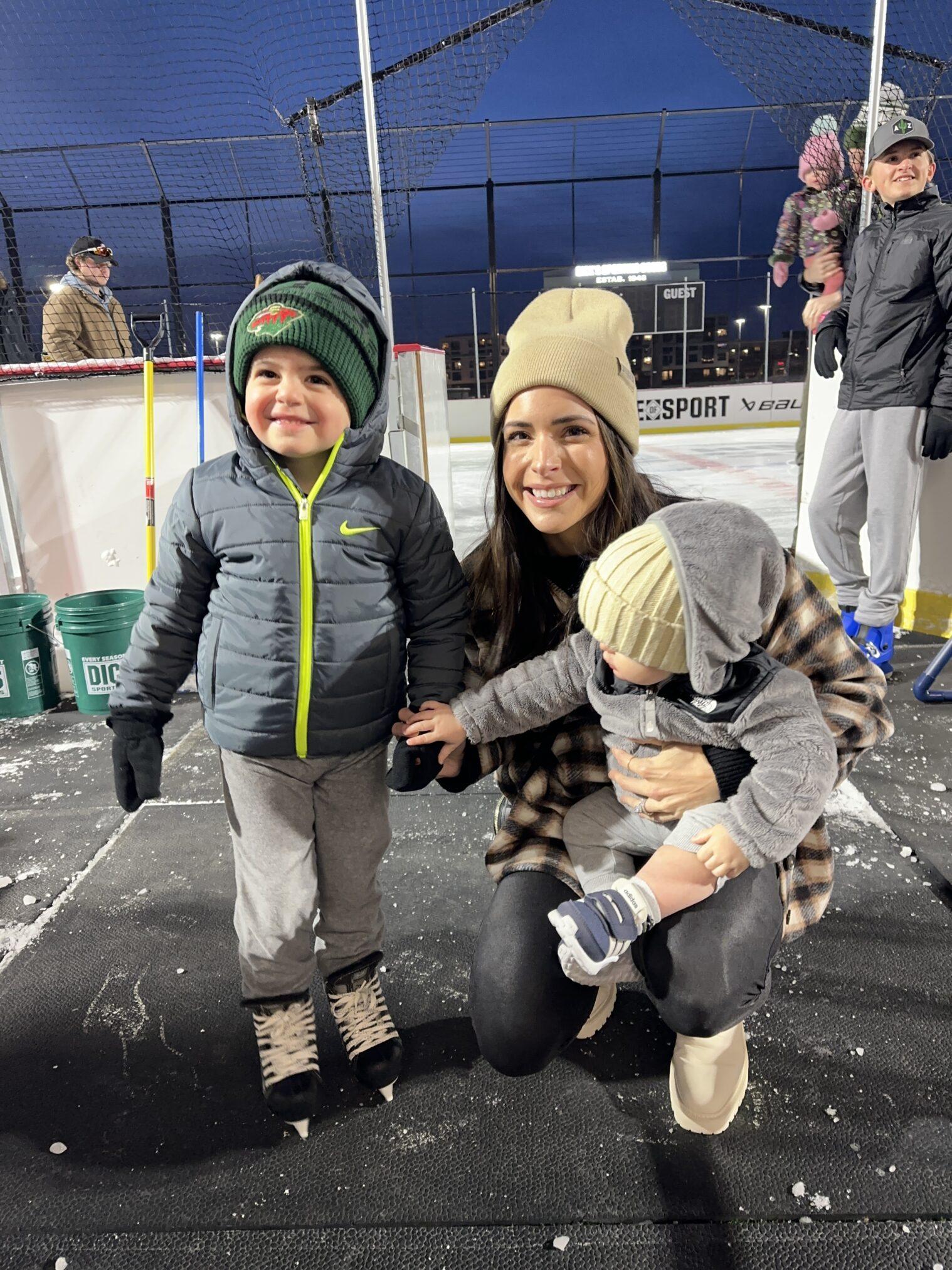 -T
A big thanks to Dick's House of Sports for partnering on this post. As always, all opinions are my own.