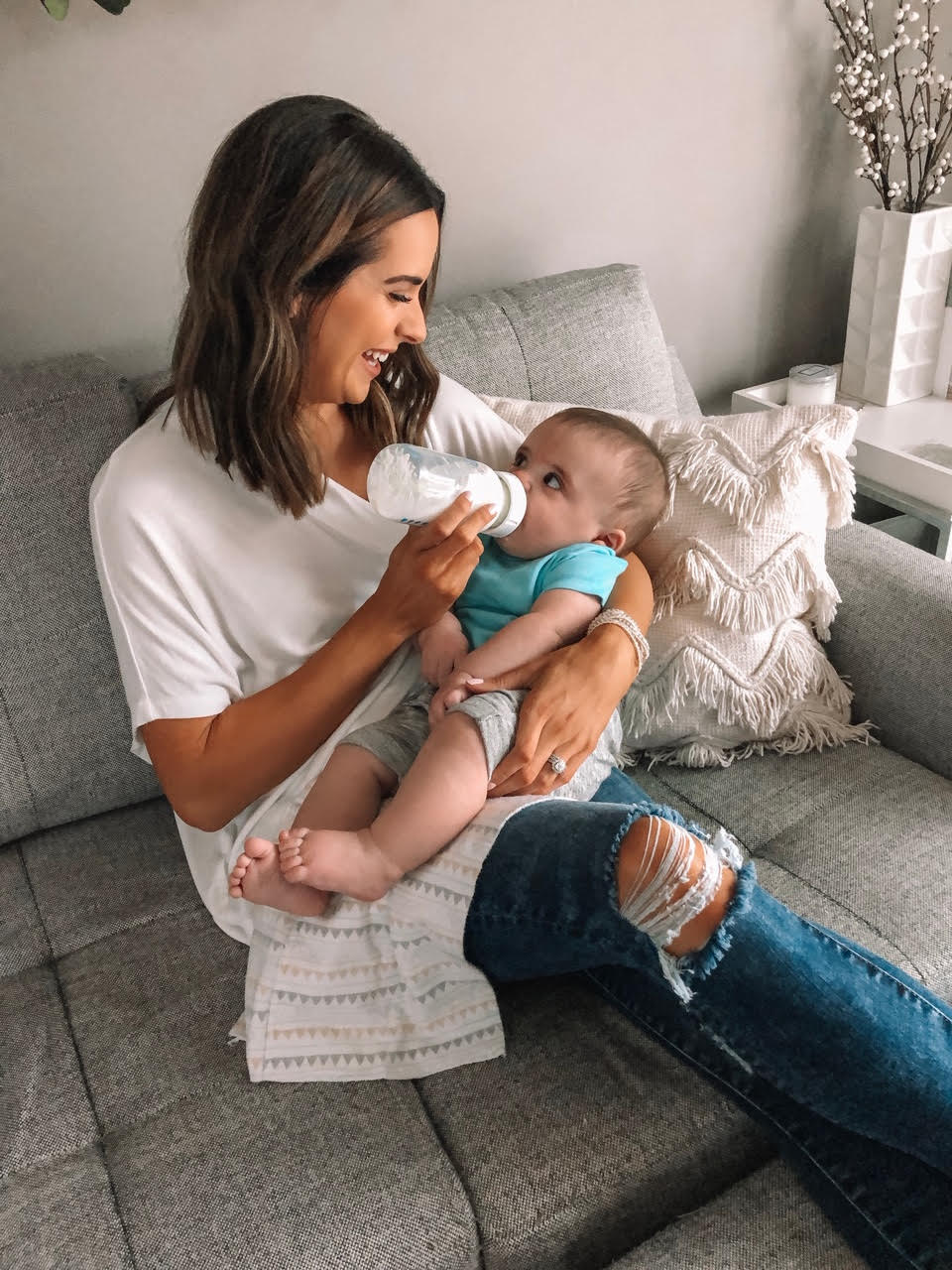 I've been meaning to get this post up for a long time now, as what bottles we use and my thoughts on them are super frequently asked questions since I have so many expecting first time mamas that follow me! I know I'm no expert mom, but I'm flattered to be a resource and am more than happy to share our experiences and what works for us!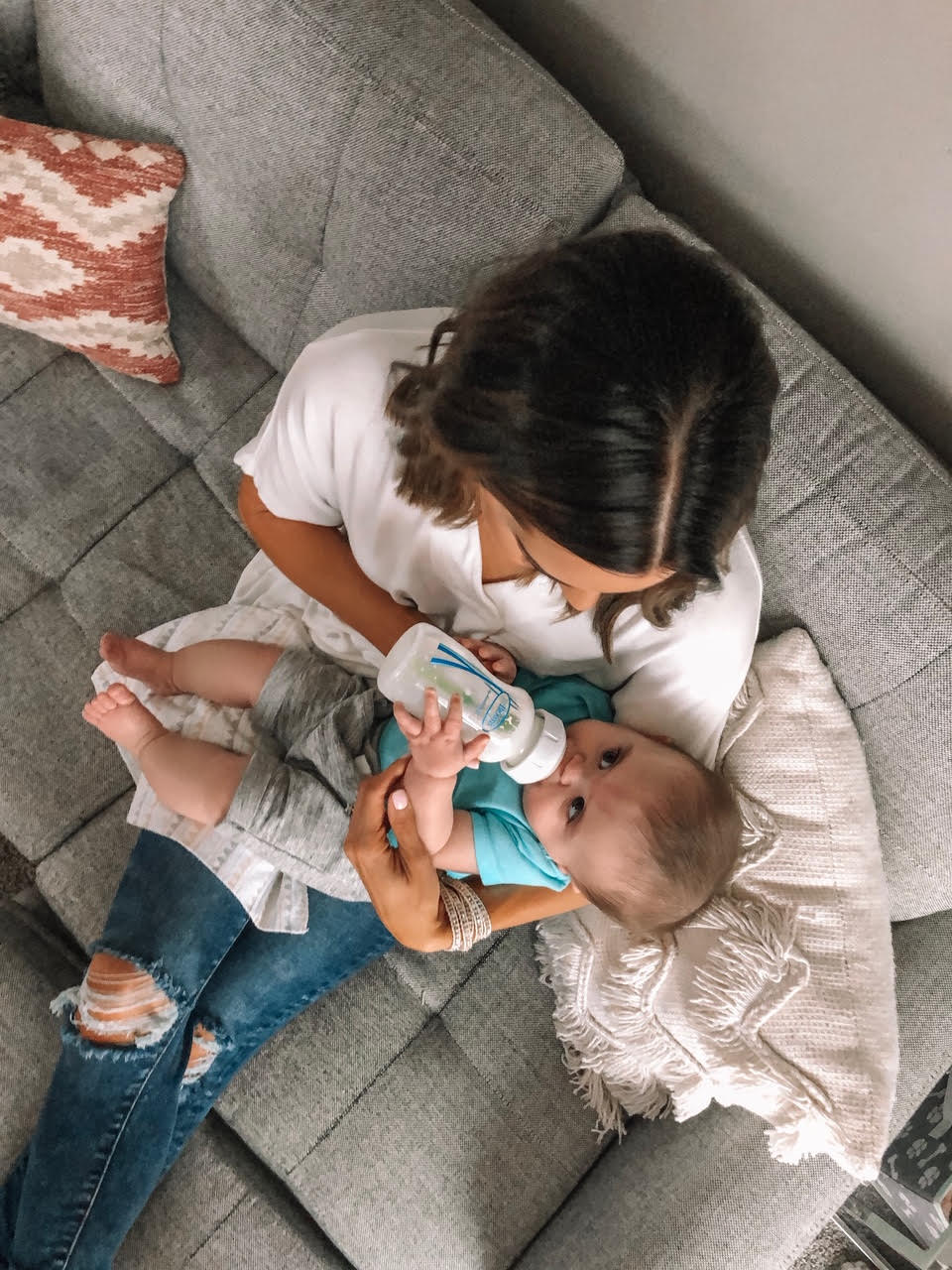 In the nature of my job, I get the opportunity to try all sorts of products and report back to you guys on what products I love/don't love. We received different brands of bottles to try for Keldon, and ultimately when we made the full switch to formula, Keldon preferred Dr. Brown's Options+ Wide Neck Bottles most (we compared to 2 other competitive brands). The wide neck shape is easiest for Keldon to help hold the bottle (he insists on helping :)), and the breast-like nipple shape is correctly contoured for a proper latch and a more natural bottle feeding experience, which made it seamless when switching from breast to bottle and back again during his first weeks and months of life (he had no issues with nipple confusion when we were combo feeding)!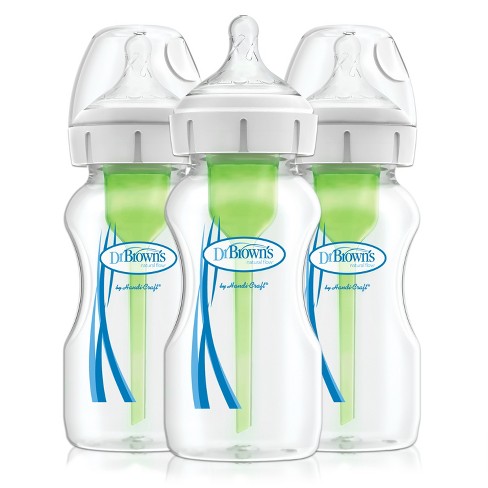 FEATURES/BENEFITS OF OPTIONS+ BOTTLES:
Helps reduce colic, spit up, burping and gas: We noticed a significant difference in spit up once trying Dr. Brown's Options+ bottles!
Proven to help preserve bottle milk nutrients: Babies need allll the nutrients they can get.
Aids in digestion: Tummy health has a huge impact on your babies mood, sleep (your sleep and theirs!), and digestion tract, so this is crucial!
Fully-vented bottle design: The 2-piece vent system is removable when you feel it's time to remove it (after feeding has developed and baby gets more mature), and there is no need to switch over to a new bottle, since the nipples are also vented. (This is why the bottle is named "Options"!) Keldon will be 8 months in about a week and a half, and we just started using the bottles without the vent system this week!
Offers a flow rate that supports breastfeeding: The nipples also come in different flow sizes.
Shown to better preserve nutrients in breast milk and formula
Dishwasher (top rack) and sterilizer safe, and BPA free: The vent parts can get a little tedious to hand wash, so it's so nice that you can wash them in the dishwasher!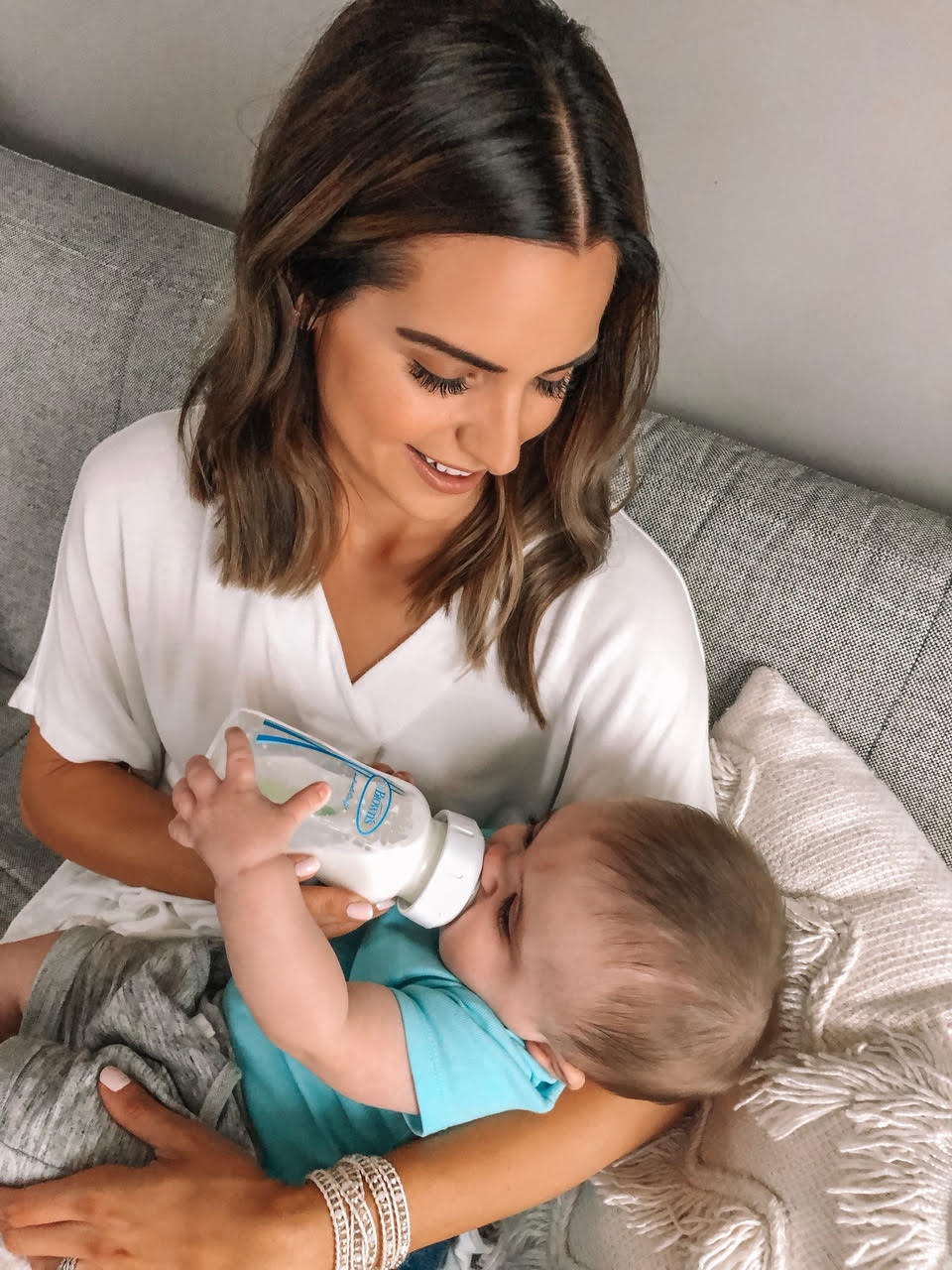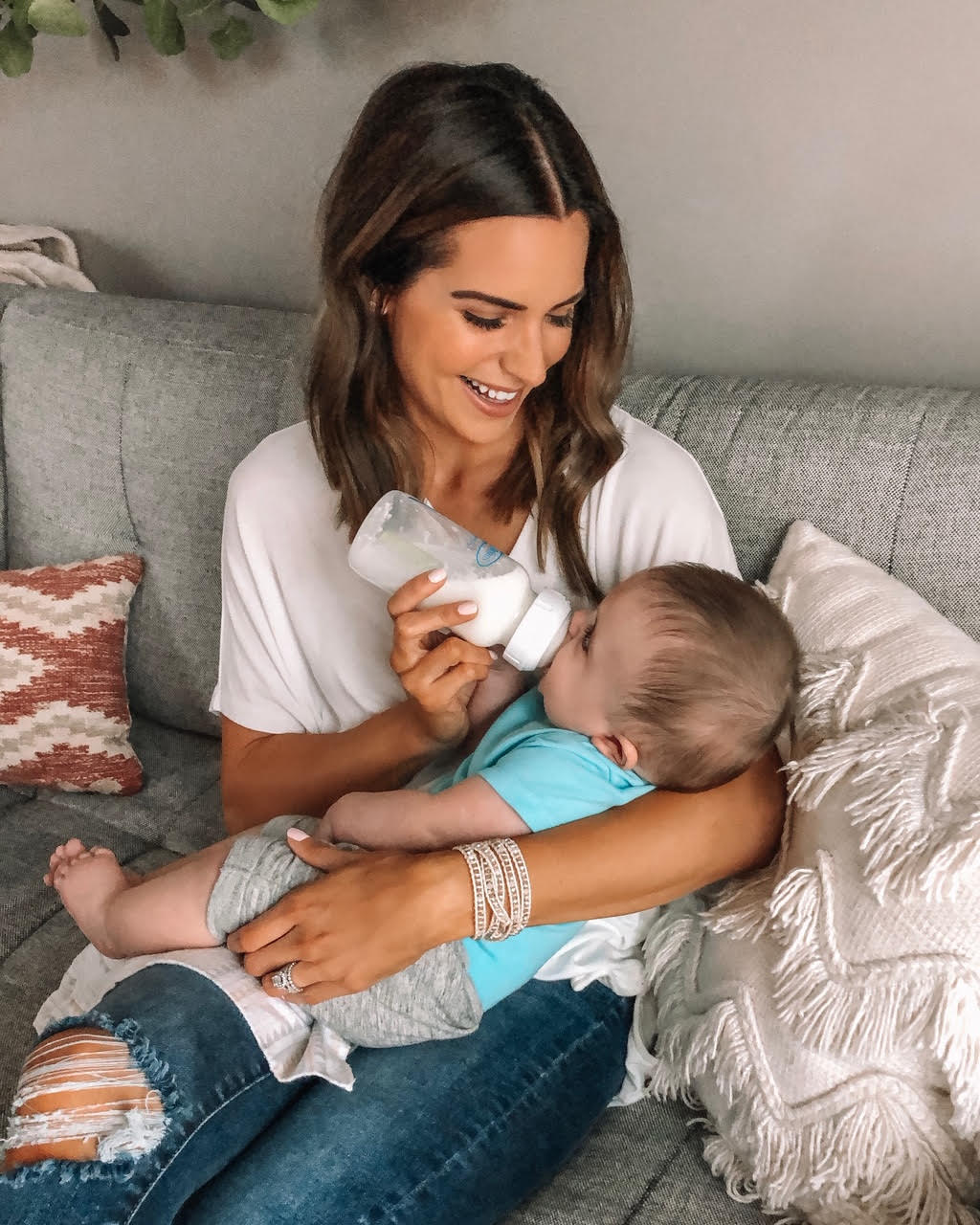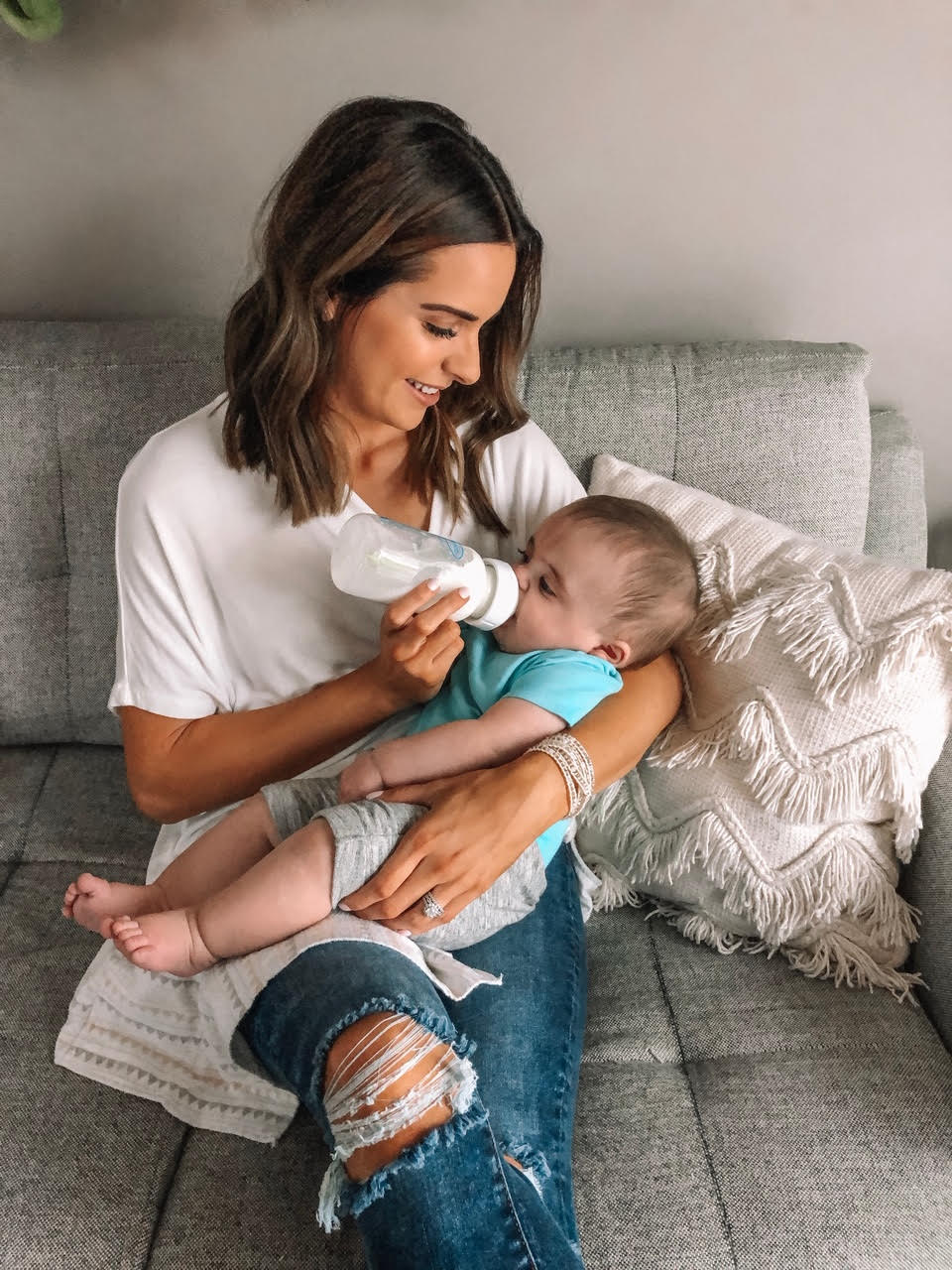 Leaking hasn't been an issue for us after figuring out how to use them properly; don't fill above the max fill line, screw on tightly but not super tight (this has surprisingly caused some leaking before), and if you are traveling with the bottles, a sure way to completely avoid any sort of leak is using the white disc that comes with the bottle and place on top of the vent before securing the top! Remove before feeding of course. 🙂
Overall, if you are looking for a great bottle that offers a feeding experience for your baby that's similar breastfeeding, helps reduce colic, spit-up, reflux, burping, gas, and grows with your baby, I highly recommend Dr. Brown's Options+ Bottles! 🙂 They are available at Target, Walmart, Amazon and Buy Buy Baby.
Happy to answer any other questions you might have regarding the bottles! Have a great Thursday, and happy almost Friday!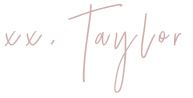 A big thanks to Dr. Brown's for sponsoring this post! As always, all opinions and selections are my own.