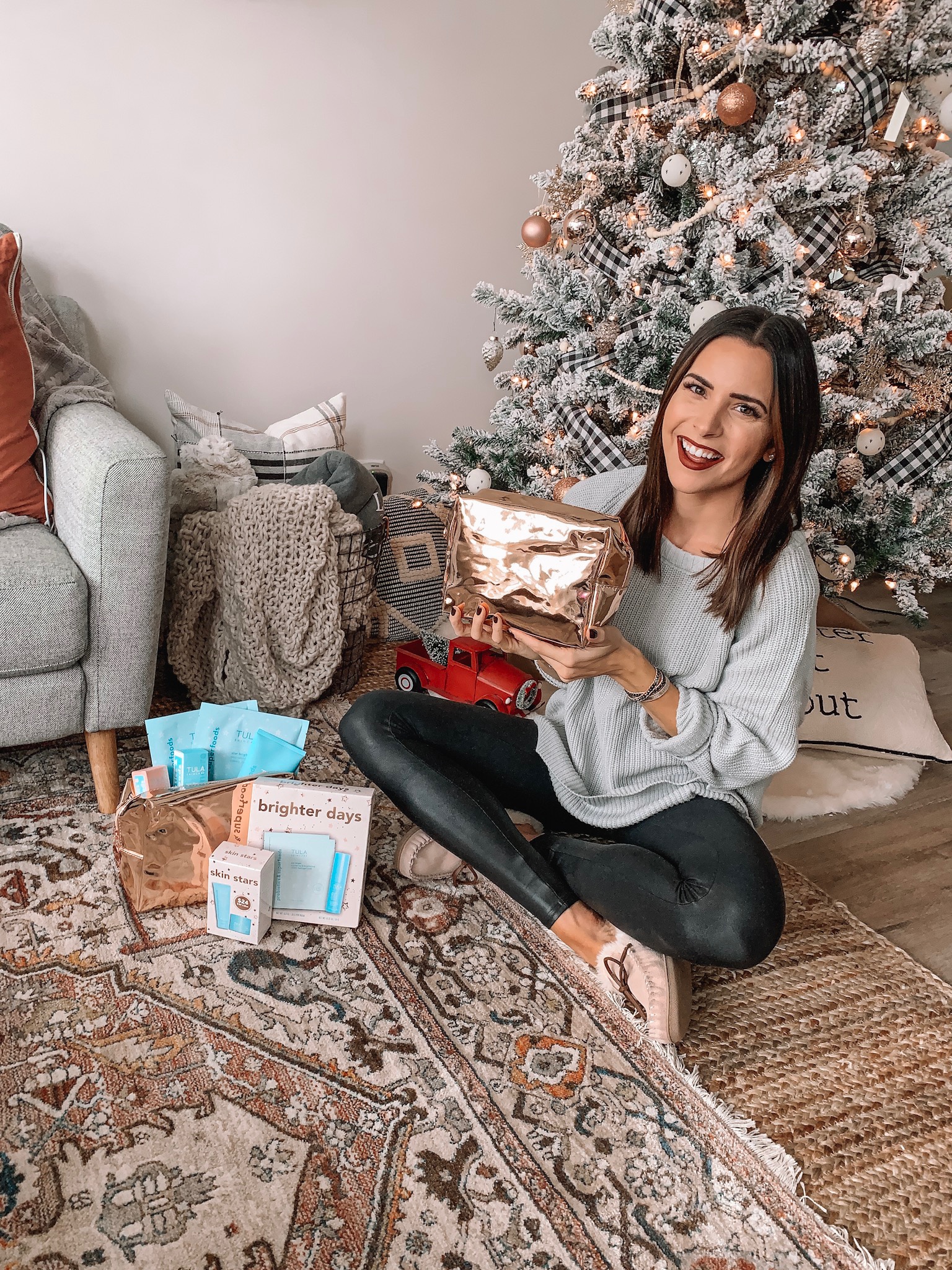 Calling all skincare lovers (or those shopping for skincare lovers)! TULA, my favorite skincare brand that I've been using for THREE years now, just launched their holiday kits, and they are awesome!! Each set has such great value, and a few come with the prettiest rose cold travel/cosmetic bag. The value is already amazing, but you can actually use my discount code TAYMBROWN to get an additional 20% off!! Insane! So if you already use TULA skincare or have been wanting to try it, this is the best time to order your TULA products. And if you have someone on your list who is a skincare lover, treat them to one of these fun holiday kits!!
TULA Holiday Kits:

TULA has some other great non-holiday Value Kits also worth checking out! You can also find my last TULA blog post where I talked about 5 of my all-time favorite TULA products here.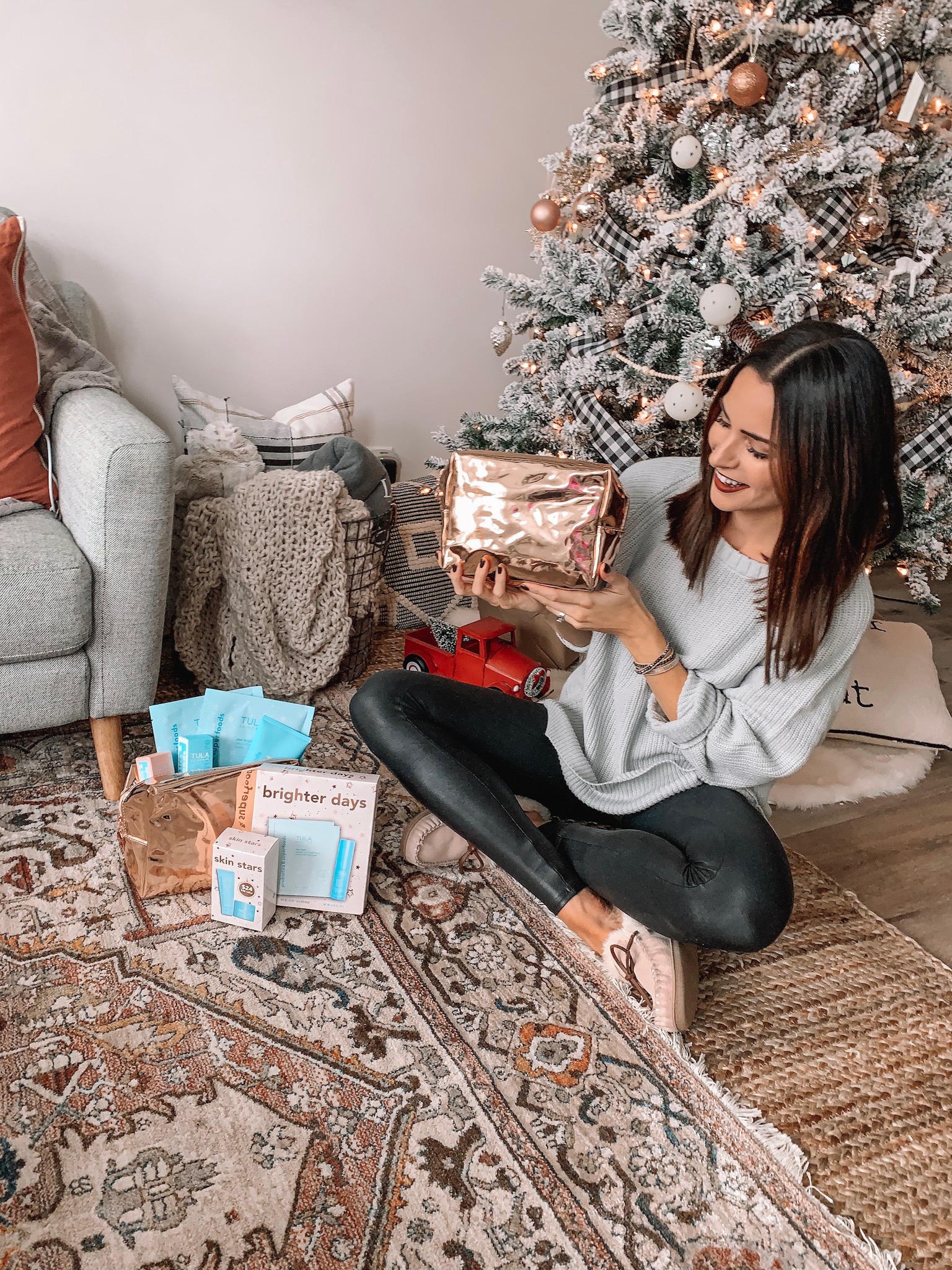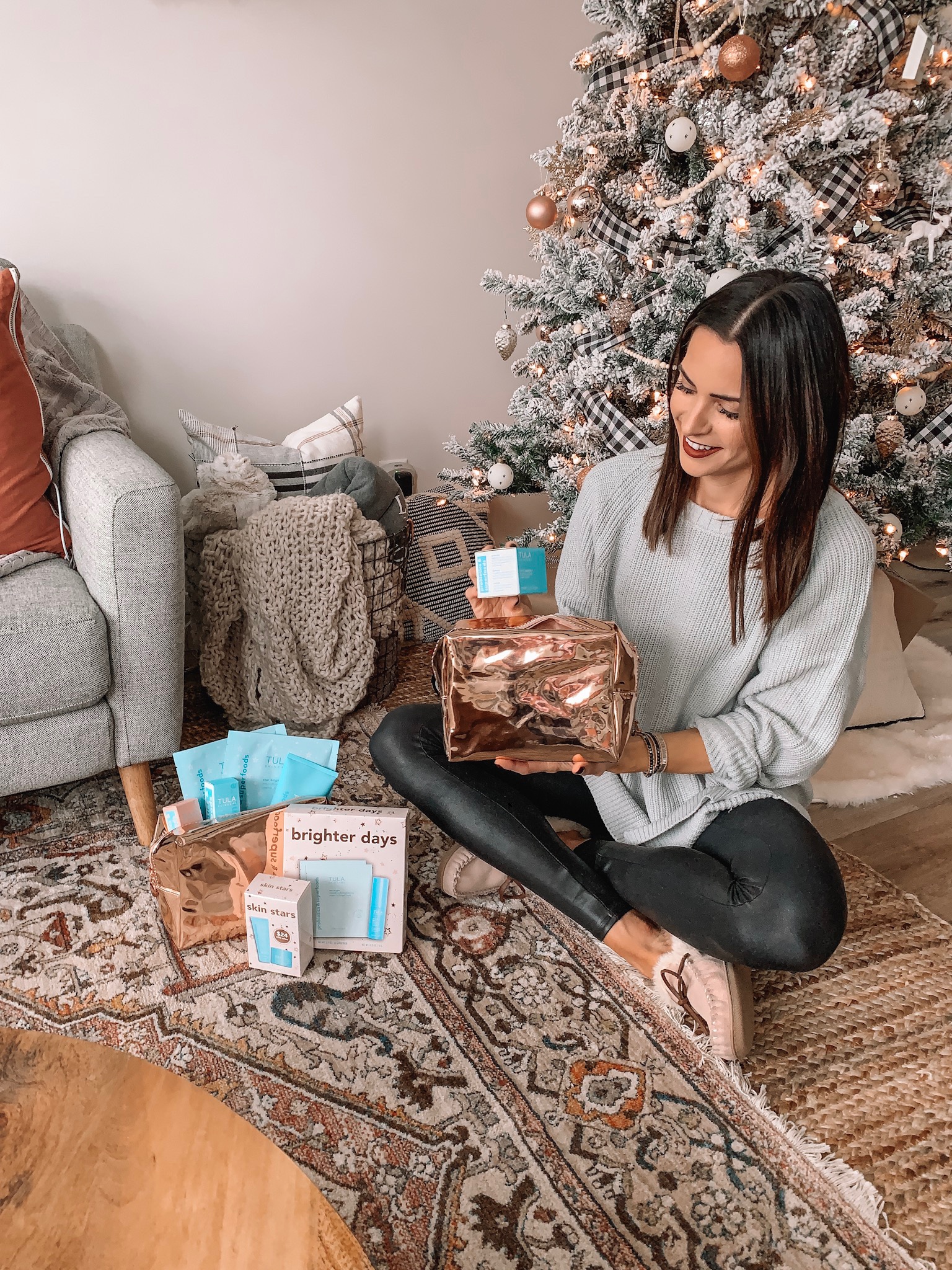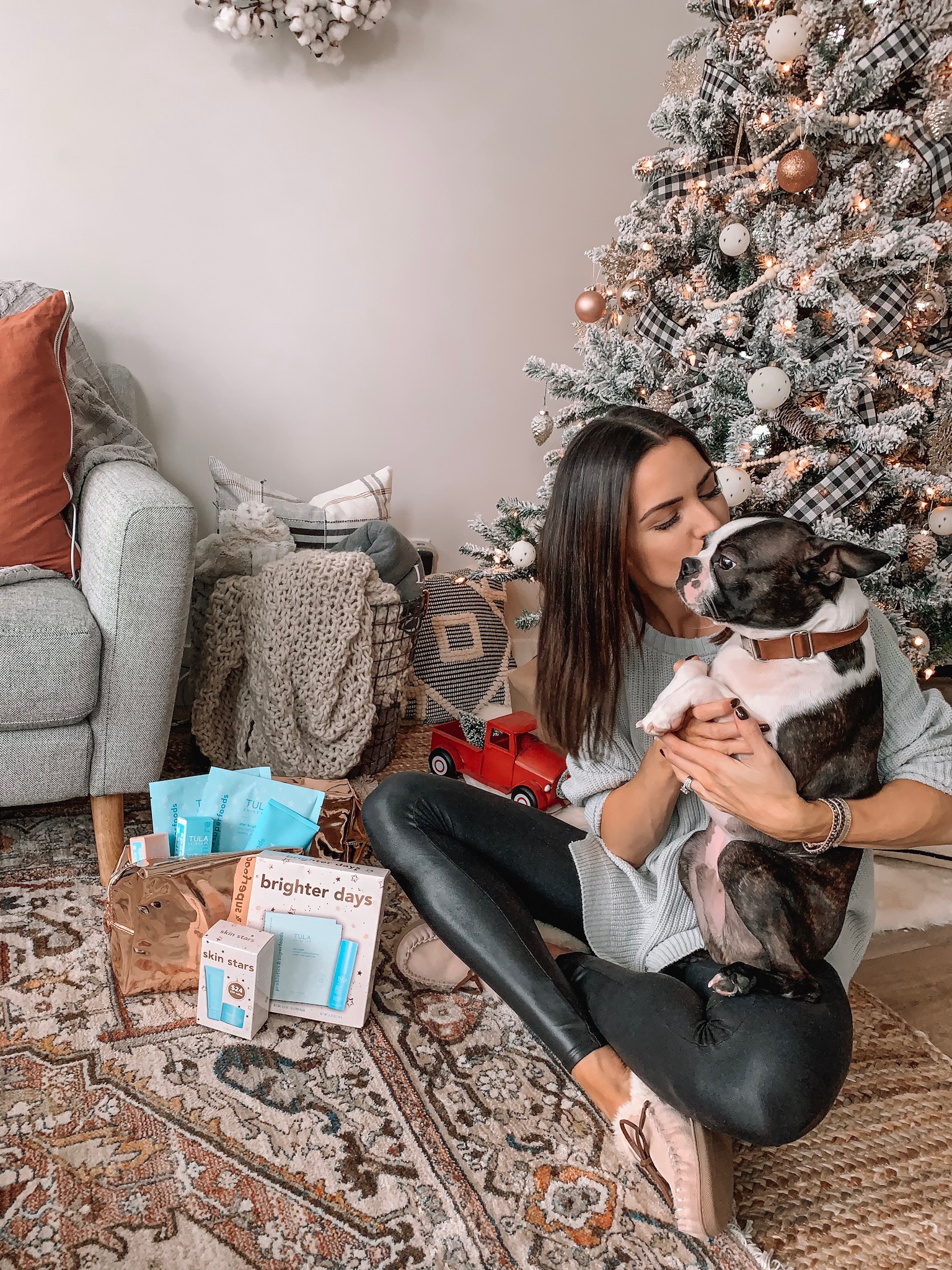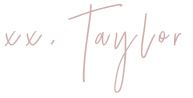 A big thanks to TULA for partnering on this post! As always, all opinions are my own.