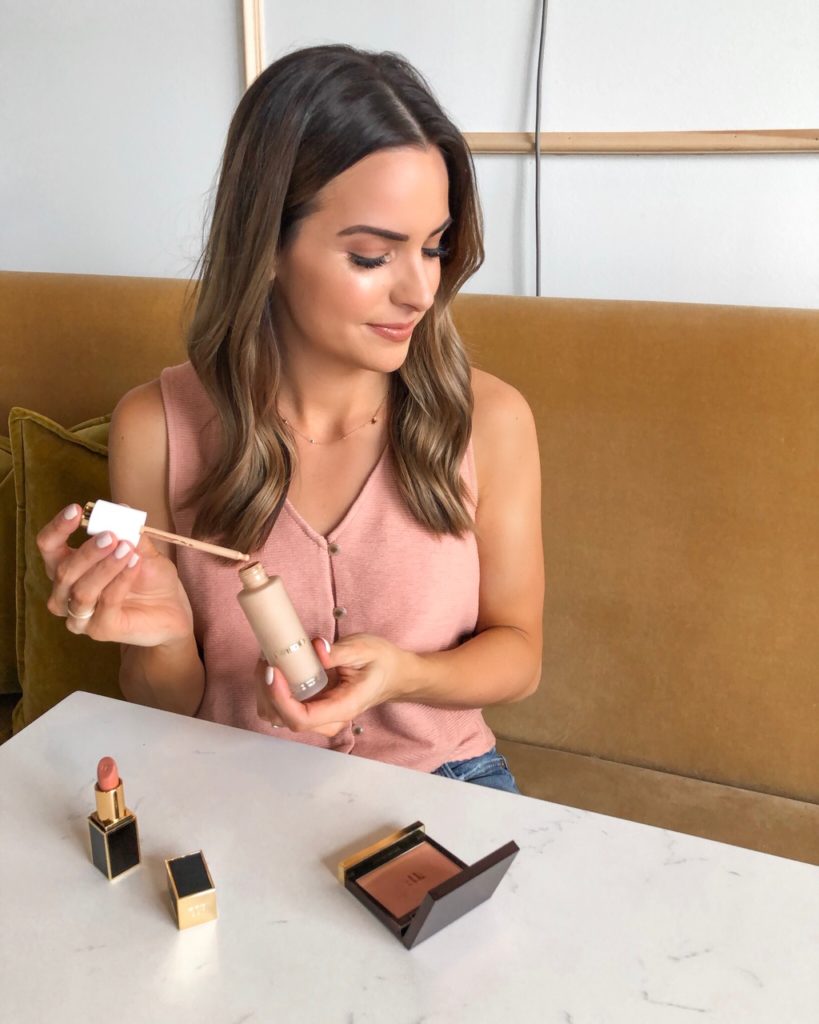 The summer season is so close, and it feels like it has already hit Minnesota with the warm temps and sunshine we've been blessed with this week! Makes me so happy since summer is one of my favorites of all. 🙂
At the start of every new season, I like to refresh my makeup a bit. While I love a good, full coverage foundation, I typically ditch it in the summer and switch to something a little more sheer and lightweight… and guys, I found the perfect one! Tom Ford just launched a new foundation exclusively at Nordstrom called the Soleil Flawless Glow Foundation, and it's fan-freaking-tastic! It's a lightweight gel-serum foundation with sheer-to-medium coverage that provides a satin finish that glows without adding shine (amen!). Oh, and it has an SPF of 30… literally everything I could ask for in a summer foundation!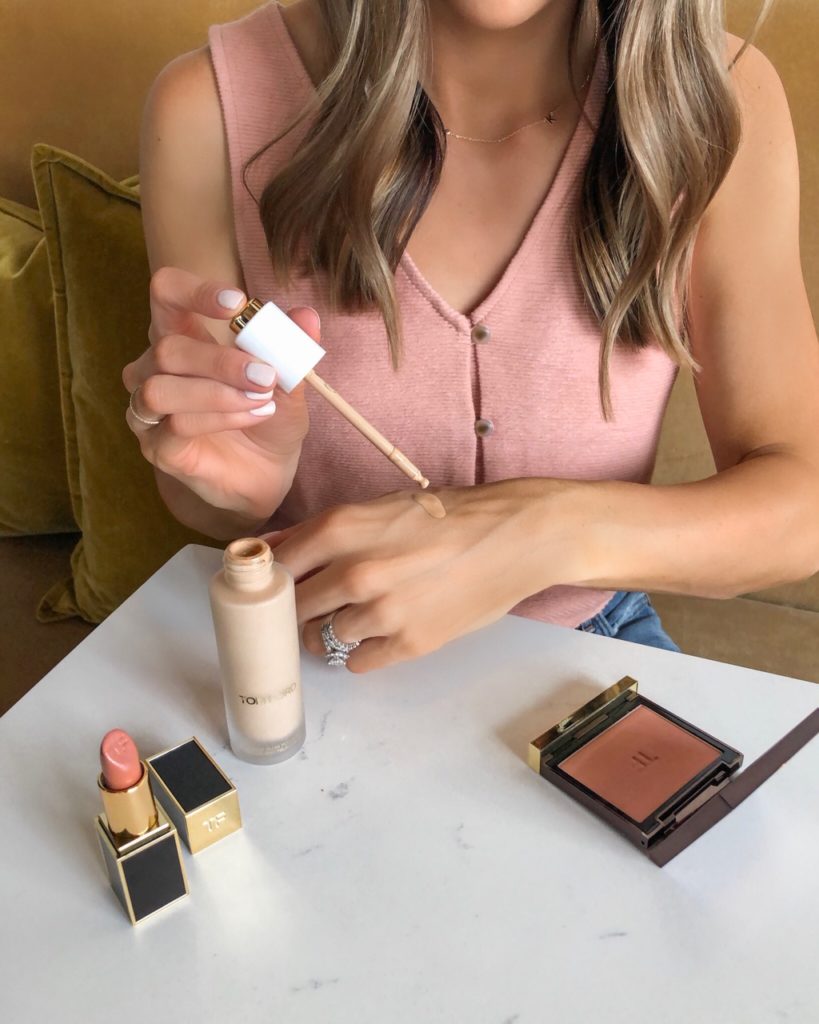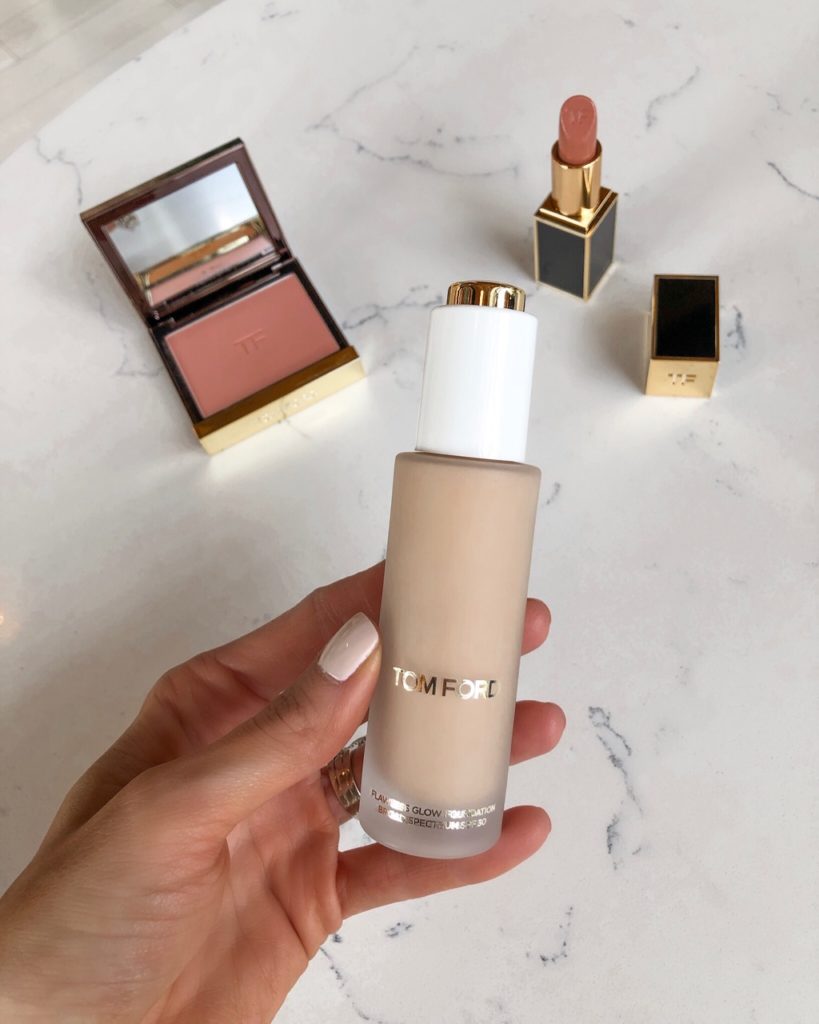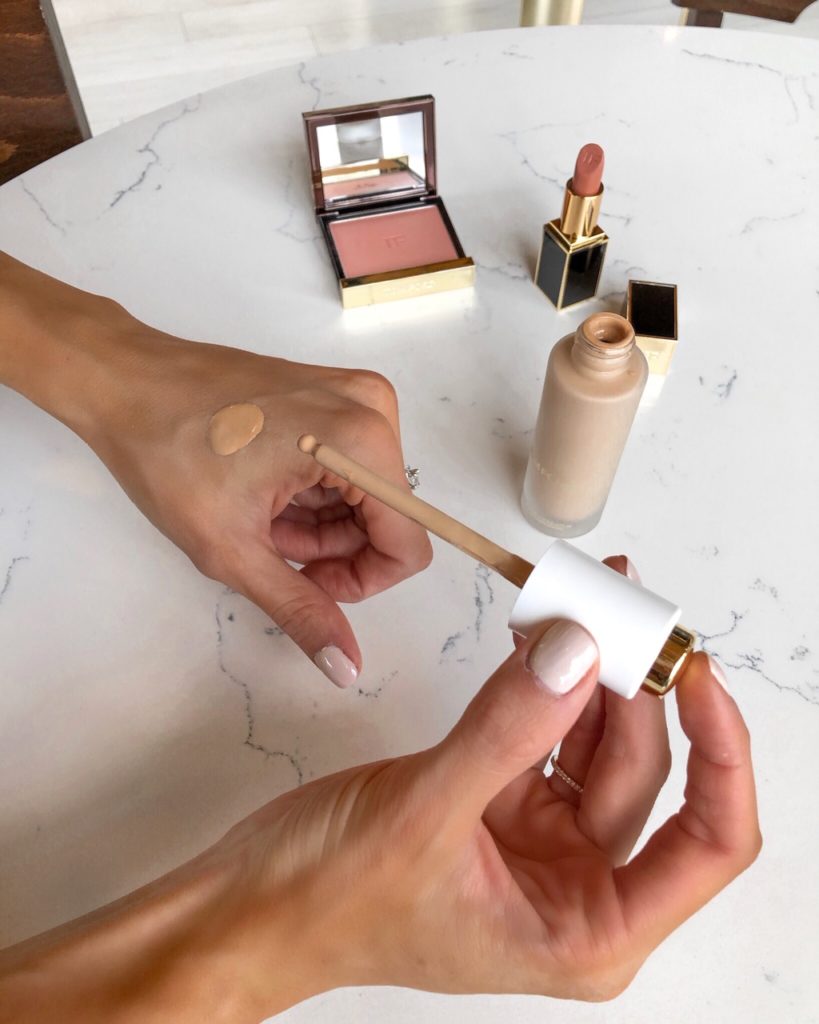 The dropper applicator on the foundation makes for a satisfying, sanitary and mess-free application, and the bottle itself is beautiful (no surprise here though, as Tom Ford's packaging is always gorgeous!). I use 1-2 drops for my entire face and blend with a damp sponge; a little goes a long way. The formula features a unique moisture complex of red fruit extracts including watermelon, lychee seed and apple that are super hydrating and great for your skin, and the formula is oil and alcohol free! I love that it's easily buildable too, so you can apply as many drops as you need, depending on the amount of coverage you're looking for. Note: I use the shade 5.5 Bisque.
Tom Ford makeup is definitely luxurious and a little on the pricey side, but the products that I've tried have absolutely delivered and have put stars in my eyes! The color selections, luxe textures & finishes and lasting power in the products make them worth the pretty penny.
I also recently picked up a new Tom Ford lipstick in 'Sable Smoke' after trying out another shade early this spring and falling in love with the hydrating and long-lasting formula. I am super selective with lighter shade lipsticks, but this warm peach shade has a luminous finish that is the perfect everyday lip color for summer and beyond!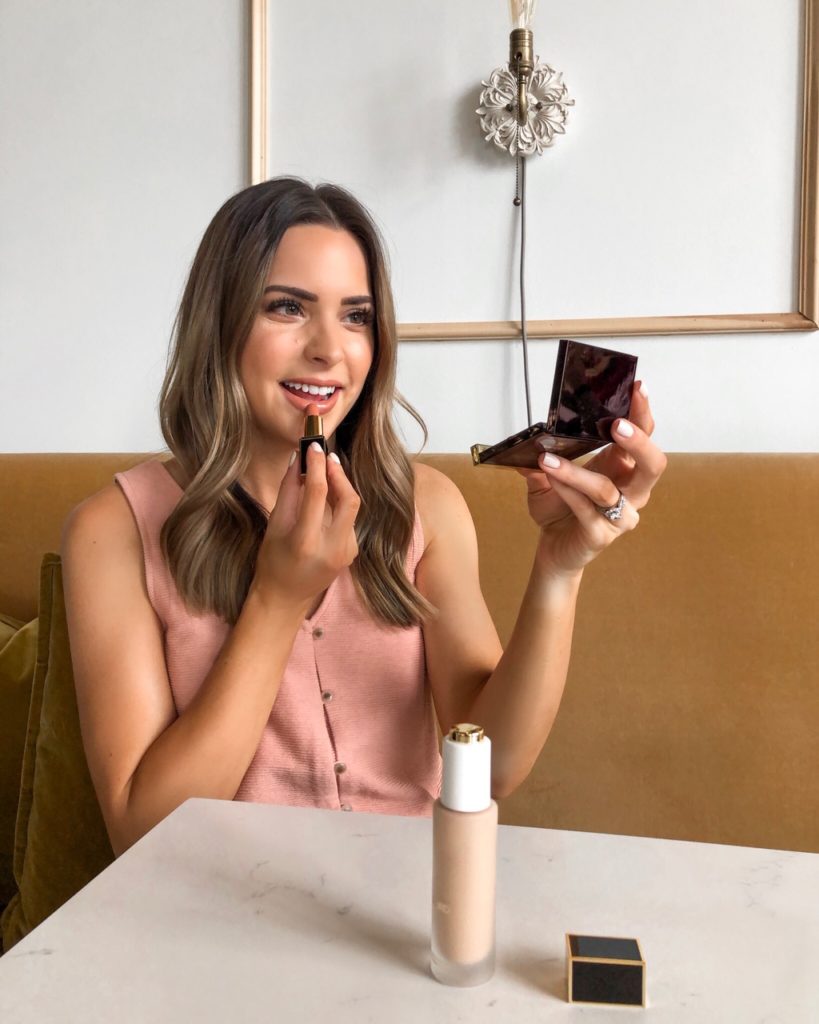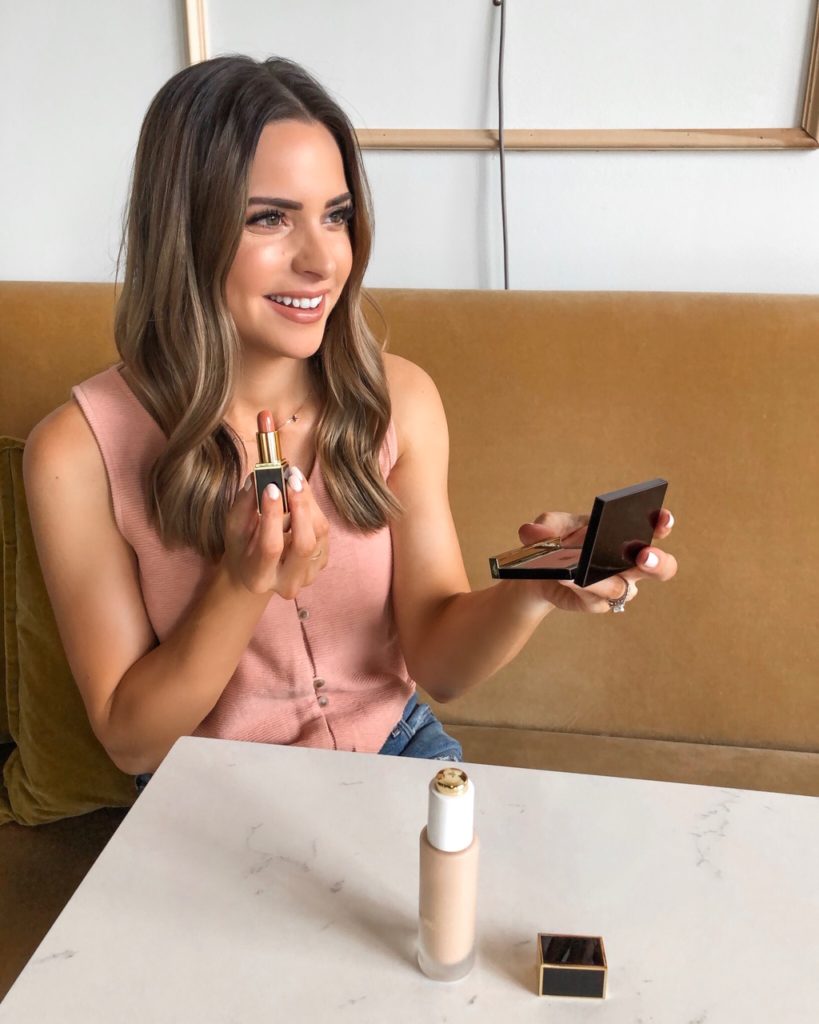 It was a hot minute since I switched up my blush, but I am so happy I took a chance on the Tom Ford Cheek Color in 'Inhibition' after reading many raving reviews. This is a gorgeous, warm brown shade with a velvety finish that actually stays put allll day long! I've never used a powder blush that packs that kind of punch. It's very pigmented too, so you only need a little bit to add a pretty flush of color to your cheeks!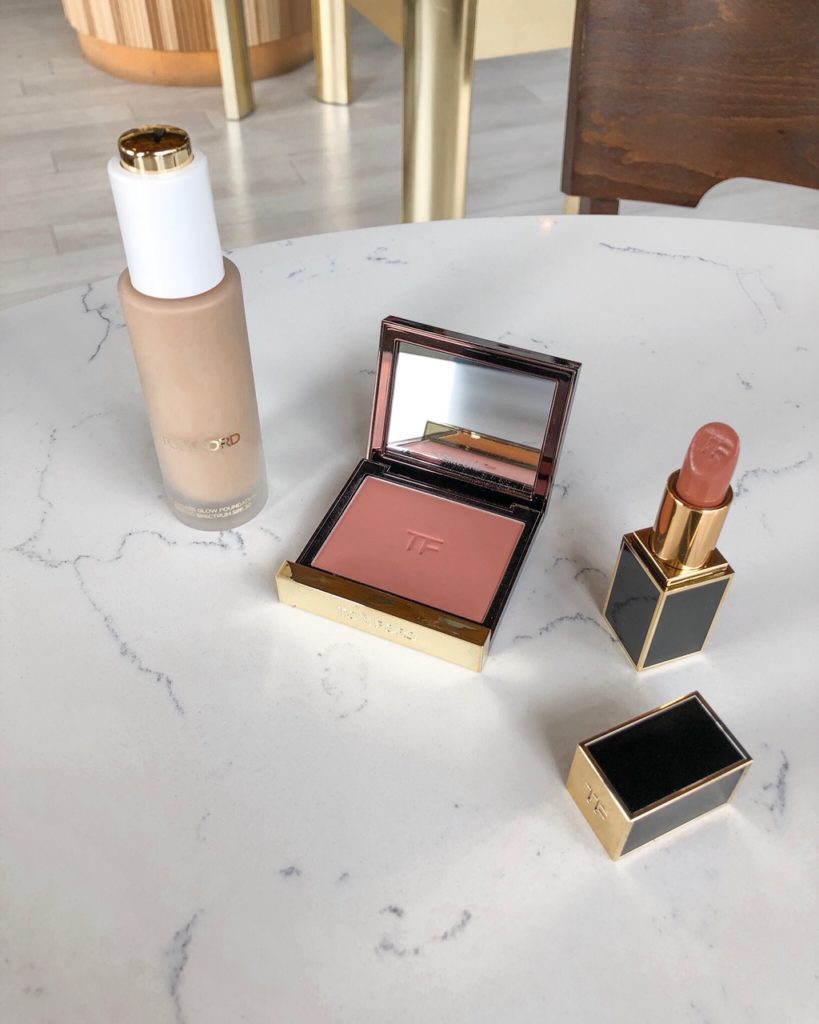 MAKEUP DETAILS:
Tom Ford Soleil Flawless Glow Foundation (I wear 5.5 Bisque) | Tom Ford Blush in 'Inhibition' | Tom Ford Lipstick in 'Sable Smoke'
Have you tried any Tom Ford makeup products yet? I definitely recommend giving them a shot. You're worth it, girl! 🙂 And if you're not in love, remember Nordstrom always offers free shipping and returns.
Thanks for reading todays post! Have an amazing Thursday!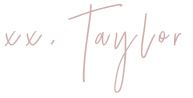 This post was written in collaboration with Nordstrom. As always, all opinions are my own. Thank you for supporting brands that support The Styled Press!