Mother's Day is right around the corner (May 10th!), so I wanted to share a little Mother's Day Gift Guide from Nordstrom in today's post! Nordstrom is one of my favorite retailers, because they have such wide selection of gifts, exceptional customer service and free shipping & returns!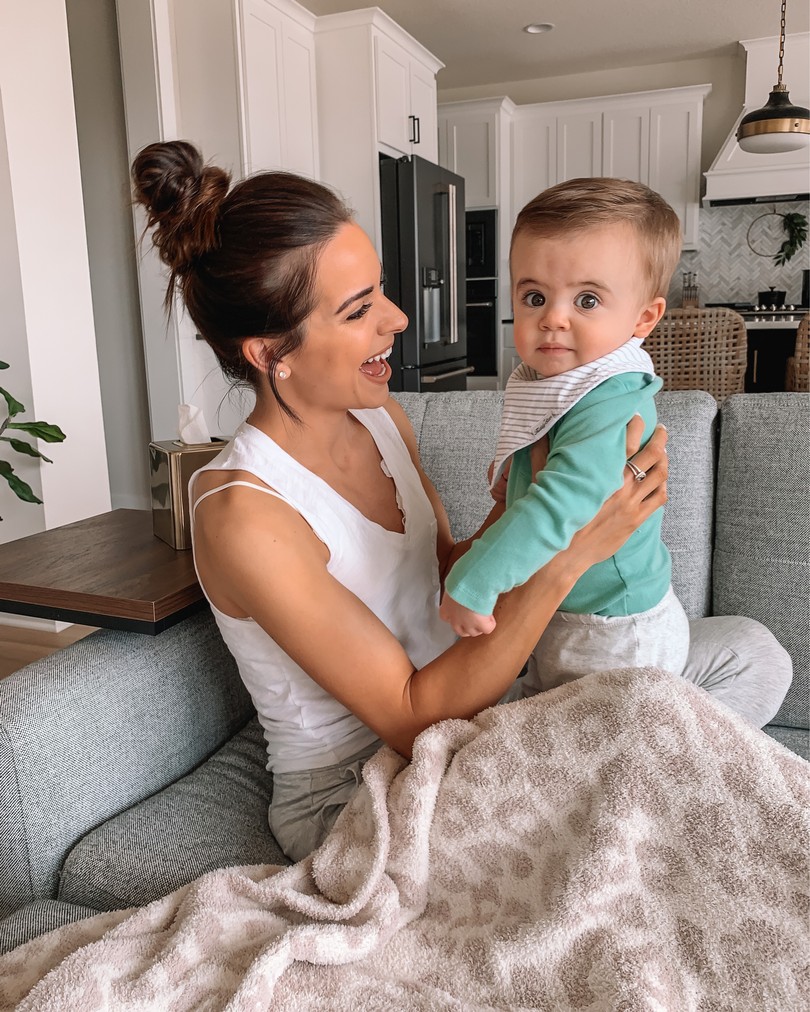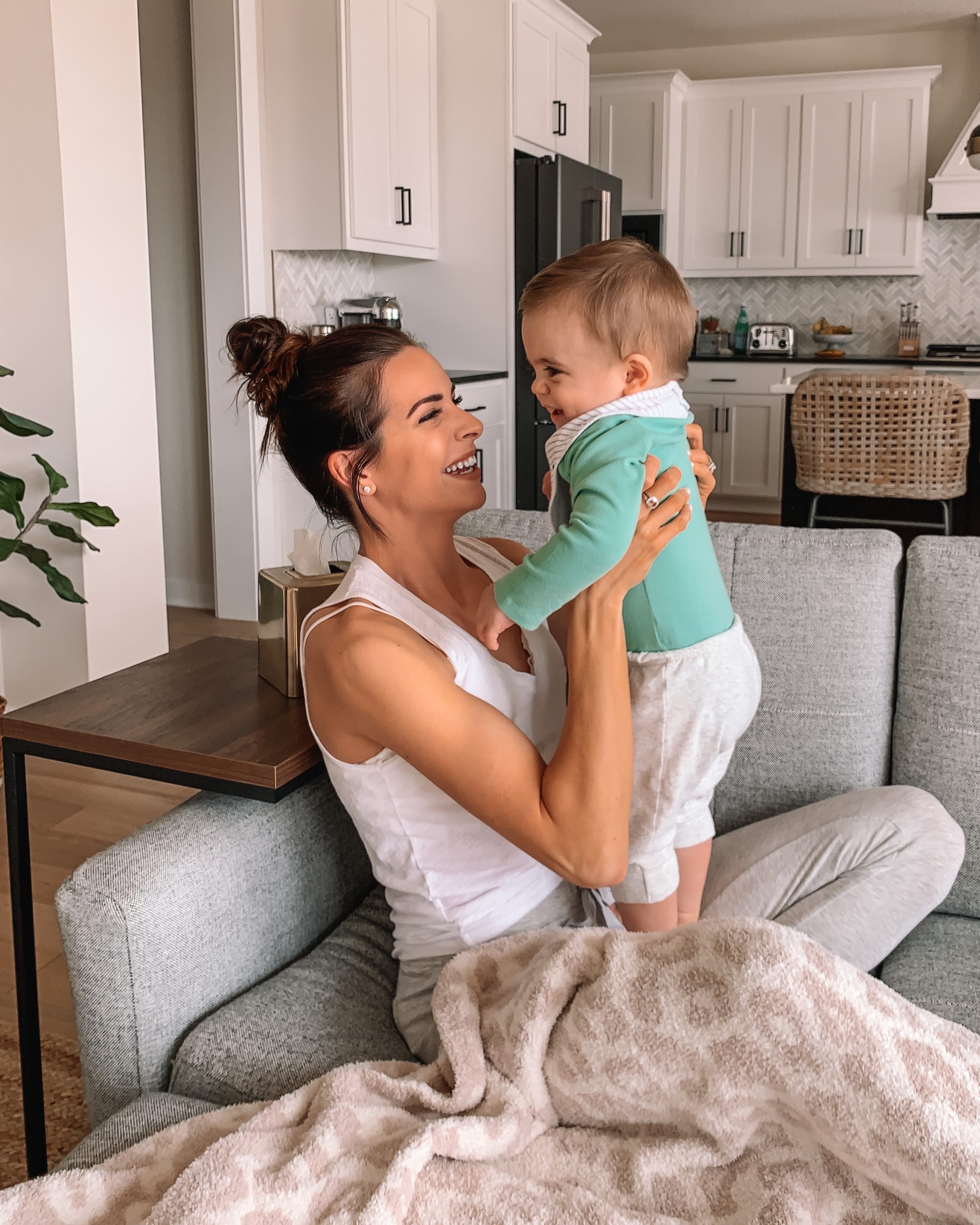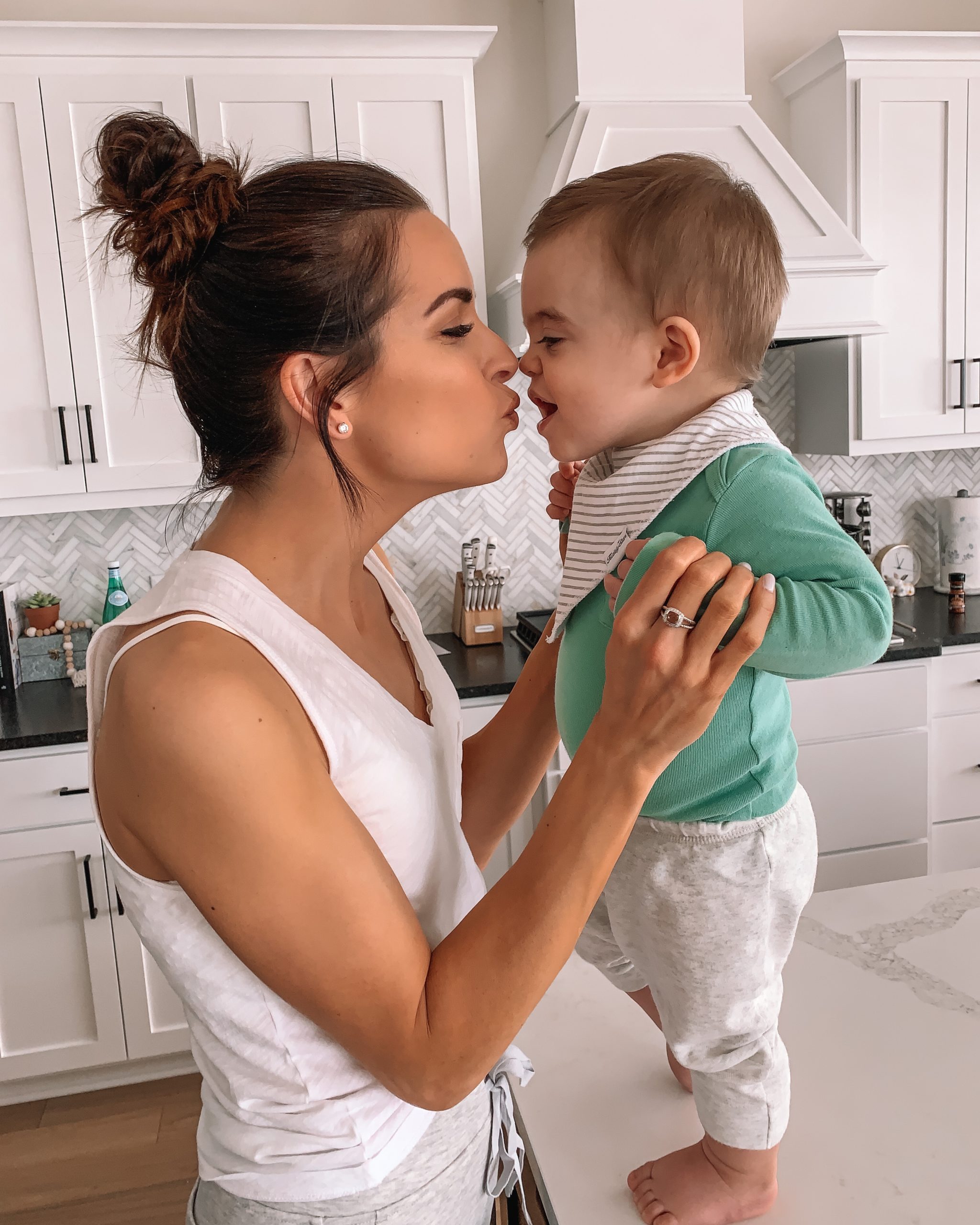 Pictured Above:
Barefoot Dreams Leopard Throw Blanket (so cozy and a great size to snuggle up!)| David Yurman Albion Petite Ring in 'Morganite' (my Mother's Day gift this year – I love it so much)| Cubic Zirconia Stud Earrings (I've worn these for years!)
Even more gift ideas:

With the crazy last couple of months, I wanted to focus this gift guide on all things cozy (stay at home essentials), fun pieces for the home (we're spending so much time at home right now), and sentimental jewelry (because they mean so much). Being a mom is the hardest and most rewarding job out there, so all the mamas deserve some sugar this Mother's Day! Check out more gift ideas for Mother's Day from Nordstrom here.
Being a mother is the most beautiful, challenging, messy, sweet, and joyous role I've ever had, and my heart is so full with Keldon in our lives! I have a whole new appreciation for my mom, step mom, mother in law, and all of the other caring & hard working mothers in my life since becoming a mother myself. If you are a mama (or maybe a mama-to-be), Happy Mother's Day!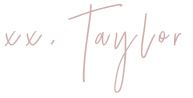 A big thanks to Nordstrom for partnering on this post! As always, all opinions are my own.