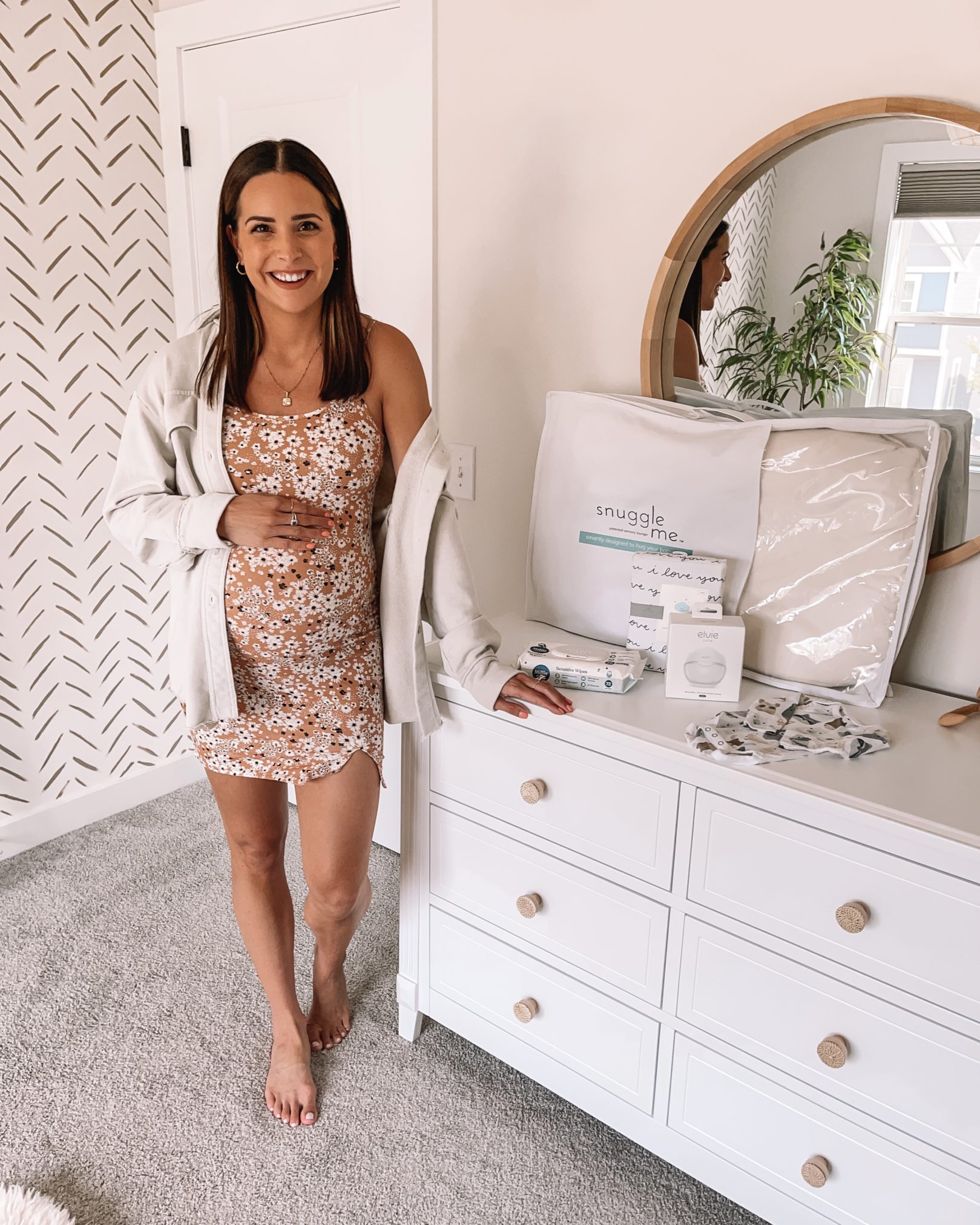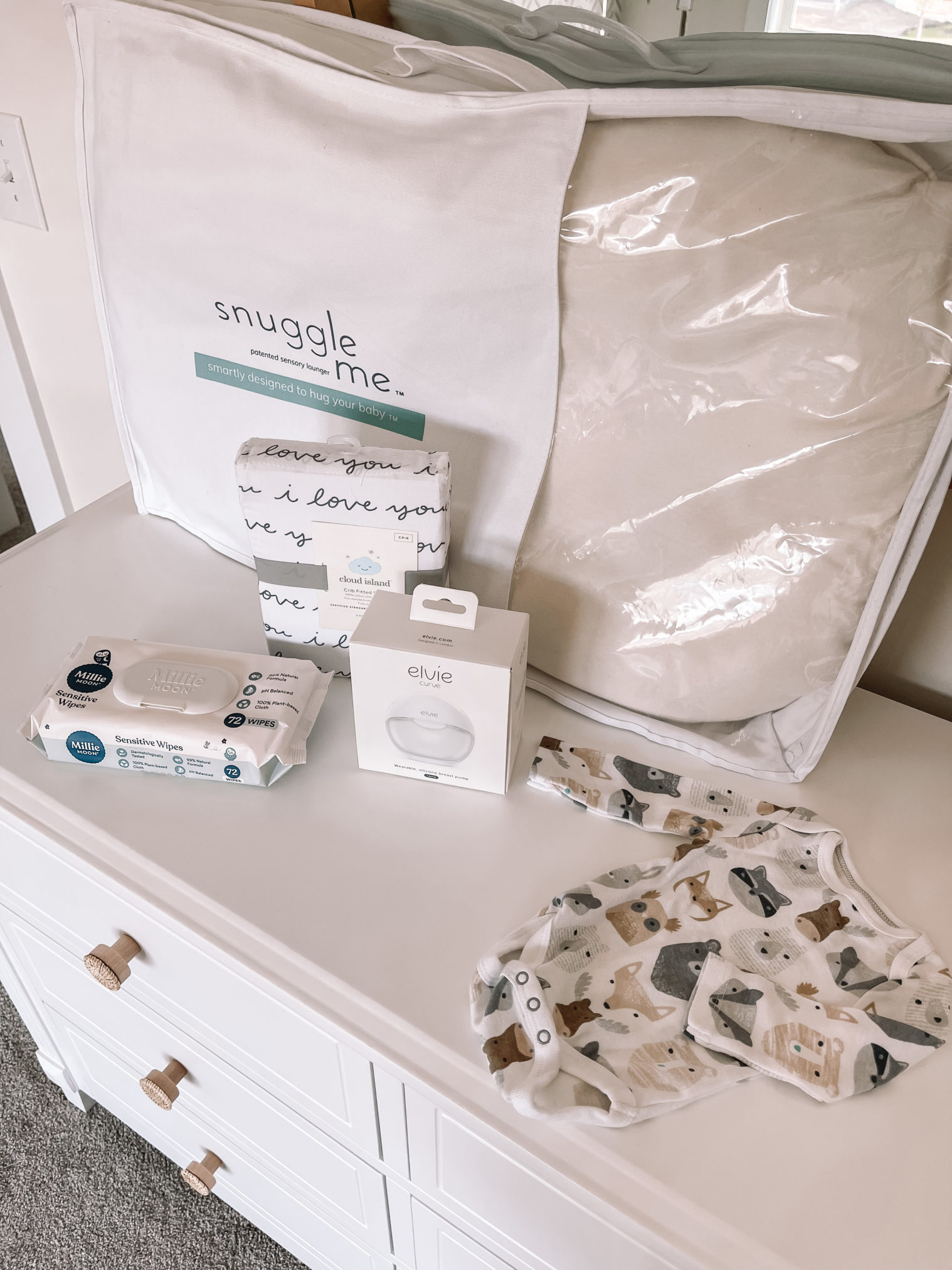 If you're an expecting mama and shopping for you & baby before their arrival, or shopping for an expecting mama, this post is for you! Whether you are a new mama-to-be or a 2nd/3rd/4th/etc time mama, it's definitely worth creating a Target baby registry so that you can get a Year of Benefits! By creating a Target baby registry, you'll get access to a year of exclusive deals (through Target Circle), a free welcome kit ($150 value) and a 15% off coupon that you can use on anything left on your registry 8 weeks before baby's expected arrival. So even if you are not having a baby shower and will be the only one that will be using your baby registry (like myself!), creating a Target baby registry is so worth it! If you haven't created one before, it's super quick and easy, and I'll be sharing some of my baby registry picks in this post if you are looking for recommendations!
Our baby must-haves that we plan to use again and some new items I want to try that I added to my registry are listed below!

-T
A big thanks to Target for partnering on this post! As always, all opinions are my own.