Hey guys! Bringing you another Target Haul! My May Target Haul was a huge hit, so I definitely wanted to do it again this month. Kinda thinking this should be a monthly thing, what do ya think? 🙂 Found a lot of great summer basics in this haul, and a couple of work wear pieces. Everything is under $30, and most under the $20-25 range! Let me know your favorite finds!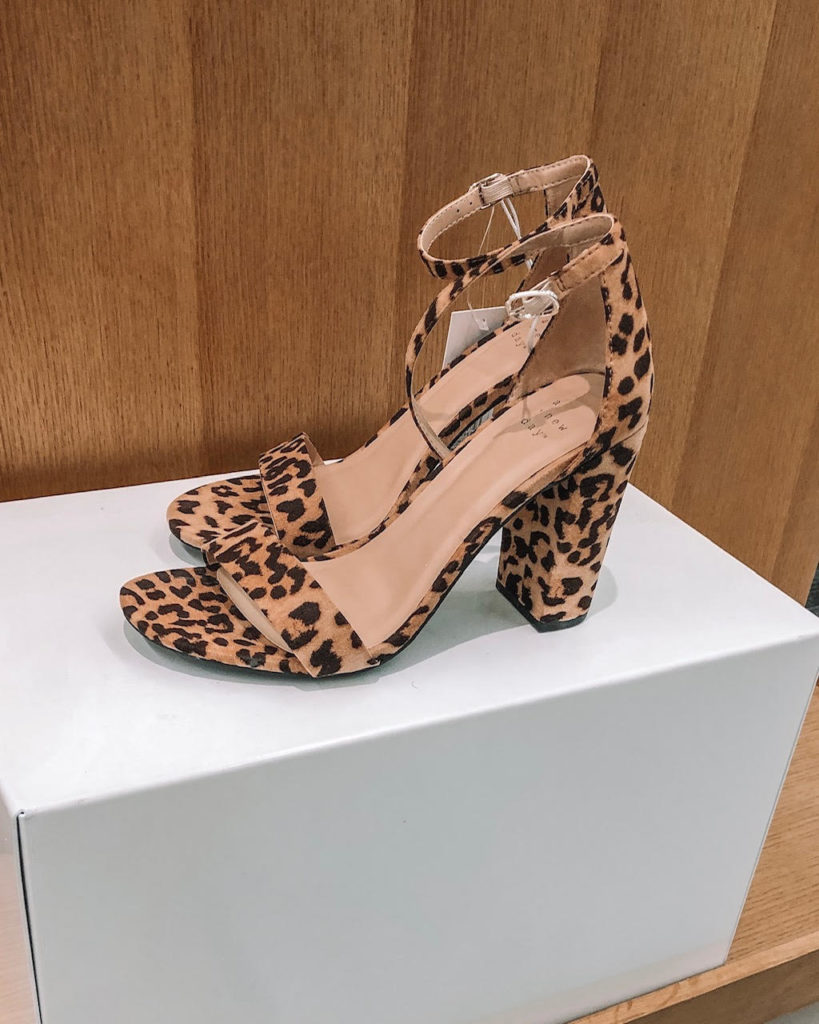 BIKINI // SIZE UP IN TOP & TTS IN BOTTOMS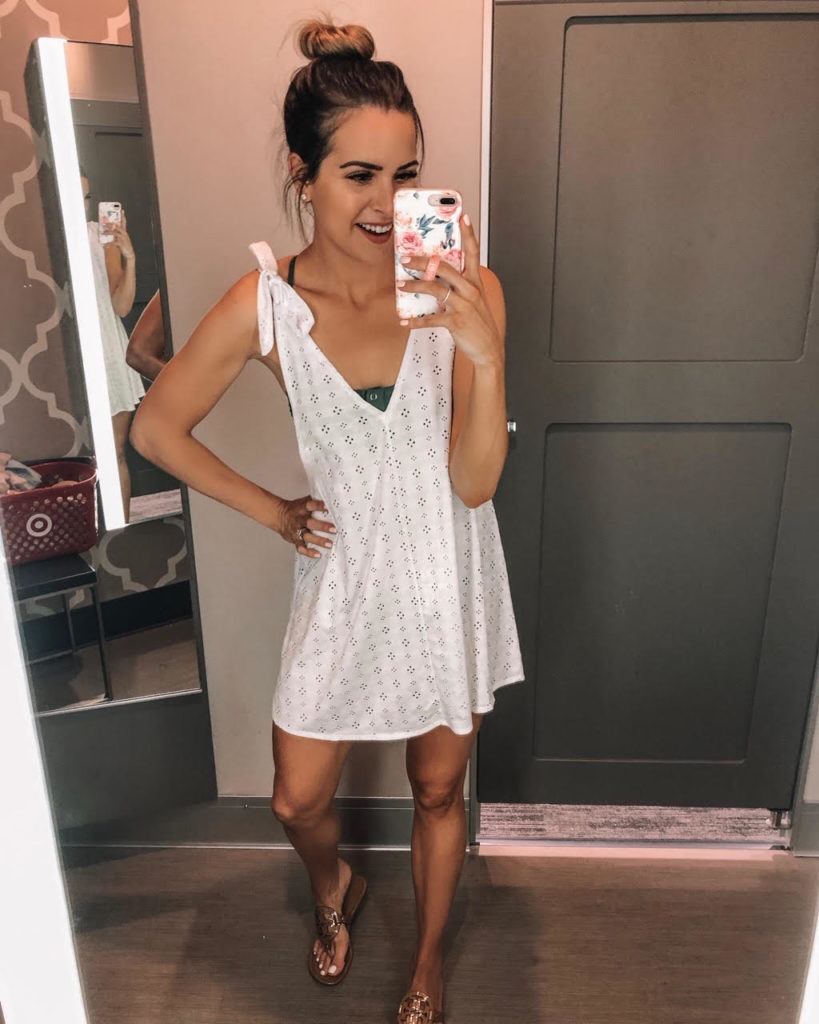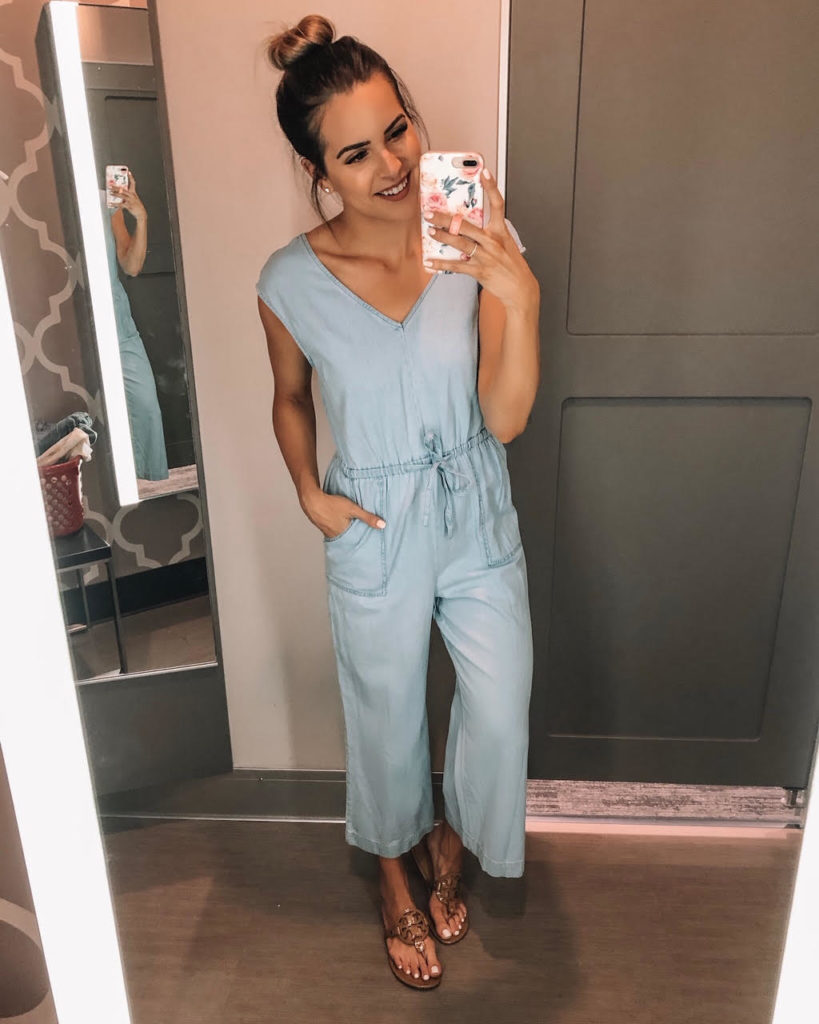 KNIT DRESS // WEARING A MEDIUM BUT RECOMMEND GETTING YOUR TRUE SIZE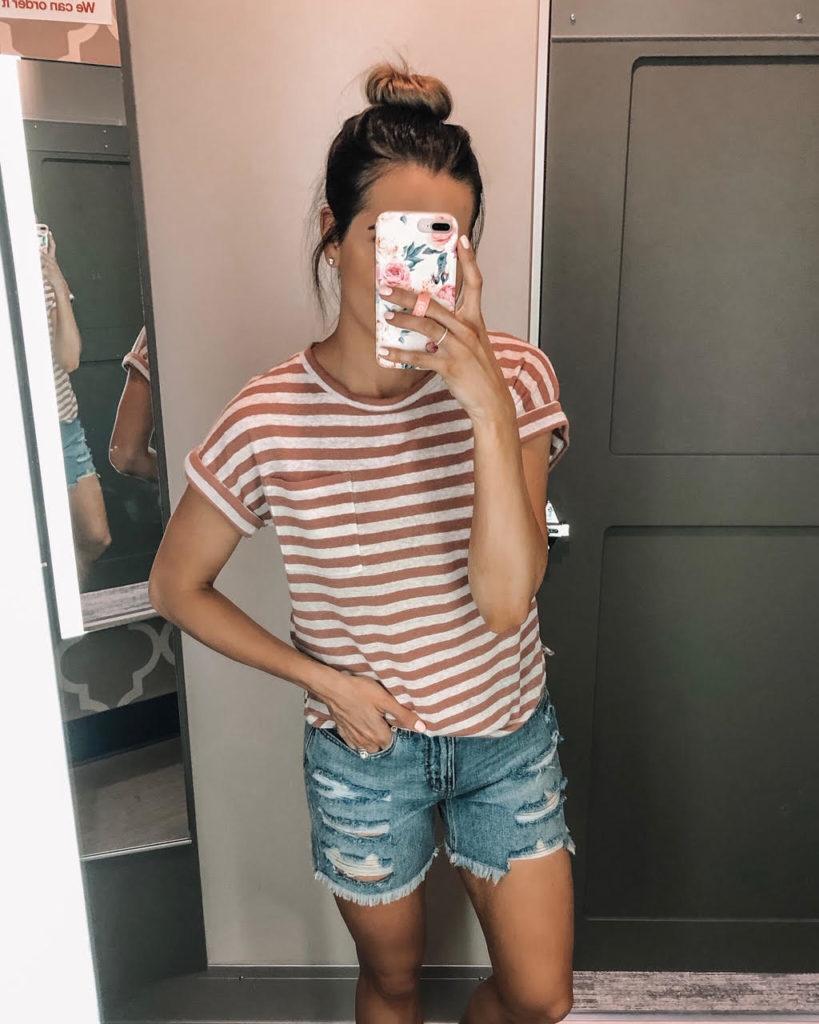 GOOD VIBES GRAPHIC T-SHIRT // IS TTS BUT SIZE UP IF YOU WANT EASLIY KNOT IT, WEARING A S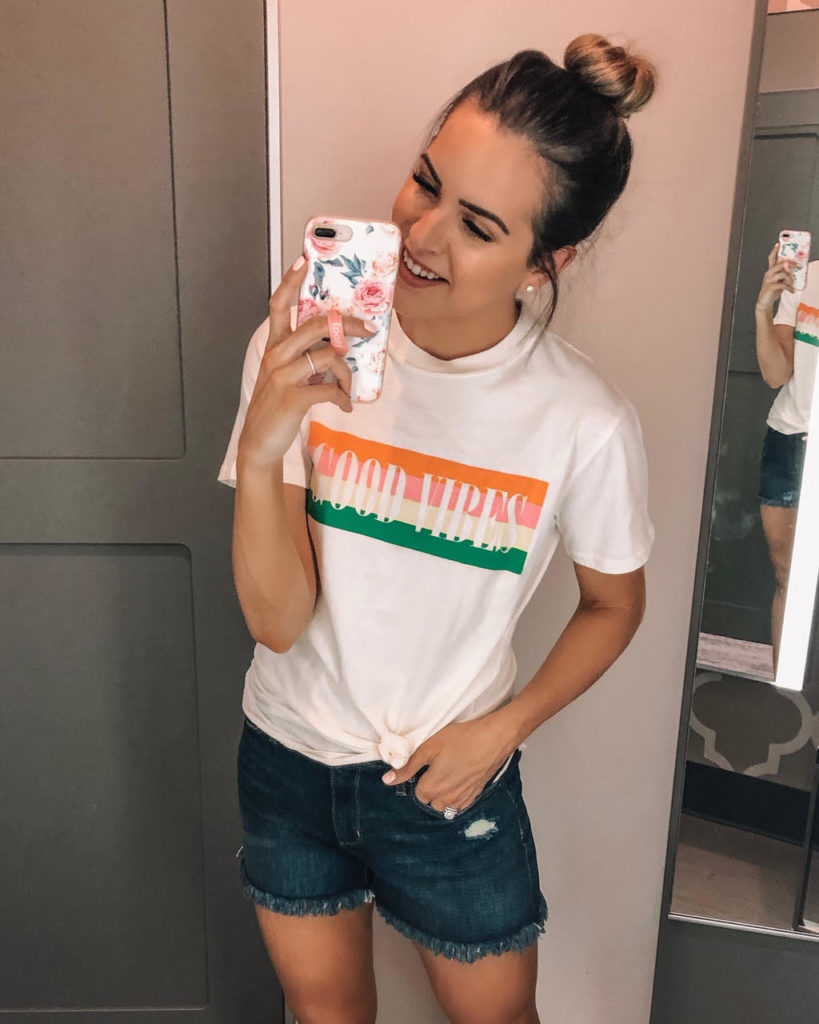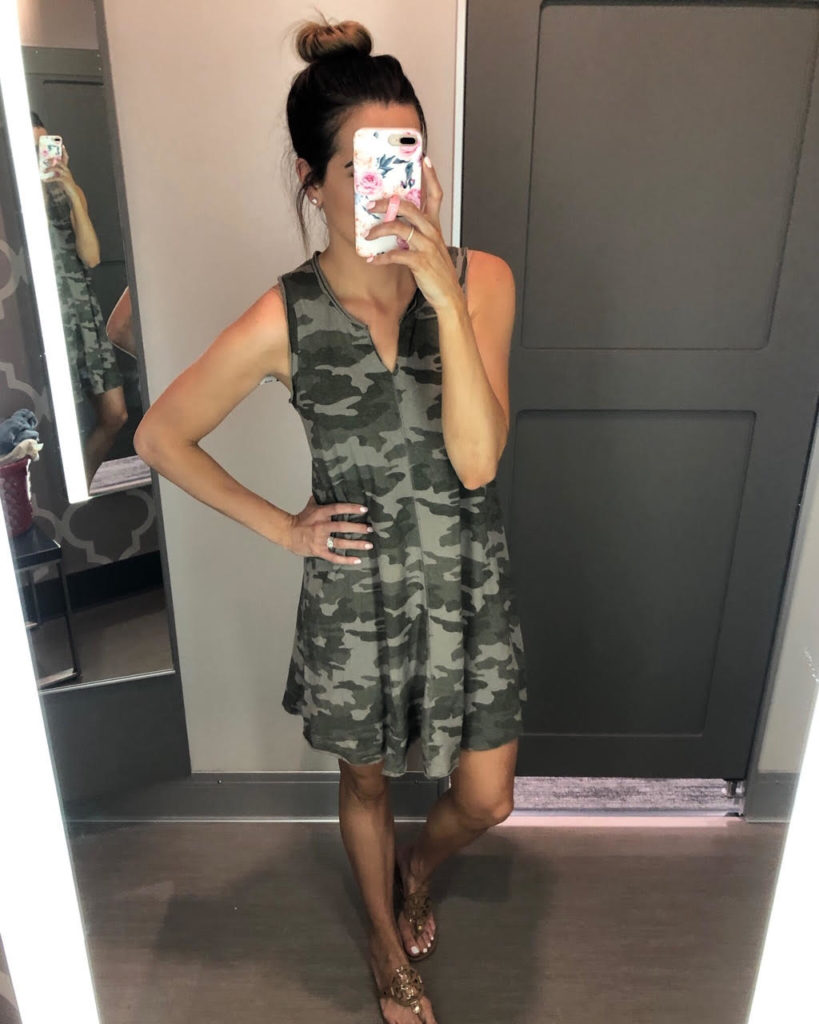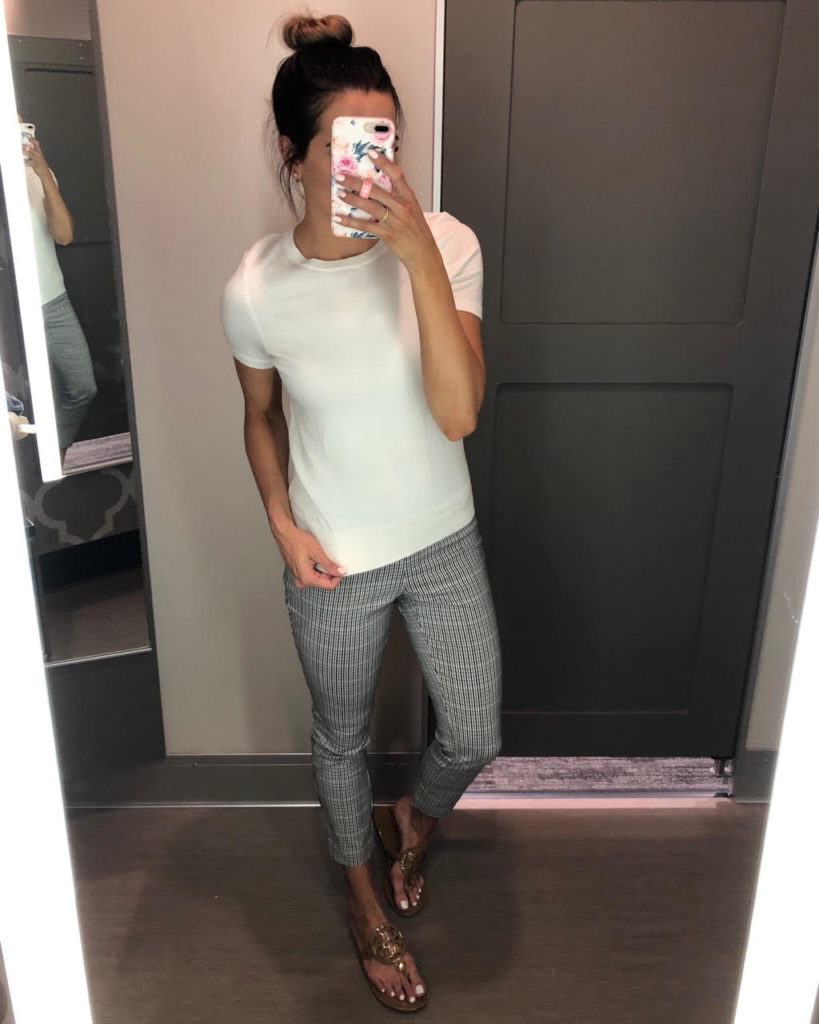 Hope you guys enjoyed this haul!