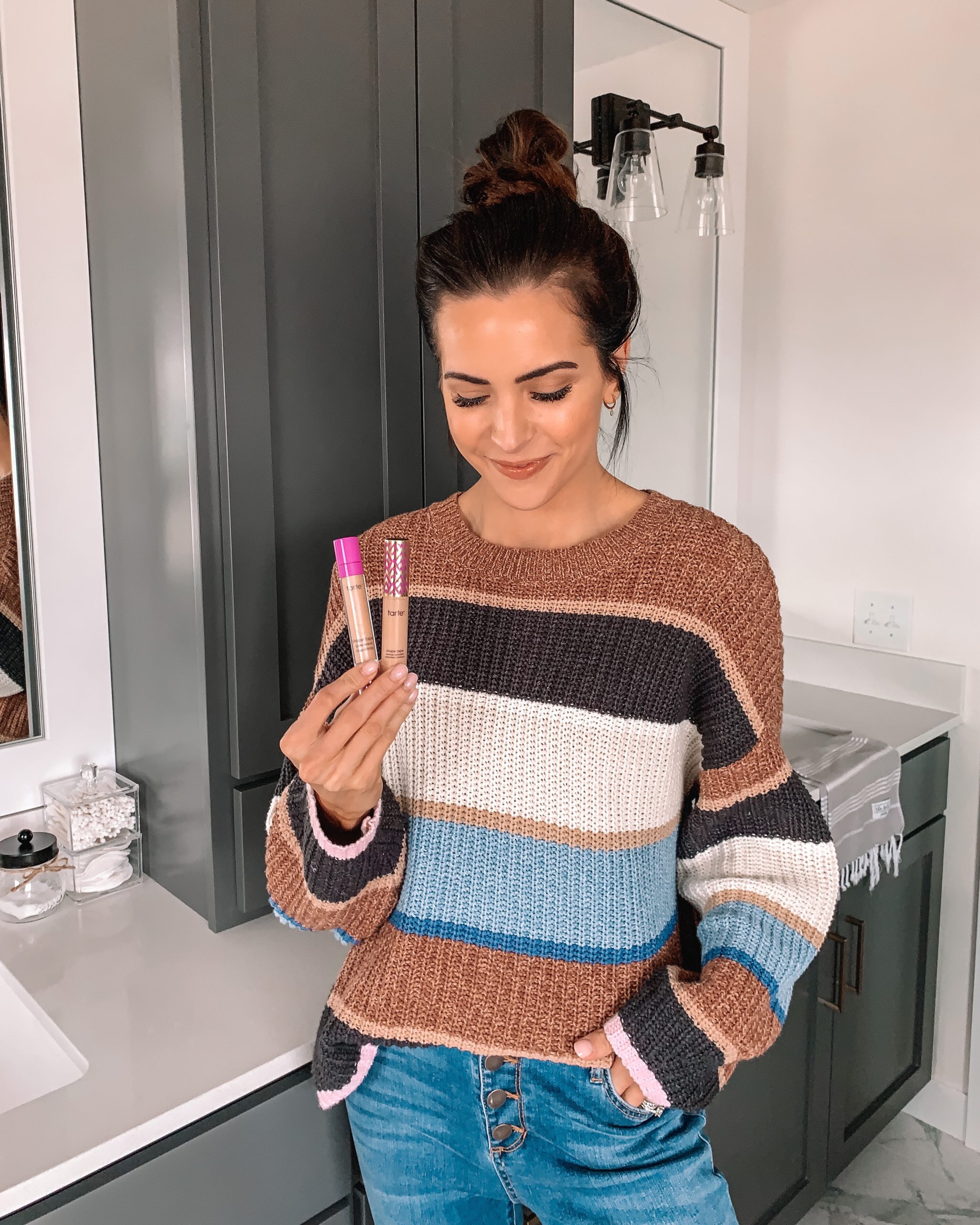 Hi guys! I wanted to write this blog post on the new-ish tarte shape tape star duo, because I love it that much. I've shared it plenty about it on my Instagram Stories (including a makeup tutorial I saved to my makeup profile highlight!), but needed to give it more justice in a blog post review.
The shape tape concealer combined with the shape tape glow wand is a match made in heaven — it gives awesome coverage (bye, dark under-eye circles and blemishes!), lifts and brightens under eyes (hello, inner glow)! The concealer gives the most coverage, while the glow wand adds the natural, subtle glow filter and hydration under your eyes and on the highlights of your face; instant eye lift!
Both products can be purchased separately, but I'm so happy that tarte recently launched this duo as a set to purchase together with such an amazing value! You can get both for just $34 ($52 value) in the shades that you want! For reference, I wear the shade light neutral in the concealer (light medium in the summer or when I have a spray tan) and alight in the glow wand (recently have also tried aglow which is great for pink undertones and dream which is perfect with a tan as its more bronzy).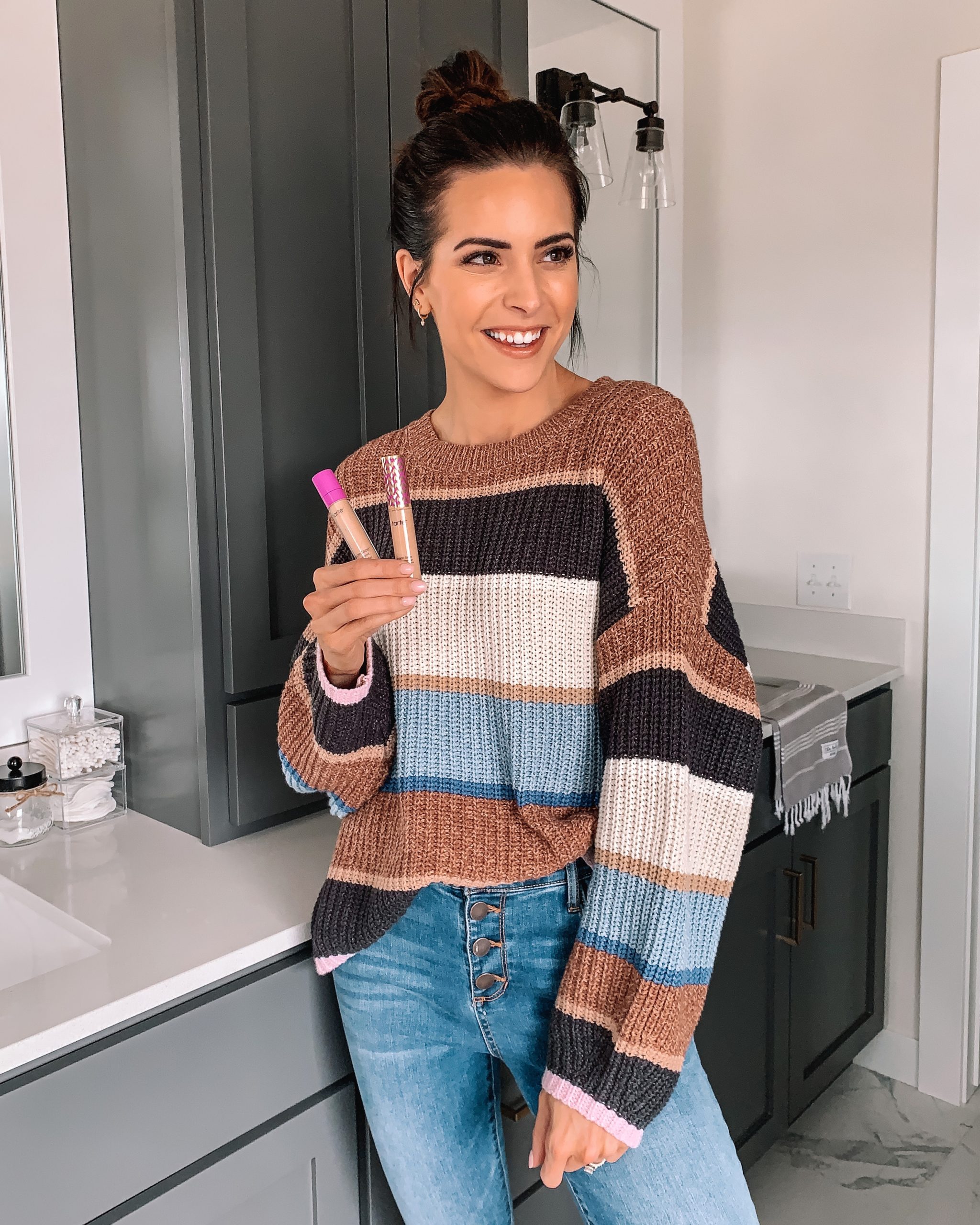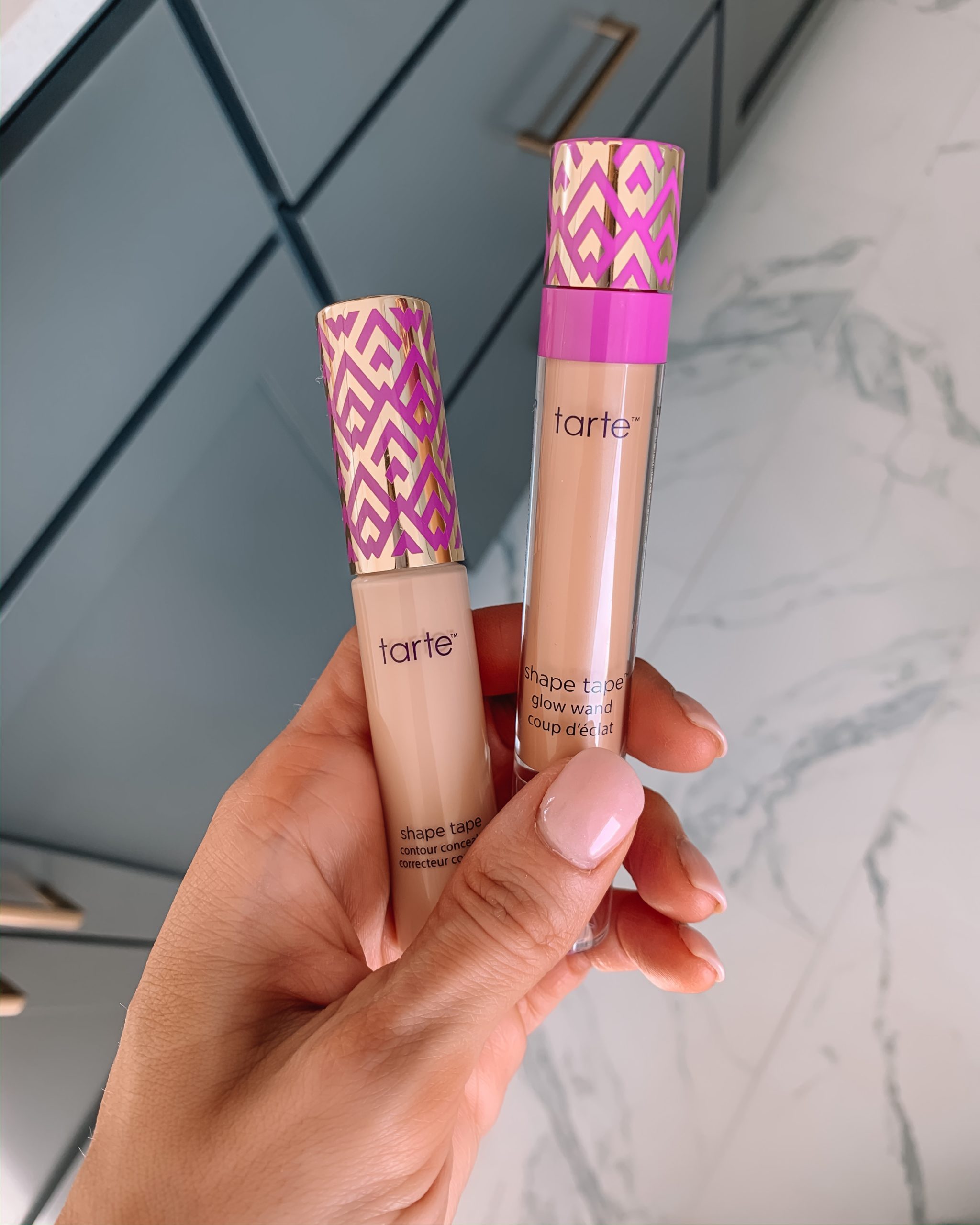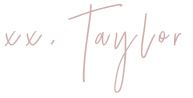 A big thanks to tarte for partnering on this post! As always, all opinions are my own.