If you've been following along with my stories the past few weeks, you'll know that Tillamook is now available in Minneapolis, yay! For those that don't know, Tillamook is a dairy co-op that has been around since 1909 and has always been committed to providing families with the best tasting dairy products made in the most natural way. 🙂
I don't only love Tillamook for their cheese and ice cream products, but also because they care for their cows, farms, people, and their products (no artificial ingredients)! They literally have the best cheese ever, in my personal opinion. And they carry some mighty delicious ice cream, too. I think their farm style thick-cut shredded cheese is hands down my favorite product, if I had to choose just one!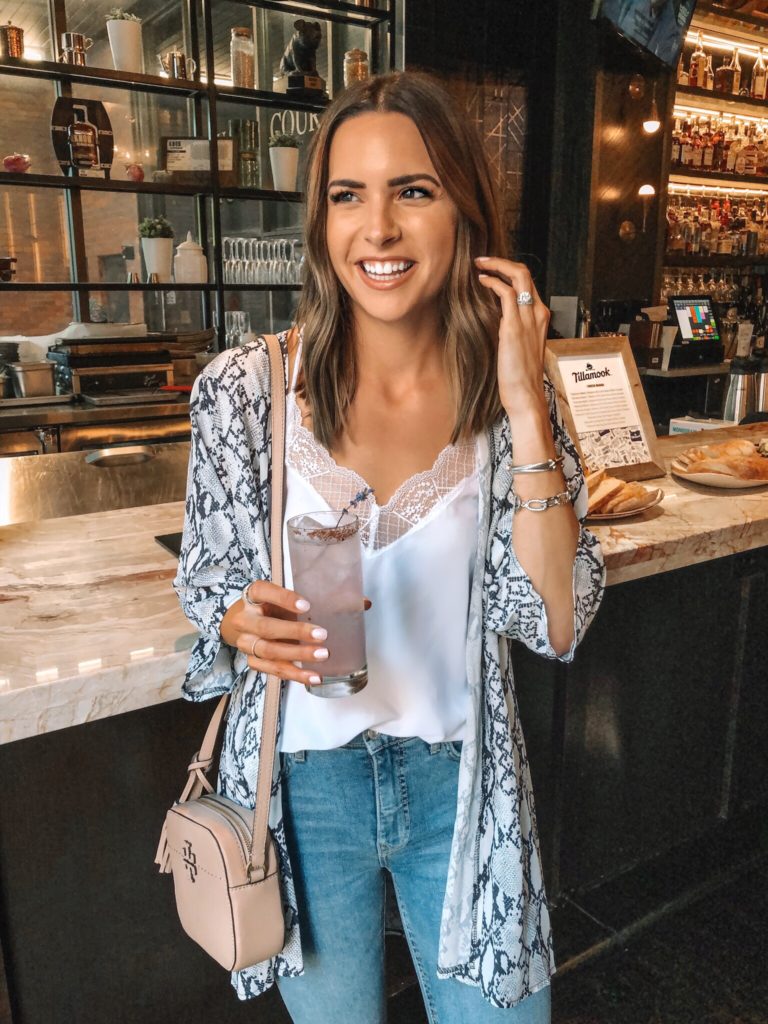 I had the opportunity to partner with Tillamook for their Minneapolis #MeltyFest tour this month, and Tom and I sampled Chef Justin Sutherland's Juicy Lucys made with Tillamook shredded sharp cheddar at Handsome Hog last night! It was SOOO good. We were also treated with some insane appetizers made with Tillamook cheeses, Tillamook mac & cheese that was topped with flaming hot Cheetos, and some decadent banana caramel cheesecake for dessert! I'm not a whiskey drinker, but the cheesecake was paired with one of the chef's signature whiskey drinks as well. For my drink, I had the huckleberry cocktail with lavender, which was quite tasty!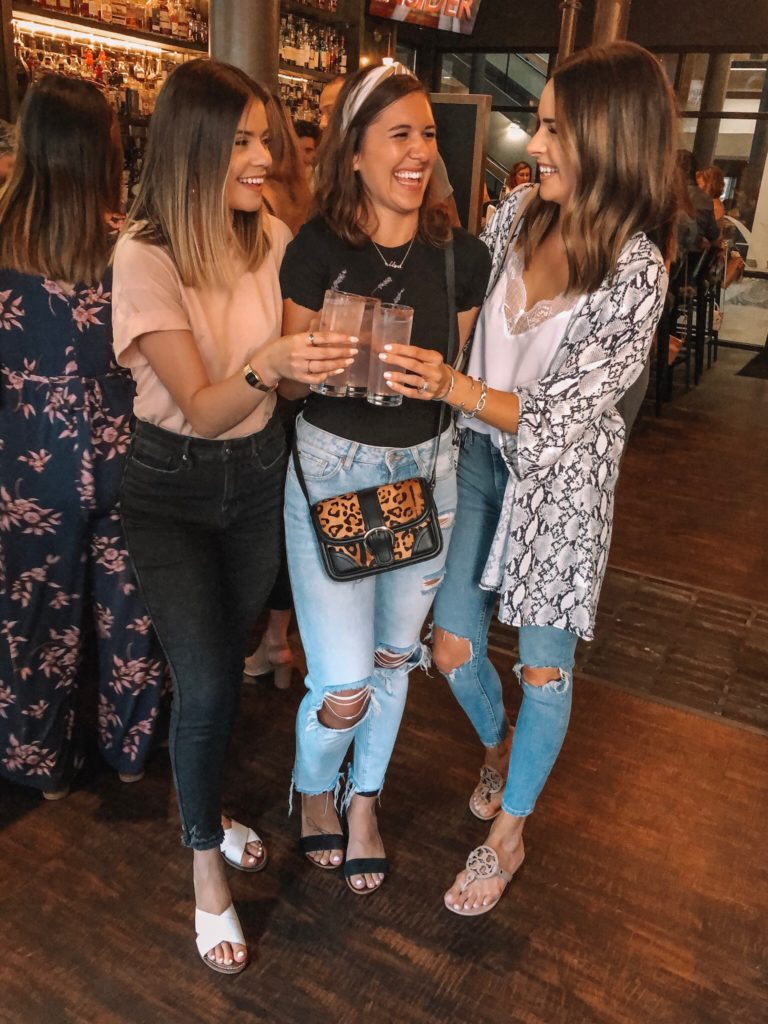 If you're local, you can try Chef Justin Sutherland's Tillamook Juicy Lucy at Handsome Hog in St. Paul from August 12th-18th! But if you aren't local or can't make it to Handsome Hog next week, I got you, sis! 😛 Chef Justin Sutherland kindly provided his Tillamook Juicy Lucy recipe for all of us to try at home. 🙂 It looks simple enough, so we will definitely be making these at the Brown residence!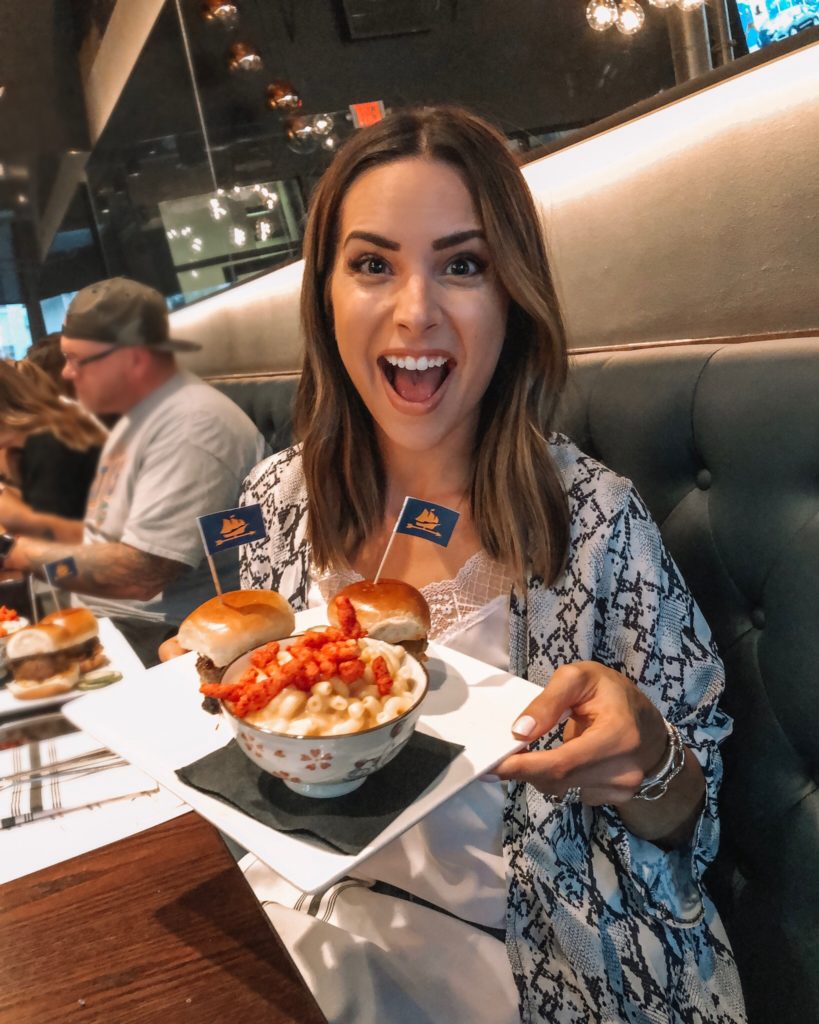 Justin Sutherland Tillamook Juicy Lucy Recipe
Ingredients:
For Pimento Cheese (yields 4 cups):

Tillamook Sharp Cheddar, shred 2 cups
Pimento diced fine, 1.25 cups
Cream cheese, 1 cup
Dukes mayo, 1 cup
Hot sauce, 2 tsp
Kosher salt 2 tsp
Sugar, 1/4 tsp
Cayenne pepper, 1/8 tsp
White pepper, 1/4 tsp
Bourbon smoked paprika, 2.5 tsp

Ground beef (2 4oz burger patties per Juicy Lucy)
Burger buns
Optional toppings:

Mustard BBQ sauce
Onions
Pickles
Directions:
Prepare pimento cheese by mixing all ingredients together well. Cool until you're ready to assemble. To assemble Juicy Lucys, stuff 2 ounces of cooled pimento cheese between 2 4oz burger patties. Season with salt and pepper, and sear in a cast iron pan. Place on bun, add your favorite toppings (mustard BBQ sauce, onions and pickles for Chef Justin Sutherland style!), and enjoy!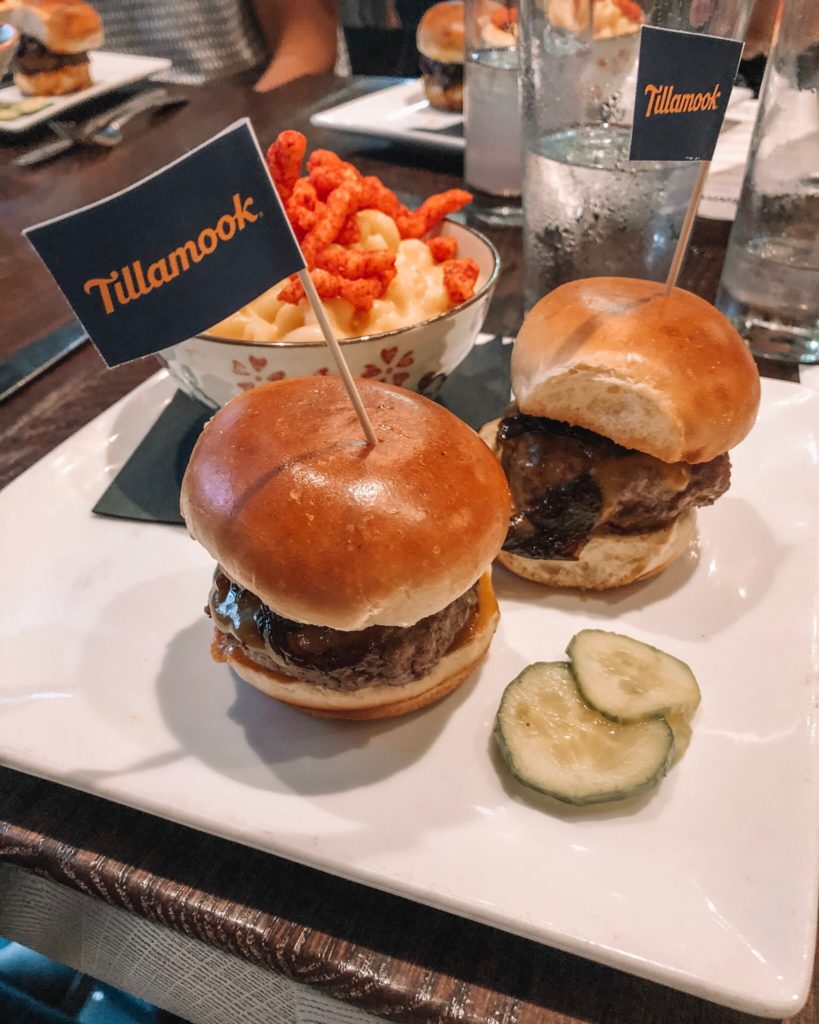 ---
On Monday, we'll be headed to Bauhaus Brew Labs for another Juicy Lucy tasting event, but unfortunately, the tickets sold out the first day the event was announced. If you got a ticket, I'd love to meet you there! 🙂
If you have yet to try Tillamook products, find what grocer near you carries Tillamook products HERE! I found mine at my Target!
If you try out this recipe, let me know! Leave me a comment below, send me a DM, or better yet, tag me in your story. 🙂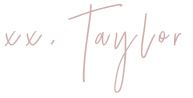 A big thanks to Tillamook for partnering on this post! As always, all opinions are my own.