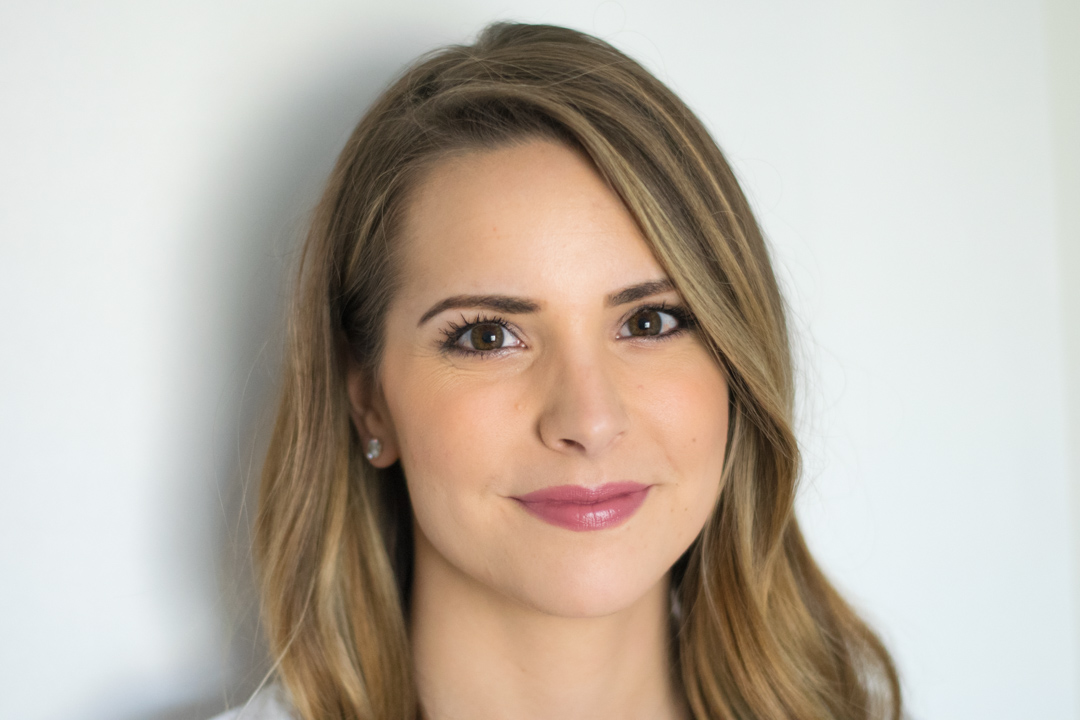 1. Bobbi Brown Lipstick in 'Sandwich Pink' : This is my go-to and most-used lipstick. It goes with everything, since it's a very neutral pink color. It's also the color I wore on my wedding day (and so did Kate Middleton! 😉 )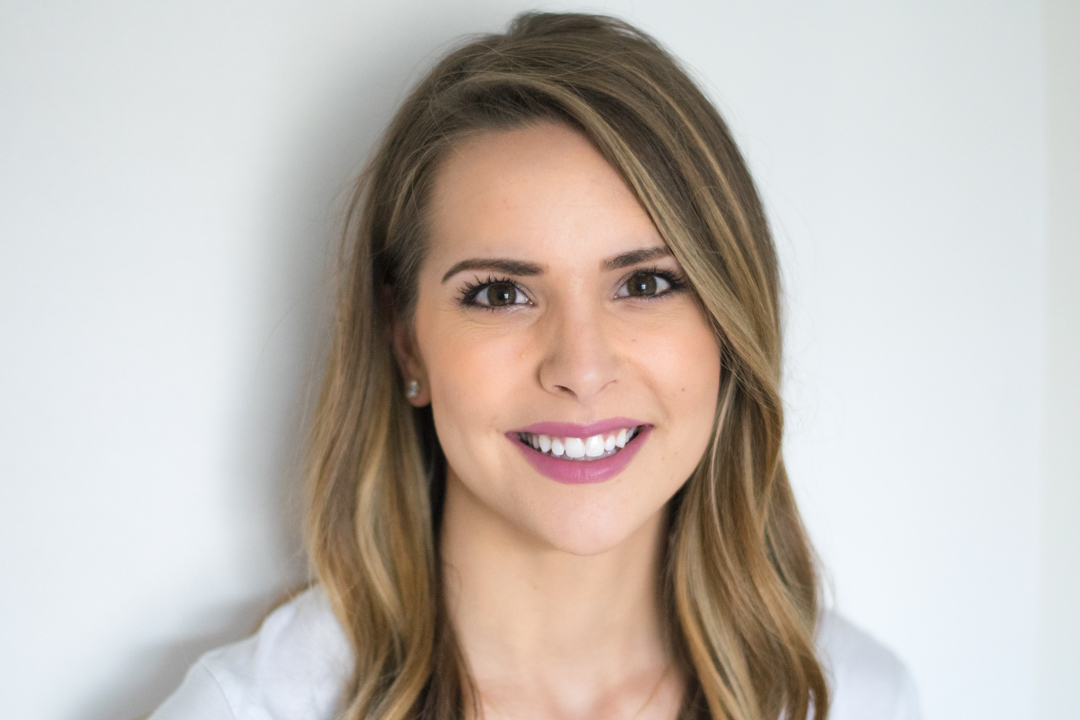 2. Maybelline Color Sensational Creamy Matte Lipstick in 'Lust for Blush': This pretty purple-toned lipstick is so pretty for the spring!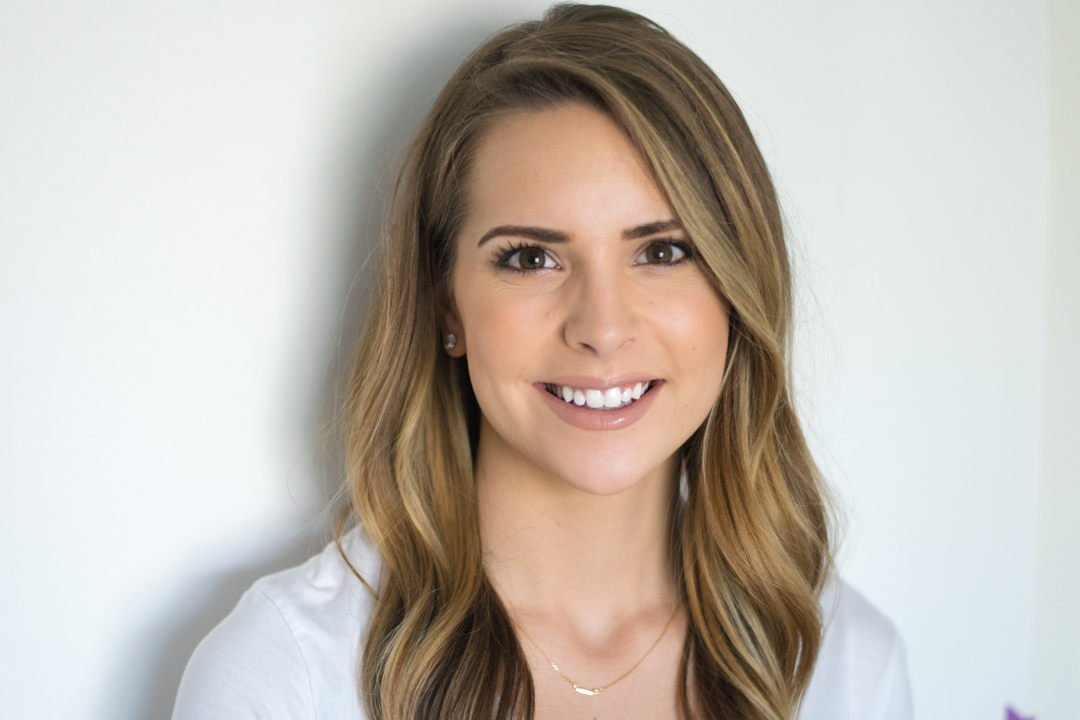 3. Maybelline Color Sensational The Buffs Lipstick in 'Nude Lust': This is my favorite nude lipstick! It pairs perfectly with this lip pencil (#34). I think this lip color looks best with a smokey eye and a little tan (I definitely wasn't self-tanned and it was very cold out when this was taken!)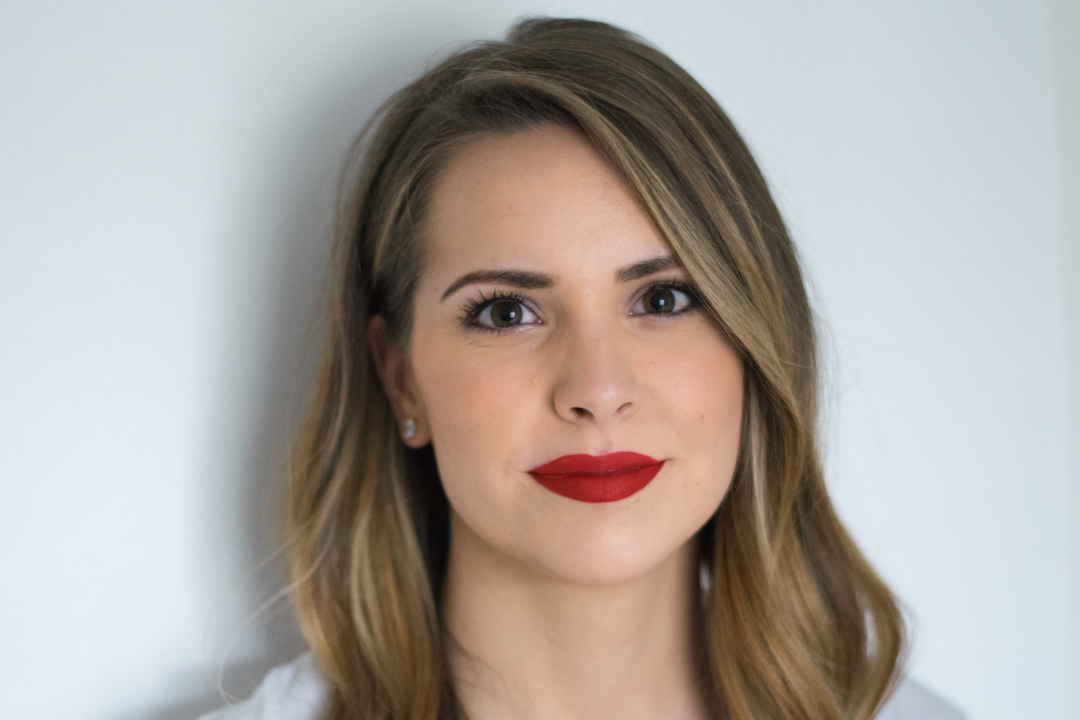 3. Sephora Matte Cream Lip Stain in 'Always Red': This red lip will last all day long! This is one of my favorite colors to wear in the fall & winter. You can eat & drink and it won't budge! I want to check out more shades in this collection.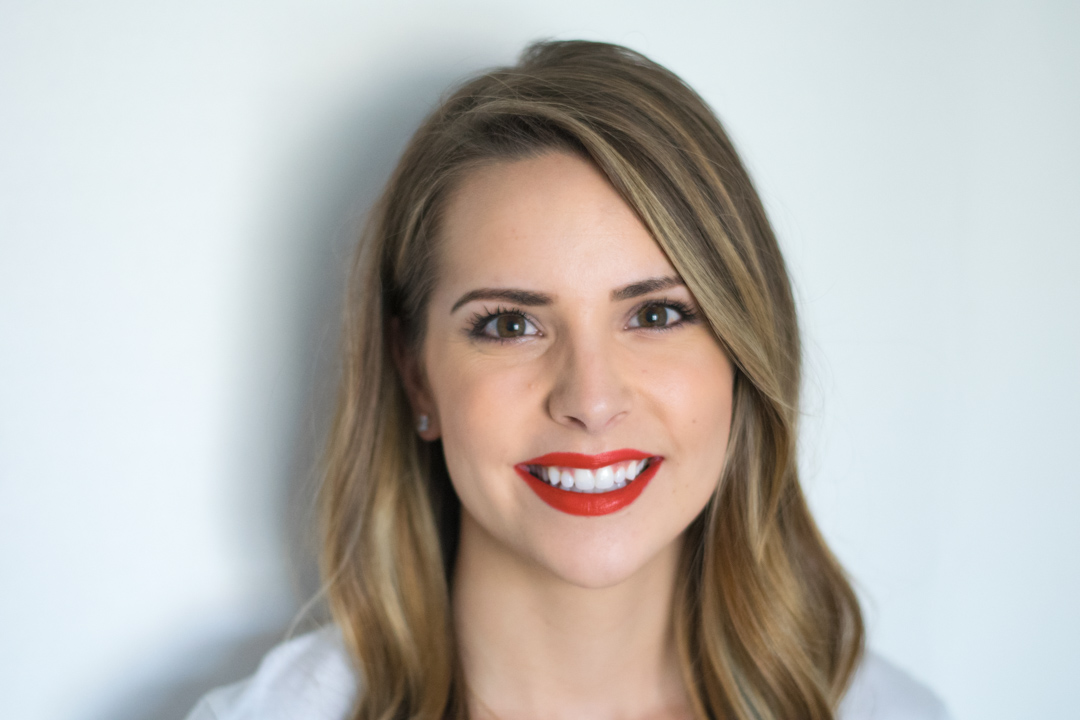 4. NARS Matte Lipstick in 'Heat Wave': My go-to red in the spring and summer. It's a warm-toned orange red lipstick that looks so gorgeous with a summer glow!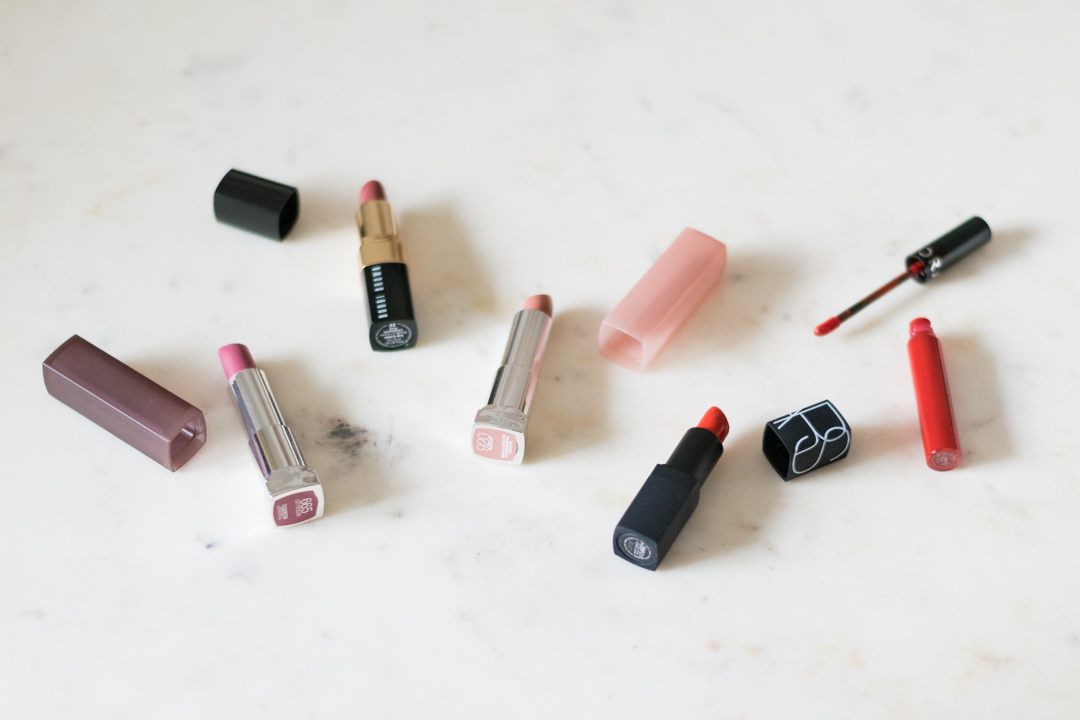 I'm definitely a lip-product junkie, and I love trying out new ones! What are your must-have lip colors? xx
SHOP THE POST: