Are you enjoying all of the #NSale 2019 madness?! The Nordstrom Anniversary Sale kicked off this week, AKA the best sale of all time, and I have been running around like a chicken with its head cut off to get the sale covered for you guys, but it's all good! 😉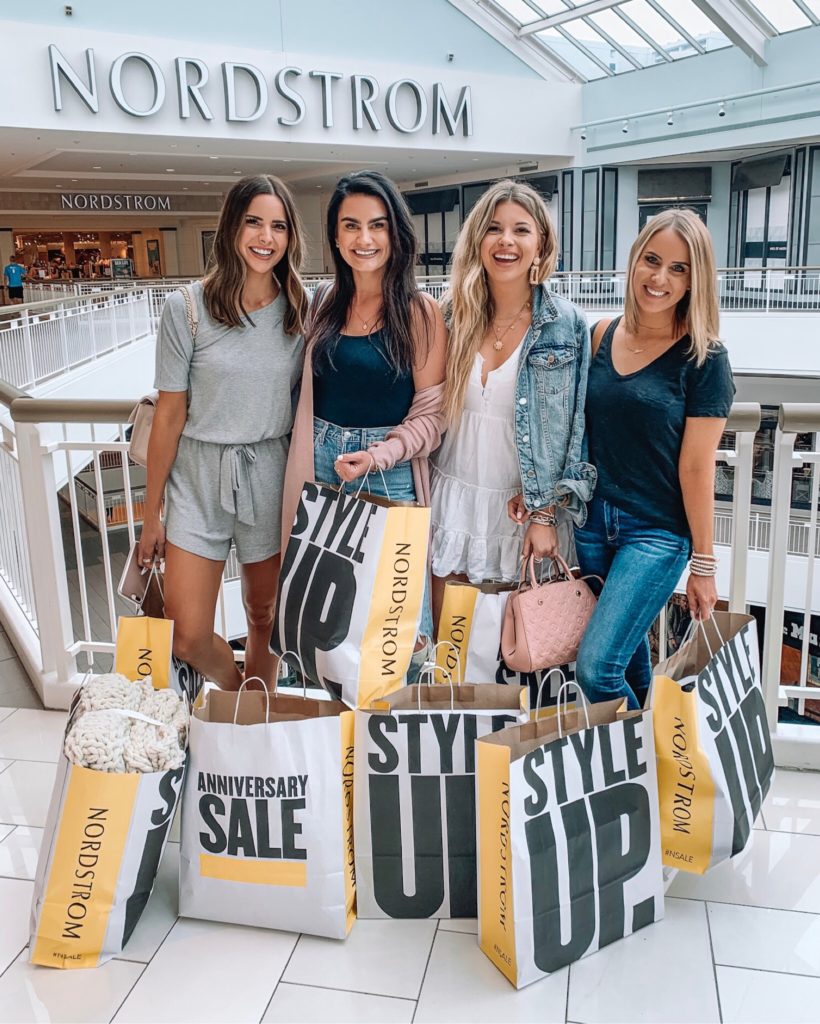 I tried on a ton of cute things during my trip at Nordstrom last Tuesday, so if you missed that post, click HERE to check it out! However, the stores don't have NEARLY as much inventory as Nordstrom.com has! That being said, I sifted through literally hundreds of pages to find my favorite things of NSale, broken down into categories to make it easy to shop!
Since there is a high risk for items to sell out (some might be already), I recommend you first shop shoes and staples – and then get everything else you need as you wish! Shoes, staples and sweaters always sell out first!
Note: Public Access (non-Nordstrom cardholders) can shop the Nordstrom Anniversary Sale this upcoming Friday, July 19th at 11:30am CST!
BEST OF SWEATERS

BEST OF CARDIGANS

BEST OF DENIM

BEST OF BASICS

BEST OF DRESSES

BEST OF OUTERWEAR

BEST OF SHOES

BEST OF HANDBAGS

BEST OF ACCESSORIES

BEST OF HOME

BEST OF BEAUTY

BEST OF LOUNGEWEAR

BEST OF ACTIVEWEAR

BEST OF BABY

WHAT I HAVE EITHER PURCHASED OR HAVE IN MY CART