Happy 1st of October! Somehow, we are already through September (boy that was a busy month)! In today's post, I am sharing the top sellers, AKA most purchased items by you guys, of September!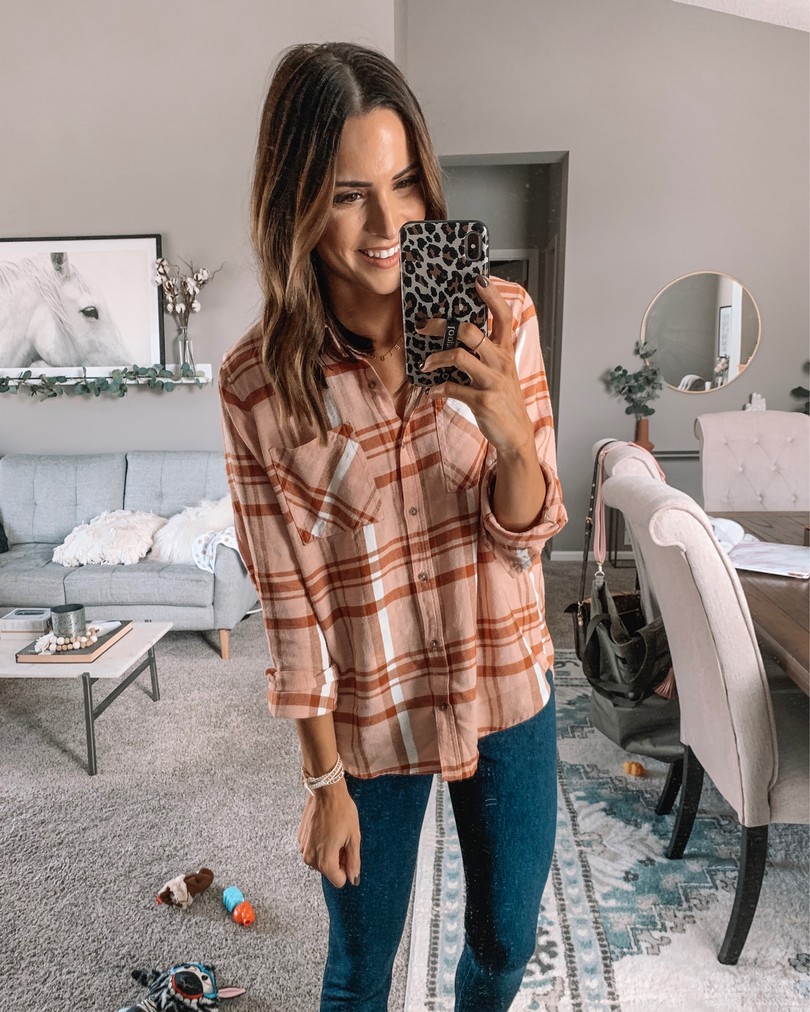 TTS!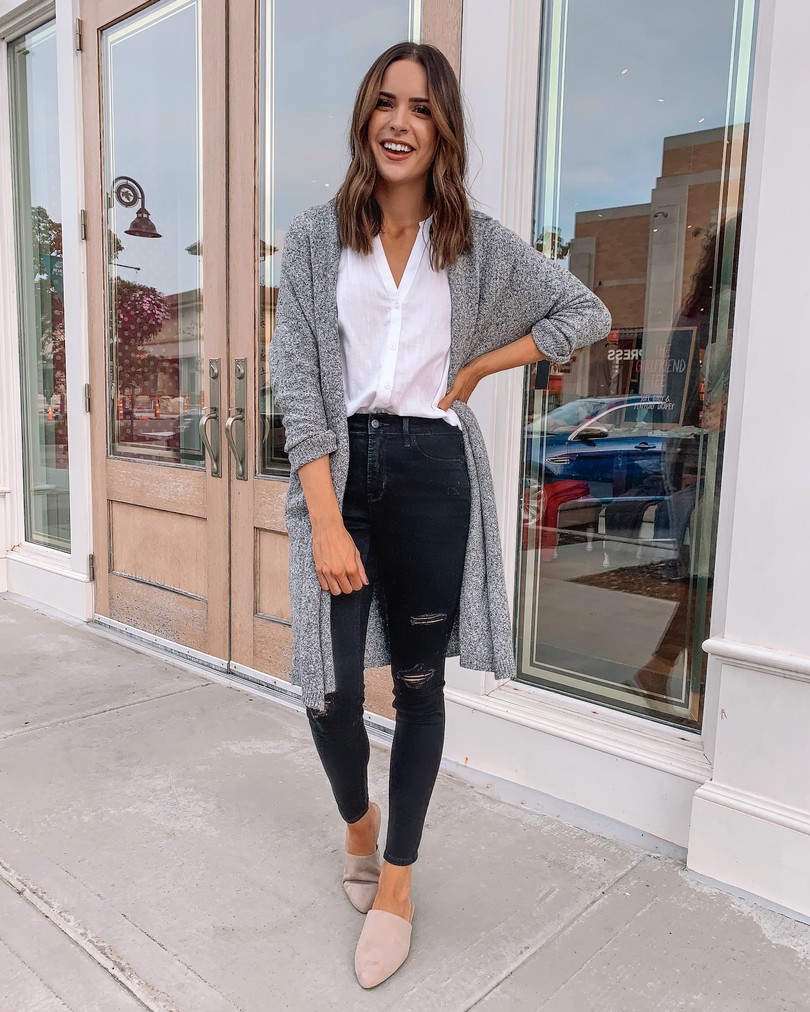 TTS!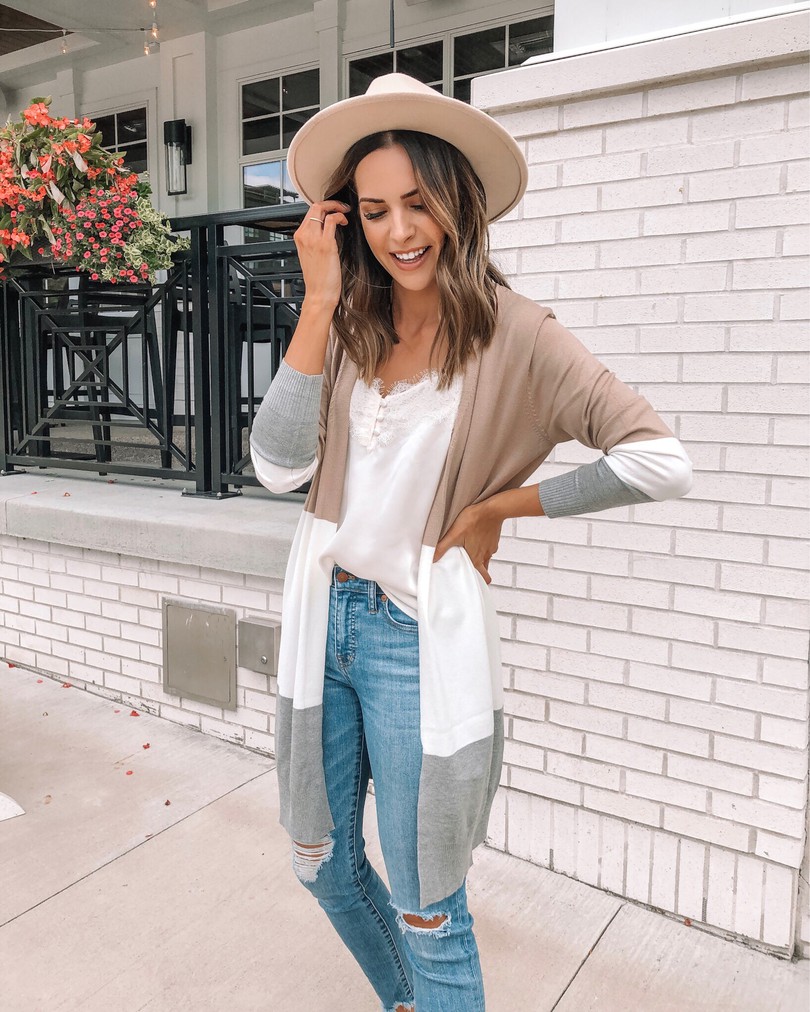 TTS!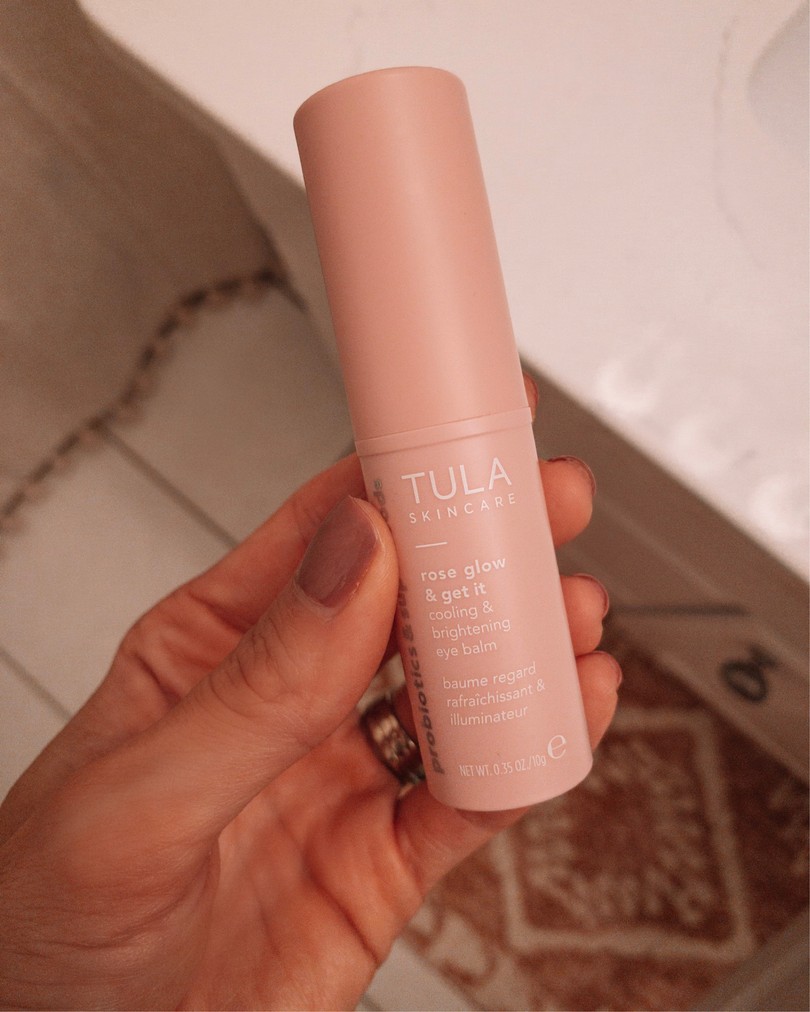 Both the original and this one are sooo good!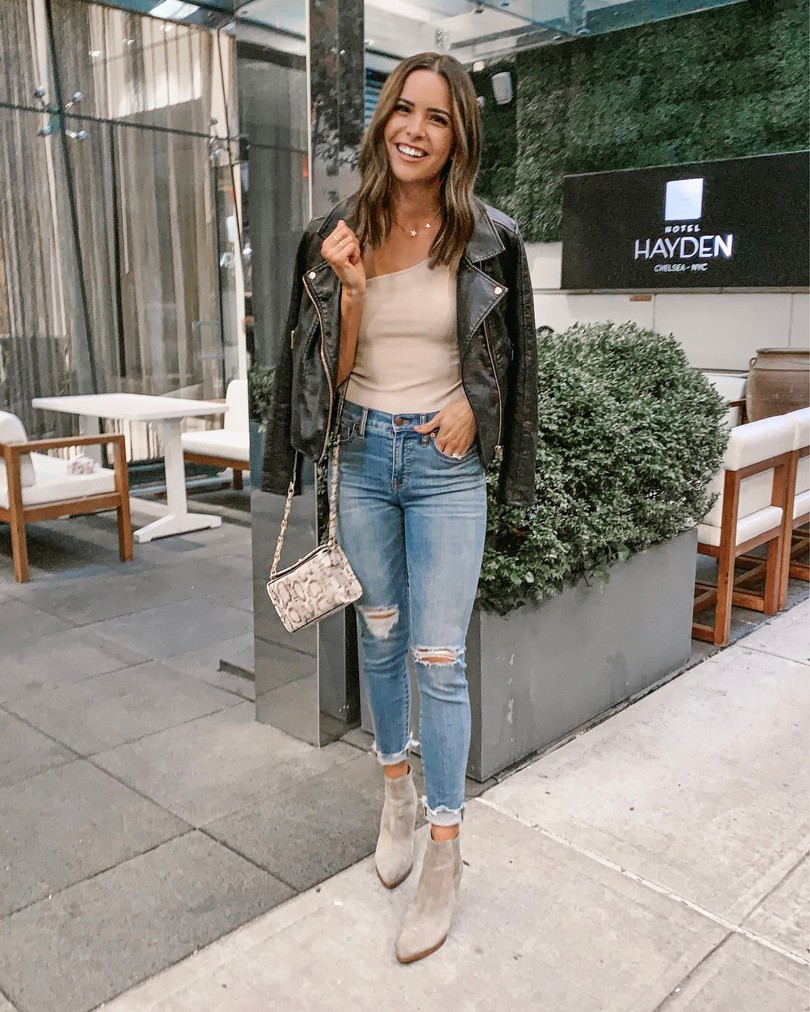 TTS!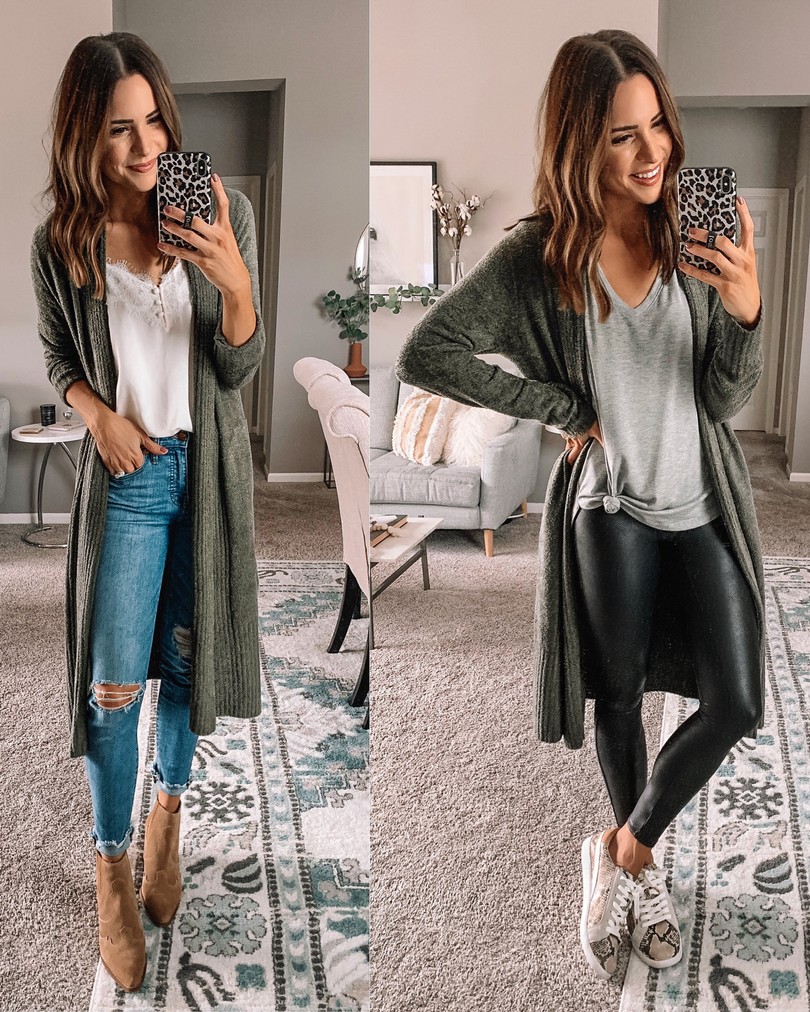 So soft and comfy! TTS!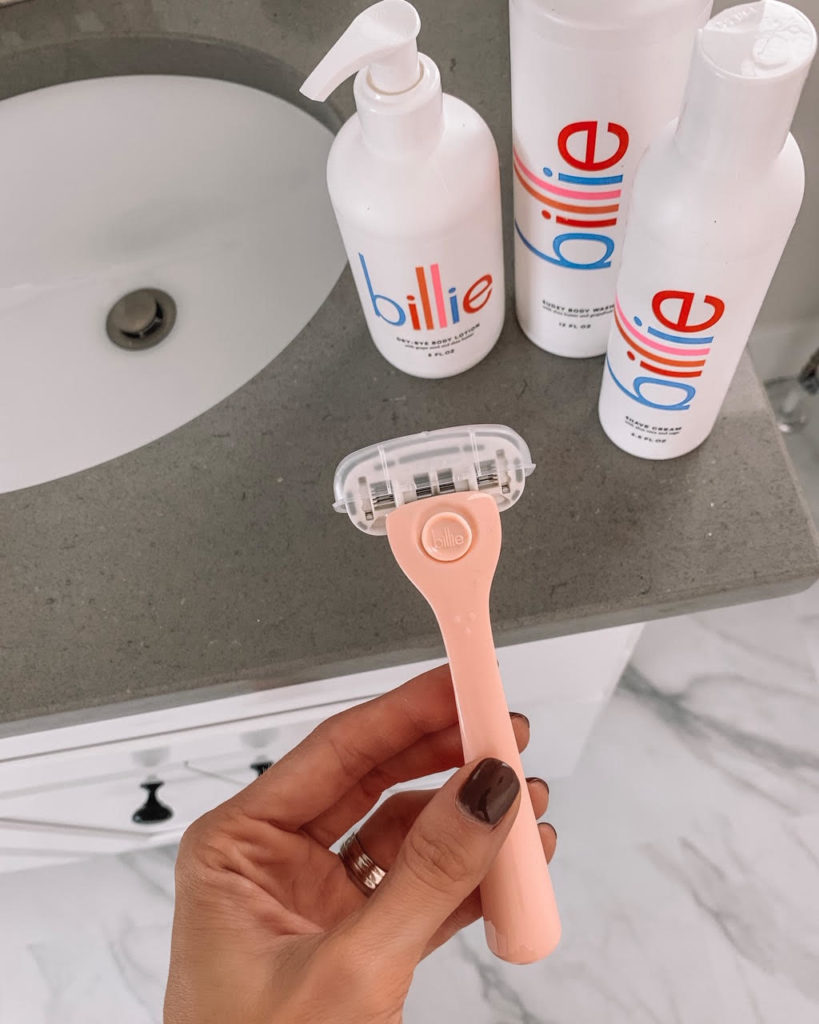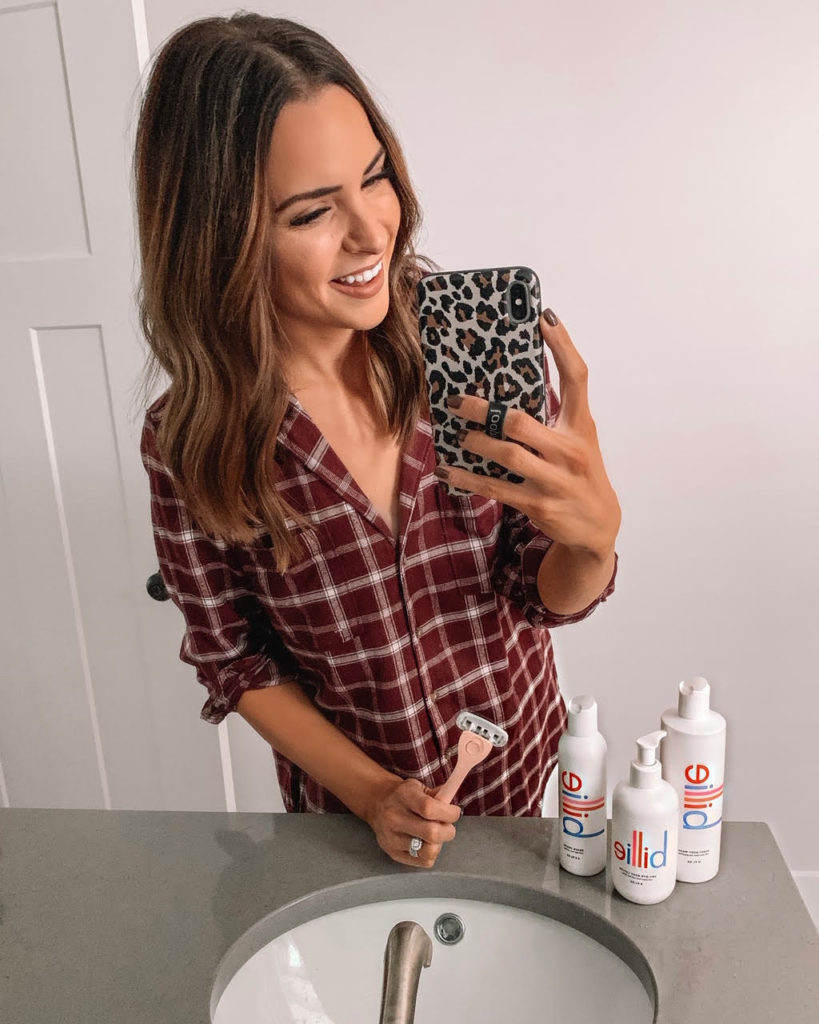 Best razor ever, and only $9 + free shipping! The replacement heads also get delivered to your door as often as you need. They are much more affordable than the replacement heads at the store as well!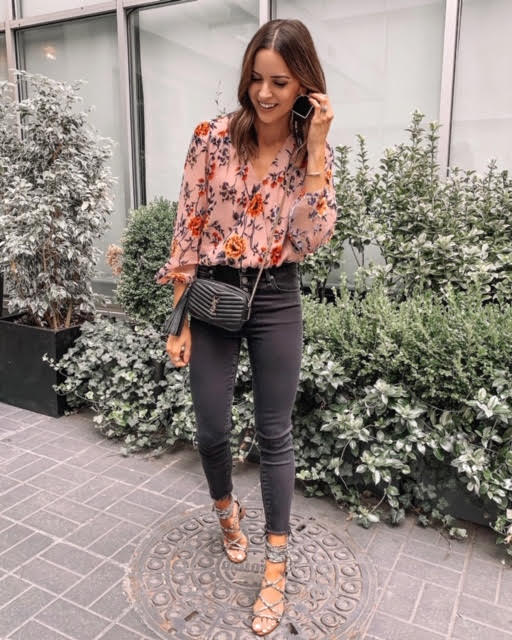 TTS! I wore this for NYFW!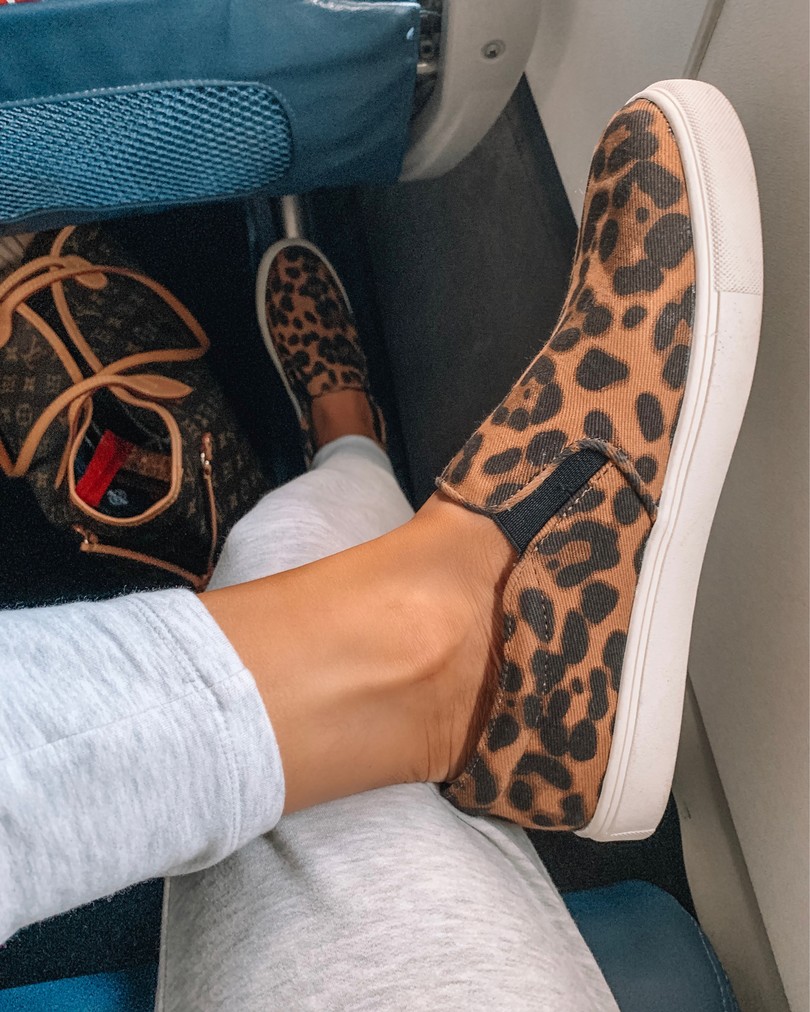 TTS!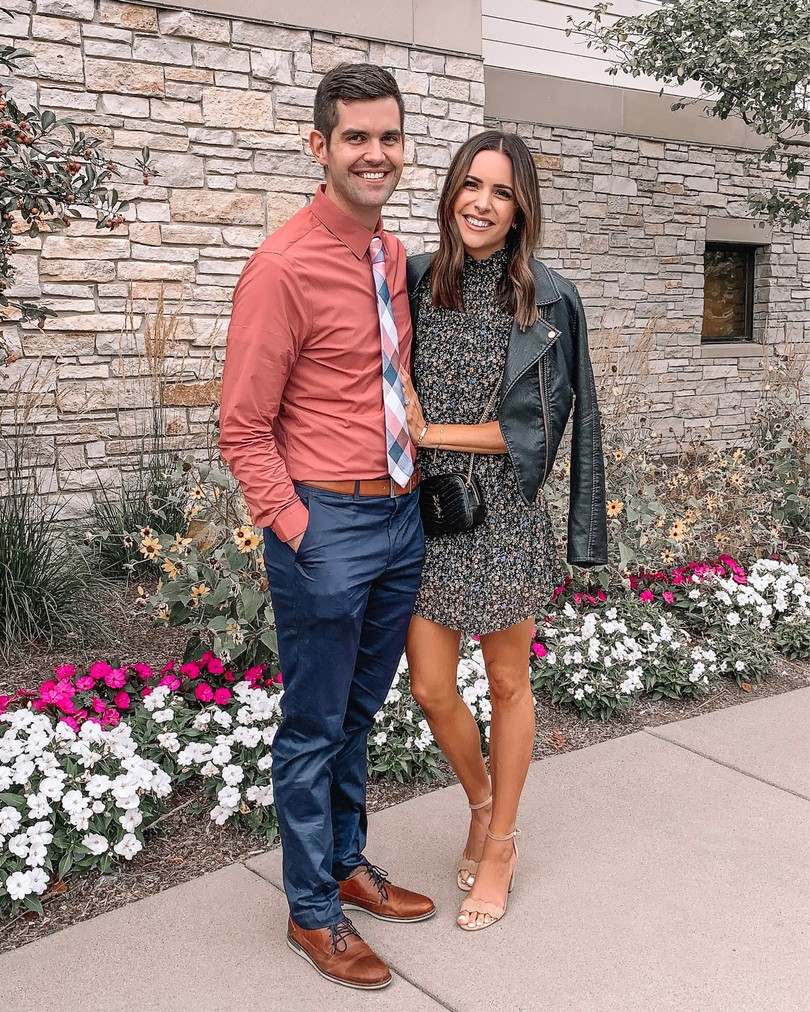 TTS! Wearing a S.