When it comes to deciding on a purchase, I always think about the versatility of the item: how can I use it, and how often can I use it? When you invest your money into an item, it's so important to make sure that it's actually worth the spend. That's why I'm so excited to share one the most versatile fall shoe I've come across in today's post – the Birdies Starling Flat!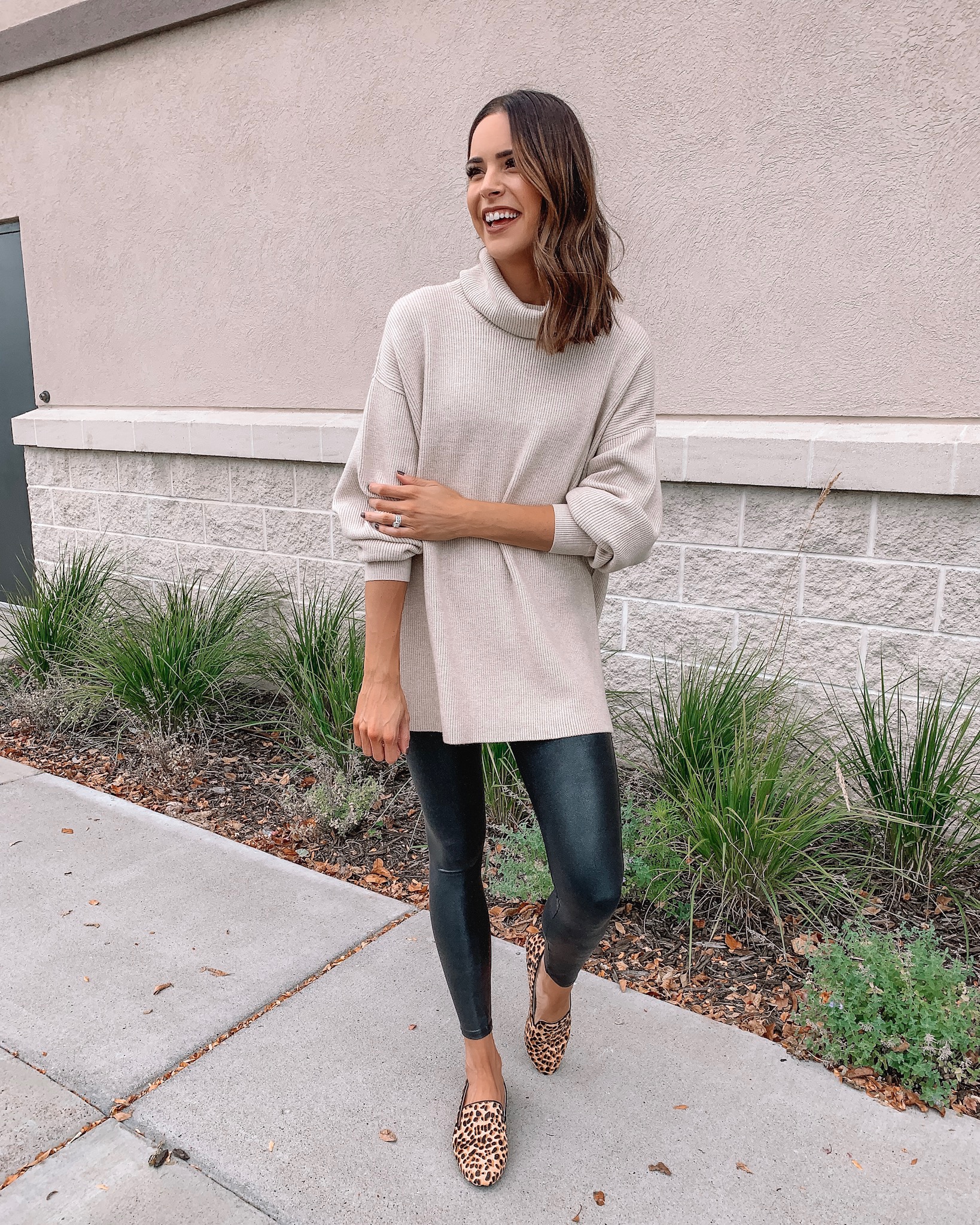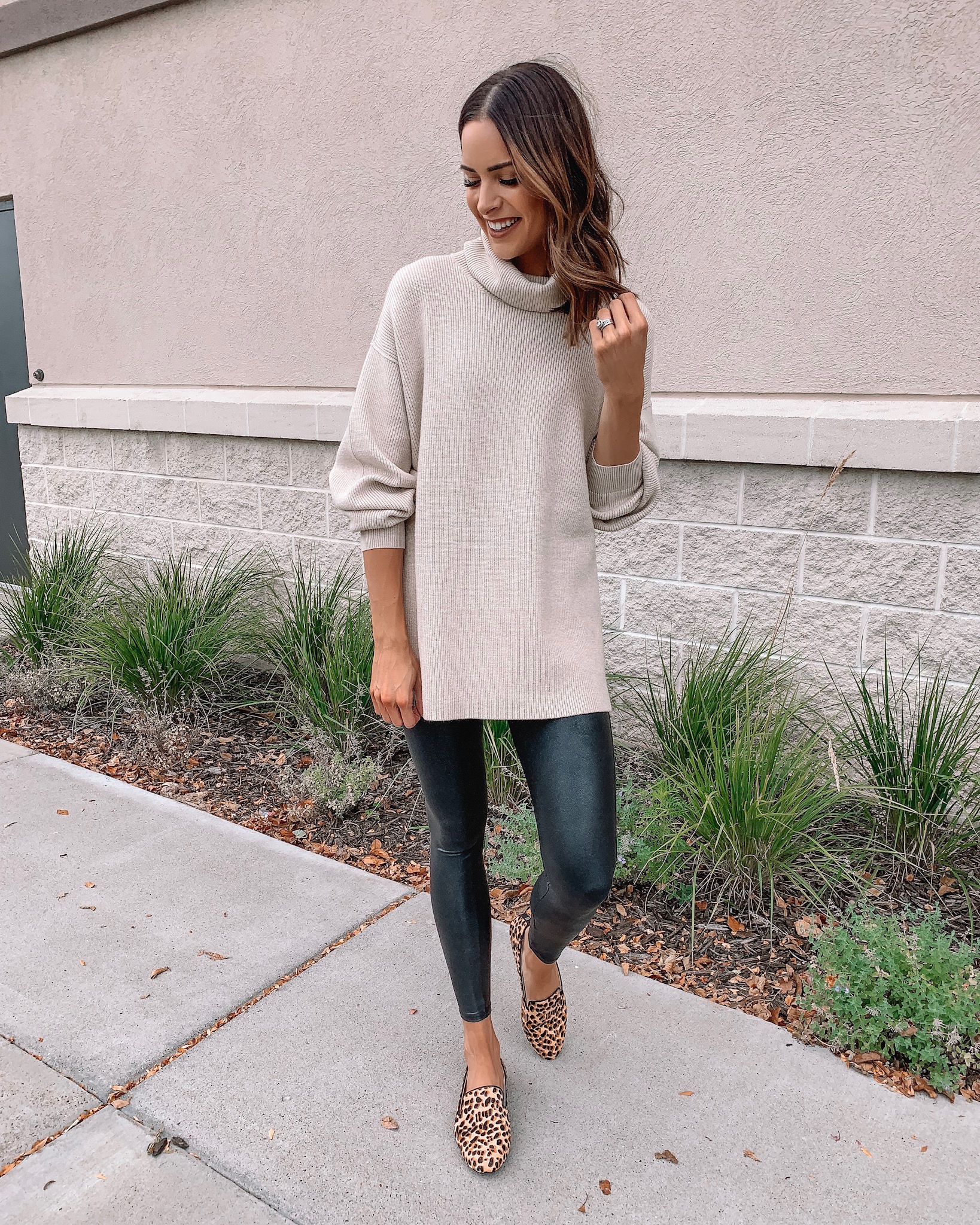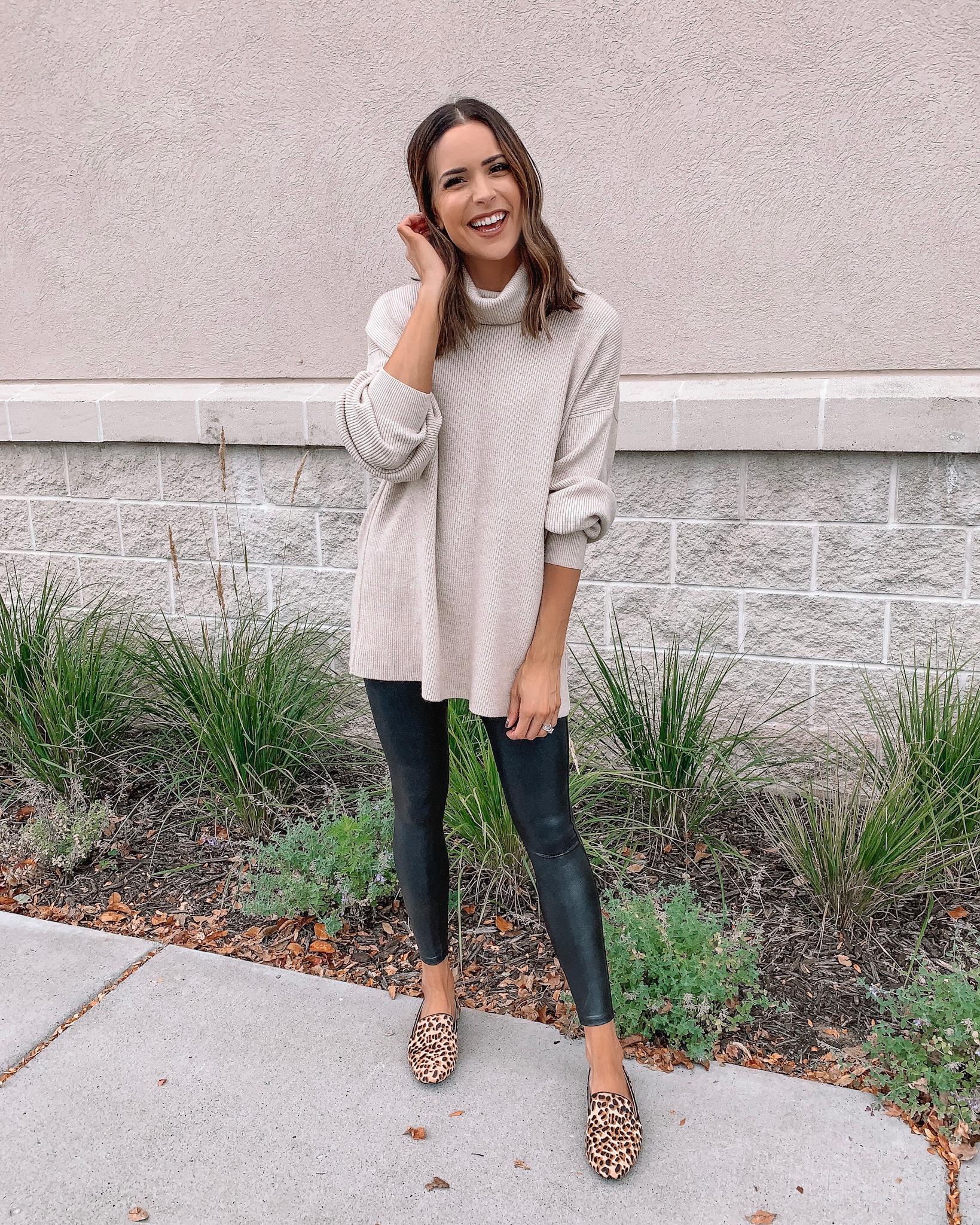 Birdies creates stylish flats that are incredibly supportive (like a sneaker!) and comfortable (like walking on pillows, with 7 layers of comfort quilting on the inside)! The brand is also all about confidence, self-expression, and lifting each other up, and I am 100% here for that! 🙂 And girlfriends, their Starling Flats hit the right note! Not only are they cute, but they feel like you are walking on clouds, have zero break-in time, are suitable for both indoor & outdoor wear, and can be easily dressed up or down! So basically, you will totally get your money's worth with these gorgeous shoes this fall season.
This particular flat comes in many different color ways (I also love the solid fall colors, like the latte suede and copper velvet)! Are you surprised I went with the leopard?! 😉 A leopard flat is a staple in my wardrobe since they go with nearly everything, so I thought it was a very safe choice… and they are so dang cute!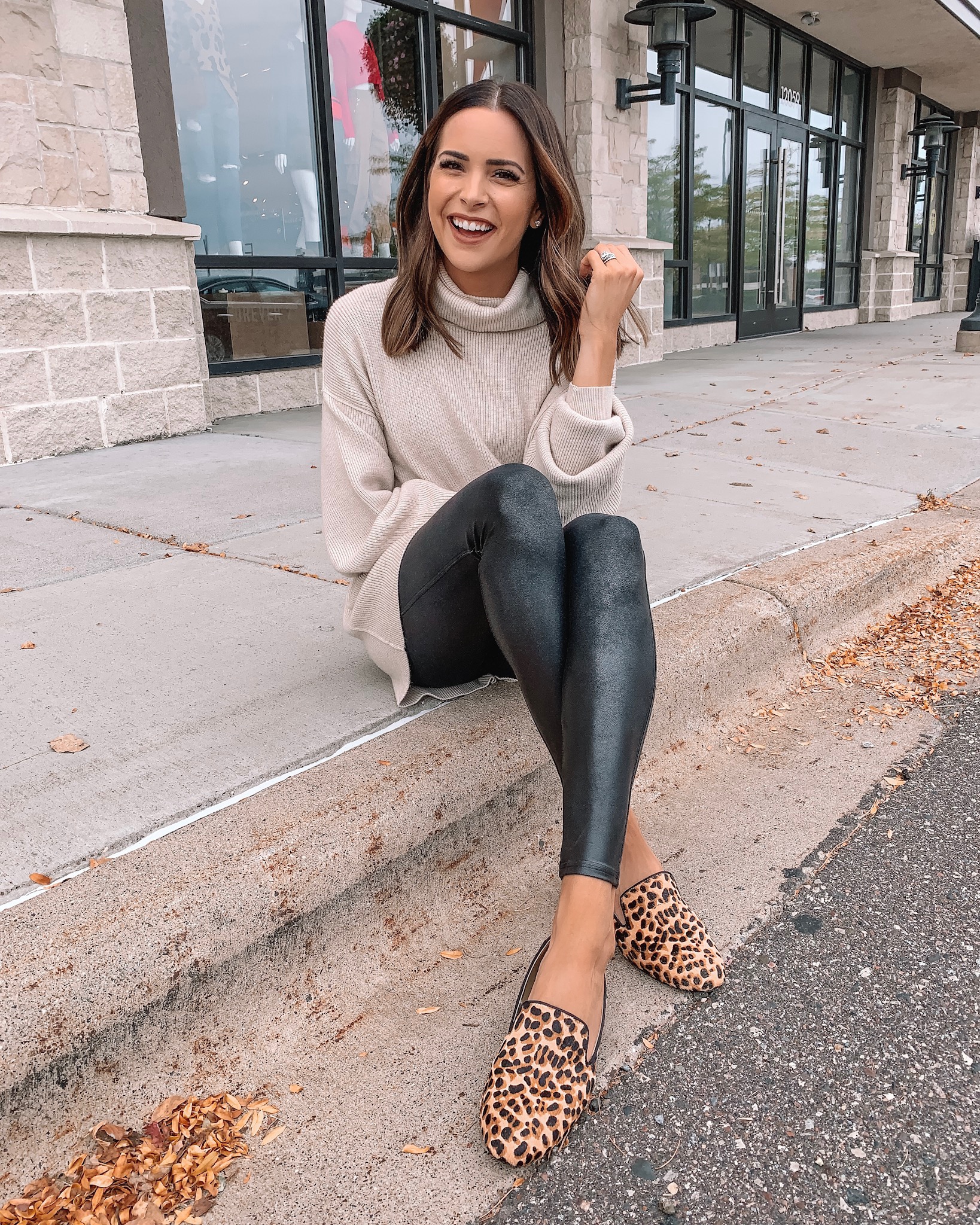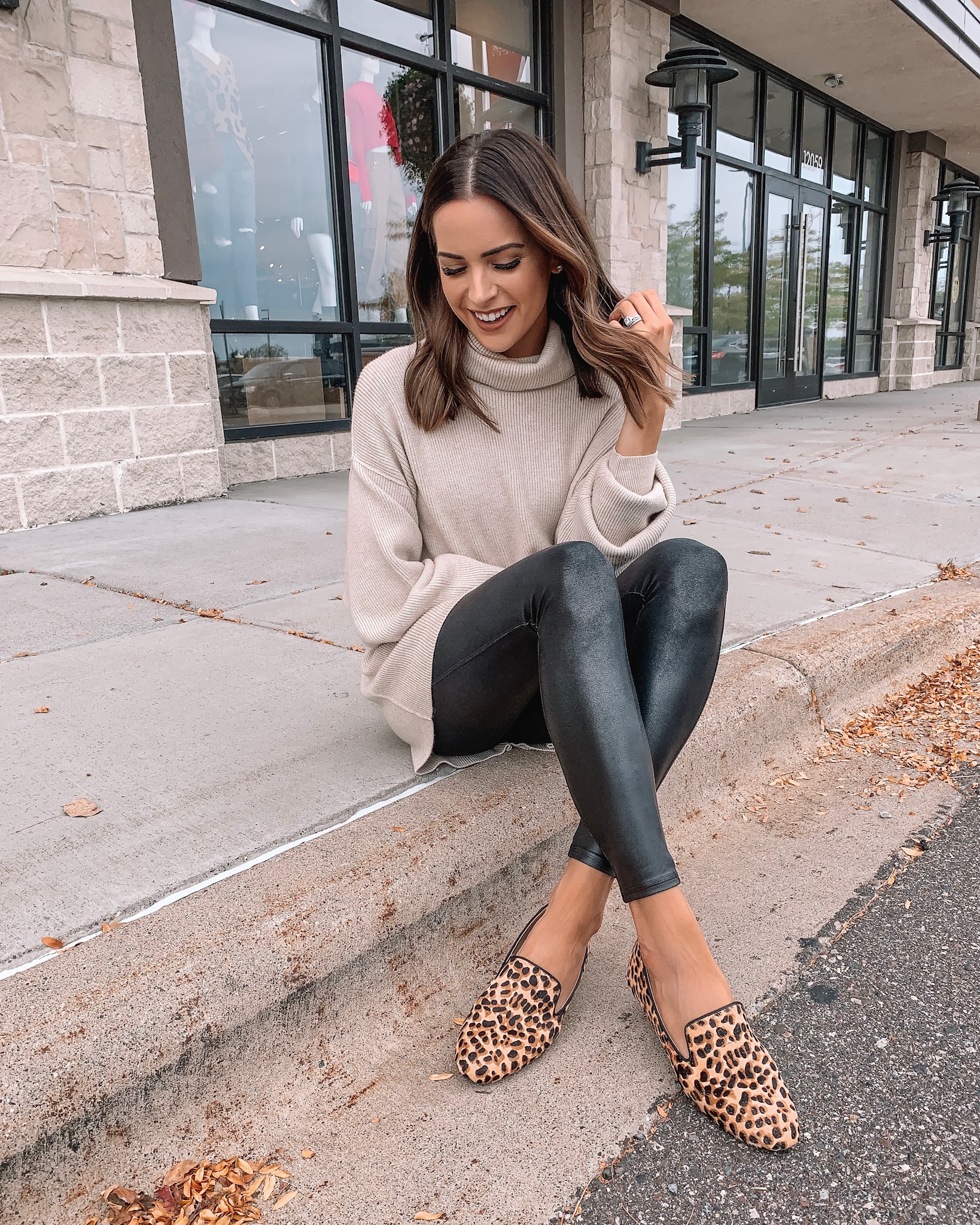 I have another pair of Birdies that I purchased a few years back in the slide style similar to this blush pair, so if you are more into wearing slides, definitely check theirs out here!
To sum it up, Birdies legit feel as good as they look, and they'll take you anywhere (work, errands, travel, and at home). Oh, and FREE shipping & returns in the U.S. (yay)!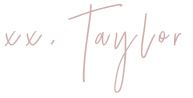 A big thanks to Birdies for sponsoring this post! As always, all opinions and selections are my own.