Back in February, I introduced you guys to the new Sofía Vergara x Walmart collaboration, Sofía Jeans, that I was super impressed with in this blog post. Her jean collection was so good that they sold out like hot cakes, and they were such a high demand that they decided to do a restock of the same jean collection! For cute & comfy jeans under $25, who wouldn't go crazy over them?!
I shared this distressed pair in that post, and I just picked up this lighter wash for summer! I am so happy with them; they are probably my favorite out of the two! They are high waisted with a comfy stretch (but they don't stretch out throughout the day), and have subtle distressing towards the frayed hem. They run true to size, I'm wearing a size 4, and cost just $24.50. If you are between sizes and unsure what one to get, you could always order 2 to try on. Walmart offers free 2 day shipping on orders over $35 and free returns! The Sofía Jeans collection is exclusive to Walmart.com, so you won't be able to find it in store!
My top is also from the Sofía Jeans line and is one of the new pieces from her new summer launch, it is so stinking cute! I wore this in my Instagram stories yesterday, and so many of you were asking about it! That's when you know it's a good one. 🙂 It can be worn as a halter like it shows on the link, or I figured out that you can also style it tied in a bow or with the strings tucked in, which is how I chose to wear it yesterday! The floral print is super cute, and the fabric is nice and lightweight. I love it! Runs true to size and under $20! I'm wearing the small.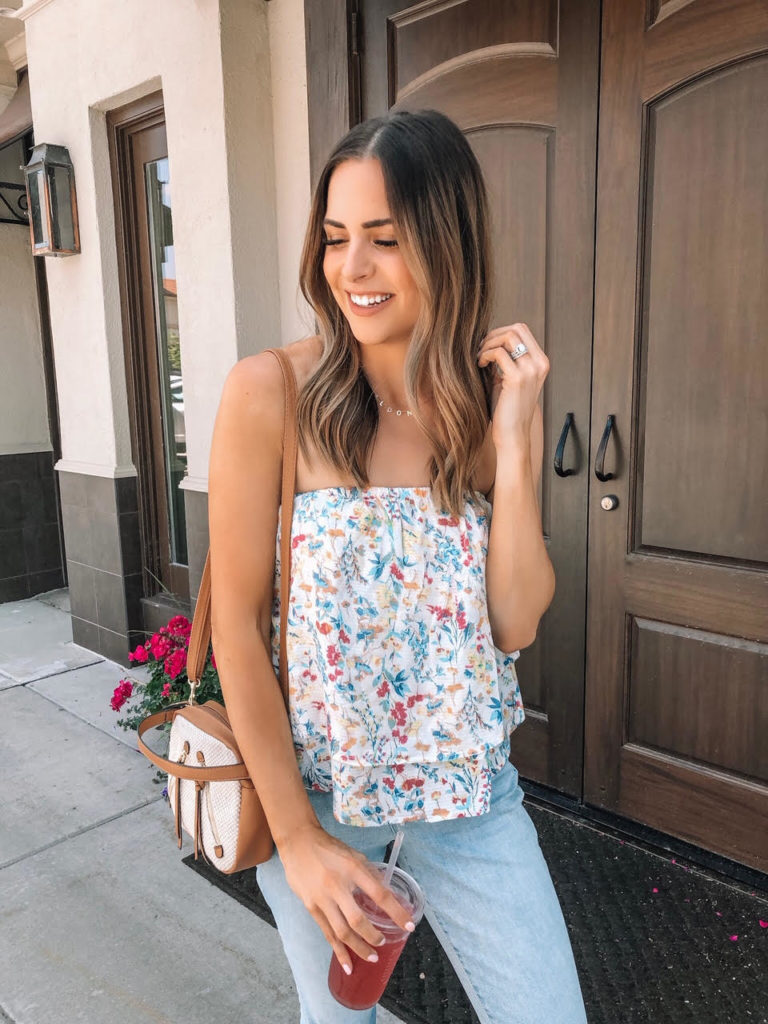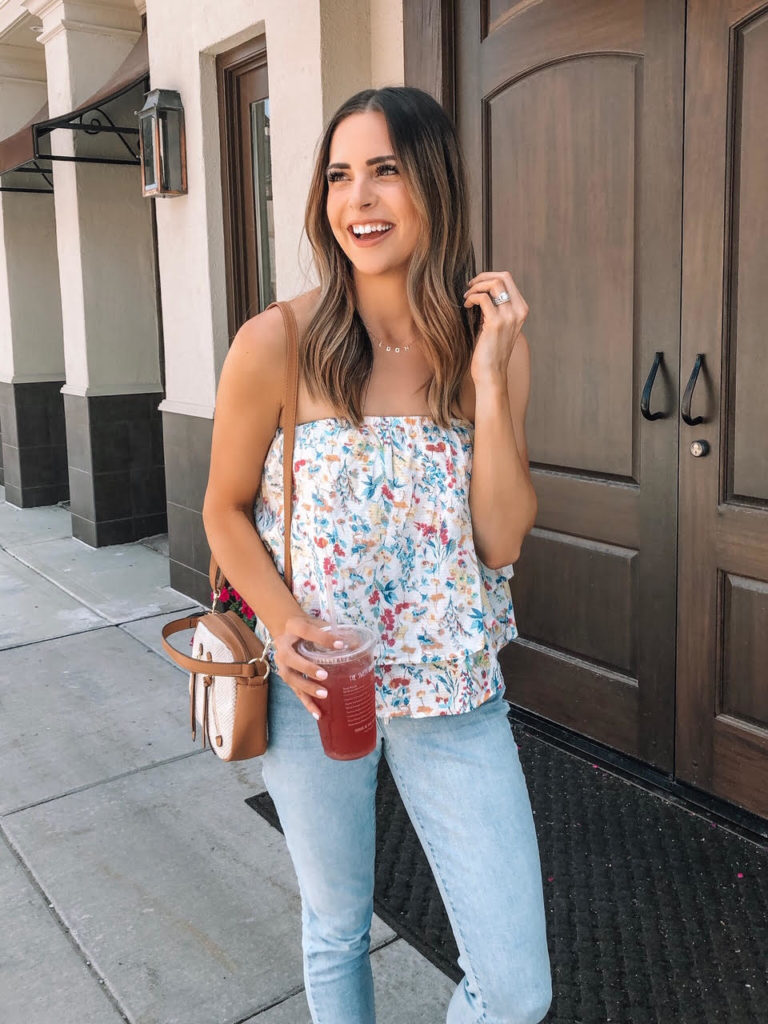 My sandals and crossbody bag aren't from the Sofía Jeans line, but they are from Walmart! Both are under $15. The sandals are comfy and I've already received many compliments on them since I started wearing them last week, and they are true to size.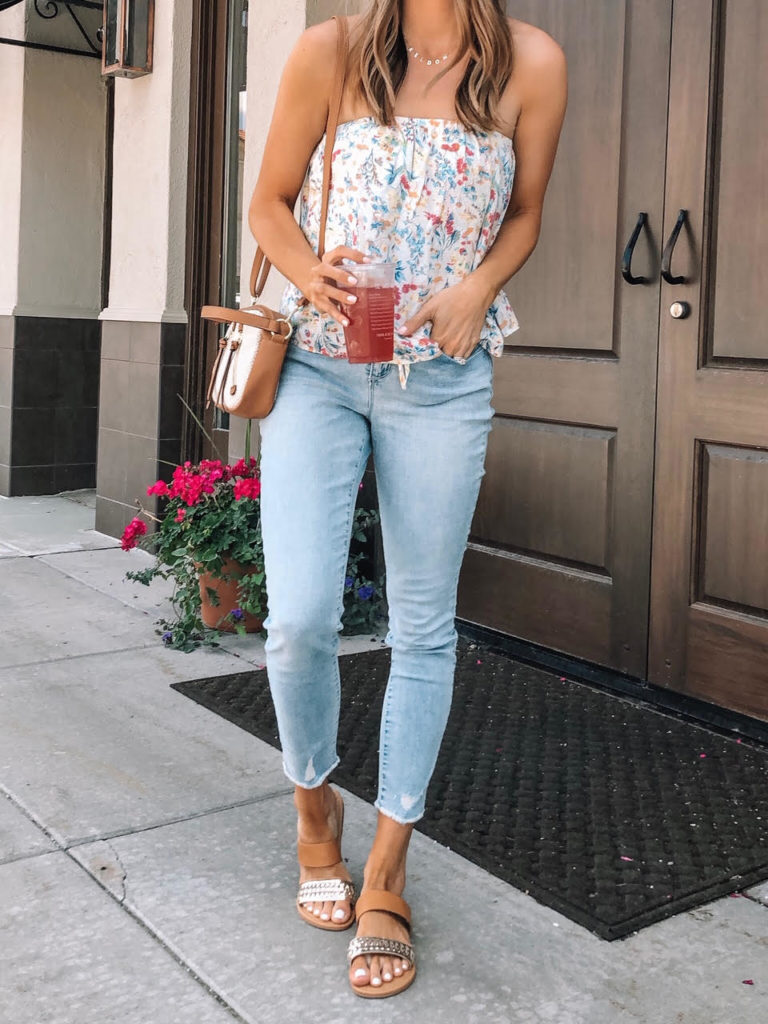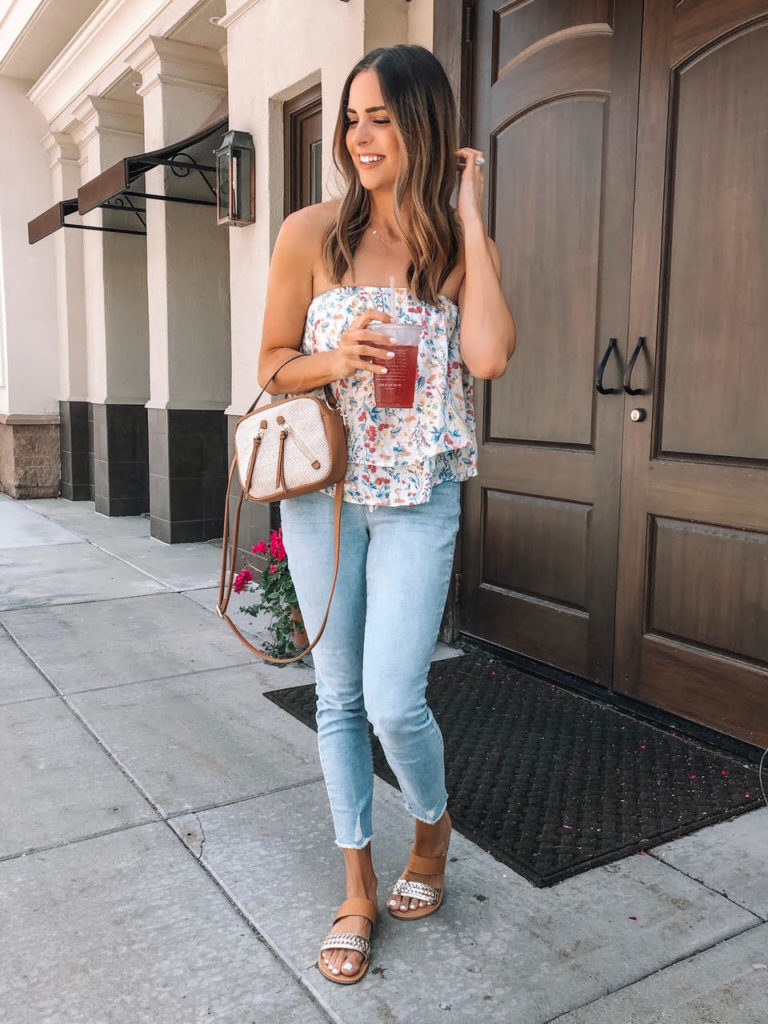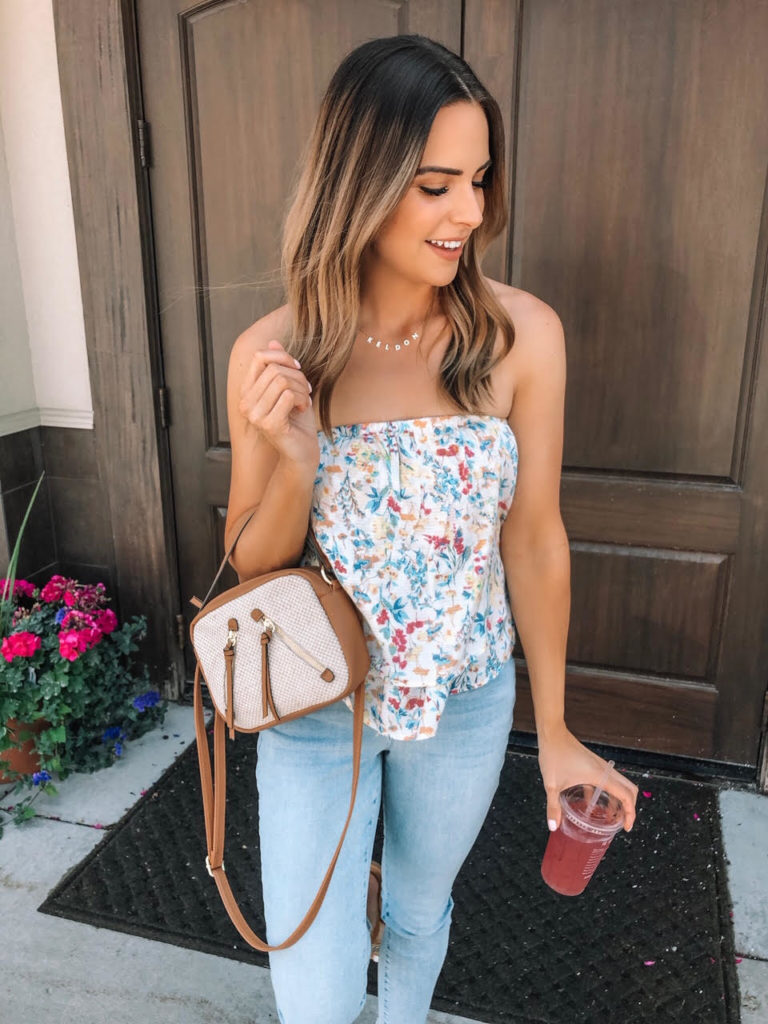 Sharing some of my other favorite Sofía Jeans from the jean restock below, as well as some of the new summer arrivals: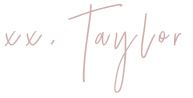 This post was written in collaboration with Walmart. As always, all opinions and selections are my own. Thank you for supporting brands that support The Styled Press!