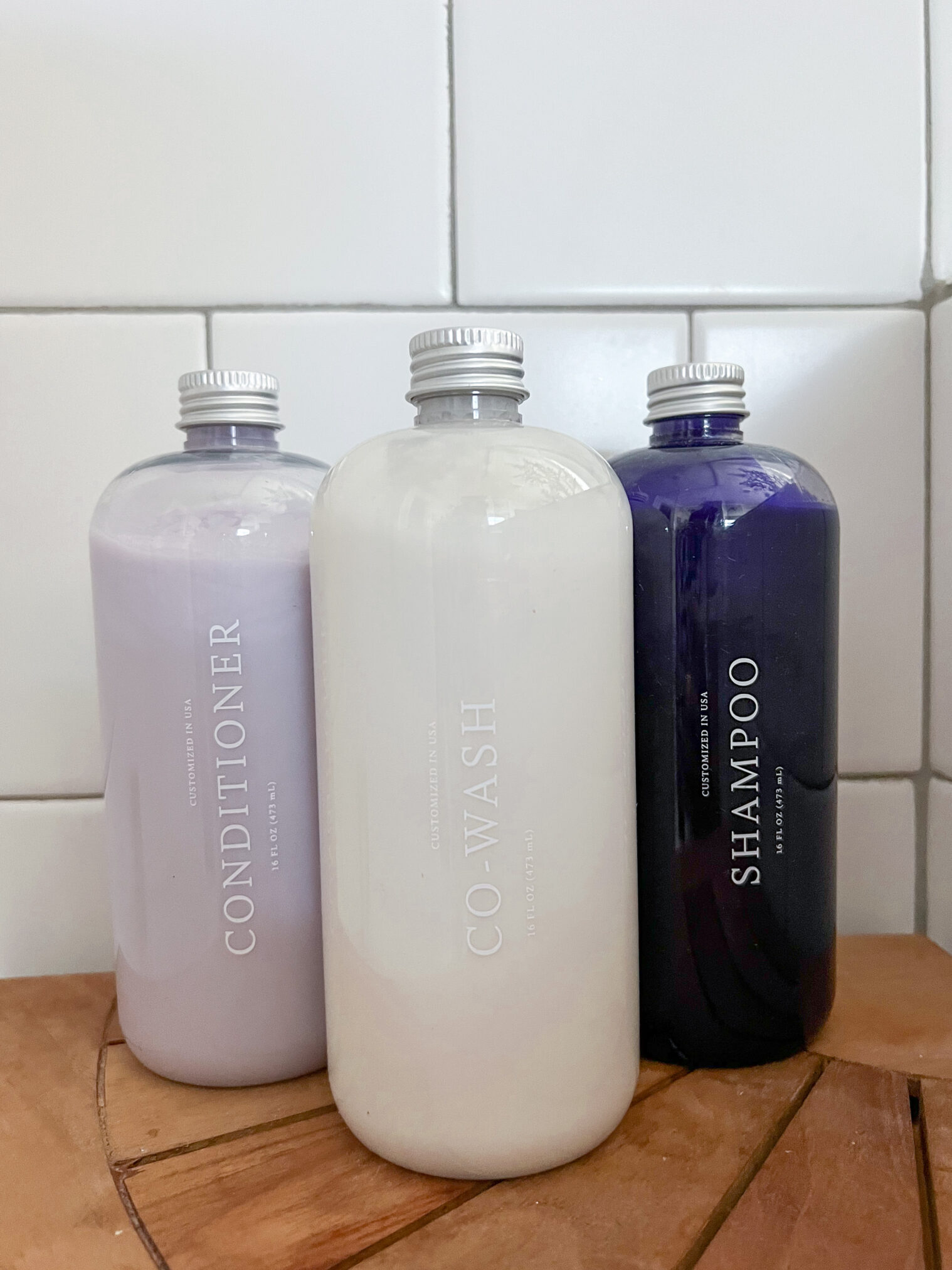 Years ago (5, to be exact!), I decided to give new-then brand, Function of Beauty a try. They were founded just 6 months prior to my experience, and the custom formulas they created for my hair worked wonderfully! Being that I essentially review products for a living and like to switch what shampoo & conditioner I use on my hair occasionally, I decided to take a new quiz and try them out again this year.
Function of Beauty focuses on select, targeted, high-performing ingredients, expertly combined in the right concentrations to work best for your hair. You take a quick quiz that will ask you specific questions about your hair and hair goals, and then they will give curate your personalized formulas that get shipped to your door. Their production facility customizes millions of different formulas, which is really tells you how personalized your formulas are! Your haircare is created fresh and shipped within hours of being bottled, and I love that you can choose the fragrance (or go fragrance free)!
Since they started, they have lowered their carbon emissions by changing their packaging to 100% recycled plastic for shampoo and conditioner, which is amazing (especially since I recently learned how bad our plastic pollution crisis is right now). In addition to that, they have been sourcing their packaging in the US and have designed their supply chain to minimize their transportation and sourcing emissions. So not only are they helping us with custom hair formulas, but making a positive impact to our world, too!
After taking the quiz last month, I received the following formulas + regimen: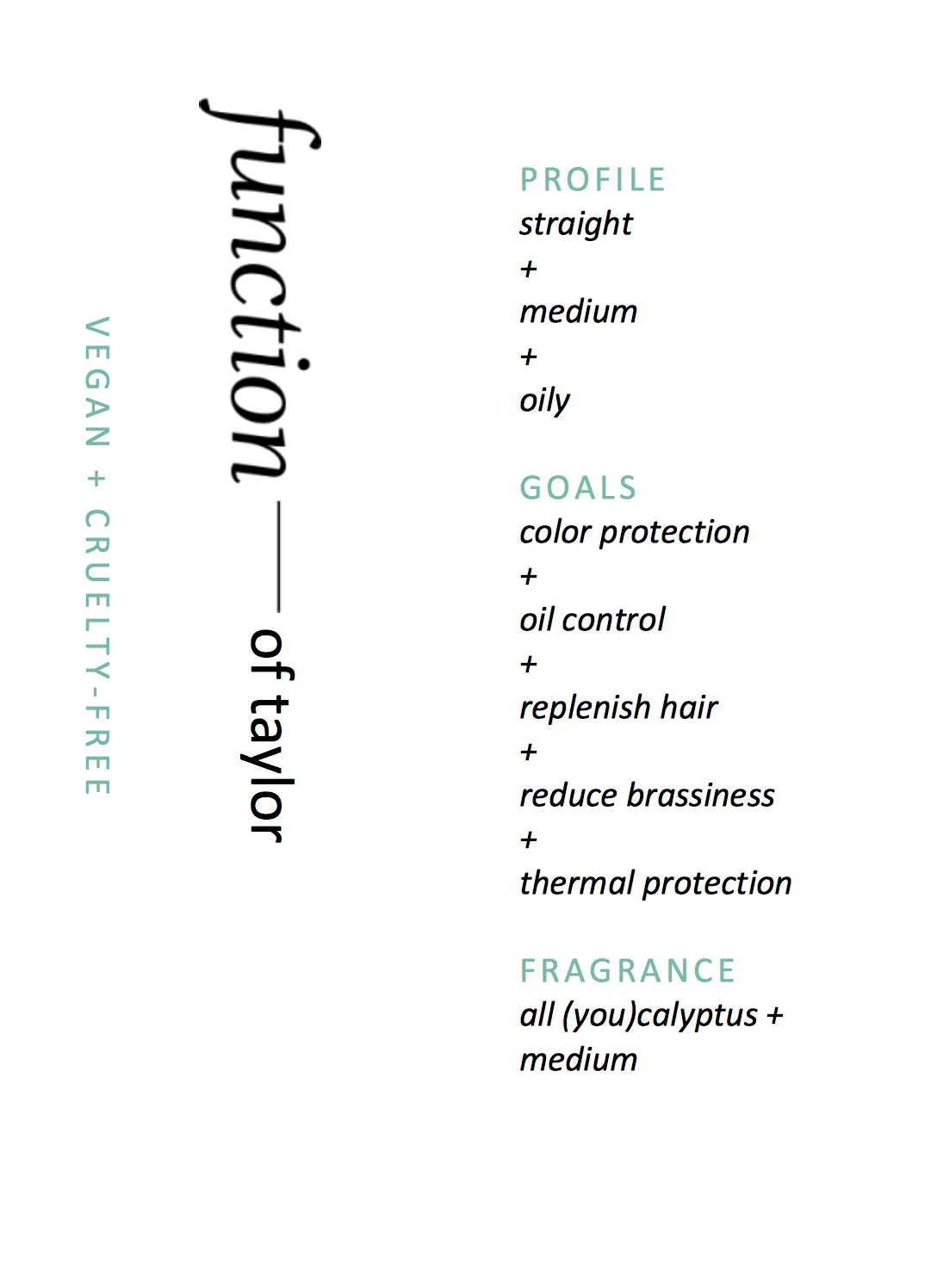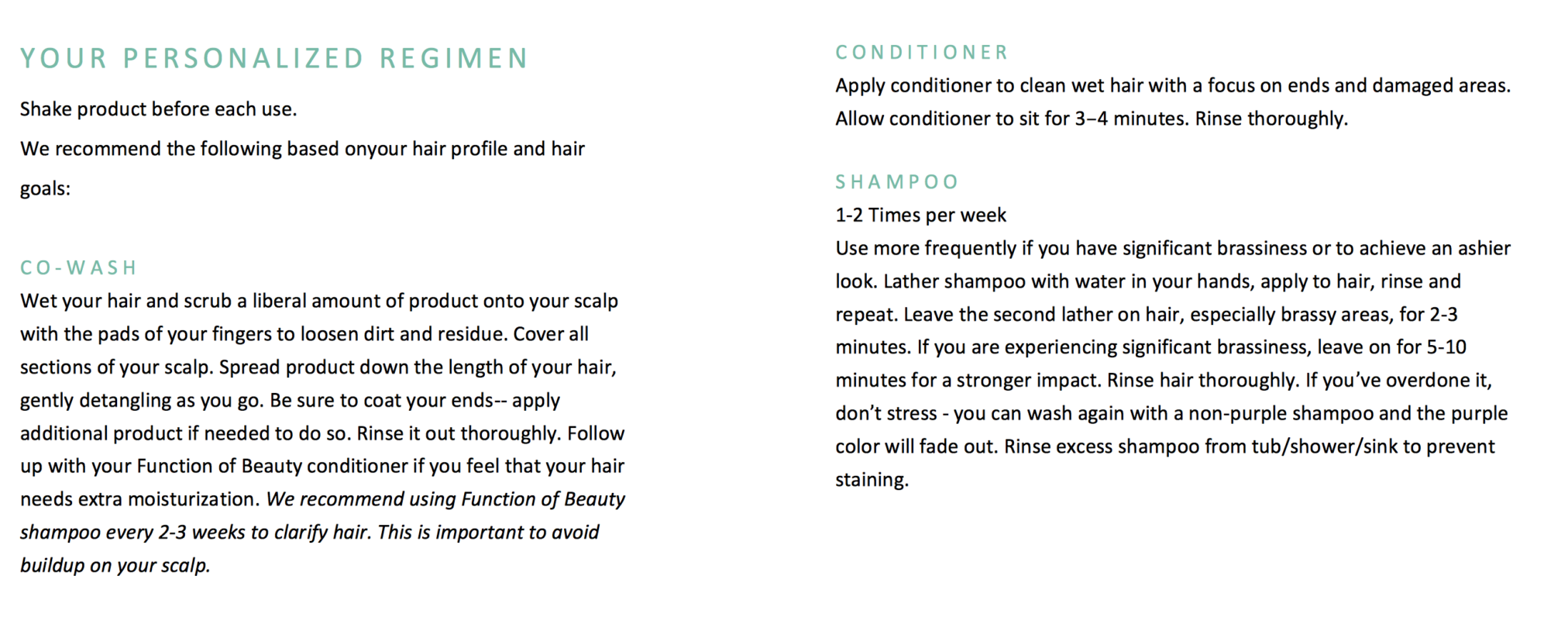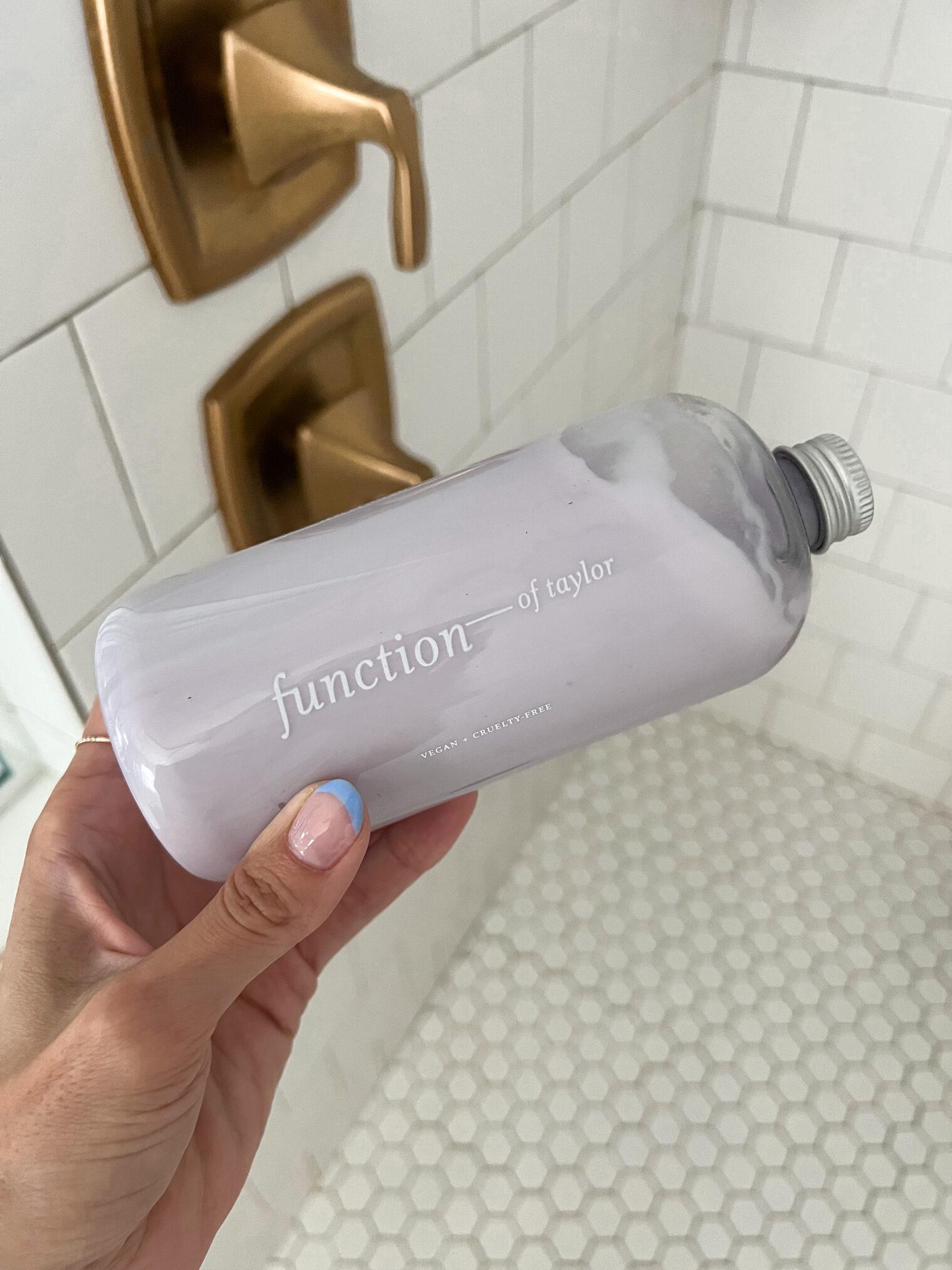 my honest review on the formulas I received:
Co-Wash: This type of product was new to me, so I was excited to try it out. It's best for color-treated, curly and/or damaged hair, so I was a little surprised it was recommended for me, however, I learned that this product helps a lot with thermal damage, replenishes nutrient-depleted strands, and protects color-treated hair from dulling and fading. My regimen gave the recommendation of using this every 2-3 weeks to clarify my hair, and so with using it only a couple of times I can't speak to long term effects, but I can definitely say that it really made my hair feel soft, hydrated, shiny and healthy! I like to think of it like a hair mask for your entire head, since you massage it into your roots as well to clarify your scalp (other hair masks I have used I typically don't use on my roots).
Shampoo: Being that I have some light balayage and baby lights in my hair that can get brassy real quick, I was recommended a purple shampoo. It has definitely helped keep brassiness at bay, which was the goal! However, I prefer not to use a purple shampoo for every hair wash since it can be drying on my hair. If I had also received a non-purple shampoo with this routine, I would've been extra satisfied! I do know that Function of Beauty offers a one-time reformulation within 30 days of your order if you aren't satisfied with your formulas, so I will likely be reaching out to see if they can help me with this one.
Conditioner: Top notch conditioner! Has everything I love and would want in a conditioner- detangling, smoothing, and softening.
The fragrance I chose I am 1000% satisfied with, and it is exactly what I expected. It smells amazing!! Clean, fresh, and makes my hair smell like I just left the spa. The other fragrances they offer sound really great too, and from what I remember, I really enjoyed the scent of my first order as well.
Side note– it could just be user error, but I had a tough time getting the pumps to work correctly. I only successfully was able to get 1 out of the 3 to work, so I just resorted to using the cap and doing it the old fashion way on the others, which was kind of annoying. But like I said, it could be user error!
Overall, I am really satisfied with the service and products I was recommended. I give it an 8/10 rating, and would definitely recommend it to a friend. 🙂
-T