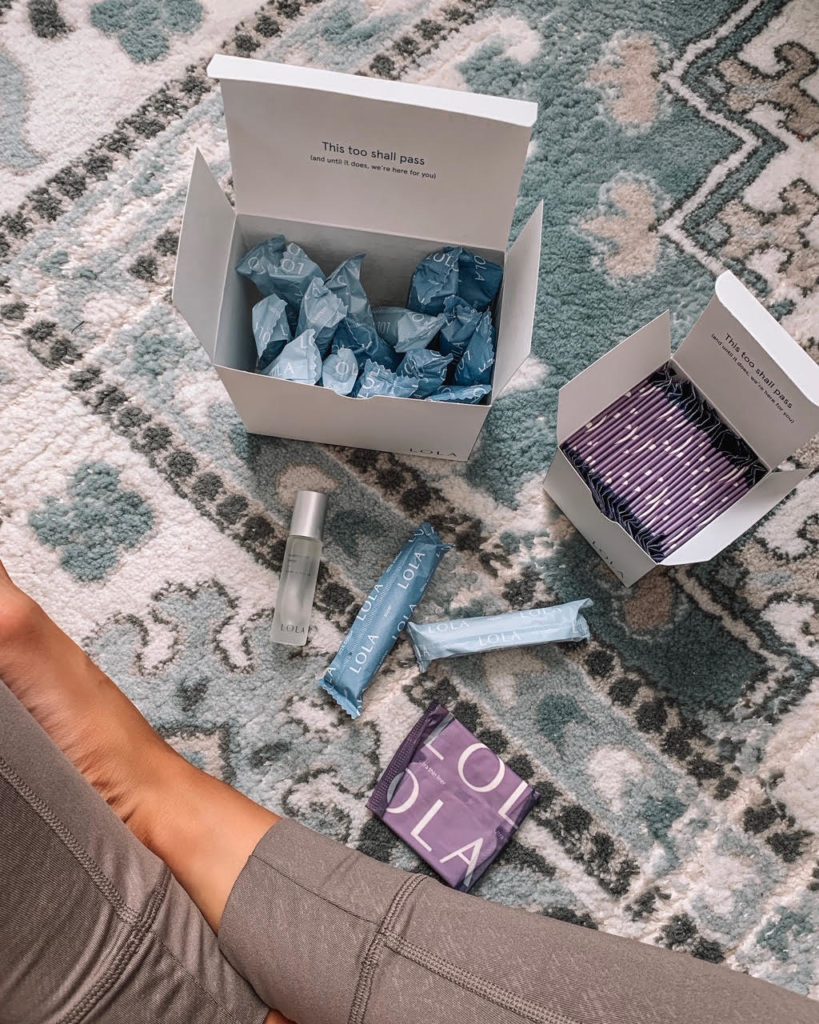 Ladies, this post is for you! I recently learned about a new brand that was created by women, for women, to help you stay covered during that time of the month and beyond, and in today's post, I'm reviewing them. That brand is LOLA, and their mission is to build the first lifelong brand for a woman's body, from first period to last hot flash, so it's suitable for every woman.
What LOLA is exactly, is a subscription service that is customizable, flexible, and convenient to make sure you always have exactly what you need (and when you need it)! LOLA uses soft 100% certified organic cotton with no toxins, dyes, chlorine bleach or synthetic fibers in their period products, which also provide superior leak protection which is verrrry important to note as well. I know subscriptions can sometimes scare people away, but since this is something that women can't really live without, I truly believe this is a game changing service. The subscriptions are not a one-size-fits-all, either; they are customizable, flexible, and convenient to make sure you have exactly what you need, when you need it, with free shipping always! So consider it one last thing you need to purchase at the checkout line, as they are delivered right to your door, as often as you'd like with no added shipping costs. You can adjust, skip or cancel your subscription at any time, and the prices are also very competitive with what you'd find in store for organic feminine products. I also have a nice discount: 30% off your first order with code PRESS30!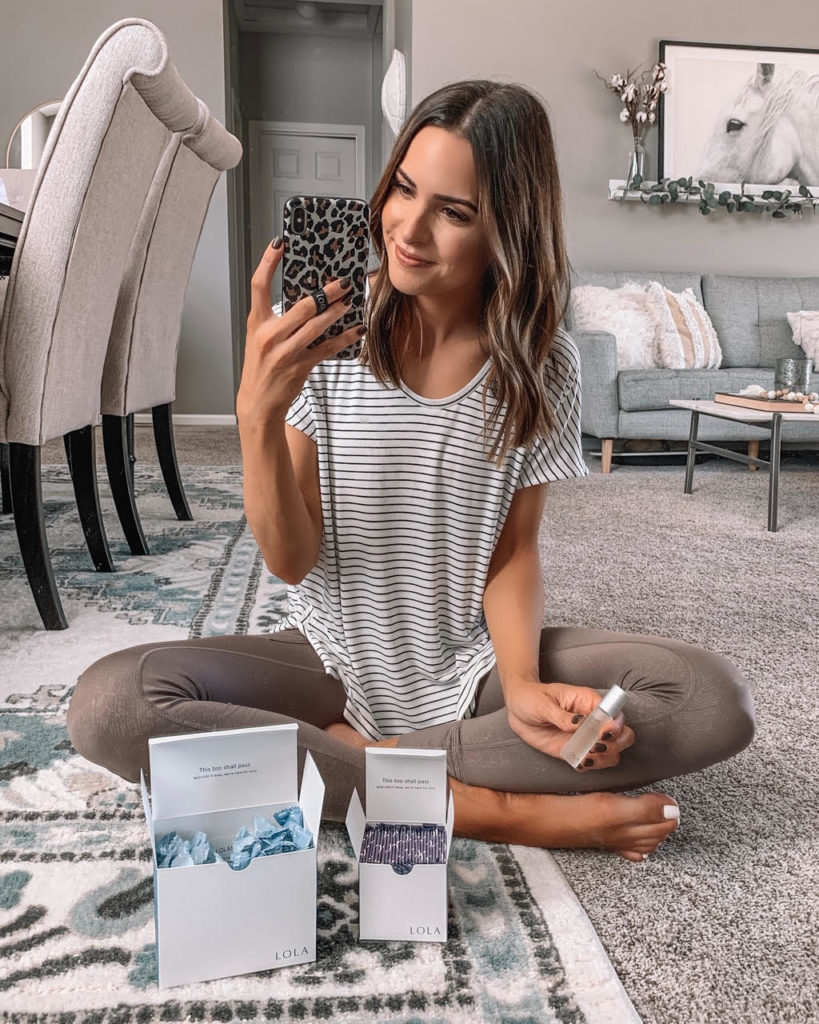 When setting up my order, I learned you could customize each box of tampons by number and by absorbency (from light to super+) in every box, which is so clutch! Another great product that you can add into your monthly box is their Essential Oil Blend that you apply to your abdomen to help with cramps. I put it to the test, and I definitely think it's worth it! I love stuff like that haha. They also carry ultra thin pads, liners and cleansing wipes as well.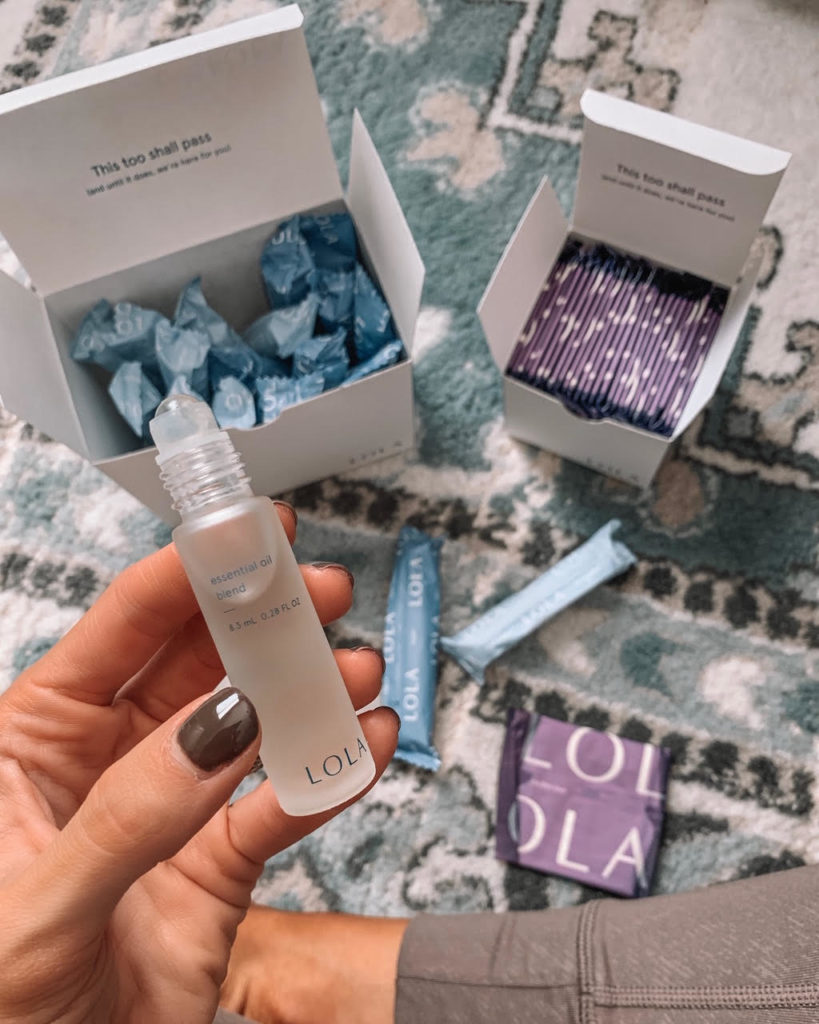 I hope today's post was helpful! I don't always share personal content such as this, but it's real life, and something every woman could benefit from – so I felt I'd be doing you a disservice by not sharing. 🙂 If you're interested in trying out the service, you can use code PRESS30 for 30% off your first order!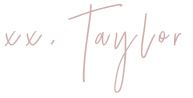 A big thanks to LOLA for sponsoring today's post. As always, all selections and opinions are my own.