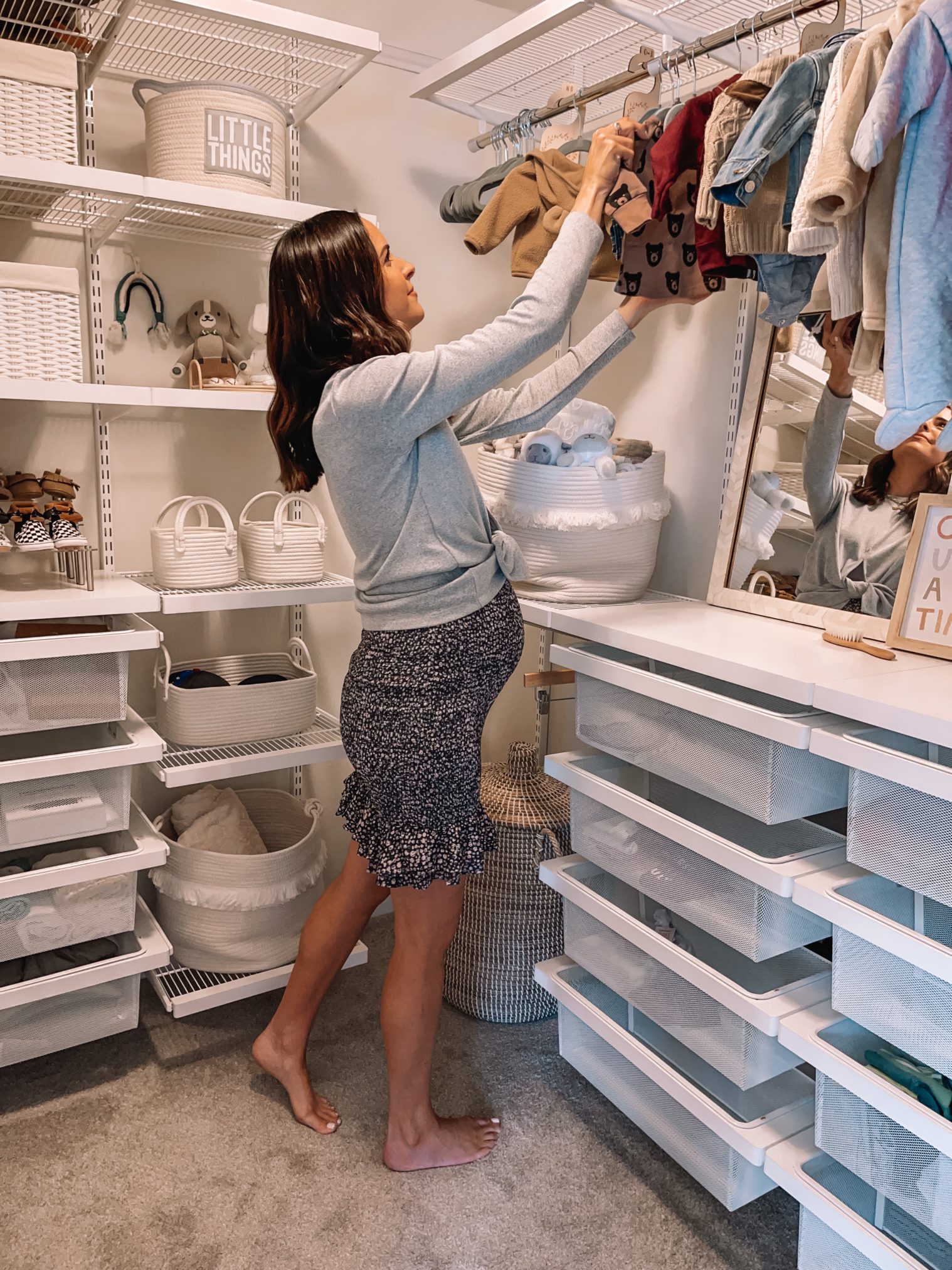 It's getting real, guys! Baby #2's closet is officially complete, and I'm excited to share the space with you in today's post. His closet is a walk-in layout, so we really needed help with maximizing the space for tiny baby items! Being that we loved our Elfa closet system from The Container Store in our first home for Keldon's closet (details in this post) and our own closet (details in this post), it was a no brainer to go with the Elfa closet system again for baby #2!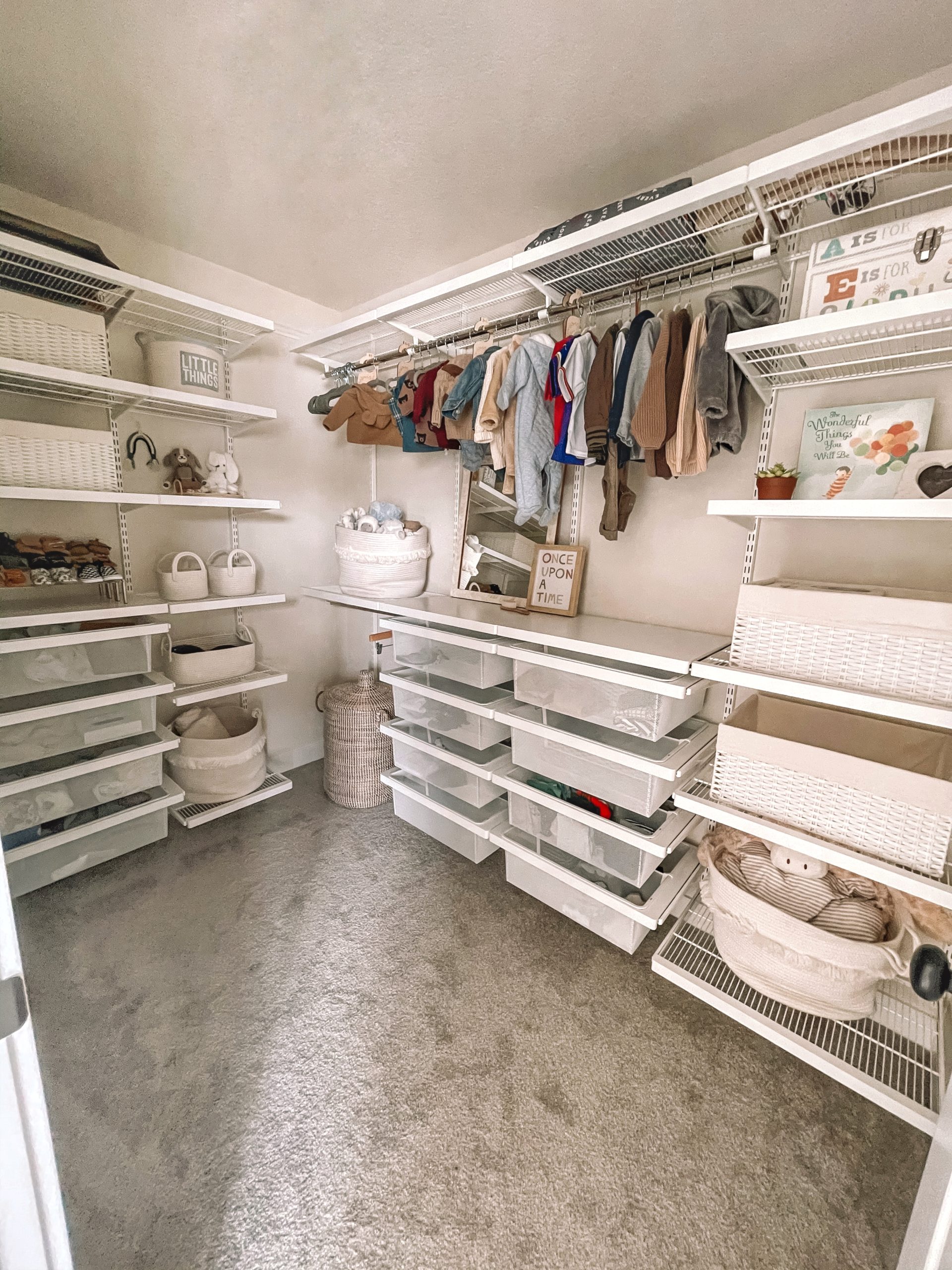 Since closets come in all shapes and sizes, The Container Store makes it really simple to create a design that works for your space, budget, style and needs: you can use their online design tool, utilize their Virtual In-Home Closet Design service, meet with a designer in-store, or meet with a designer in your home. I had a pretty good idea of what I wanted with this closet, so I designed it myself this time around with their online design tool. I finalized the design with their team before placing the order over the phone, and then set up a date for install (you can choose to either hire them to install it or install yourself). We hired again since we've been happy with that decision in the last 2 closets, and install only took a couple of hours! The installer also followed COVID-precautions, so we felt safe with them in our home.
Right now through May 26th, The Container Store is having a Closet Essentials Sale up to 25% off on hundreds of best-selling items to help you organize and prioritize the clothes, shoes and accessories in your closet! If you need a little help organizing your baby's nursery, kids closets, or maybe your own closet, it's the perfect time to purchase these essentials. My #1 favorite closet essential are the Montauk Woven Rectangular Storage Bins! We have these bins in all of our closets. They also come in a gray color. Click to shop more of my favorite items included in the sale below!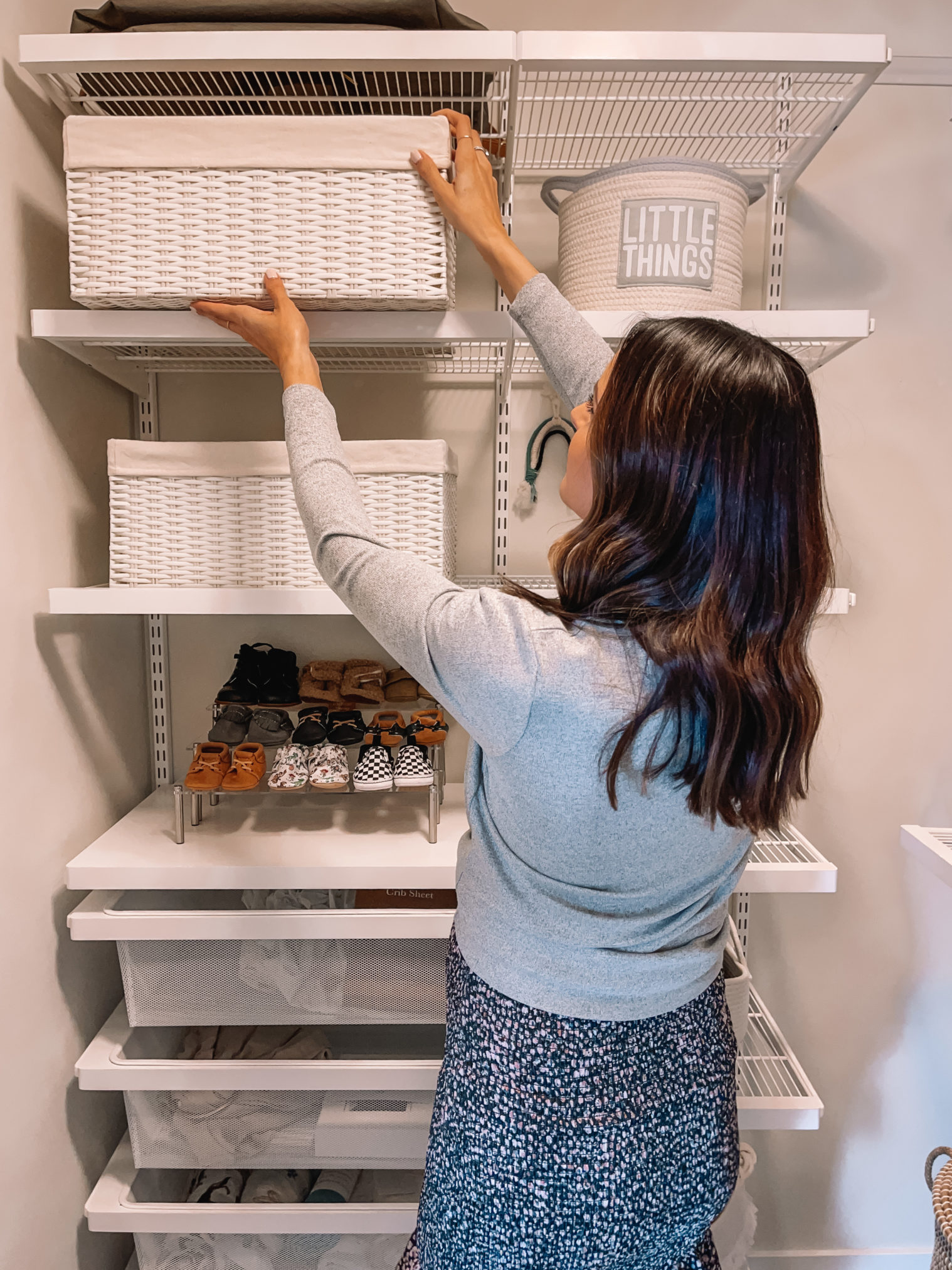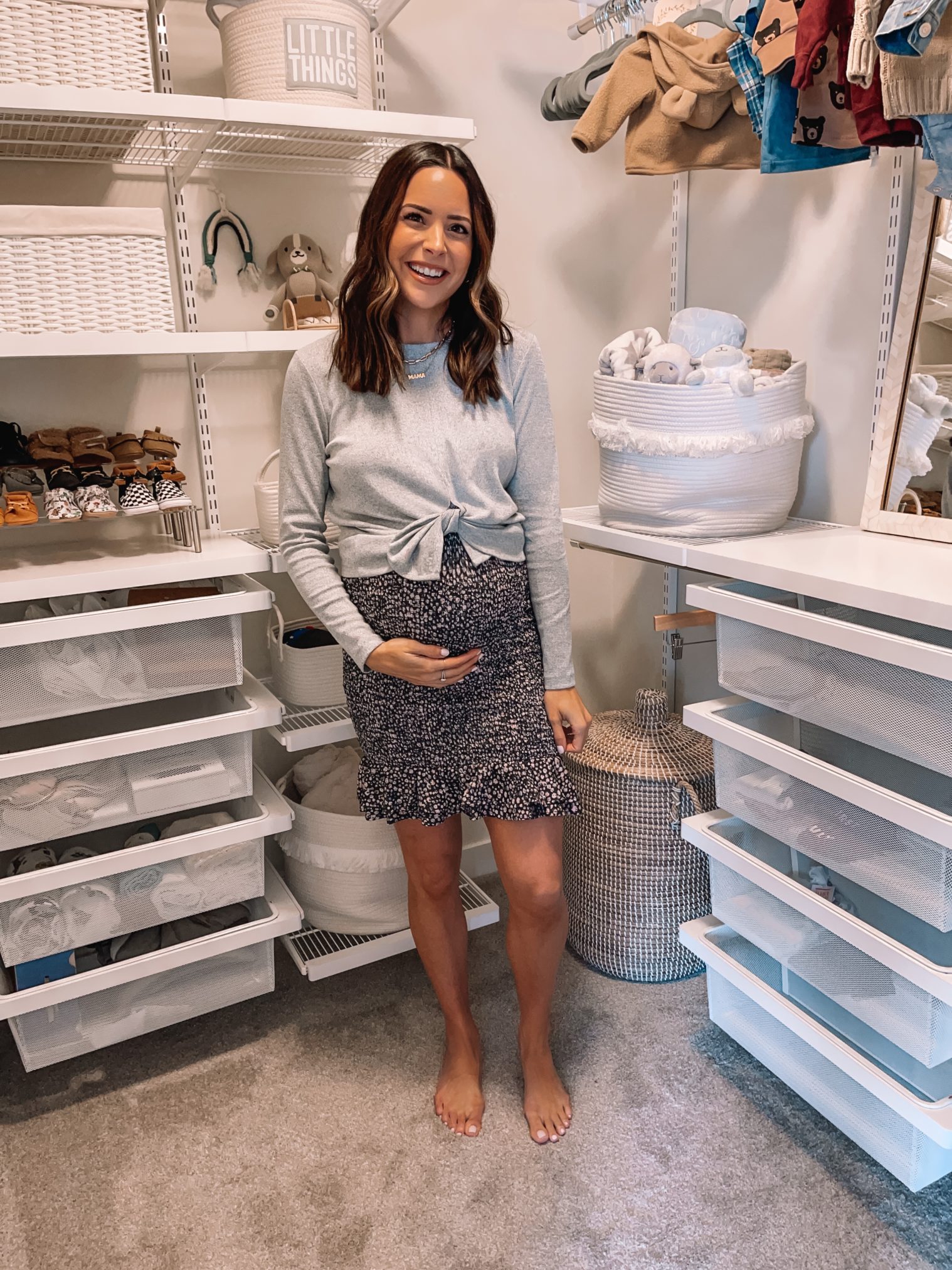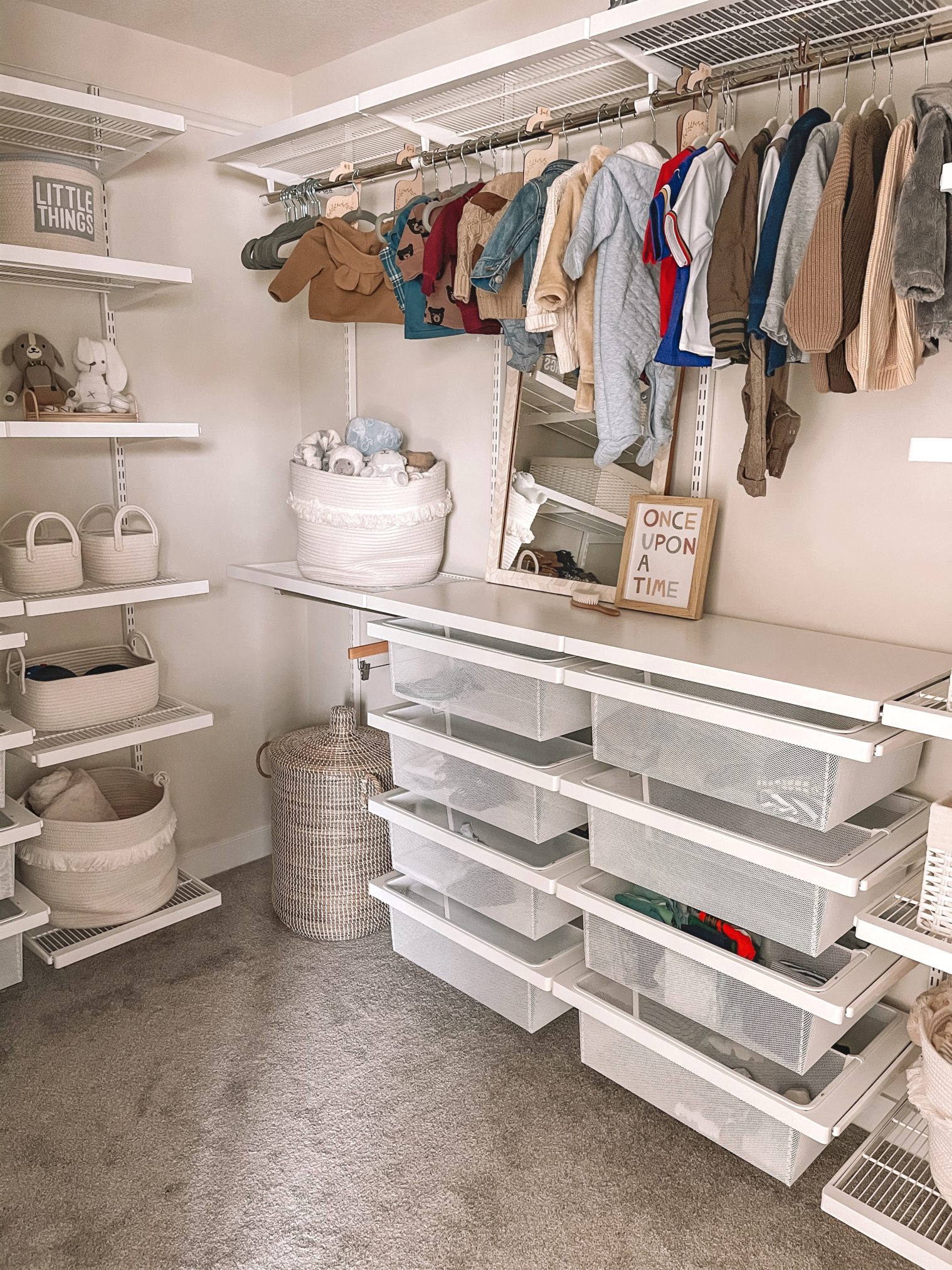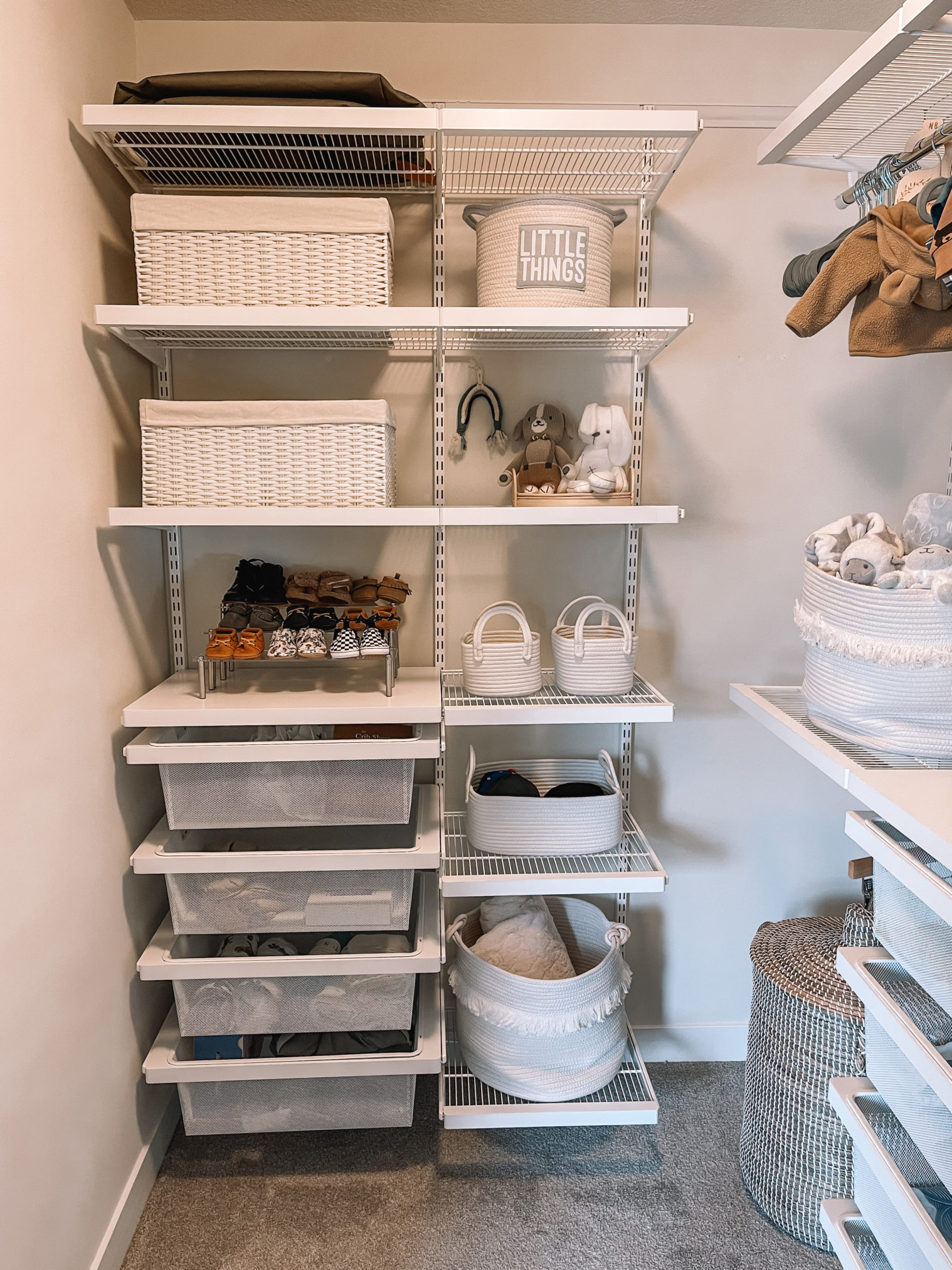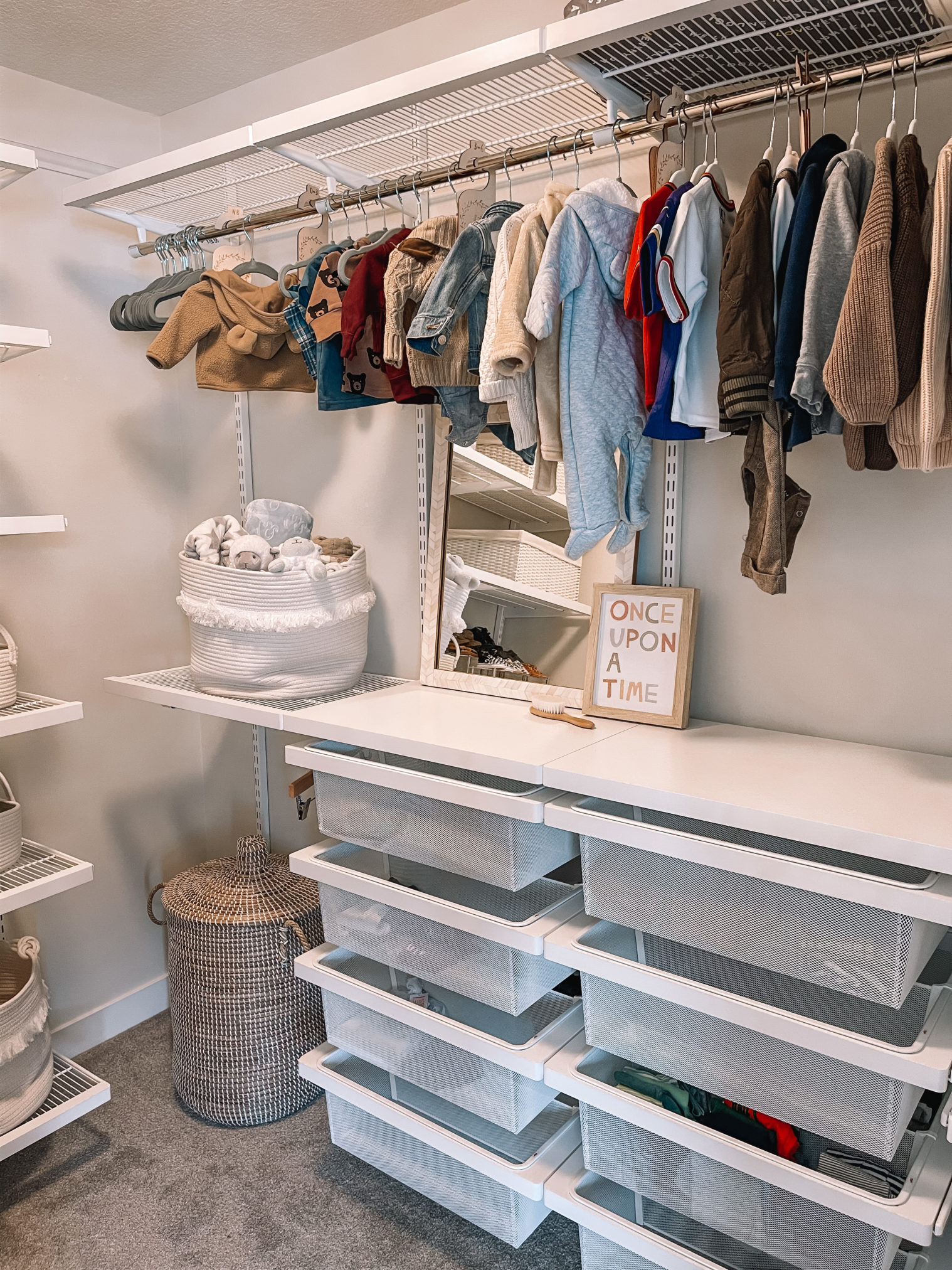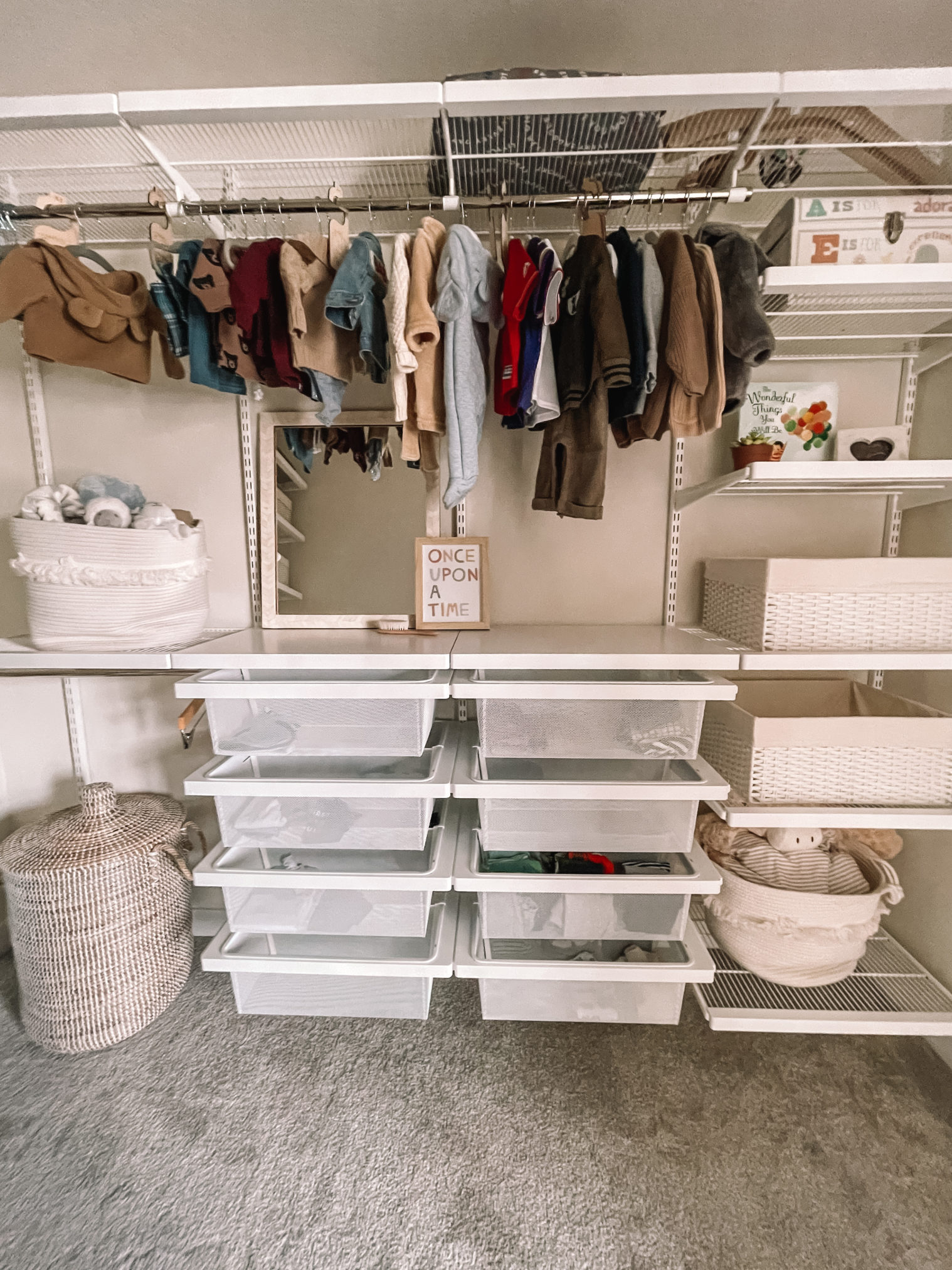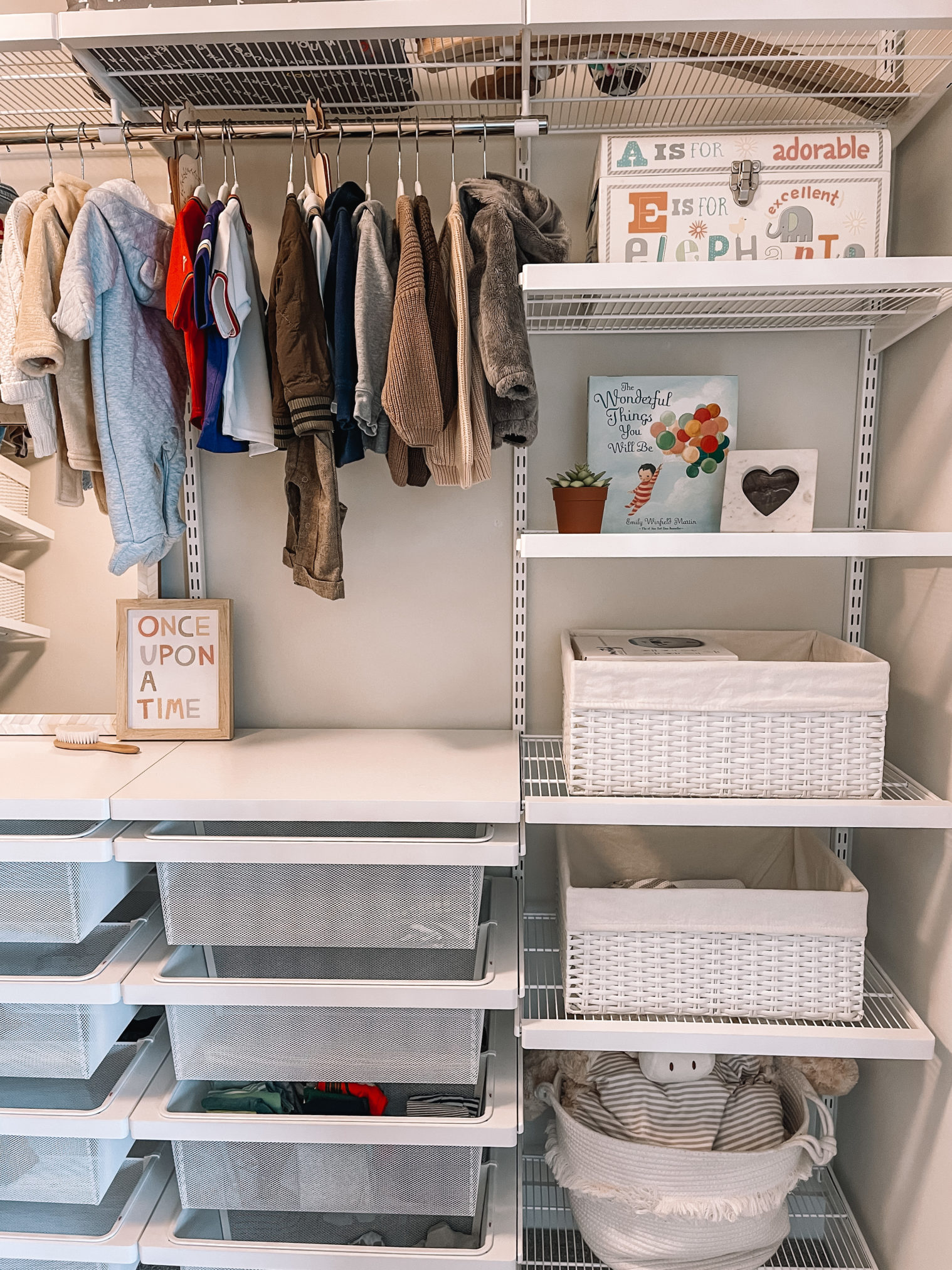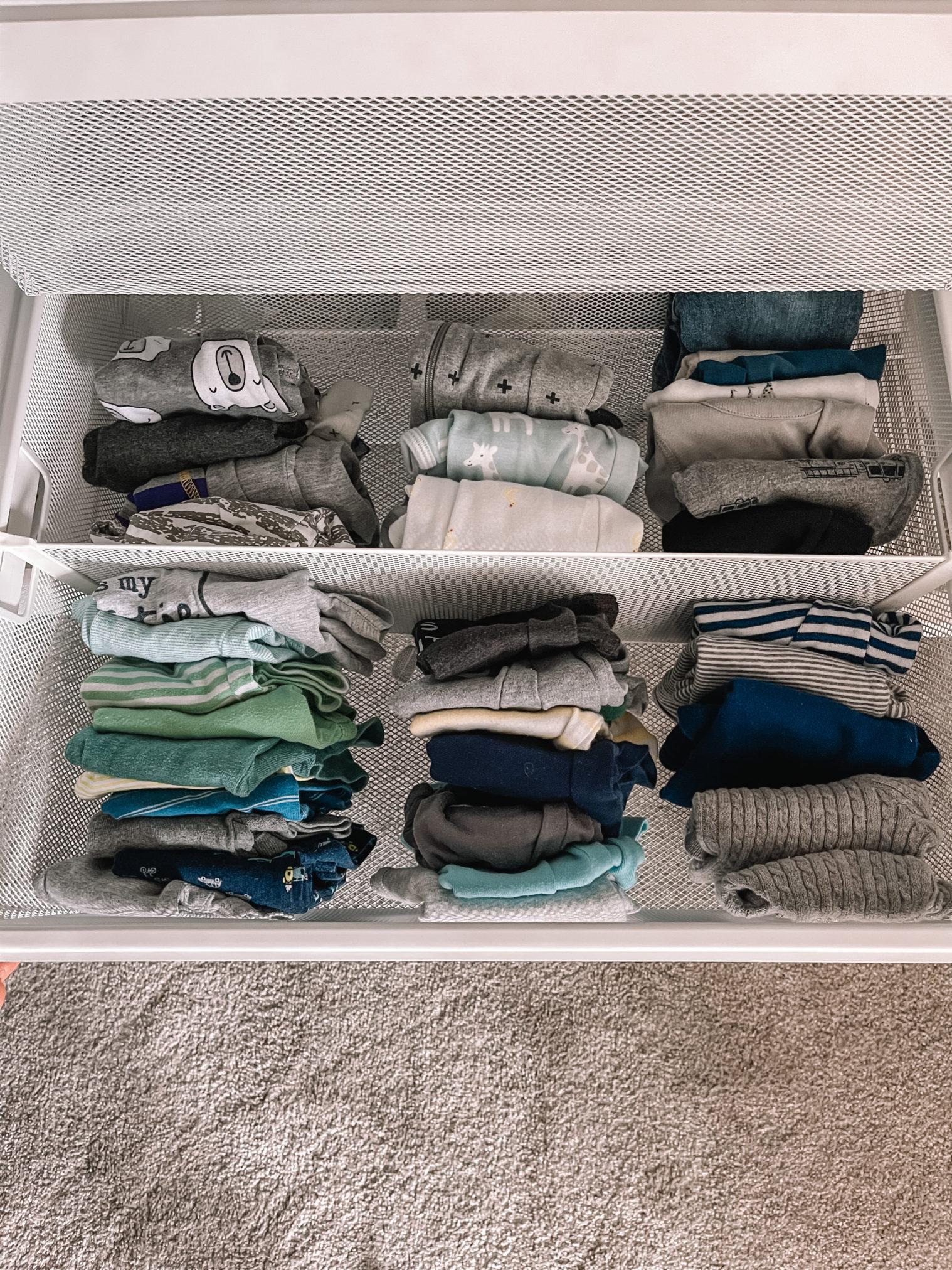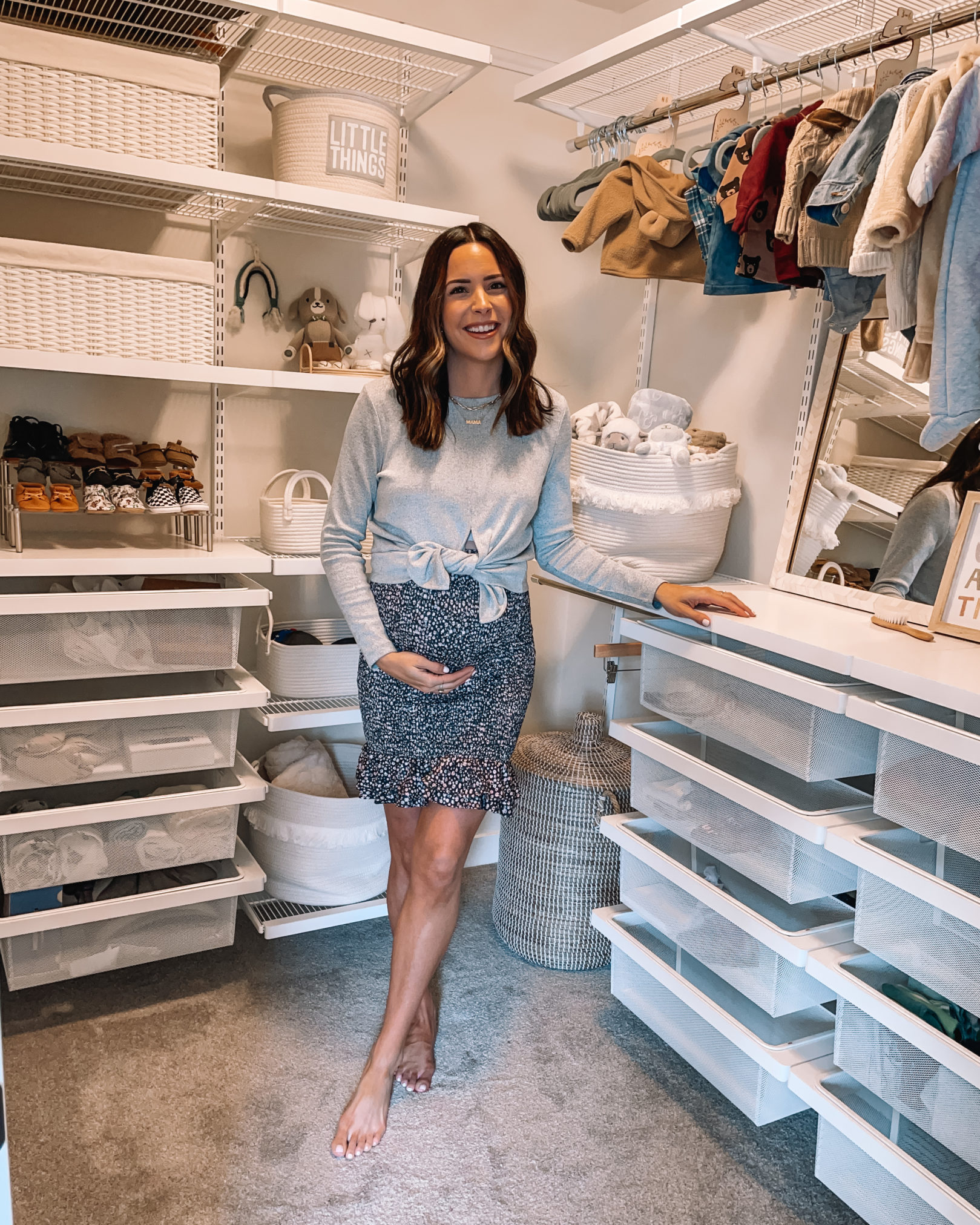 -T
A big thanks to The Container Store for partnering on this post! As always, all opinions are my own.