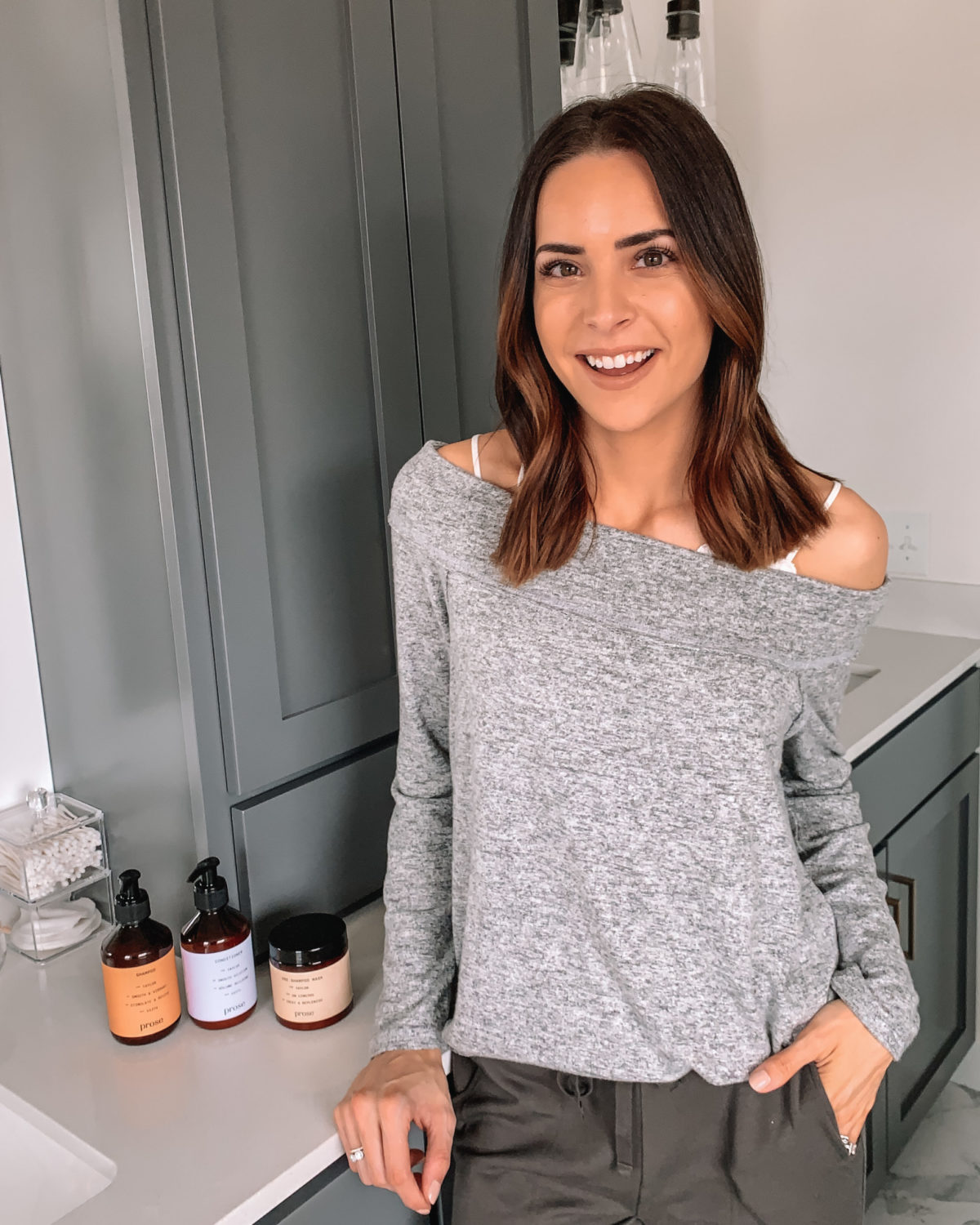 I am a strong believer that hair products are not a one-size-fits-all (even shampoo & conditioner!) since everyone's hair types are different, styled different and treated differently. That being said, custom hair care is so necessary! I recently discovered Prose, a custom hair care line that offers products that are individually bottled and recommended for you based on results from your thorough and specific online consultation. They take into consideration anything and everything (even your eating habits and your zipcode!!) that could impact your scalp and hair to create a formula that's custom for you!So cool. This is also beyond just shampoo & conditioner!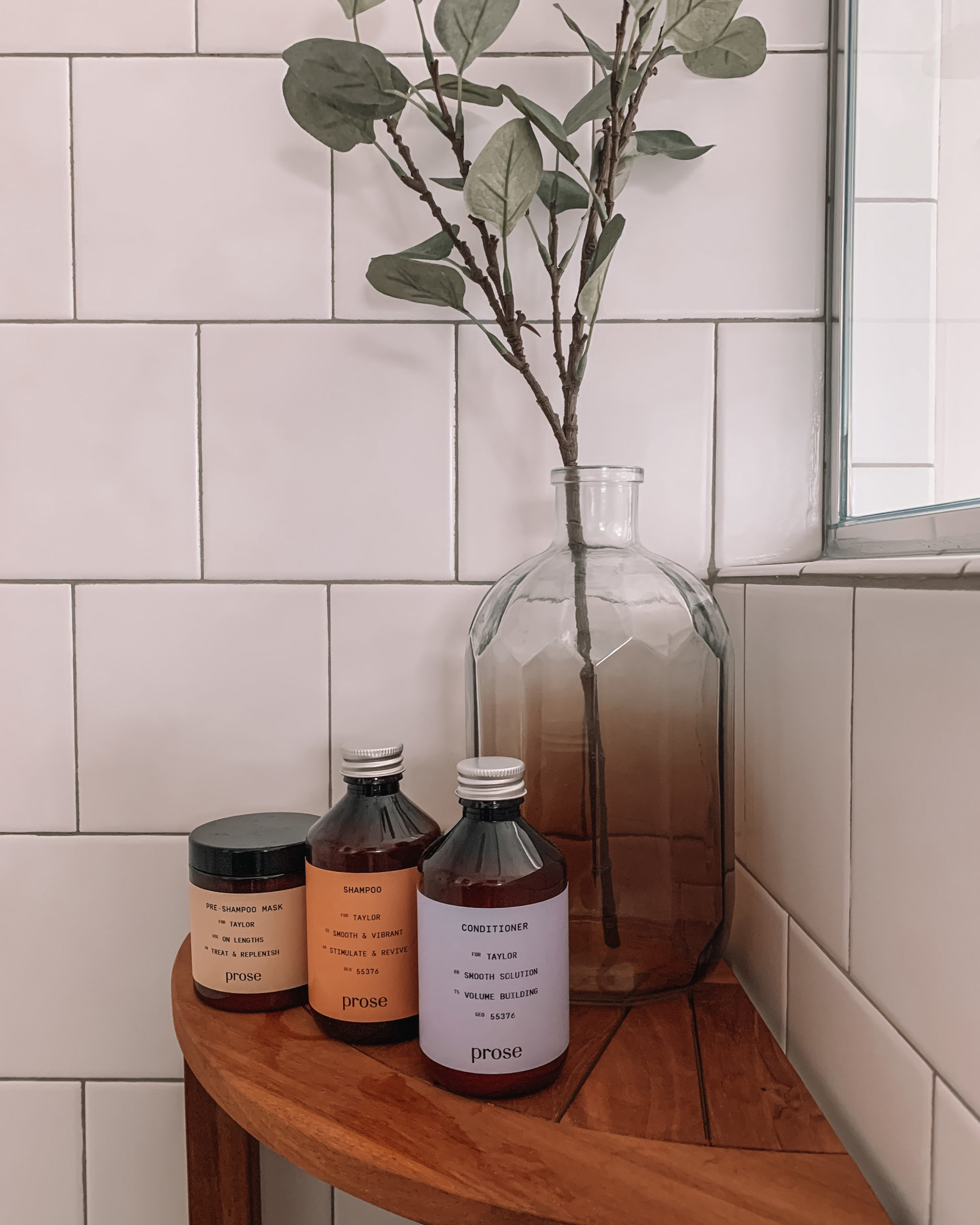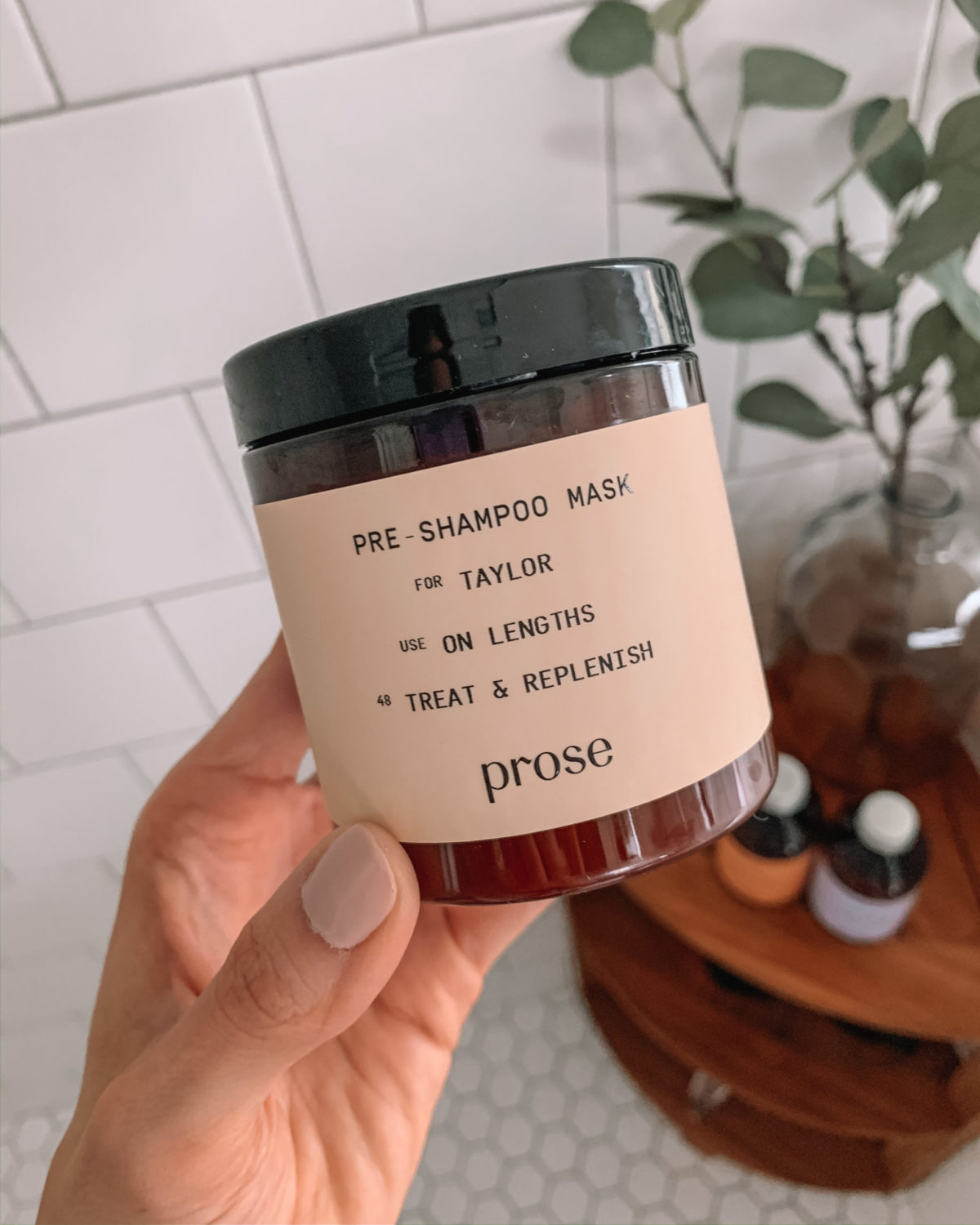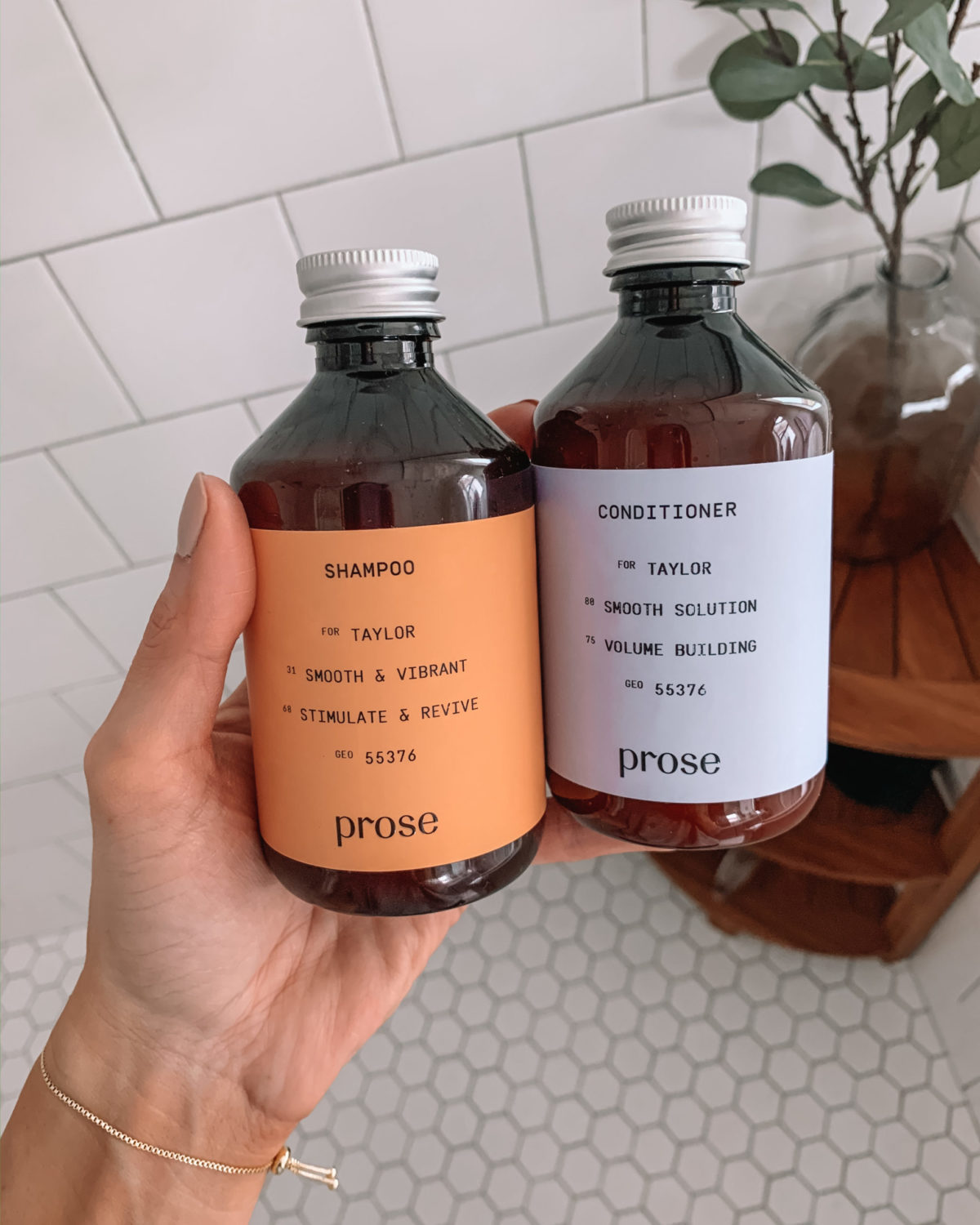 After taking the online questionnaire, I was given the recommendation to order a pre-shampoo mask, shampoo and conditioner, all custom for me. I put in my order, and just one month after using, I have noticeable results. My hair overall feels healthier, silkier, and less frizzy! I can't really speak on the color retention aspect yet since I am overdue for a color touch up, but I look forward to seeing if it helps that after I get my hair done once this quarantine life is over!
I really love that Prose formulates their products with clean, high-performing ingredients. The price point is definitely a little higher than what you would find in the drugstore, but that is the price to pay when you are paying for custom hair care. And honestly, I think it is worth every penny!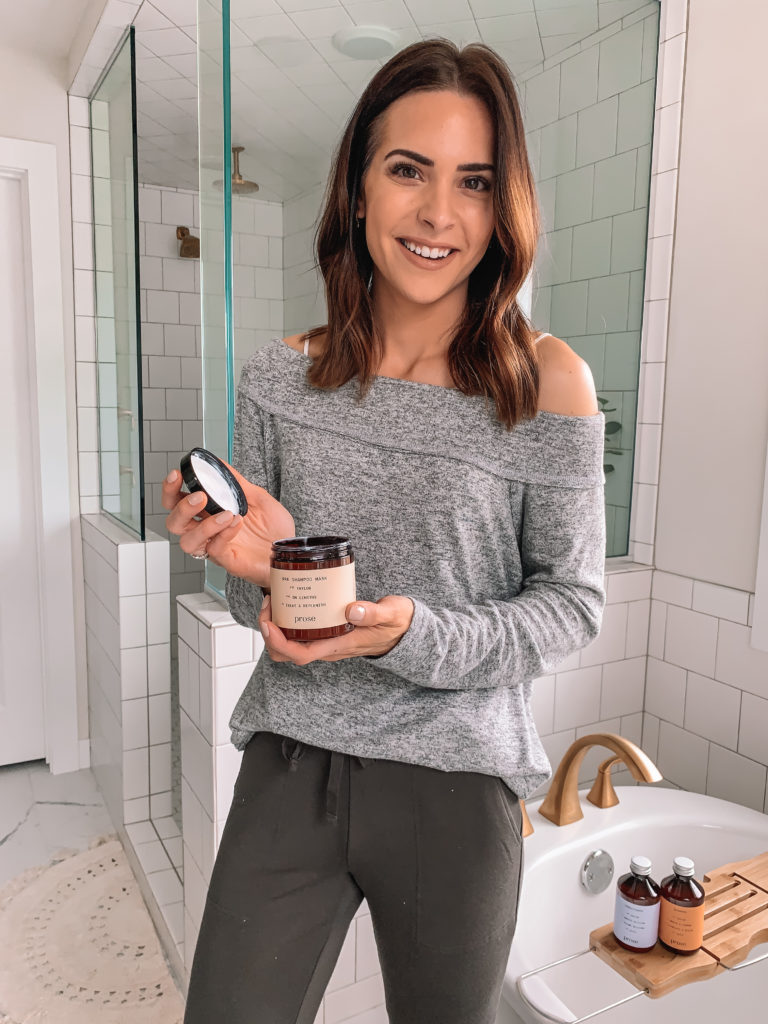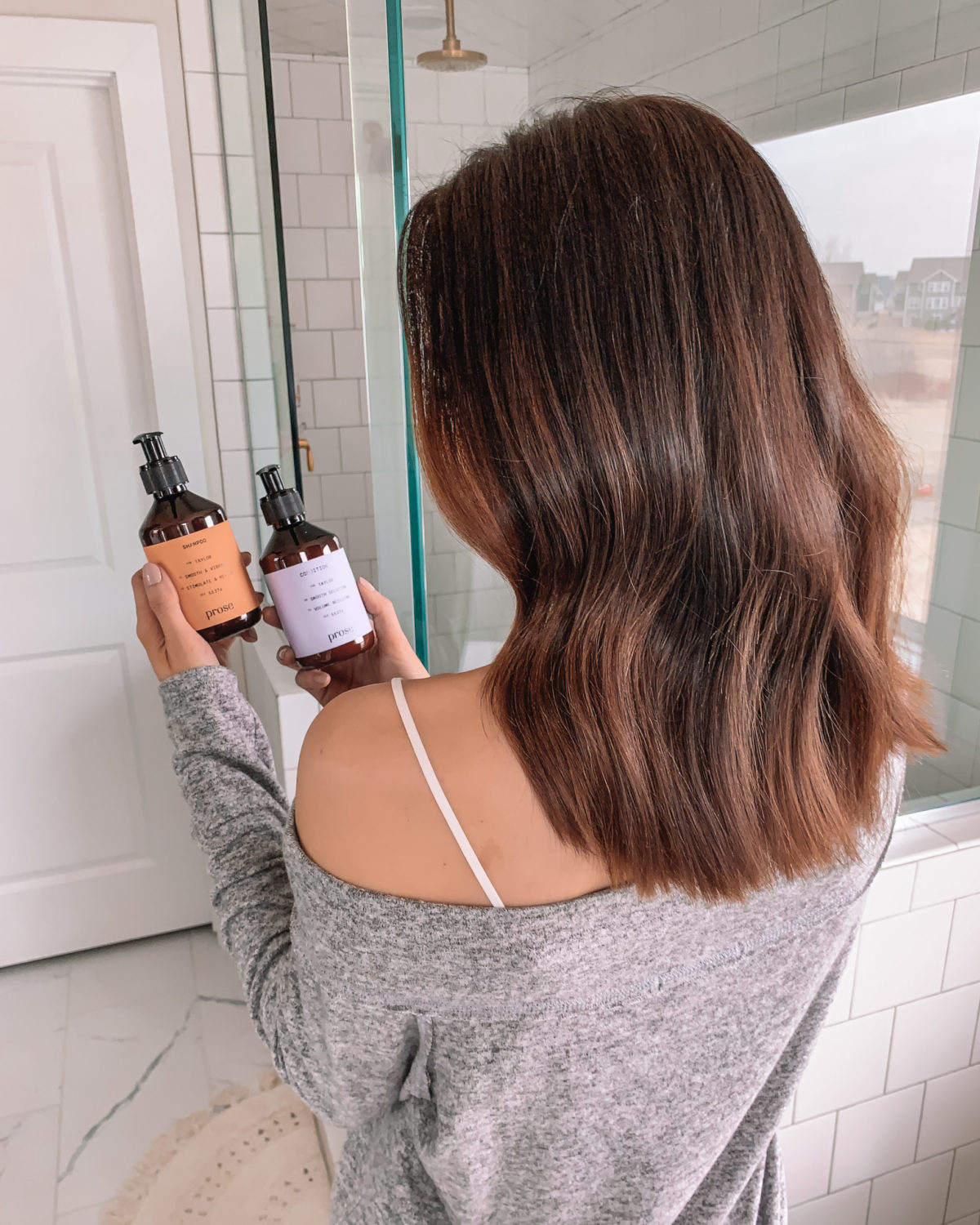 While I'm not going to go into too much detail in what my formulas were in my products since everyone's will be different, I did provide a little snapshot of mine below. I LOVE that Prose included spreadsheets of my consultation results, the ingredients in each, how to use and how often to use the products with my order! I know the products definitely work with each other, but my favorite product has been the pre-shampoo hair mask.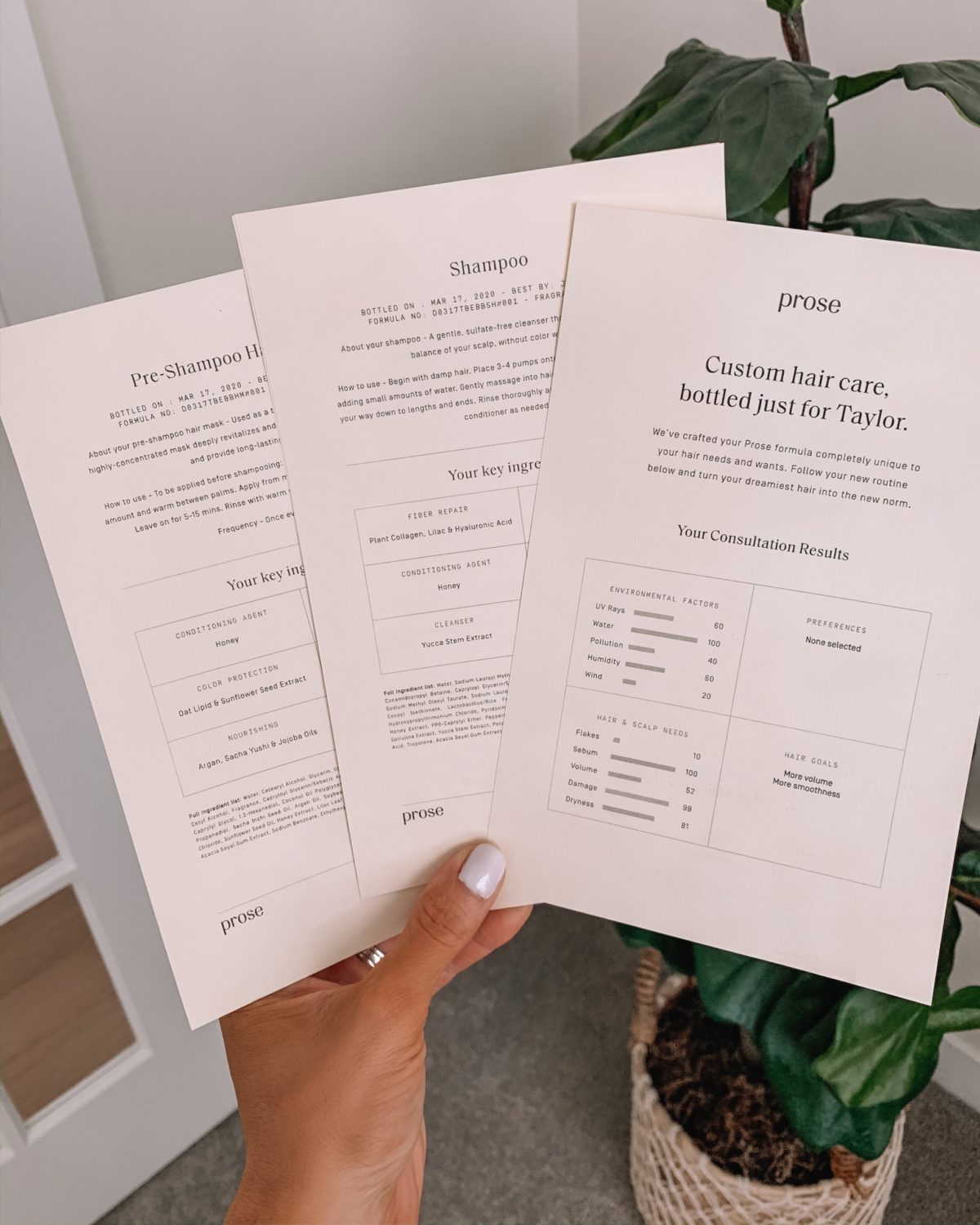 Are you going to give Prose a try? Let me know! And thanks for stopping by today and reading my honest review!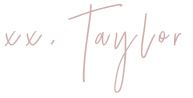 A big thanks to Prose for partnering on this post. As always, all opinions are my own.