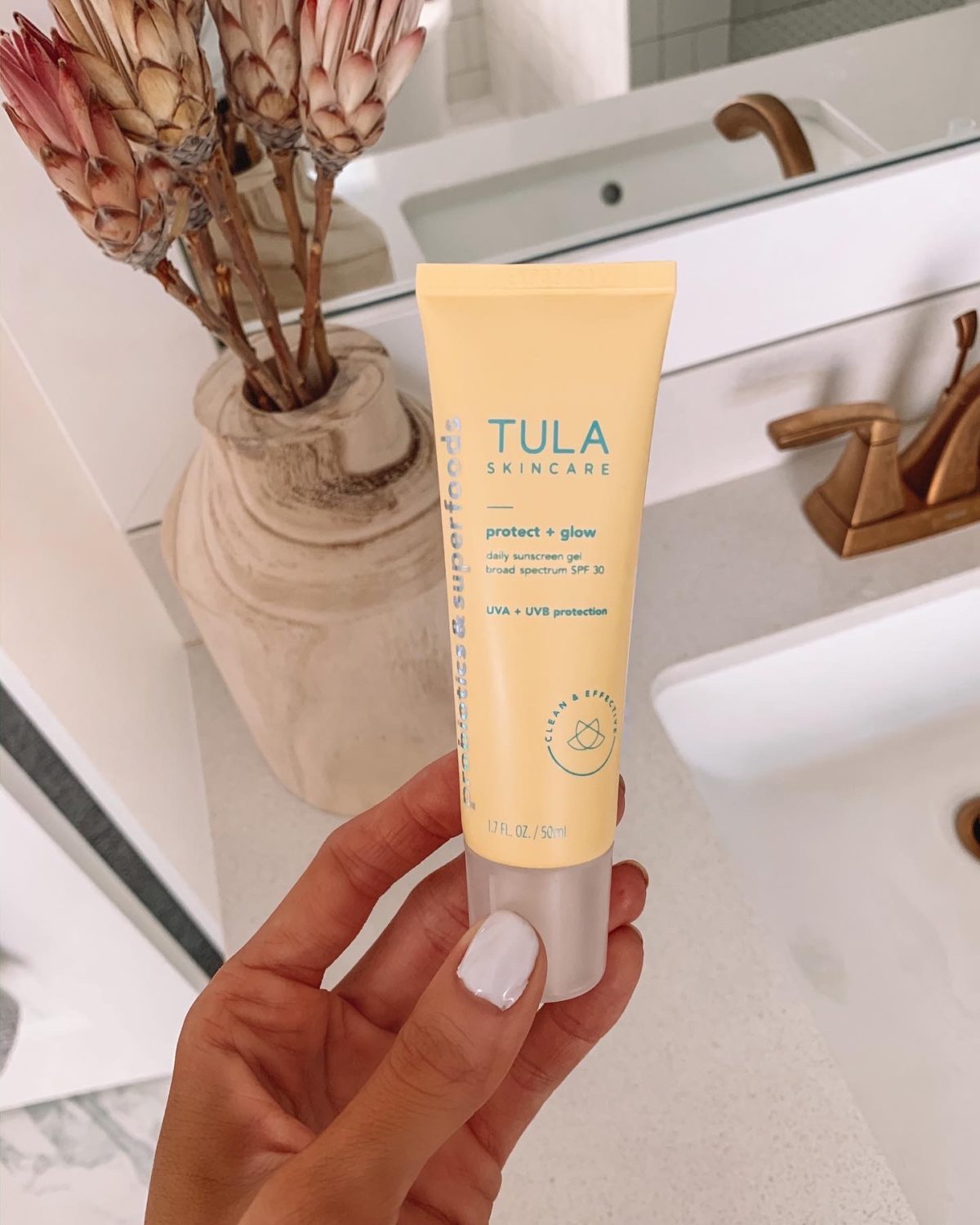 I was one of the people that begged TULA to create a facial sunscreen product (it has been their #1 requested product!!) and they finally created it, and knocked it out of the park! It's called the Protect + Glow Sunscreen Gel, Broadband SPF 30. I absolutely love the features of it and was so excited to finally share it with you guys this past Tuesday on Instagram stories when it launched. I had the opportunity to use it over the past month, and it is easily the best facial SPF I've used, and it's not just sunscreen.
Reasons I love it:
No white cast: yay!
Clean ingredients: no bad stuff.
Wears well under makeup: isn't greasy, thick or slick.
Includes ingredients that also protect against pollution and blue light stress… awesome!
The pineapple + papaya inside help even your skin tone, naturally.
Non-comedogenic formula that doesn't clog pores.
Leaves a gorgeous glow!
And now, an absolute skincare staple! SPF in general is so important to not only protect your skin against harmful UVA & UVB rays, but helps keep your skin youthful. If you want to give it a try, my TULA code is taymbrown for 15% off your order!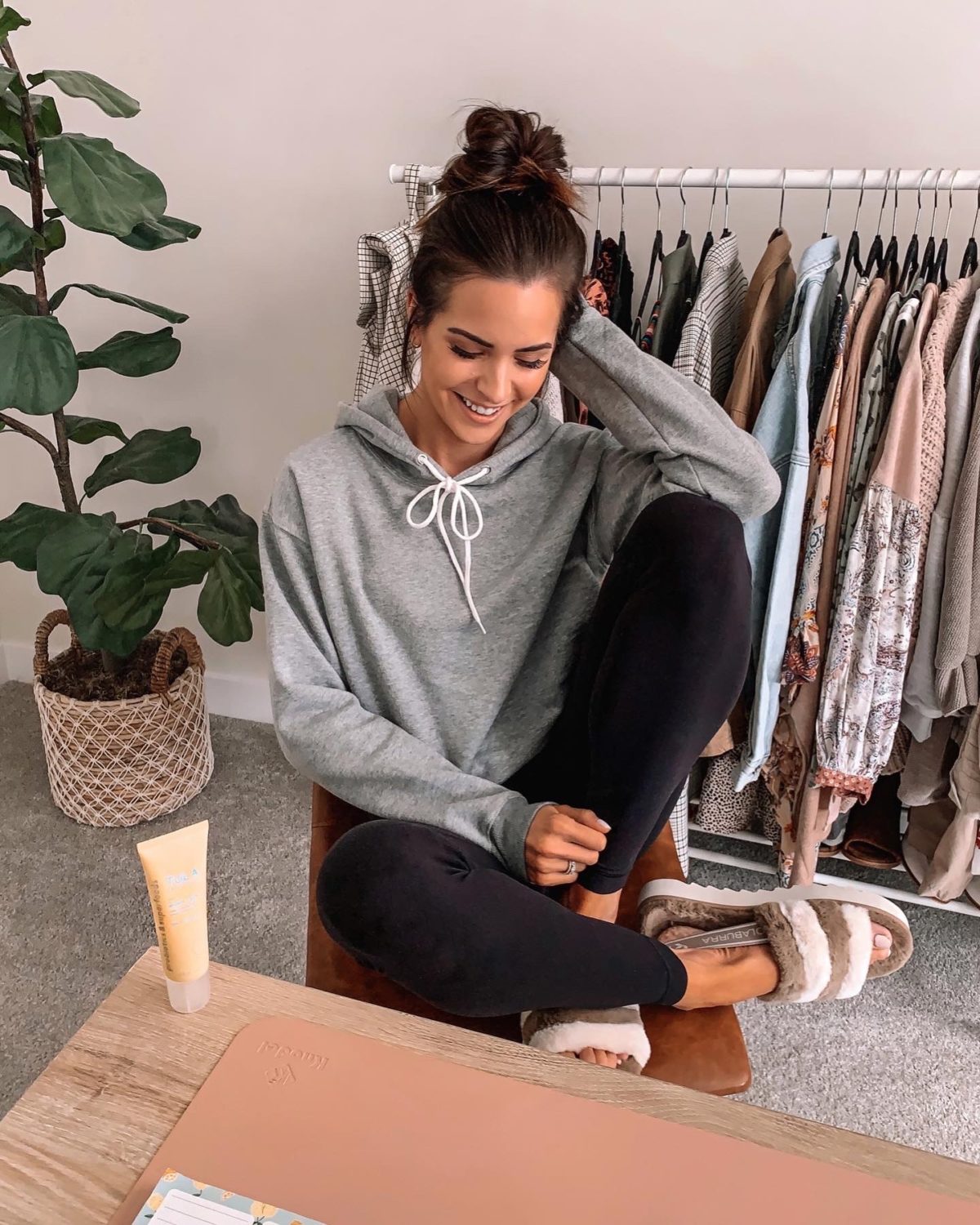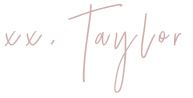 A big thanks to TULA for partnering on this post. As always, all opinions are my own.