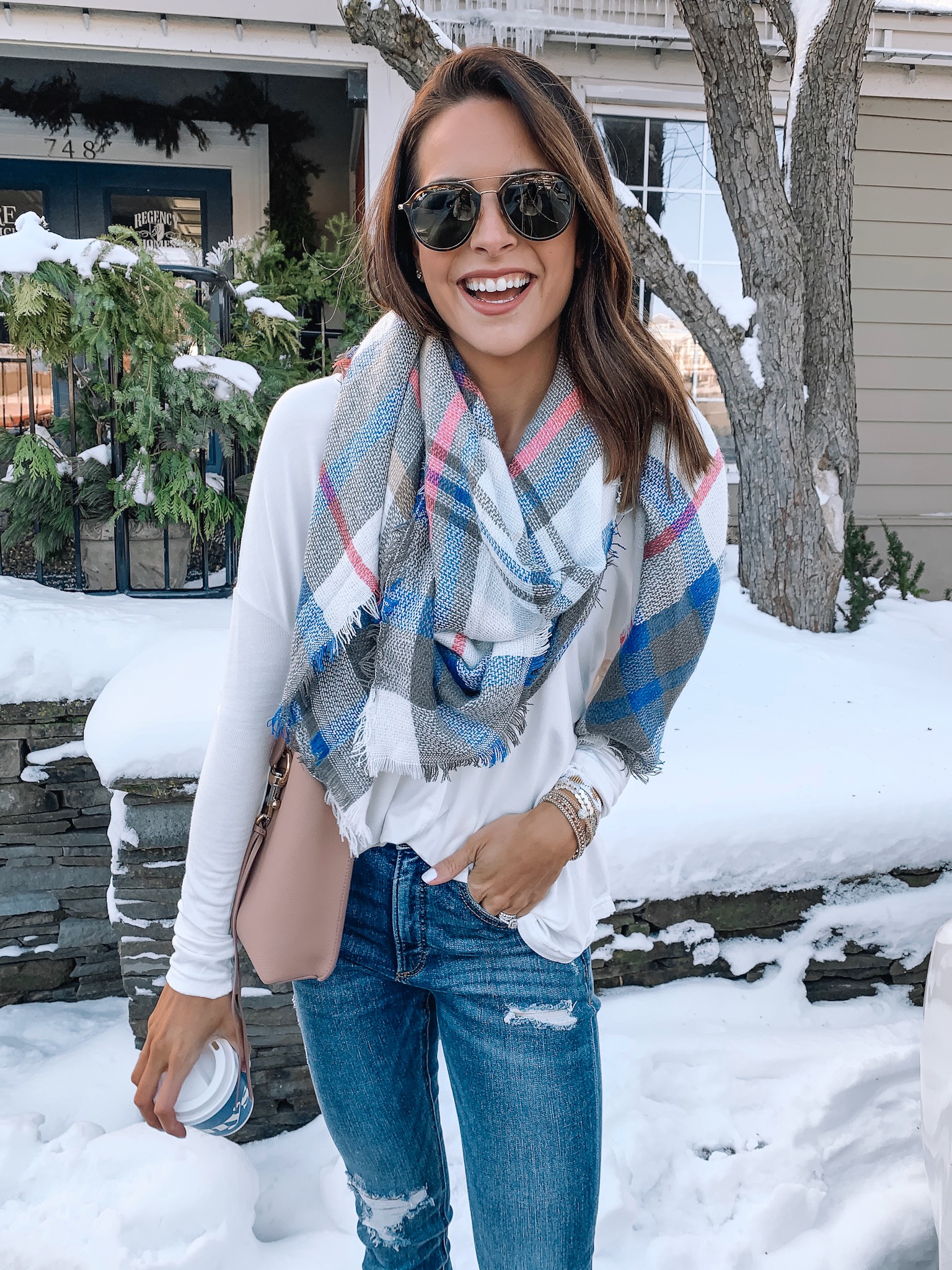 Hello Friday! Kicking off this sunny day with a fun post with eBay!! I clearly have a thing for Ray-Ban sunglasses, being that I have about 5 pairs… and if you like them too, you can get them for LESS on eBay! A great time to treat yourself a pair or they are a great gift option for family members (there are both women's & men's styles available)! I'm sharing my favorite classic pairs that I own below, and most are unisex. I love the quality, fit and feel of these shades, and they are so classic- especially the aviator style, that's universally flattering on everyone. You can also get up to 60% off select mens and womens Ray-Ban styles at their brand outlet HERE!
Did you know that 80% of all merchandise sold on eBay is new and available with the "buy it now" option? That statistic blew me away when I heard it, because I just assumed most items were previously owned! It's a no-brainer to save and shop brand new items discounted on eBay when you can find the same items at full-price elsewhere. I know not everyone is familiar with eBay, so I wanted to share some additional tips for shopping their website at the end of this post!
Tips for navigating eBay:
Check out my links in this post and/or hop onto the eBay fashion homepage for inspiration. If you are looking for something specific, use the search bar at the top of the page and adjust the filters on the left side of the page to pull in products that work best for you. Some of the top filters are: condition – set to "new", buying format – set to "buy it now", guaranteed delivery – adjust as needed to fit your timeframe.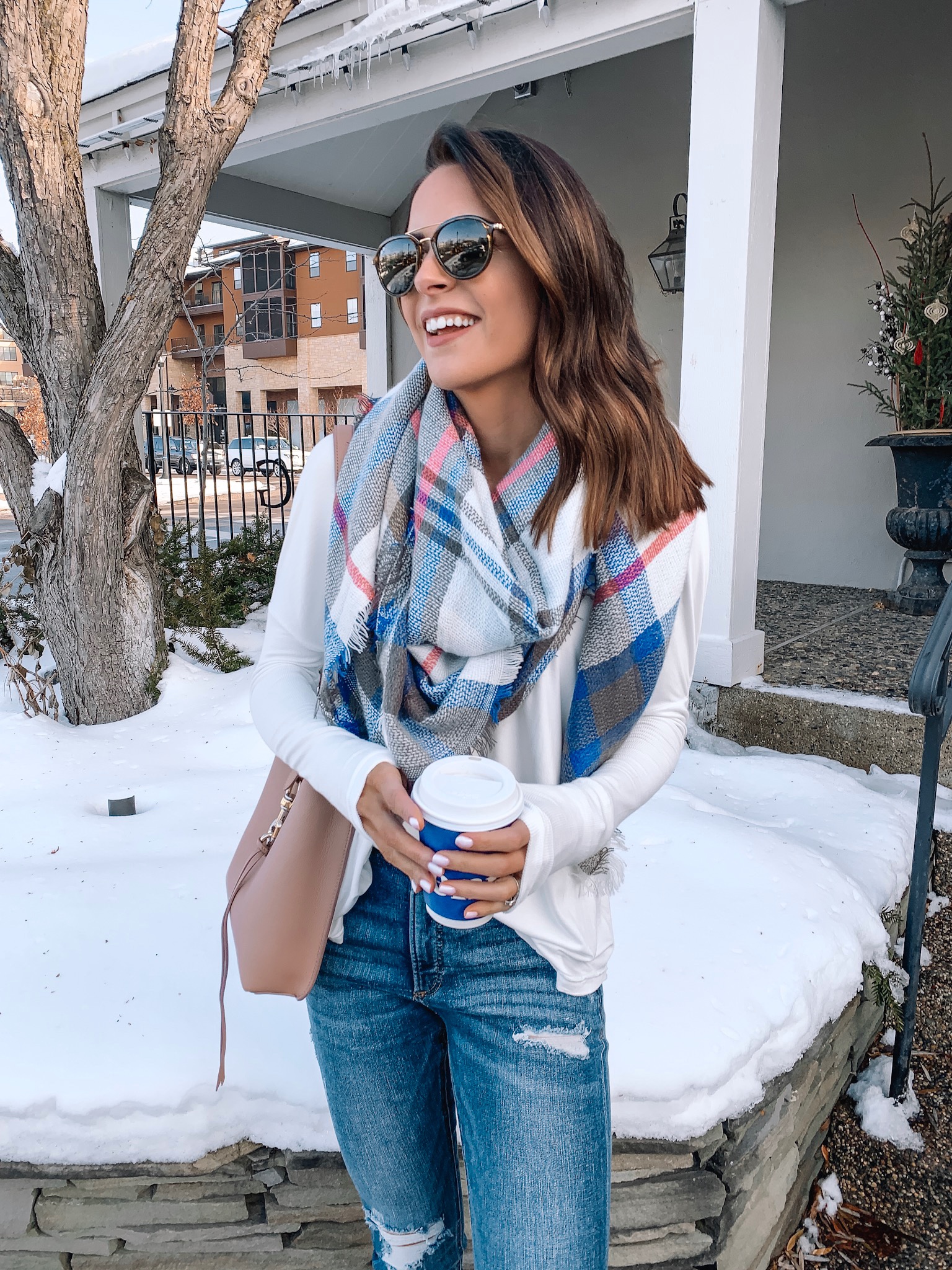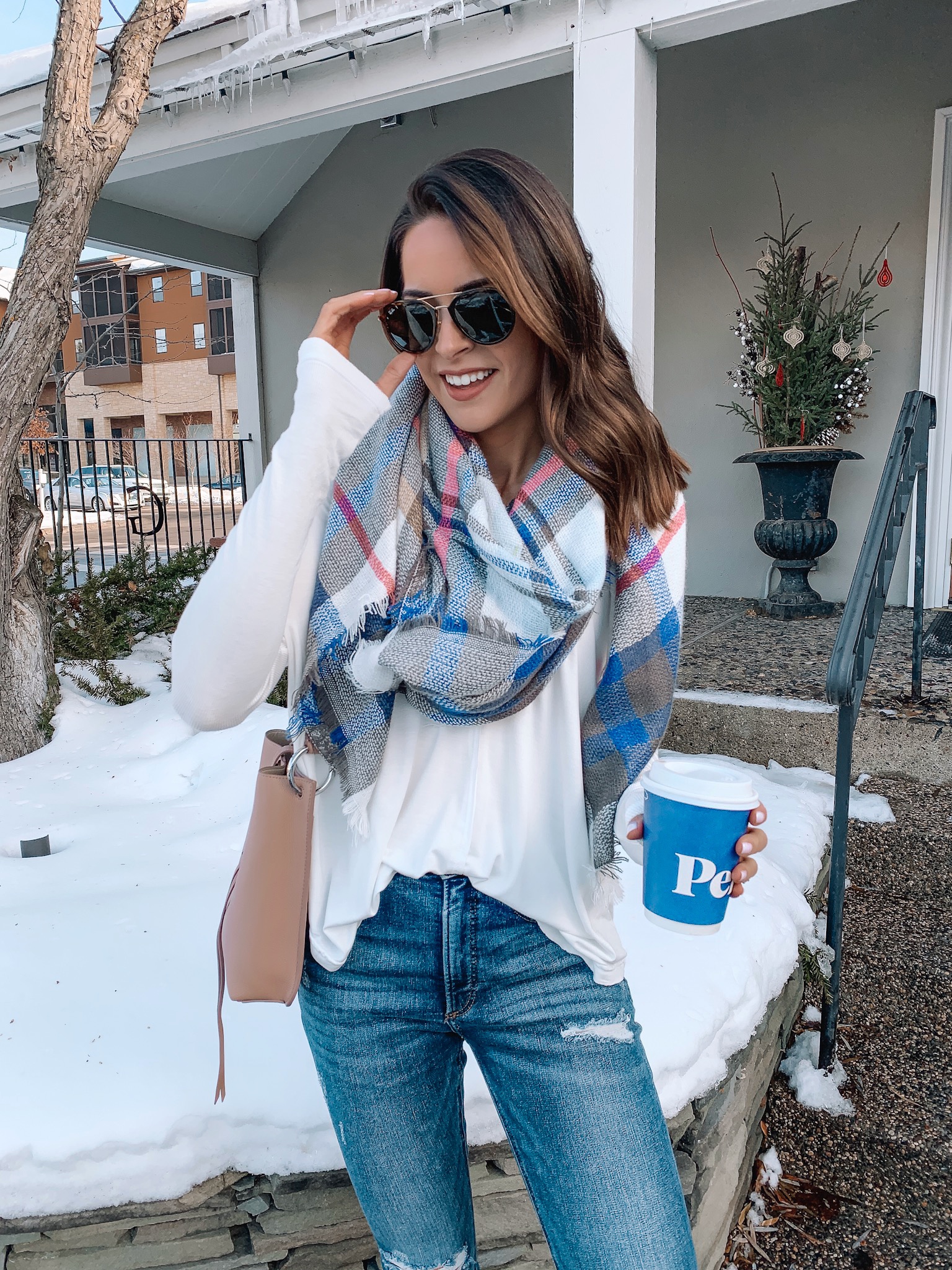 Ray-Ban Highstreet RB4253: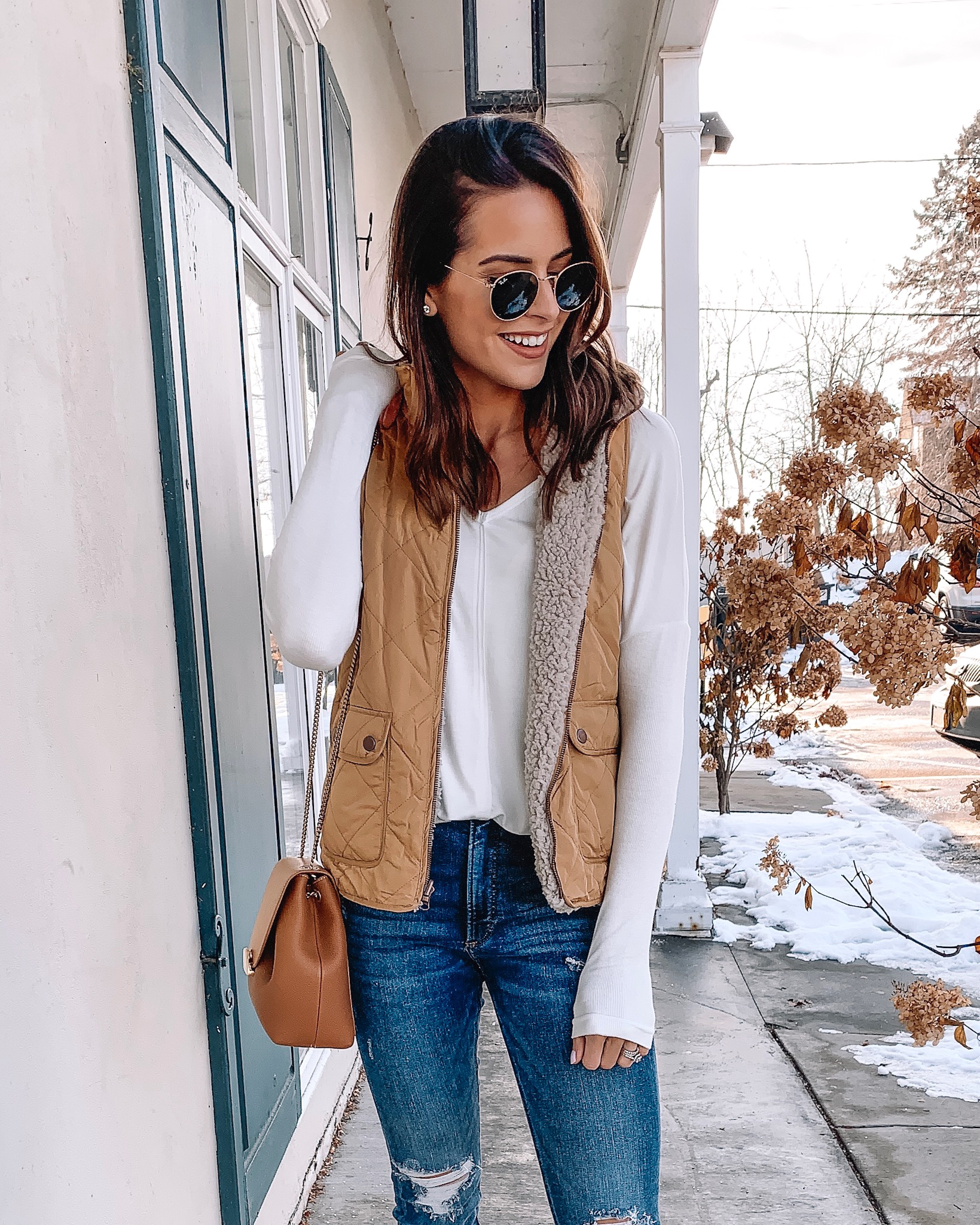 Ray-Ban Round Metal RB3447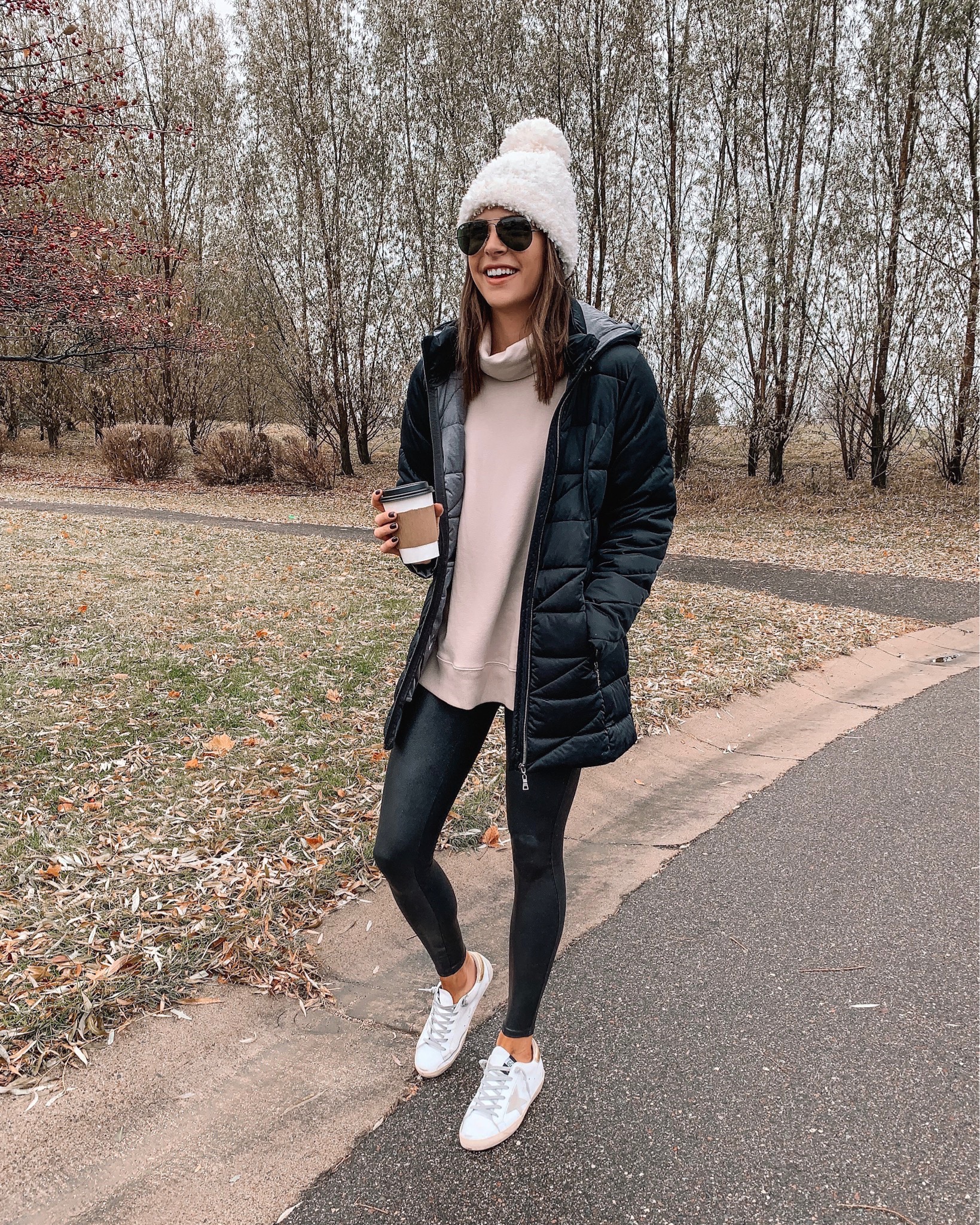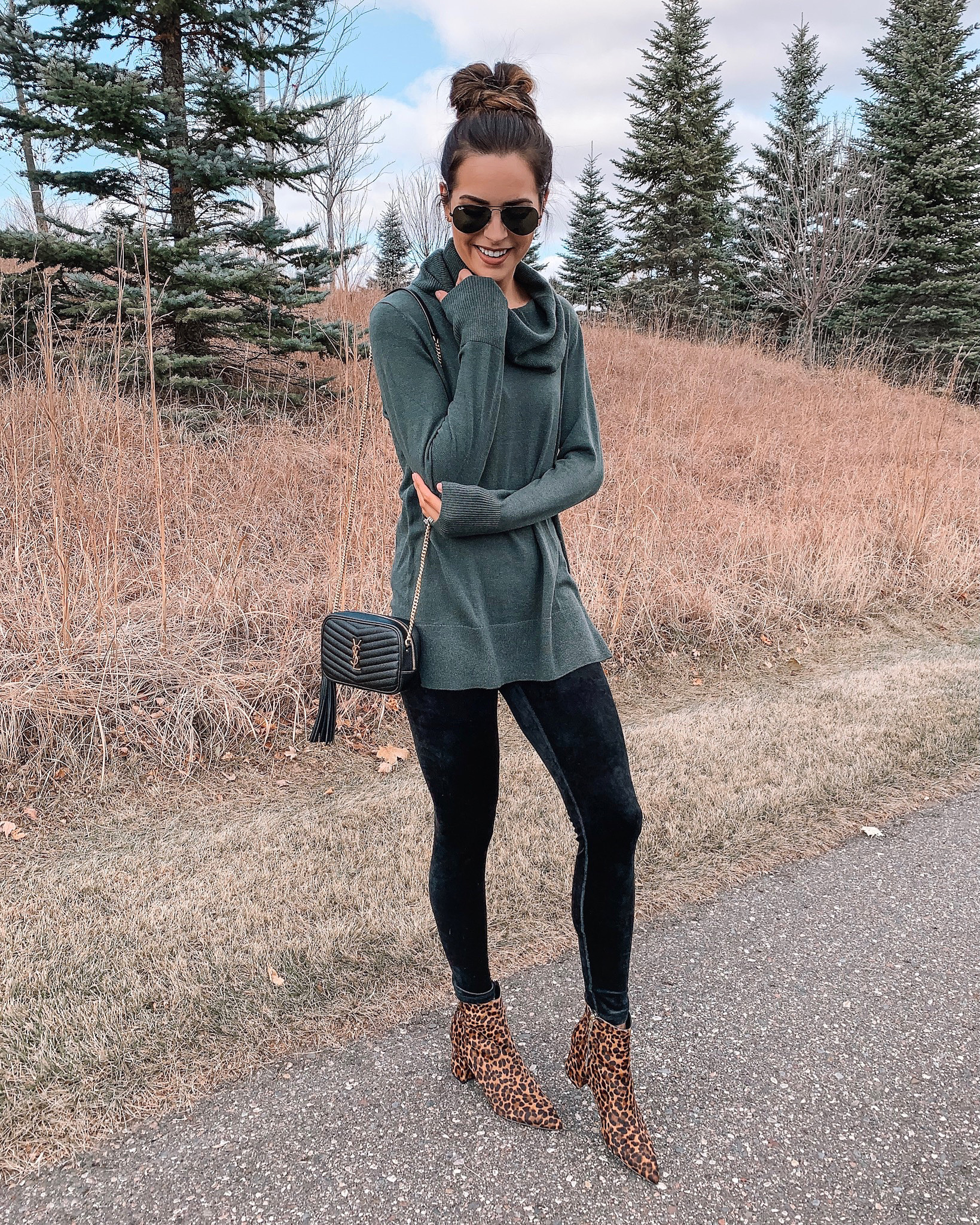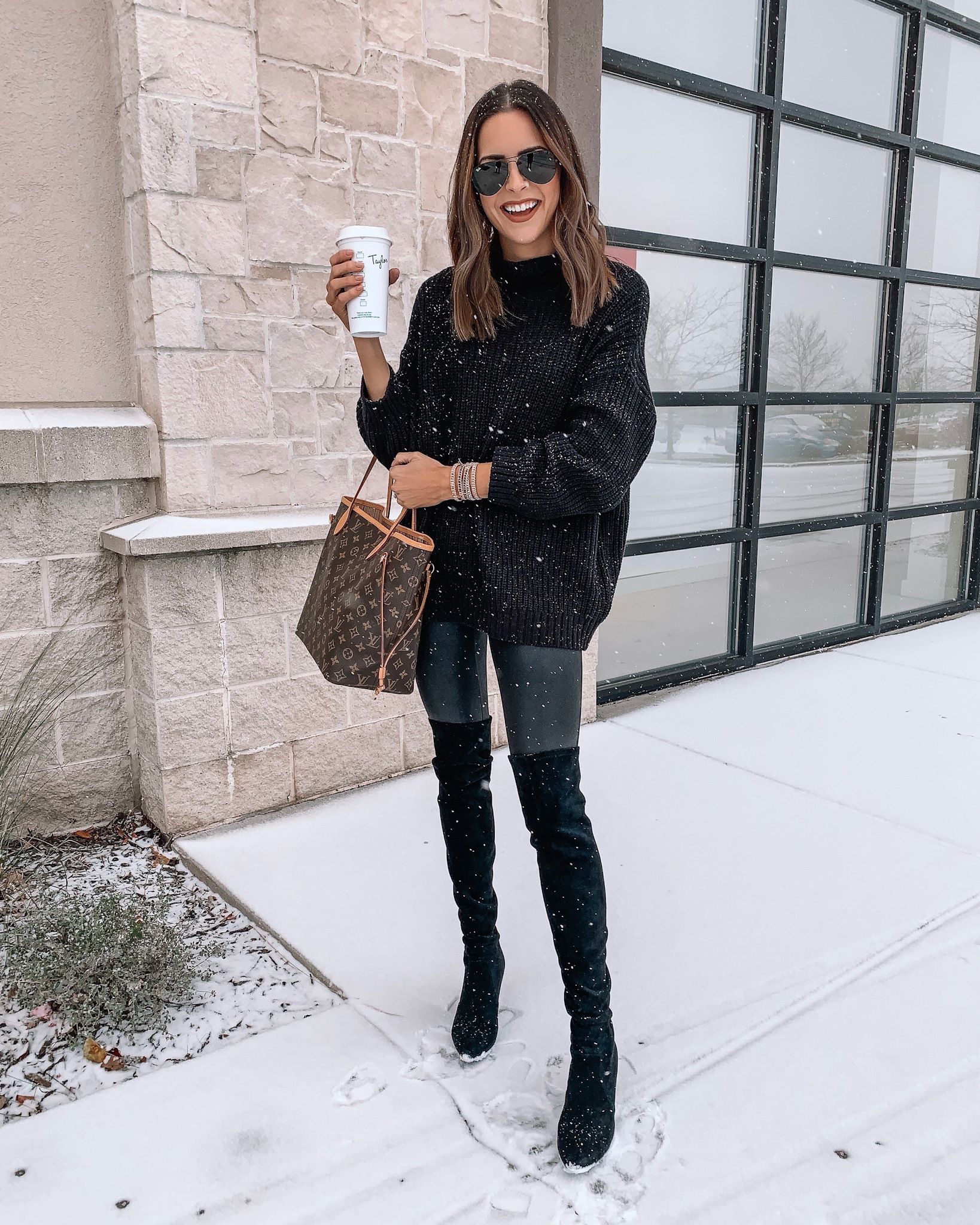 Ray-Ban Aviator Classic RB3025 Black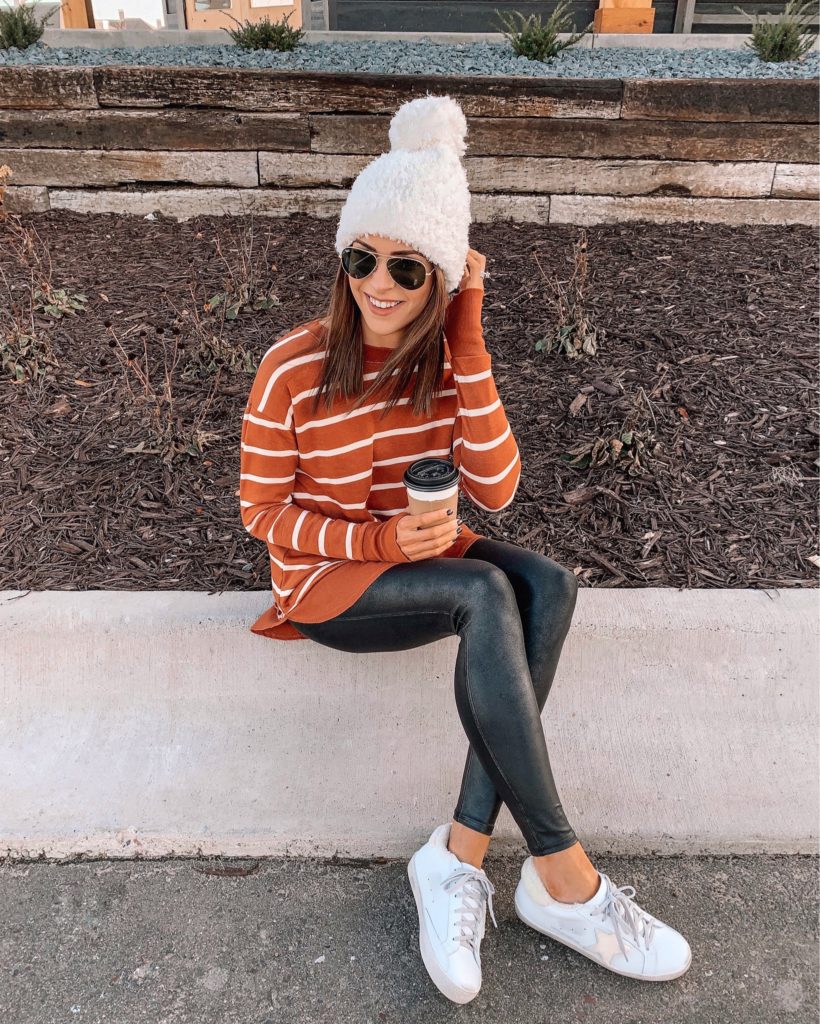 Ray-Ban Aviator Classic RB3025 Green Classic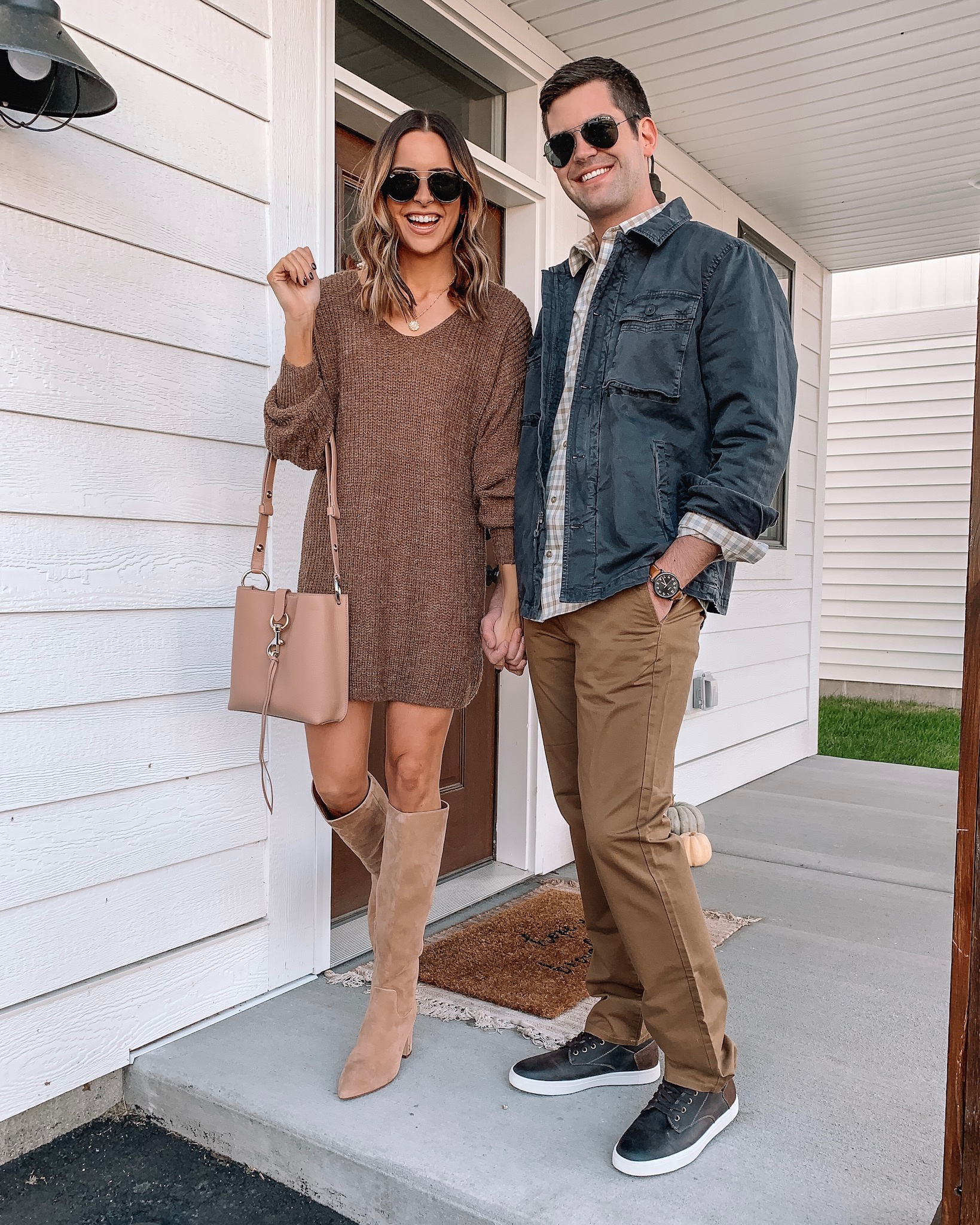 More Ray-Ban favorites on sale: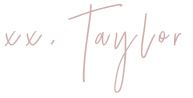 A big thanks to eBay for sponsoring this post! As always, all opinions are my own.