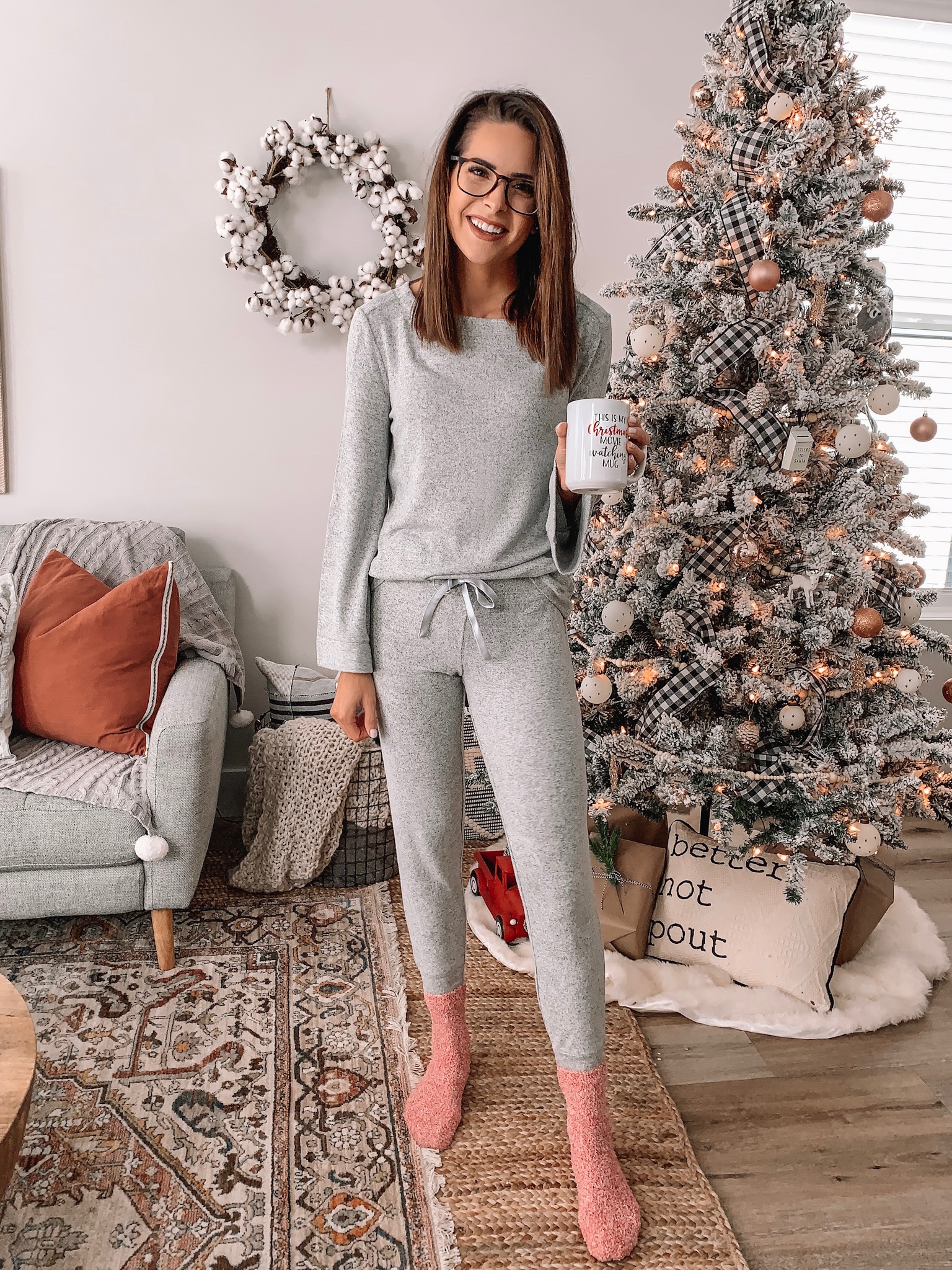 Even though social media can paint a perfect picture of someone's life, it's realistically just a highlight reel! We all have hangups and get in funks, because we're human! I wanted to share what my favorite pick-me-ups are in today's post: things that make me happy and can often turn my frown upside down if I need to turn around my mindset!
Have some coffee or tea
This is likely a no-brainer to some, but man, can a nice cup of coffee or tea put me in a GOOD mood! A little caffeine does wonders, and so does a little calming tea towards the end of the day.
Give a hug
Did you know that hugs release hormones that trigger happy feelings? Or that hugs can lower the risk of heart disease? It's true!! So go embrace your spouse, bestie, child or your pet and get those happy feelings. 🙂
Go outside
Whether you go outside for a quick errand or step out for a walk, the fresh air does wonders for your soul and clearing your mind! And make sure you stop and smell the roses… don't get stuck scrolling through your phone during your stroll.
Take a social media break
Even though social media can often be inspiring and motivate some, it can actually bum others out sometimes. If you find yourself scrolling social media and not gaining any inspiration or happy feels, take a break! I need these breaks, too! Also – unfollow anyone that doesn't make you happy.
Read a good book
While I haven't made time for myself in a few years to sit down and read a lengthy book, I do like to read my daily devotional. I typically have a good habit of reading it each morning, but when I get out of routine and remember to go take a minute to read today's devotional, it can often completely turn my day around.
Light a candle or turn on your diffuser
Lighting a good smelling candle (especially the seasonal ones!) always makes me happy! Same goes for diffusing essential oils.
Exercise
Exercising is one of my favorite things to do if I need a boost of energy or if I need to blow off some steam. Even a quick 15 minute workout on YouTube helps!
Take a cat nap
I'm a very unhappy person if I don't get enough sleep. If you can, take a quick nap! You can kinda trick yourself into thinking you are starting a fresh new day once you wake up, too!
Give someone a compliment
Being kind is contagious! Giving a compliment or doing something kind for someone just might make their day, and they are likely to pay it forward. Making people feel happy make you feel happy, too!
Catch up with a friend or family member
Check in with a friend or loved one and see how they are doing. Hearing from them and catching up can be a great mood booster!
Put on Comfy & Cute Loungewear
There's nothing like comfy and cute loungewear! At home, you can almost always find me in loungewear, especially since I'm chasing around Keldon most of the time or working at my computer. If I'm not 100% comfortable in what I'm wearing, I will always change into my comfy duds. How good are these Jockey pieces I'm wearing in today's post?! They are super soft, lightweight and perfect to wear around the house (or even a quick errand)! The top and joggers are from Jockey's "Hot Cocoa" line, and I must say, they would pair great with a nice cup of hot cocoa. 🙂 I have personally both slept and ran to the store in these… so I consider them pretty versatile too, hah! They run true to size, I have a size small in the Bell Sleeve Top and the Sweater Joggers. And lets not forget about these cozy socks… they are called the Cozy Butter Crew Socks and also come in a navy color. These are the perfect sock to wear with shorter boots, too!
CLICK TO SHOP:

Jockey has such on trend, comfy and practical loungewear and sleepwear. Some of my other favorite pieces are in this post and this post, and I will also share some more of my favorites from their new arrivals below. These would make for some great holiday gifts!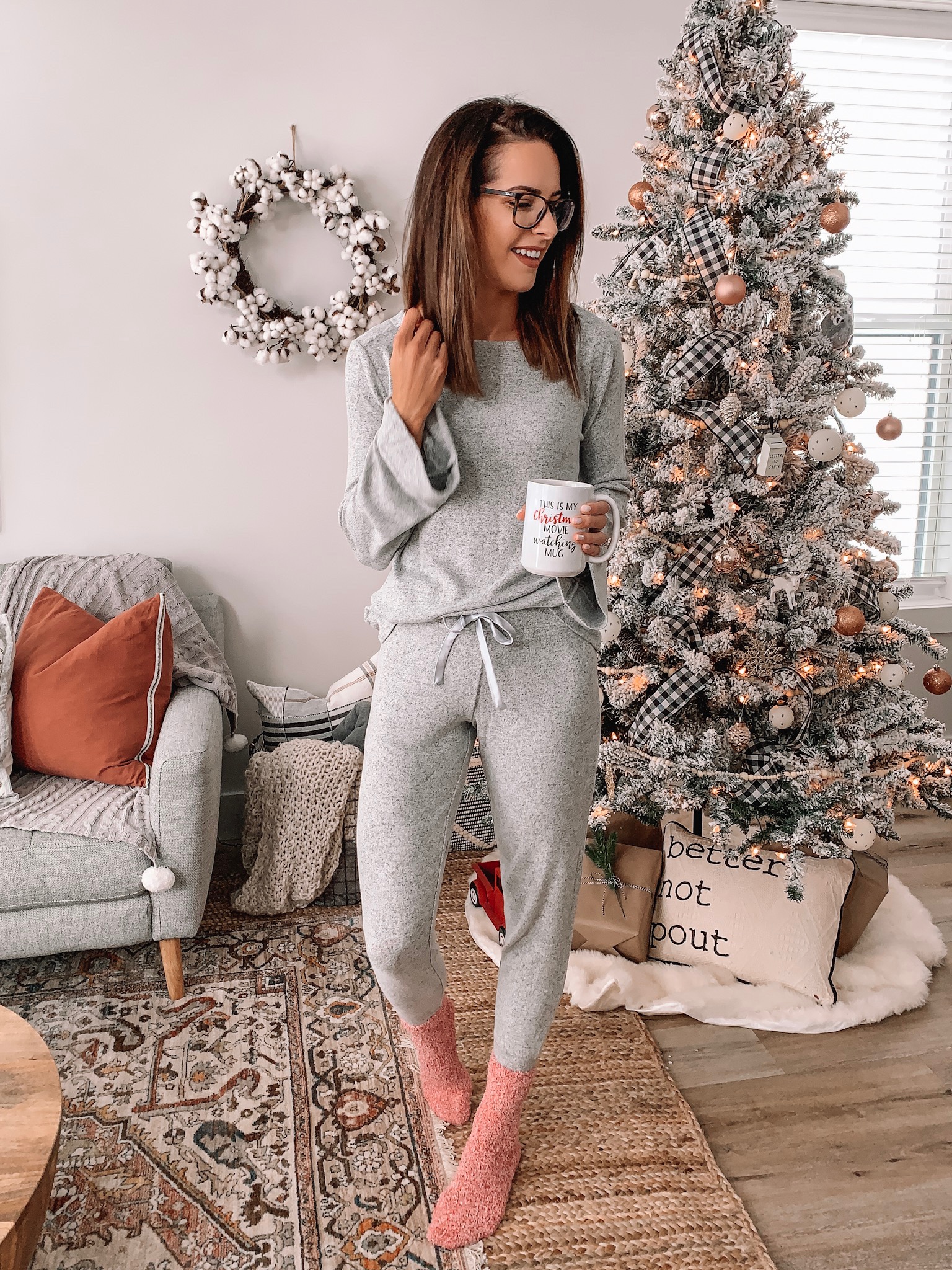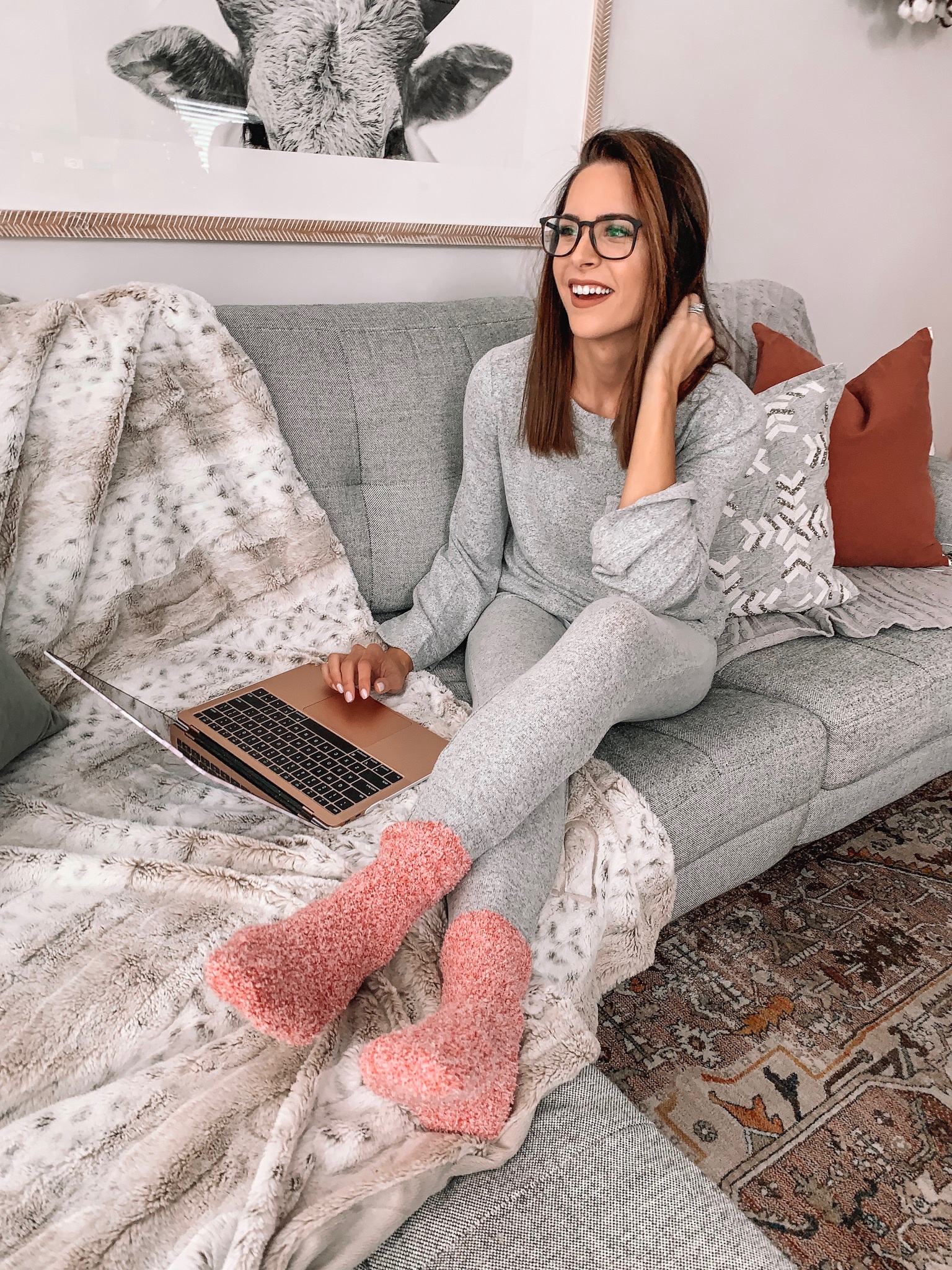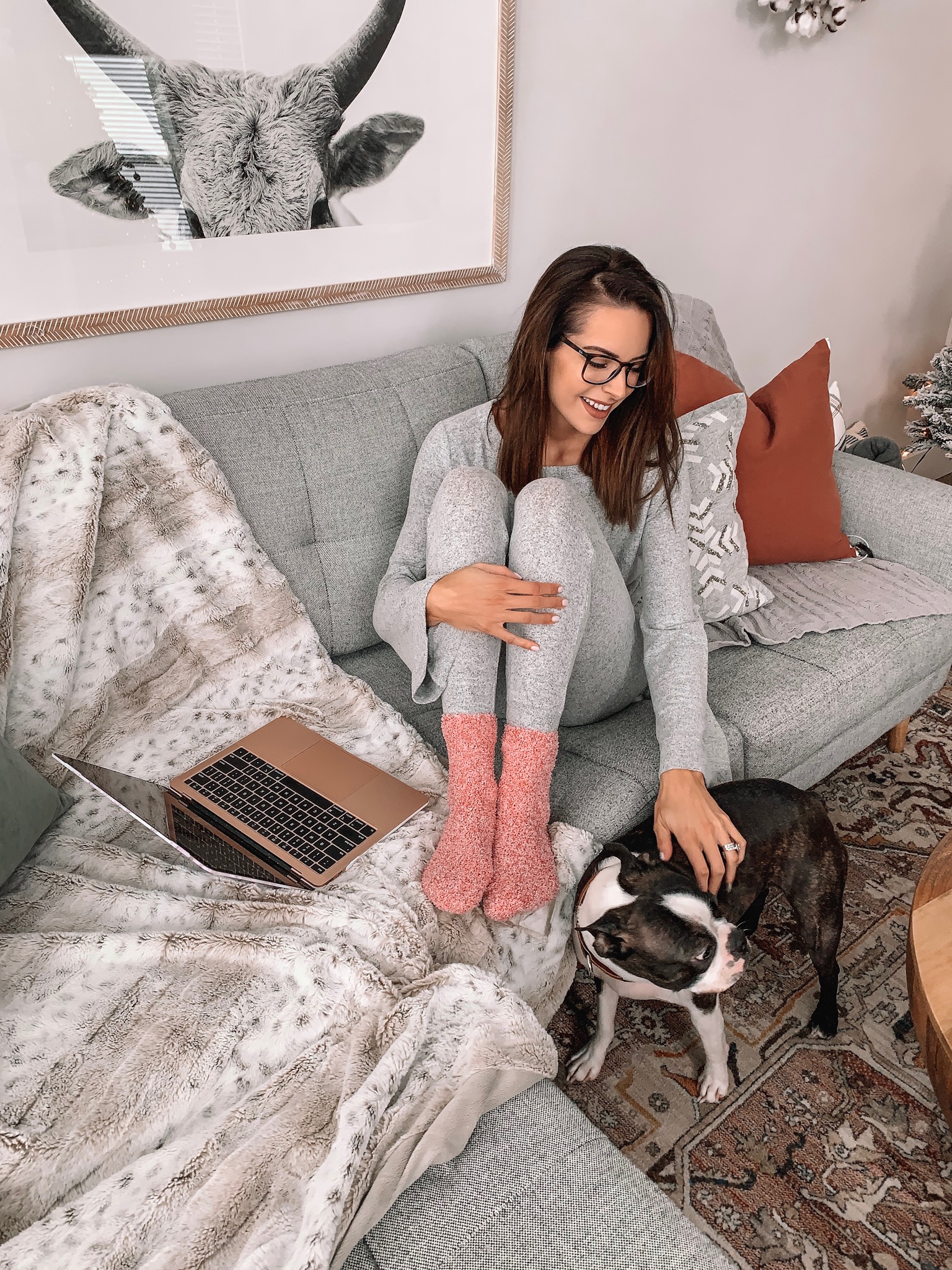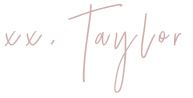 A big thanks to Jockey for partnering on today's post! As always, all opinions are my own.