Happy Friday, everyone! I'm super excited to partner with t3 Micro today to share a tutorial and review on their new Volumizing Hot Rollers Luxe (c/o)! Hot rollers are no longer a trend of the past, and are totally making their comeback.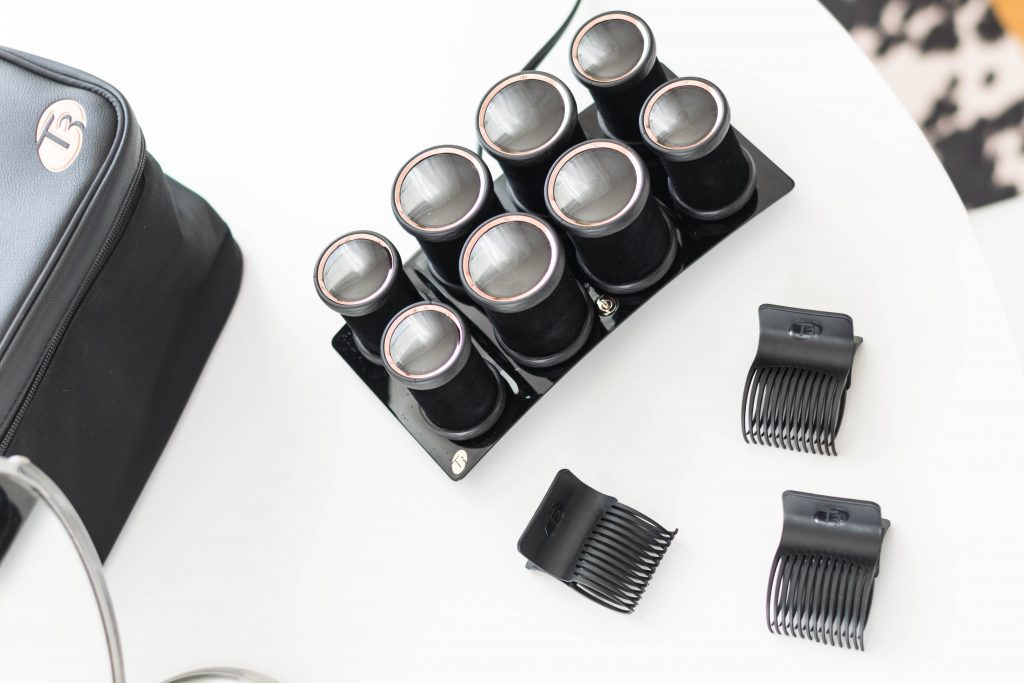 Hot rollers sort of dropped off the face of the earth,as soon as high quality curling irons and curling wands came out. However, they are making their way back into the world, and are better than ever! T3 came out with these user (and hair) friendly rollers that use HeatCore technology to heat up fast and ensure optimum, balanced heat transfer for lasting volume, body and shine. Yes, please! 
The set includes four 1 3/4″ rollers, four 1/2″ rollers, and 8 crease-free clips, and zip storage case, which makes these babies perfect for easy storage, handling, and travel.
HOW TO USE THE T3 VOLUMIZING HOT ROLLERS LUXE
Step 1: Select your desired heat setting by pressing the power button. A white dot will appear when the rollers are ready to use. I prepped my hair by pinning half my hair up, lightly hair spraying (I used Aveda Air Control).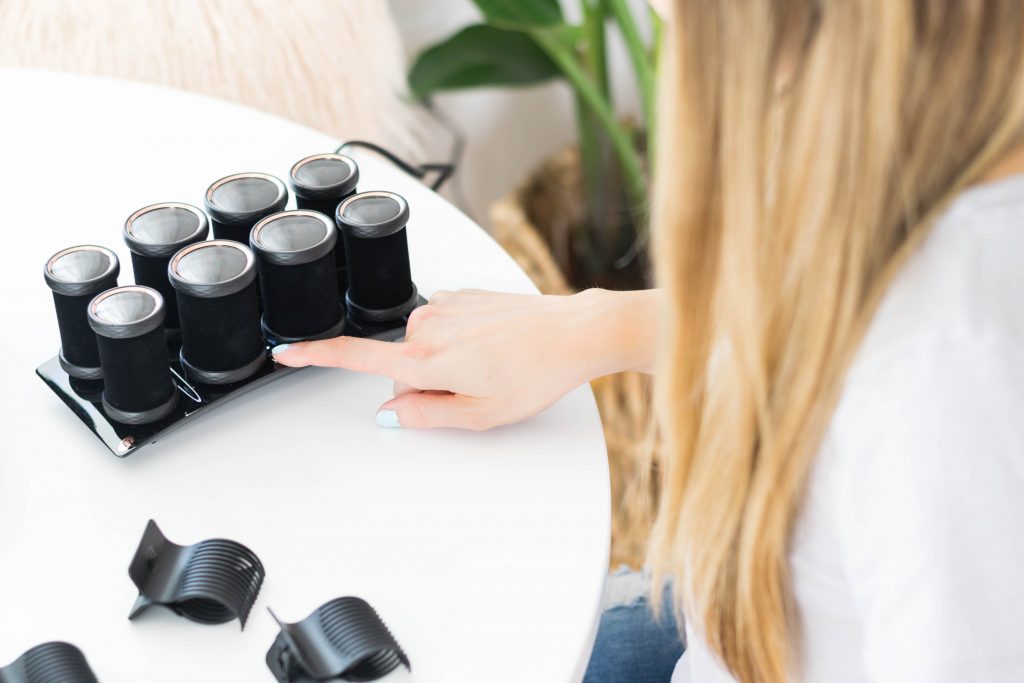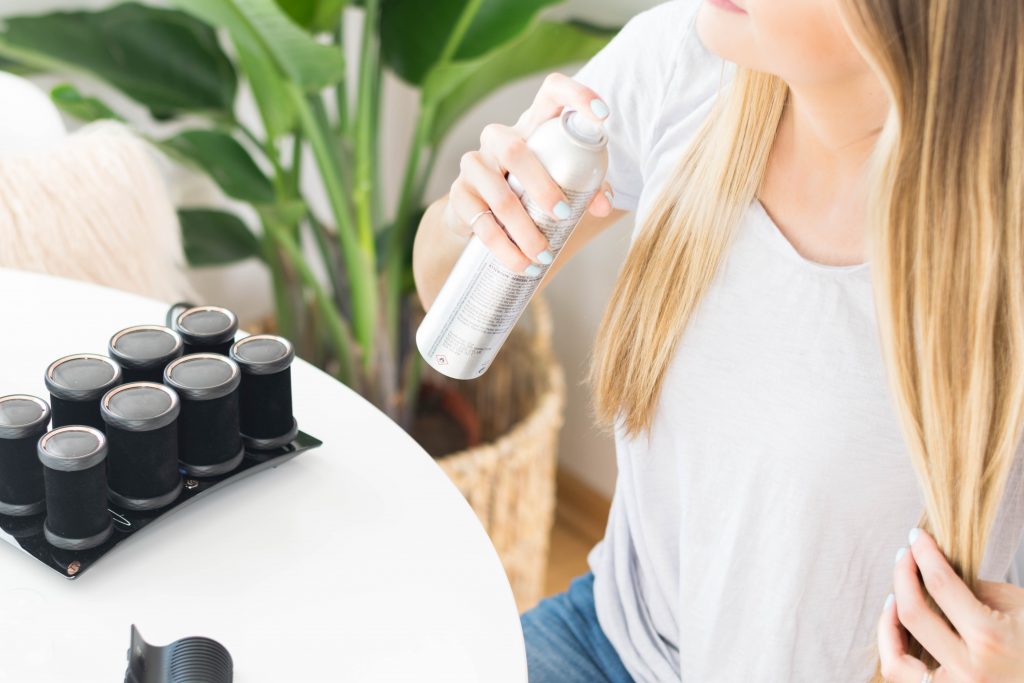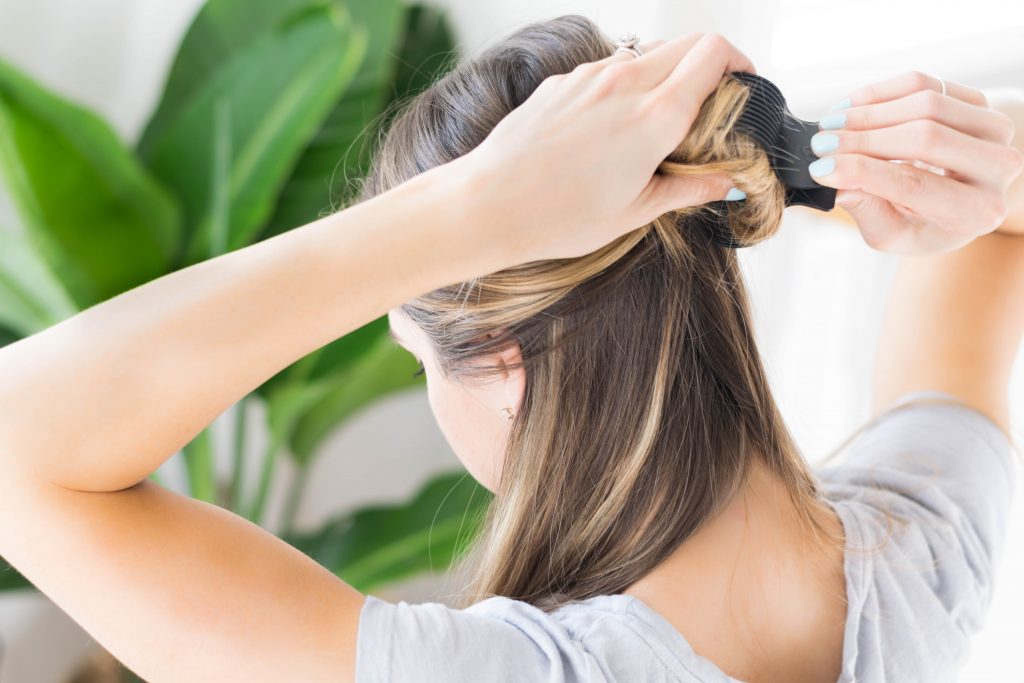 Step 2: While there are many ways to use the rollers, I decided that I wanted more of a beachy, soft wave this day, so I twisted a small section of my hair (about a 1″ thick string) away from my face, and wrapped my hair around the velvet flocking around the roller. Secure with a crease-free clip. I found it most comfortable to secure the clip as close to my scalp as possible.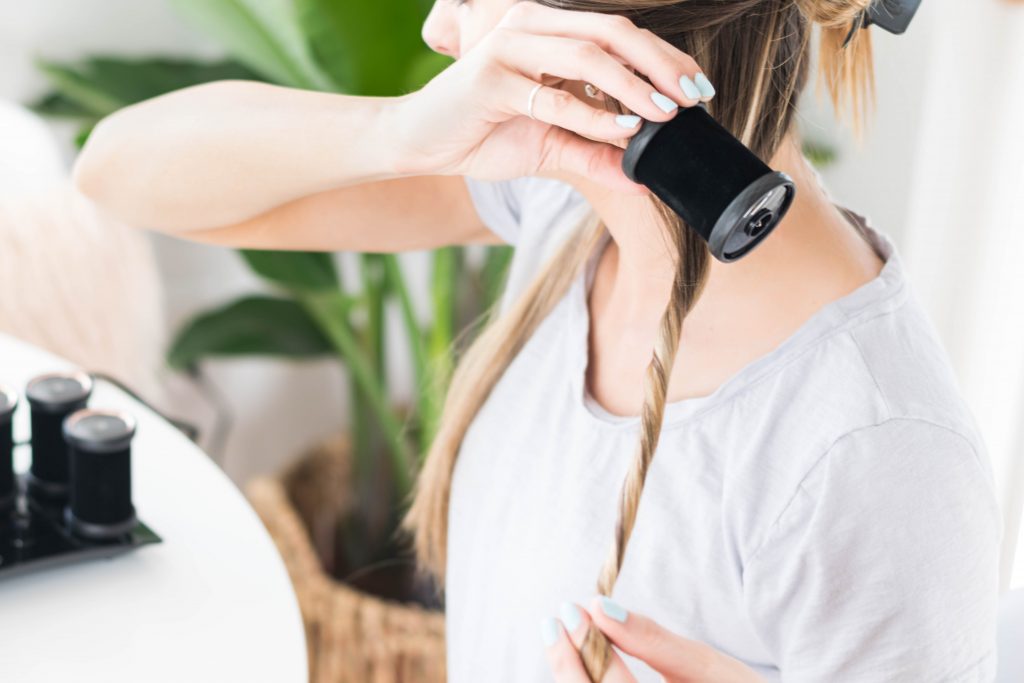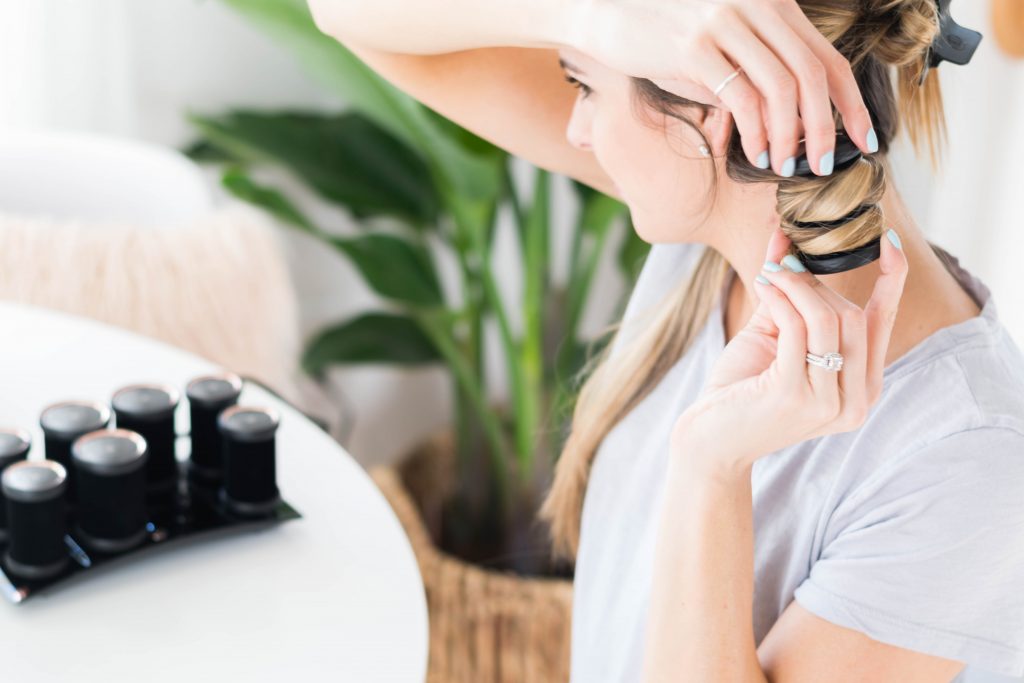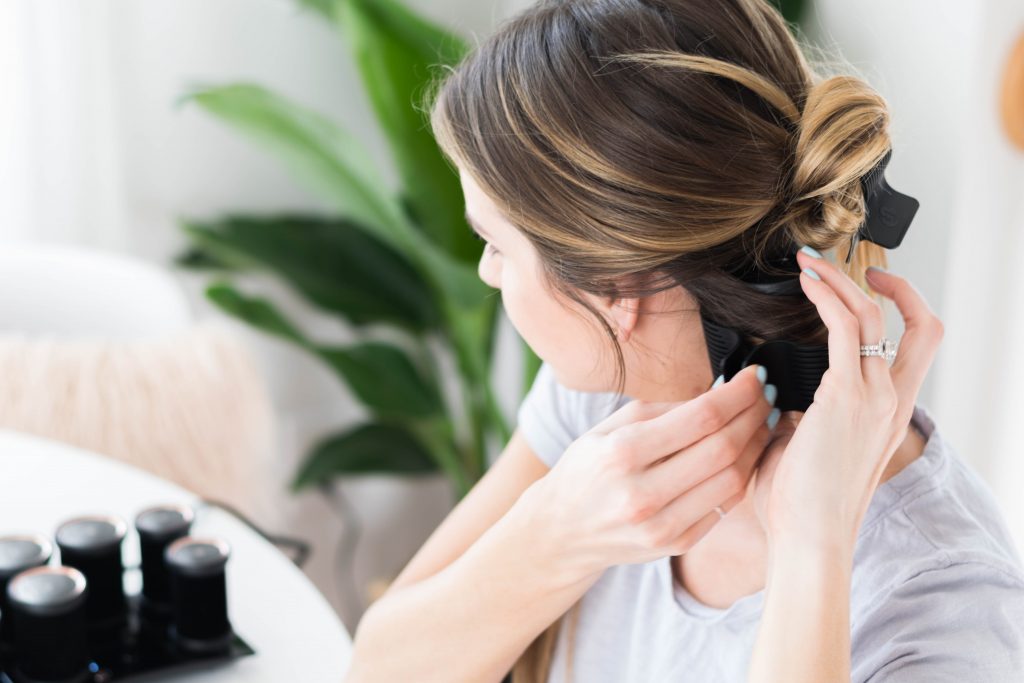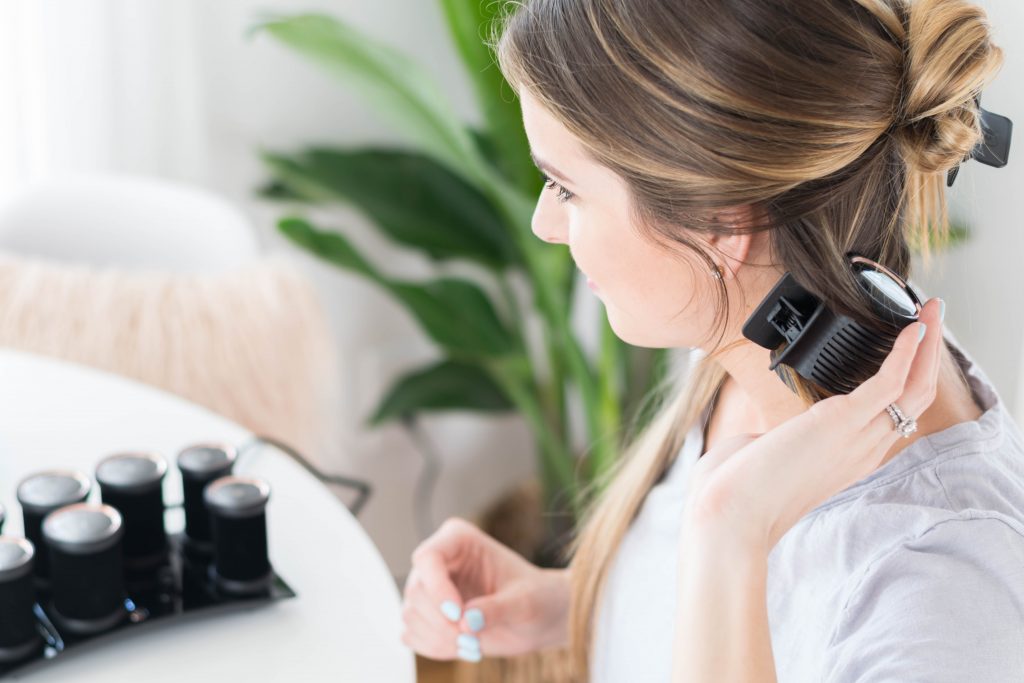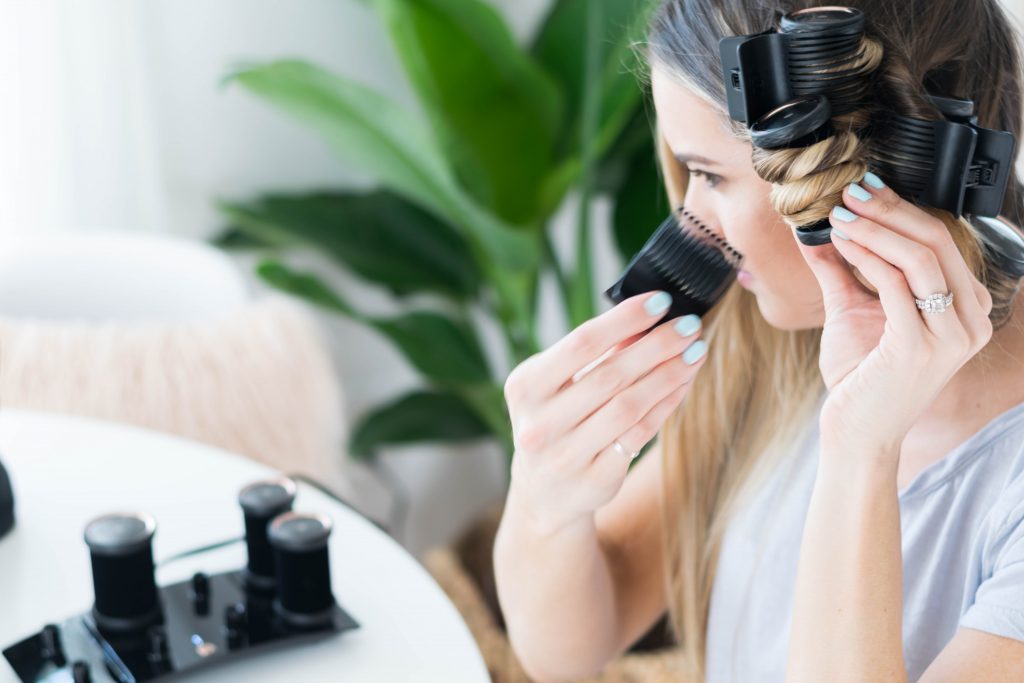 Step 3: Repeat step 2 throughout your whole head until all hair is rolled and clipped, lightly hairspray, and let sit for 10-20 minutes before removing your clips!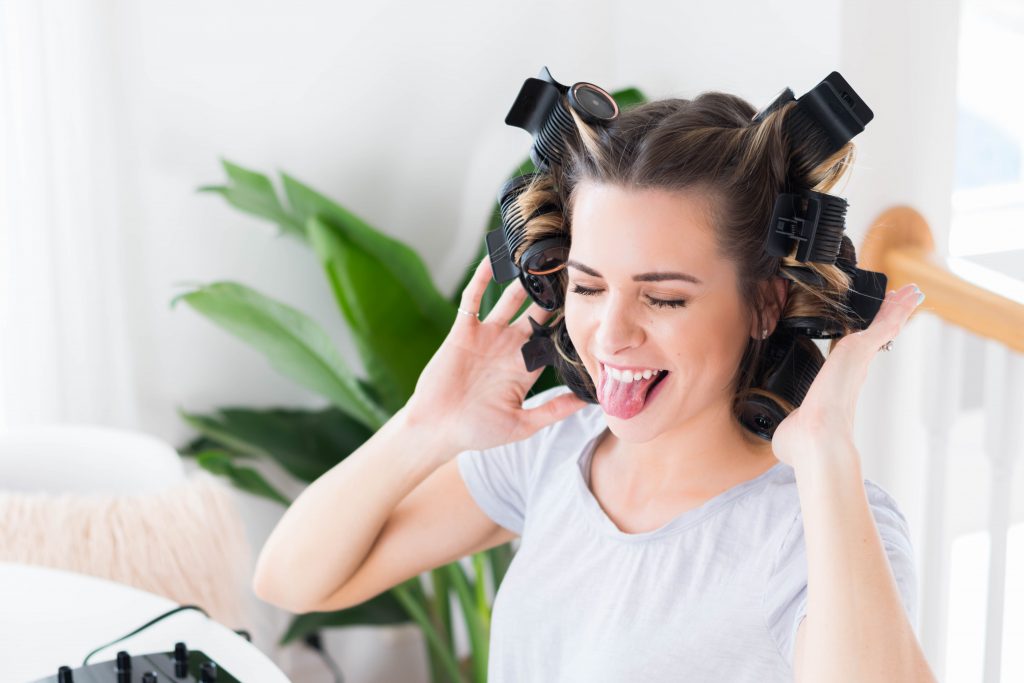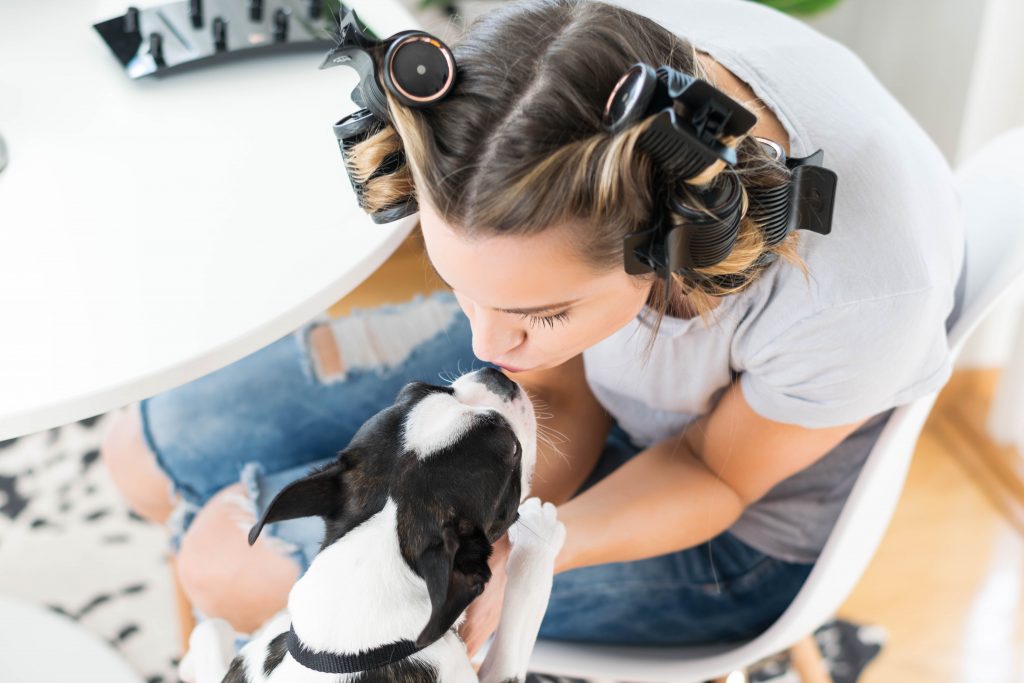 Step 4: Release the clips and shake out your hair to reveal your voluminous, bouncy and shiny curls!



The PROS & CONS
Pros:
Easy to use
Once clipped, you can multitask and do your make up while your curls are setting! Or maybe finish you cup of coffee. Or glass of wine. 😉
Lots of shine, volume, and bounce; these claims do not lie!
They are hot for your hair, but do not burn your fingers! Truth: I was actually a little terrified pulling these out when they were hot and ready to use – it just seemed crazy that they were hot enough to curl my hair, but not hot enough to burn my fingers! So to settle your anxiety, no, you will not burn your fingers off. 🙂
Much, much, much better on your hair than a curling iron/wand or straightener.
Makes you feel like you had a blowout – but on your own, in less than 30 minutes.
Cons:
This will differ from person to person, depending on their hair type and length, but with my long, thick hair, I would have really benefited from some additional rollers. I think 4 more rollers would have really been key! I fit my hair into all 8 of these, but I think the rollers would have accomplished a tighter, longer-lasting curl if I would have used less hair on each roller.
If you don't secure the clip nicely onto your head, they can be a little uncomfortable on your head while you are waiting for them to curl. I noticed this with a couple of my curls (which would have not likely happened if I had the correct amount of rollers for my hair type).
Tricky to get used to – at first. Being the avid curling iron/wand user that I am, it was a bit awkward getting the hang of the rollers at the beginning. However, after reading a couple of tutorials and getting past the few first rollers, they were easy peasy.
They will not give you many curls; these are meant for body, shine, and oomph! I'd compare them to a fresh salon blowout.
To sum this review up, yes, I recommend them to anyone who is looking for volume, shine and bouncing, soft waves! Especially if you are going for the classic Alessandra Ambroiso waves. On the contrary, if I were to pick and choose between these and T3's wands / curling irons (also use this one), I would probably choose the curling irons and wands. Only because I prefer a tighter, beachy curl on my hair. But I still love these. 😉
On another note, who's week completely dragged on?? I had such a busy, yet productive work between my day job, blog and life! It's a good feeling that the long weekend is finally here. Needless to say, I'm ready for some beverages. Cheers, and happy Memorial weekend!