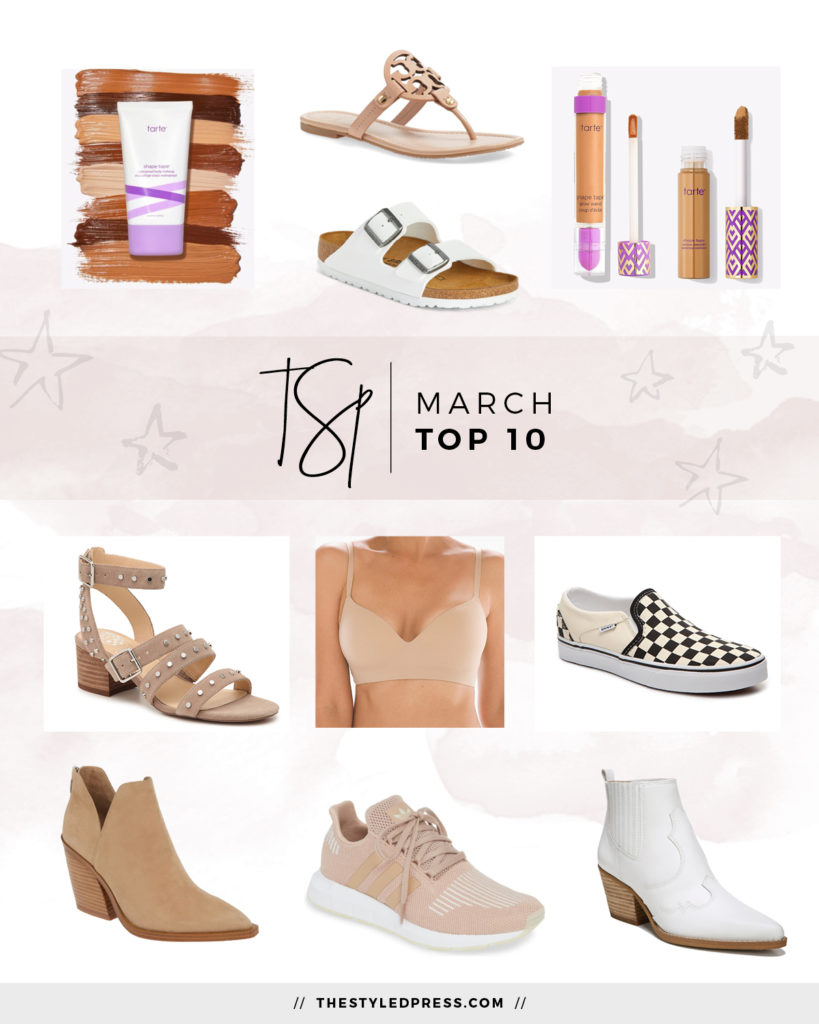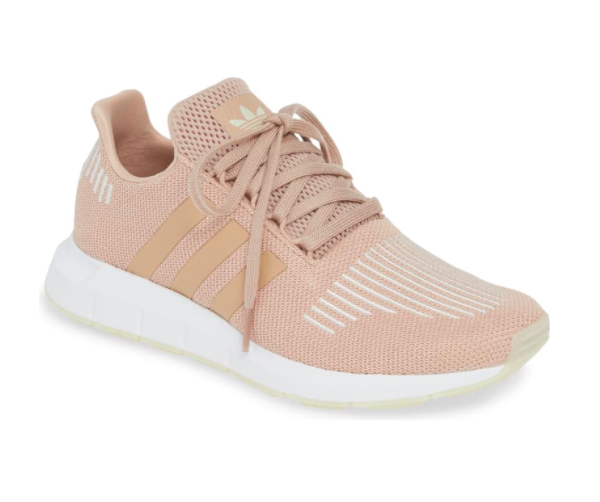 Size down .5!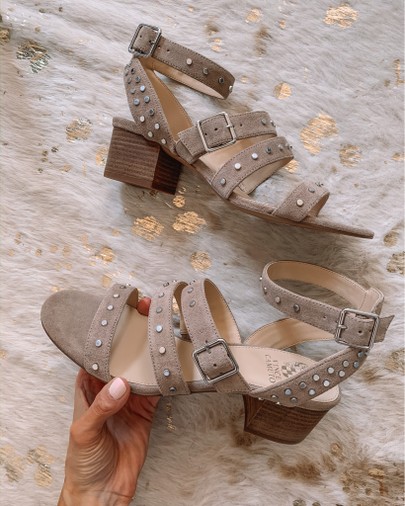 These are sooo good! Almost out of stock, so if your size is available, grab them (on major sale)! Comfortable and such great quality!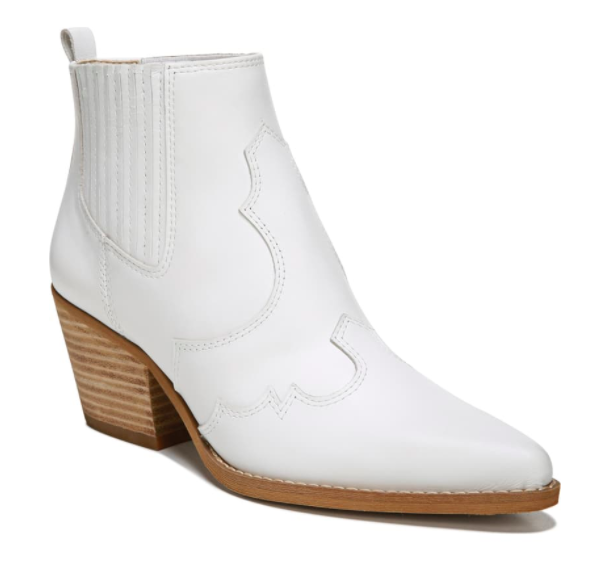 White booties are so cute for any spring & summer outfit! True to size.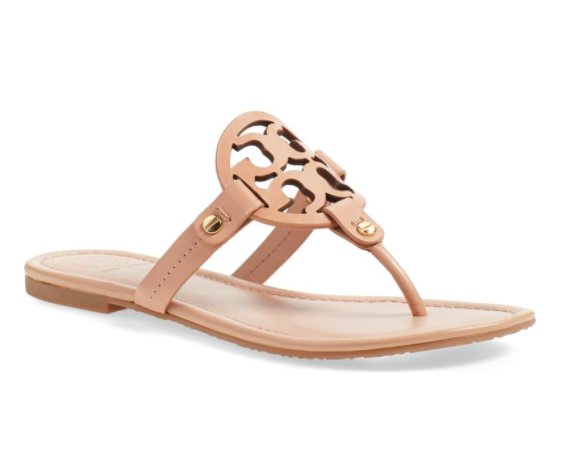 A summer staple!! This "makeup" color is my favorite. True to size, but size up .5 if you have a wider foot.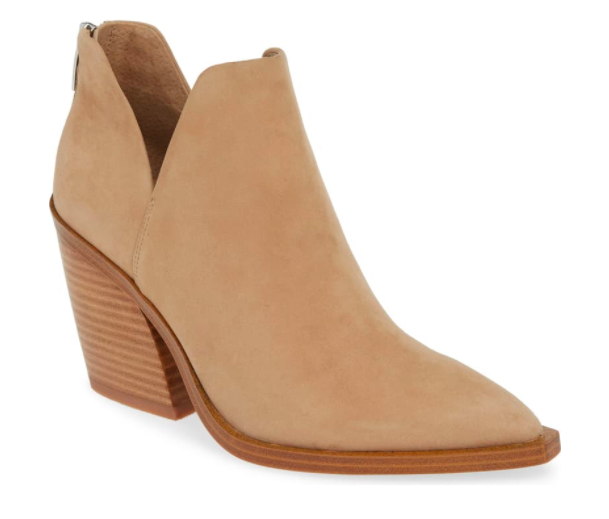 My favorite ankle booties and a best seller in 2019! Size up .5, they run a little small. Lots of color options available!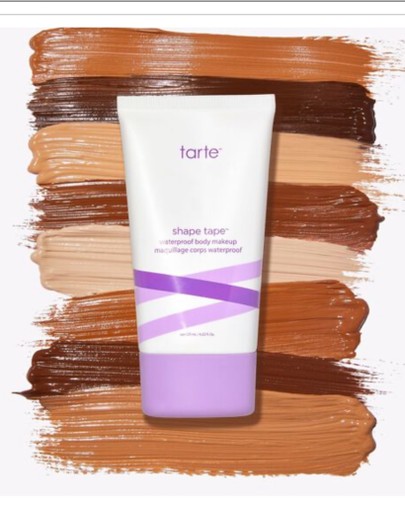 This stuff is sooo good! Instant color and blurs imperfections (scars, cellulite, etc) and does not transfer to clothes or sheets and stays on since its waterproof! I wear the medium tan color.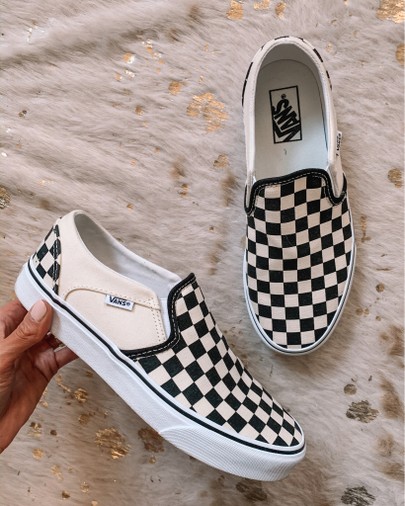 One of my favorite pairs of shoes I own! True to size and so comfortable.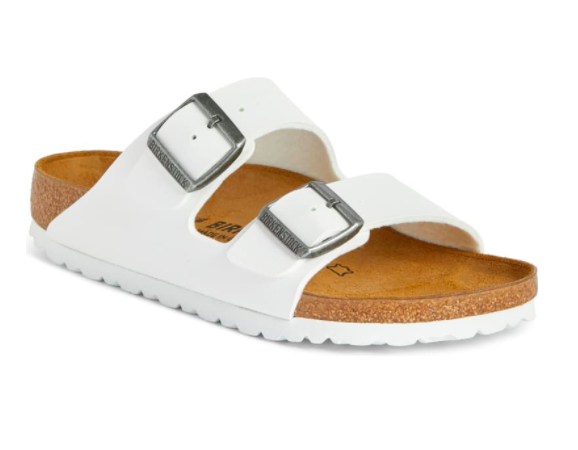 Another favorite in my shoe wardrobe, and a summer staple. I always wear these when we go to the cabin. Size up .5 if between sizes!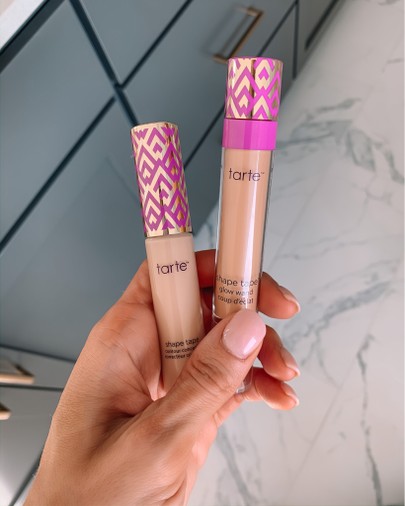 I have a blog post review on this little duo HERE – holy grail underage makeup!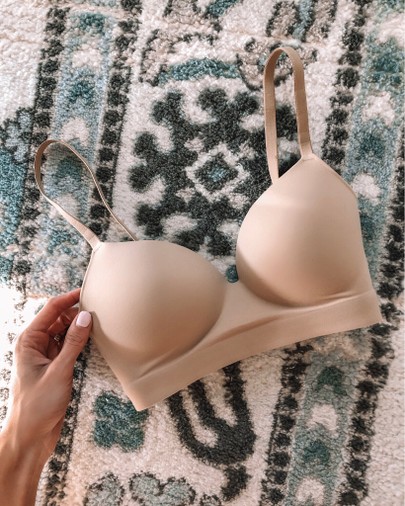 Best seller month after month. So comfortable and love that it doesn't show lines!